Last Friday, the Young Turks record label released Kamasi Washington's fifth studio album. After departing from the Brainfeeder music label following his nearly three-hour-long jazz monolith, titled "The Epic," Washington produced his follow-up EP, "Harmony of Difference," with the Turks label in late 2017.
The new album, "Heaven and Earth," is expected to bring more of the precise energy that was found on the recent EP, in addition to his expertly trifled-with album compositions. Cutting off a quarter of the run time, early reviews have found the new project more grounded and less filled than those airy moments found on "Epic."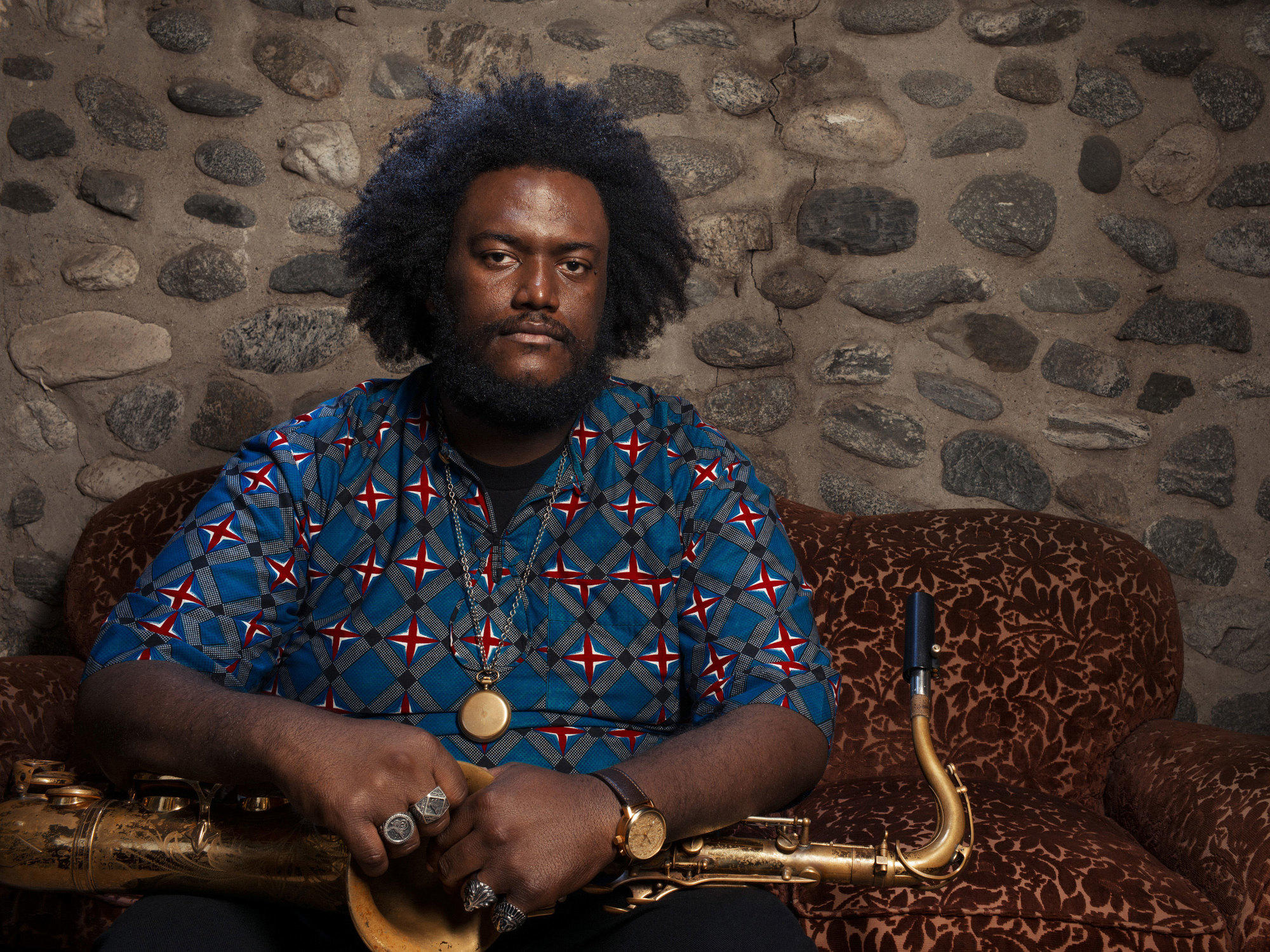 Featuring artists like Thundercat, Cameron Graves and Terrace Martin, "Heaven and Earth" looks to be a much more concise representation of the ideas found on Washington's 2015 three-CD album.
After collaborating with artists like Kendrick Lamar, Flying Lotus and Run the Jewels, as well as following the success of the critically acclaimed "Epic," Washington has hopes that the project might very well become an AOTY contender.
What Washington and Co. bring to the table are otherworldly expressions of jazz-fusion, funk and soul. Different from the normal Pandora-queued songs that pop up on a "jazz" radio station, much of what Washington aims to do is to create new jazz work that works to respect the artists that came before him and reinvent the wheel that those artists sculpted.
The meditative and conscious influences that underlined the "Harmony of Difference" EP — through song titles such as "Humility" and "Truth" — likely will follow way into this new 2018 record, with song titles like "Testify" or "Journey." These track titles could already be a neat nod at defining artists, such as Sun Ra, who pioneered the transcendent jazz-fusion genre with albums like 1978's "Lanquidity."
What artists like Lamar or Lotus see in Kamasi Washington is his Ra-like integrity to become a jazz icon, with the musical chops to back up these once needle-tight pipe dreams. Dating all the way back to 2001, his skills as a performer were at one point less about his commands and more about his performance. Not sculpting his own self-lead studio album until 2007, Washington built his early career by finding his niche as an artist by working with other artists to see what kinds of chemistry they catalyzed.
Meeting artists (and eventual collaborators) like Cameron Graves and Terrace Martin led the incredibly virtuosic saxophonist into a career spawning the world of neo-soul jazz-fusion. Through waves of features, performance credits and career-defining albums, listeners find themselves head-level with Kamasi Washington as he attempts to root and properly define his skills as a band lead and songwriter on 2018's "Heaven and Earth."