Hozier has finally released new music after a four-year hiatus. He only has one previously recorded album, also titled "Hozier." You may have heard one of his songs, "Take Me to Church," play on the radio an incredible number of times. This may have led you to check out the rest of his music, and, if so, these releases have been long awaited.
While the Irish musician hasn't released a full album, he produced an EP: "Nina Cried Power." The EP contains four songs: "Nina Cried Power," "NFWMB," "Moment's Silence (Common Tongue)" and "Shrike." However, these songs may not fully sate your appetite for that ethereal, forest-dwelling spiritualness that you've been missing out on.
In that case, here are a few folky artists and specific songs you should consider checking out.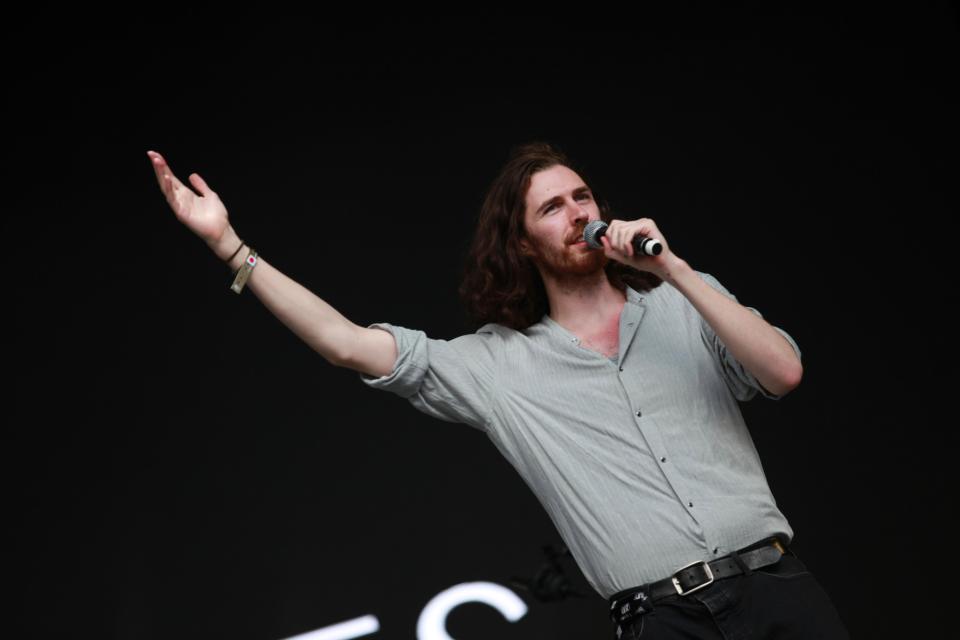 1. Florence + the Machine – "Sky Full of Song"
Florence has long been viewed as a goddess-like artist. Her aesthetic is one similar to Stevie Nicks, who's often referred to as a witch. Both women wear long flowing garments and include magnificently emotional voices in their music.
"Sky Full of Song" is meant to describe the feeling of performing. Florence explains it as such: "Sometimes when you are performing you get so high, it's hard to know how to come down. There is this feeling of being cracked open, rushing endlessly outwards and upwards, and wanting somebody to hold you still, bring you back to yourself. It's an incredible, celestial, but somehow lonely feeling."
When you listen to the song, you can't help but hear the heavenly harmonies that Florence describes so elegantly.
If you're interested in experiencing the song on an even deeper level, included below is a YouTube video of Florence + The Machine performing live, outside. When the song begins, a storm begins to brew behind the band. As the song crescendos, so too does the storm and it almost seems as if Florence herself conjured up the storm, solely for the presentation of it all.
2. Loreena McKennitt – "The Mummers' Dance"
Loreena McKennitt is a Canadian Celtic singer who uses this song to describe the "seasonal Mummers Play performed by groups of actors, often as house-to-house visits."
Plays of this sort have existed for centuries, so it gives the song an antique feel. The song also includes descriptions of the surrounding woods, accompanied by bagpipes and other older instruments. Listening to this will definitely have you aching to return to the Earth of older times, reminiscing on a past that you have never even experienced.
3. Rainbow Kitten Surprise – "Cocaine Jesus"
With the most interesting band and song names, this artist resembles Hozier not only in their sound, but their lyrical content. The song is about sexual adventures, something Hozier has a tendency to write about. While the song could be interpreted as sad because the singer is reminiscing on his past with a lover, the beat defies this perception. It's fast-paced and seems almost bittersweet.
4. The Civil Wars, Taylor Swift – "Safe & Sound"
The inspiration for this song originates from the movie "The Hunger Games." While not included on the movie's soundtrack, it appears on the album "The Hunger Games: Songs From District 12 and Beyond." Written and performed by Taylor Swift, the song also features The Civil Wars.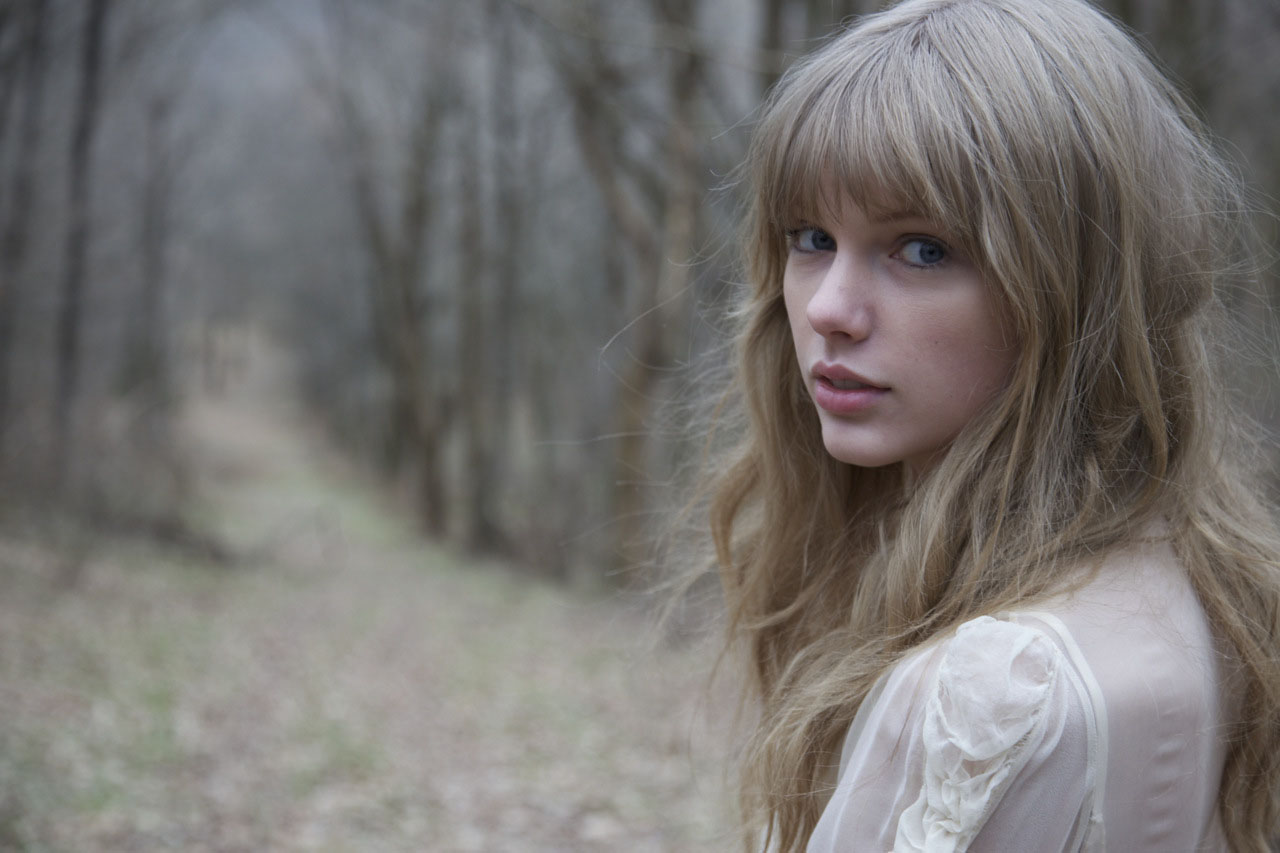 The haunting harmonizing and melancholy lyrics evoke a deep sense of aching sadness in the listener. Yet, you can't help but to appreciate the beauty that the song demonstrates. The guitar that is plucked throughout the song also helps to pull at the heartstrings.
5. Fleet Foxes – "Mykonos"
While this song also details sad events, it's not often heard that way. The folksy beat is uplifting, including inspiring harmonies. It becomes a bit repetitive towards the end, but this only serves to provoke the listener to hum along. "Mykonos" would definitely constitute an excellent addition to any sort of traveling-through-the-woods soundtrack.
6. Iron & Wine – "Flightless Bird, American Mouth"
"Flightless Bird" is a love song, making its placement in the "Twilight" soundtrack quite the astute one. Even if you don't pay close attention to the lyrics, and simply let the coordinating voices wash over you, the experience is one of satisfied content. As you let the violin romance you, the song brings a smile to your face. After listening, it's easy to see how this song ended up in the popular romantic vampire franchise.
Hopefully you enjoyed some of these songs and discovered at least a few artists to hold you over until Hozier releases more music.