I hate the new Kanye.
The bad mood Kanye. The always rude Kanye. Spazz at his shows Kanye. I miss the old Kanye. The one I saw perform at the Forum in Inglewood when he sold it out for the fourth time.
He didn't rant or talk about voting for Trump. He performed, as all the people at the concert, myself included, expected him to. There were no temper tantrums or sleep-inducing 40-minute rants about politics. It was just the music, the beautiful music that we came to see performed by the man himself. I got to dance, sing and enjoy the occasion, which is more than I can say for everyone that went to shows after I did. Sorry.
The shenanigans began Nov. 3, two nights after I saw Kanye. At his sixth and presumably final sold-out performance at the Forum, he ended the show early due to strained vocal chords. Understandable, considering Mr. West had performed seven shows in the past ten nights, which is insane considering my voice was reduced to a raspy mess after one night of drunkenly singing along. He apologized and promised he would be better, scheduling a makeup show for Nov. 20, back at The Forum.
From there, Kanye had a two-week break before moseying his way up to northern California to perform in my beloved hometown, San Jose. A quick note about my hometown: People in San Jose will not be slighted, they don't care who you are or how much money you have, don't come there expecting pushovers. Maybe Kanye's myriad of staff should have told him that, because he was close to inciting a riot the night of his performance there.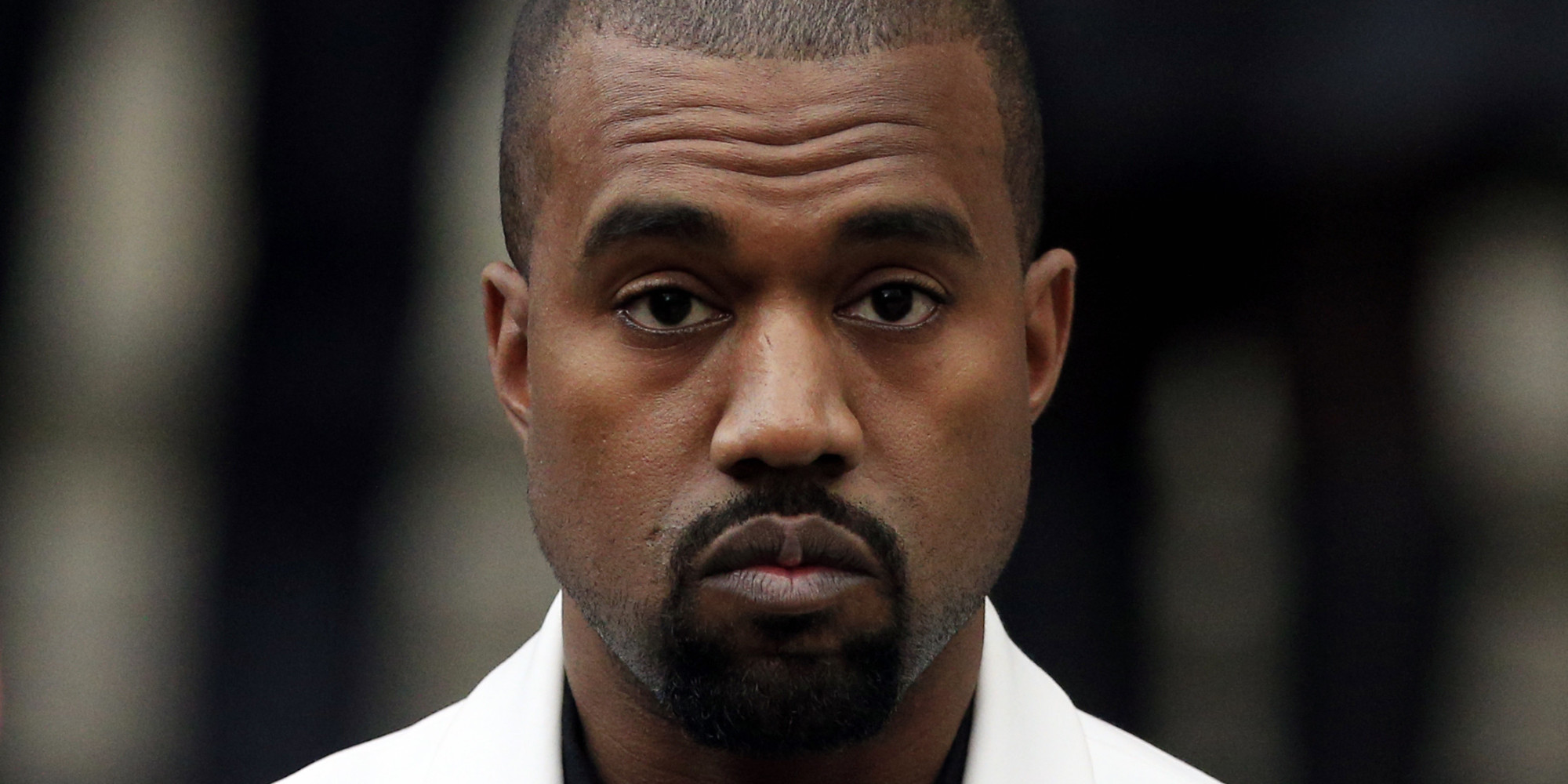 After opening well and beginning the concert as he had at other venues before that night, Kanye began a doozy of a rant. He went on and on about ignoring racism, chastising the crowd for not thinking for themselves, when he himself didn't vote. Then he dropped the bomb, that if he had made the choice to vote, it would have been for Donald J. Trump. Now, keep in mind, San Jose is home to a large Latino population, and the people of San Jose do not like Donald Trump. So much so, that they essentially started a riot when the Donald came to town for a rally.
Now, Kanye is completely entitled to his own political preferences, but he has definitely lost touch with the things he used to fight for and believe in. Remember, this is the guy that said, "George Bush doesn't care about black people," on national television. This is also the guy that wrote a politically charged album in "Yeezus" that fought racism on every level, and now he's talking about voting for a man that has chastised multiple ethnic groups and an entire religion.
At his next stop on the tour, things got weirder. Kanye brought out Kid Cudi in Sacramento for a heartfelt reunion, which was fucking awesome. Sorry for the language. But then, he went on another rant, this time touching on music industry politics and went on to call out Beyoncé and Jay Z by name, asking Jay Z not to send his "killers" after him. He then proceeded to say, "Show's over," and trotted off the stage after three songs and a crazed stream of consciousness.
Two concerns: 1) Even if that comment about Jay Z having "killas" was true, as a friend I don't think that's something you want to mention in public. 2) If people are paying hundreds of dollars to watch you perform, I would think you would at least want to get halfway through the show before ending it. Especially when the lovely people in Sacramento just watched you go off on industry politics, instead of performing "Touch the Sky." The next night, the tour came to a screeching halt.
Kanye cancelled the makeup show he had set up for ending the aforementioned LA show early due to losing his voice. A few days later, he was hospitalized "for his own health and safety," according to The Fader. People began writing him off, cursing him for failing to provide for all his fans that bought tickets to his remaining shows. But, what those fans may have failed to realize is that this time of year is particularly rough for Kanye West. Around this time is when rants and erratic behavior begin, which could be brought on by the insane amount of things he has his hand in and also the anniversary of his mother's death.
When Kid Cudi spun out and admitted his mental health issues, the hip-hop community supported him. They stood by him and offered praise and kind words to help him recover, and with Kanye, the same support must be shown. Just because he's not publicly admitting to it doesn't mean that Kanye's mental state is stable. He needs support. The rants seem more like a cry for help than anything else, and maybe it's time we listen.
Even for a personality as erratic as Yeezy, these rants were different. They took on a tone separate from past rants and became personal, targeting long-time friends and fellow creatives. Now, we know there's something much deeper going on, considering his admittance to the hospital for "his own health and safety."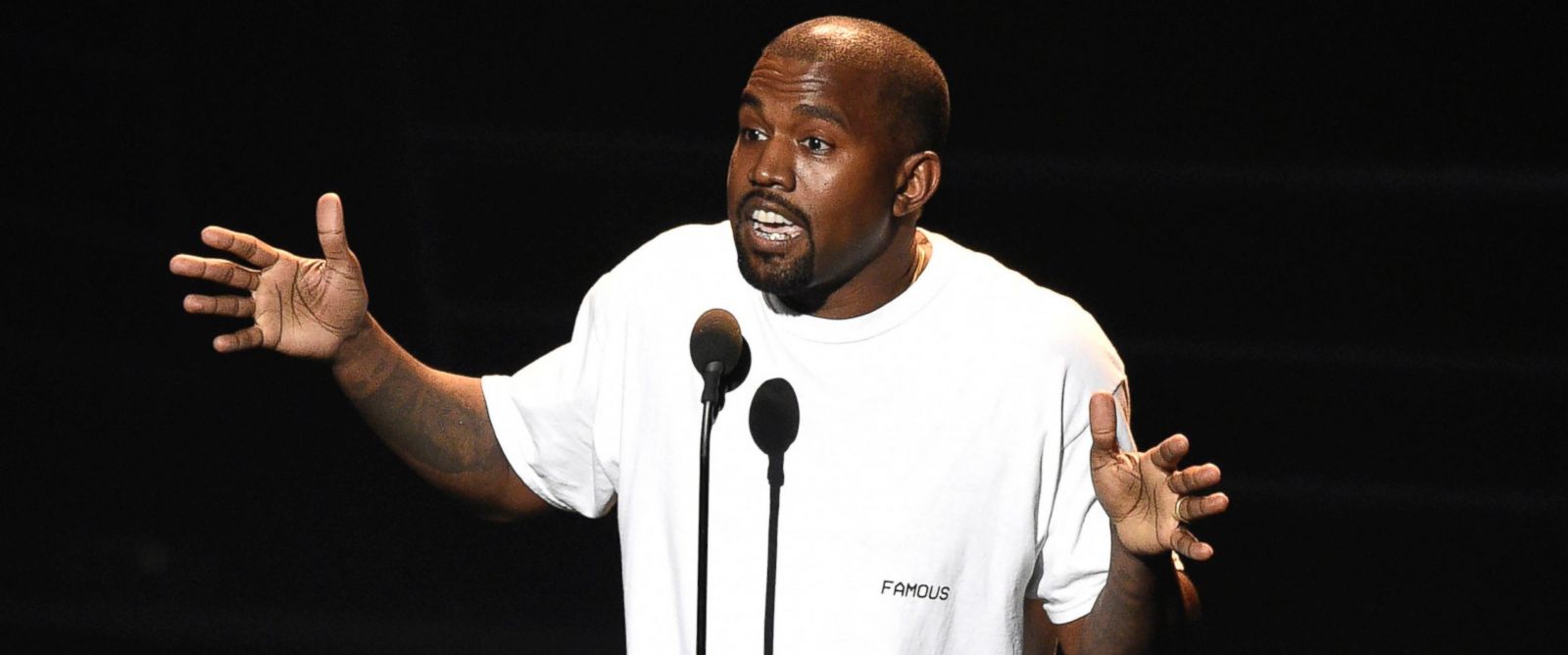 Kanye West moves to the beat of his own drum and while that may bother some people, it's people like 'Ye that propel culture forward. Without the likes of him and Kid Cudi, all rappers would still be wearing baggy 501 jeans and following in the footsteps of Dipset and 50 Cent. Mental health is a real issue, and especially among celebrities, the press unleashes a special level of scrutiny for those in the public eye.
It's time to treat those celebrities like regular people that go through mental lapses just like everyone else. The fact is, Cudi was acknowledged because his behavior was socially acceptable, but people like Kanye need the same care even though they may have been offensive or rude. 2016 was the year this country turned over a new leaf when it comes to mental health, and this is just another opportunity to prove that Americans understand the seriousness of mental illness. #PrayforYe