The sixth track on J Dilla's album "Donuts" poses a somber question to the listener: "Is death real?" These words are not spoken by Dilla himself, as the phrase comes from the Jadakiss song "Why?"
In fact, J Dilla, born James Dewitt Yancey, does not utter a single syllable in his own voice throughout his second studio album. The project is composed entirely of instrumentals, with sampled lyrics from pre-existing songs. These two elements combine to form one of the most highly regarded albums in hip-hop.
Originally released in 2006 via Stones Throw Records, the album was 12 years old on February 7. J Dilla was lucky enough to see his album released and celebrate his 32nd birthday. Three days later, he died from thrombotic thrombocytopenic purpura, a blood disorder which had haunted him for years.
Prior to his death, J Dilla had been a key member within the hip-hop community for over two decades, collaborating with and producing beats for Slum Village, Erykah Badu, A Tribe Called Quest and The Roots among many others. He was known for his unique production style, commonly marked by his incorporation of samples, which were oftentimes altered beyond recognition and distorted into new phrases.
J Dilla's trademark style shows itself throughout the course of "Donuts." Clocking in just shy of 45 minutes, the album's track list contains 31 songs, none of which exceed the three-minute mark. Not one of those songs is sung by J Dilla himself; instead, all the songs are composed of instrumentals and samples from other songs.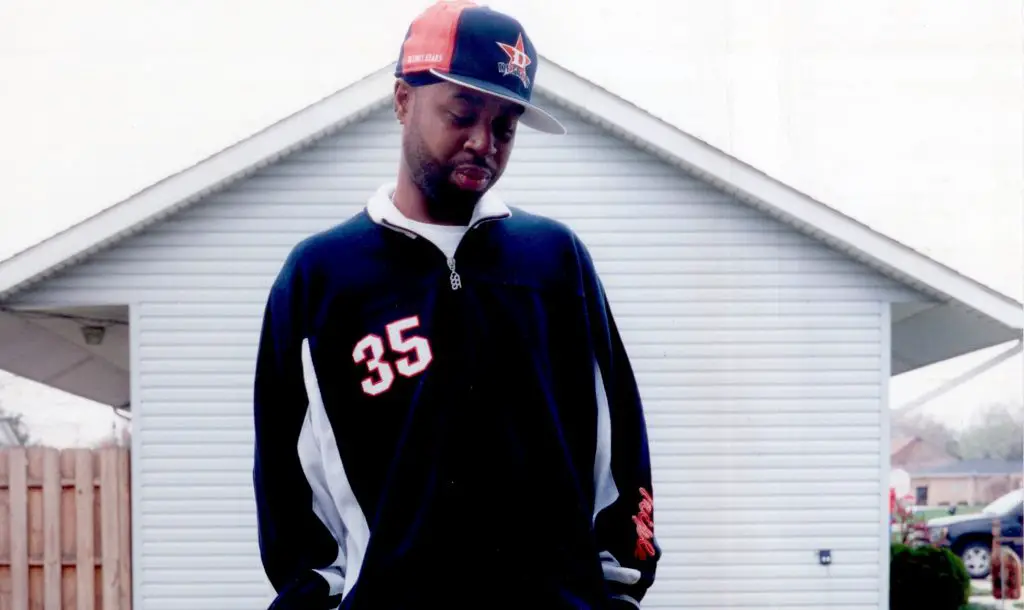 He composed most of the songs in "Donuts" in the summer of 2005 while he was hospitalized with TTP. The music frequently reflects upon the artist's impending death, giving the whole album a bittersweet feeling.
"Is death real?" is only one of the phrases which finds J Dilla pondering on what lies ahead. The song "Stop" contains statements like "You're gonna want me back in your arms" and "You're gonna need me one day."
The second track "Workinonit" repeats the phrase "Save me." Another track, "Airworks," counters this with "I don't really care." Other songs seem to speak directly to J Dilla's friends and family; "Don't Cry" features the grief-stricken sample "I can't stand to see you cry."
However, the "Last Donut of the Night" and "Welcome to the Show," the album's final tracks, are less about the fear of death and more about the celebration of life. The sampled lyrics of the former speak of a "Young man who went out and made a name for himself."
The latter rejoices in having become "The kind of man that you thought I could be." The last 12 seconds of "Welcome to the Show" loops perfectly with the introductory track, seamlessly connecting the end of the album to its beginning.
Death and the anxiety of knowing one's time has nearly come is certainly an underlying theme to the album. However, the atmosphere of the album is rather upbeat, portraying J Dilla as a man who has peacefully accepted his fate.
In addition, while the songs in the album frequently reflect on the artist's impending death, "Donuts" is about more than the end of life. It's about life according to J Dilla, and the album is not mournful, but light-hearted and celebratory. Even the title, however abstract it may seem, has a surprisingly simple and lighthearted meaning.
Shortly after the artist's death, a New York Times article offered an explanation: "The record company issued a brief note about the title: 'Easy explanation. Dilla likes donuts.' Yesterday his mother managed a chuckle when she confirmed that fact. 'I just bought two dozen a week ago,' she said." This sentiment of calm acceptance remains as poignant now as it did twelve years ago, and continues to be the source of the album's timeless quality.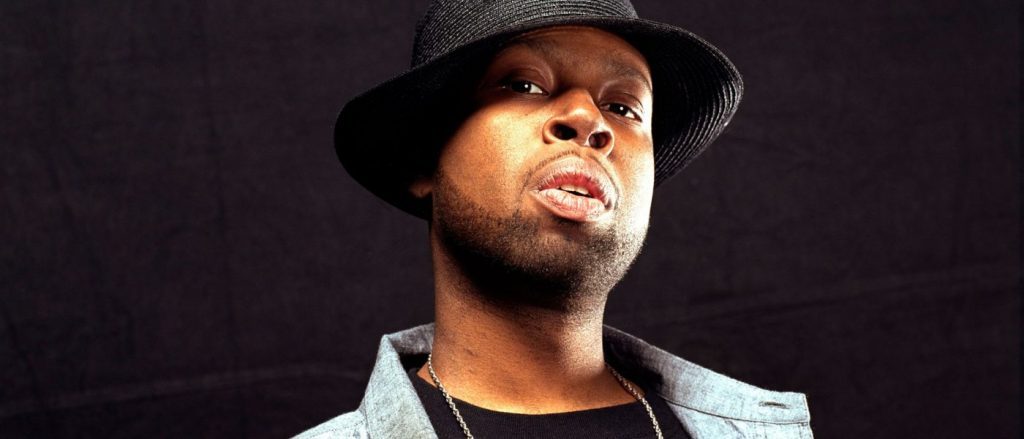 In the years following the album's release, "Donuts" has become a classic. Ranked 66 in Pitchfork's Top 200 albums of the 2000's list, the album has a vast influence on the hip-hop genre today in the work of amateurs and professionals alike.
Musicians such as Knxwledge, the producer behind Kendrick Lamar's song "Momma" on "To Pimp a Butterfly" and Adult Swim collaborator Flying Lotus — both groundbreaking artists in their own right — have stylistic foundations steeped in J Dilla's work.
In addition, the producer behind the much-loved alternative hip-hop album "Madvillainy," Madlib, also pays tribute to J Dilla in many of his songs. Unlike Knxwledge and Lotus, however, Dilla's influence on Madlib rests not only in inspiration but in direct association. "Champion Sound," a collaboration between Dilla and Madlib, came out under the pseudonym Jaylib in 2003.
Dilla's influence on artists within or without the hip-hop community through music arguably surpasses that of any other hip-hop artist, except for The Notorious B.I.G. and 2Pac. The artists whom his music influenced vary from Joey Badass, Big Sean and Common to Ghostface Killah, MF DOOM and The 1975.
Surprisingly enough, one of J Dilla's homagers isn't an artist at all. Adult Swim's famous bumper music, which plays during breaks in the programming, has included both tracks from "Donuts" and from Dilla's posthumous albums. This homage showcases the song to a demographic largely unfamiliar with J Dilla or his music.
In the music magazine Pitchfork, Nate Patrin writes, "Dilla threw everything he'd known into this album and wound up delivering a simultaneous farewell and magnum opus three days before his passing; we should all be so lucky to produce something this moving in the face of our own mortality." J Dilla's music in "Donuts" embodies his legacy, and it is one of the best anyone could possibly hope for.