A$AP Rocky's highly anticipated new album "Testing" released on May 25, 2018. It is the first album he has come out with in three years since "AT.LONG.LAST.A$AP." In a recent interview with Highsnobiety, A$AP Rocky said, "I've discovered sounds that I've never heard before, so I'm trying to manifest all of that into my new stuff." Some could argue that this was expected of A$AP for taking so long to finish this album; however, others may say it raises the expectations even higher.
Here is a song by song review of the new A$AP Rocky album "Testing." Each song review will consist of the samples, instruments, vocals, mixing and comments included in the song. Each song will be scored a "Verdict score" of 1/3 – Bad, 2/3 – Alright or 3/3 – Good. A final "Average Verdict Score" is given to determine the general review of the album. Listen along as you read and feel free to comment any contributions to the review.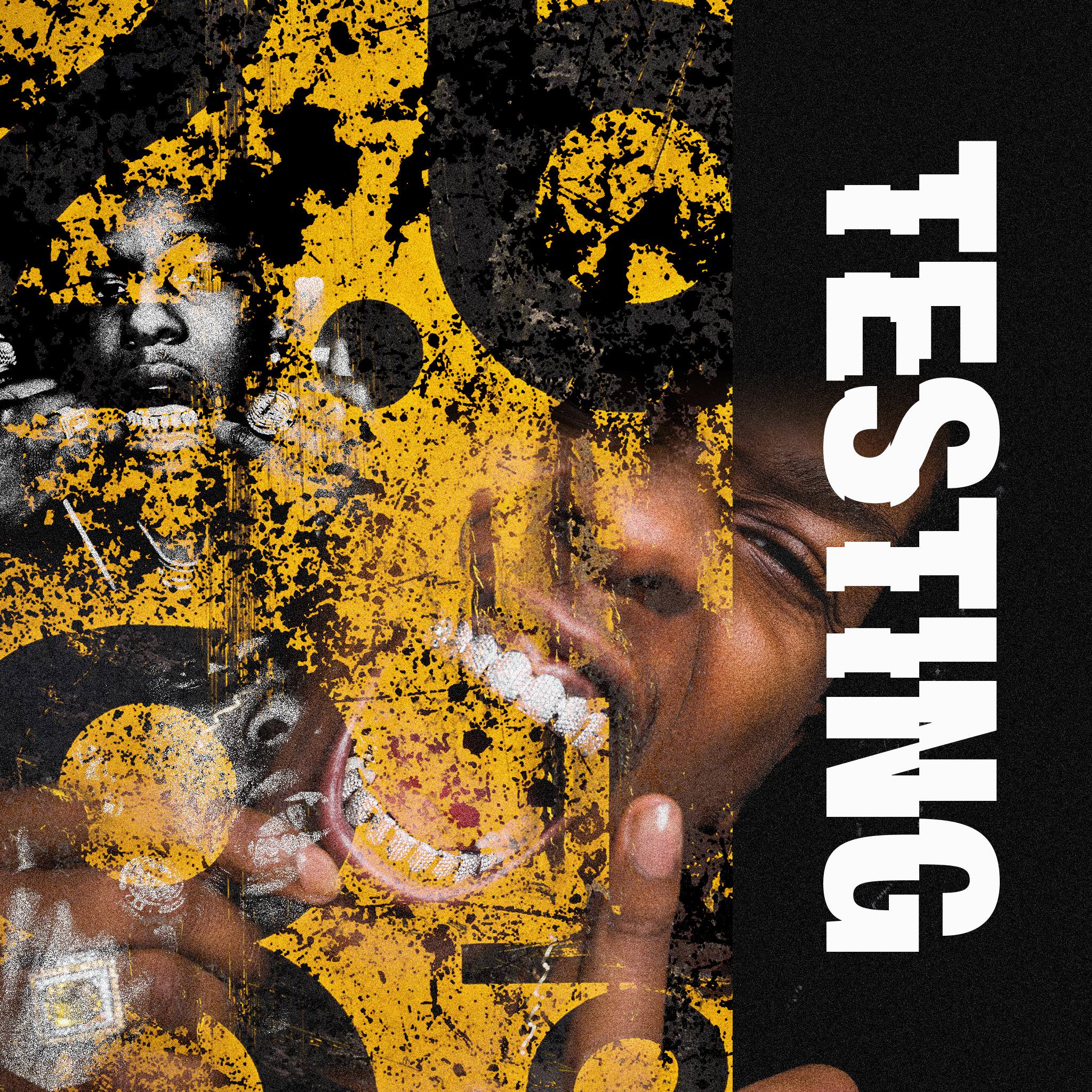 "Distorted Records"
Instrumentally, this song competes for one of the best songs on the album. The use of the unique synthesizer in the intro entertains the idea that this will be an experimental album that contains sounds that have never been heard before.
A$AP Rocky's first track is supposed to set the tone for the entire album and the initial showcase of the sounds that he discovered and never has heard before. Overall, this song does just that. "Distorted Records" is glitchy and rocks the bass — a great song to bump in the car. The only problem is that it should be longer.
Verdict: 3/3
"A$AP Forever REMIX" ft. Moby, T.I., Kid Cudi
Sample: Moby – "Porcelain"
With this song, A$AP Rocky is trying to capture a nostalgic feeling. He is trying to create one of those "never forget" songs. This song is a remixed version of the single that was released by A$AP Rocky earlier in 2018.
Overall, "A$AP Forever REMIX" showcases the same A$AP everyone knows from the 2015 and earlier albums. The addition of Kid Cudi in this song was an unexpected improvement from the original single and adds to the overall nostalgia of the song.
Verdict: 3/3
"Tony Tone" ft. Puff Daddy
Samples: Salt-N-Pepa – "My Mike Sounds Nice," Roger Webb – "Man Inside"
"Tony Tone" is a catchy track that rocks the 808 sub-bass to add to the character of the song. Unfortunately, the lead instrument melody and sound design are not very interesting.
The rap lyrics highlight Rocky's disinterest towards his critics. Sorry, Rocky, but this song seems out of place on this album. Where are the sounds you've never heard before? It lacks originality and differentiating sounds, but still holds a catchy tune.
Verdict: 2/3
"Fukk Sleep" ft. FKA Twigs
Sample: Joyner Lucas ft. Mystikal – "FYM"
This song is all about A$AP Rocky's chorus. It is definitely one to bump in a car with good speakers. Rocky decided to fade a dial tone sound into the song around the 1:50 time mark. This song is a good fit for the album because he is implementing new interesting sounds into songs (dial tones) while at the same time making them work with that O.G. A$AP Rocky sound.
Verdict: 3/3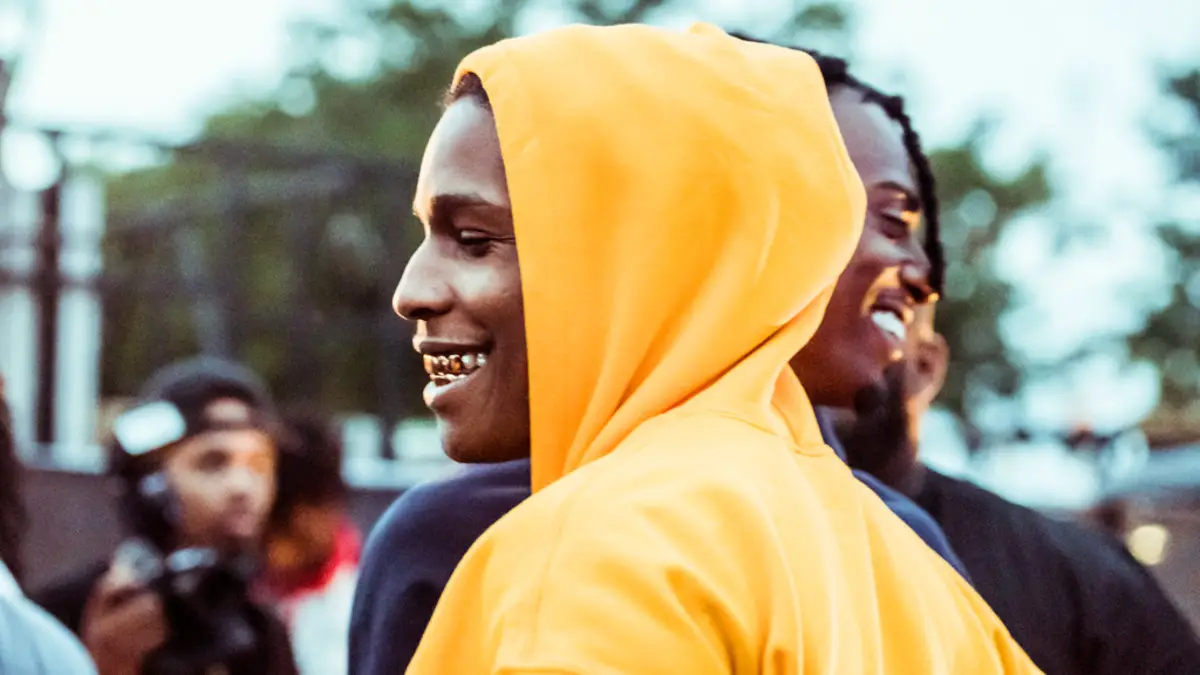 "Praise the Lord (Da Shine)" ft. Skepta
This song is written for live performances. A$AP Rocky recorded with Skepta while on LSD alongside a professor who studies psychedelic neuroscience and psychedelic-assisted therapy.
In the interview, he explained his experience stating, "We did the rhymes all tripping balls." Knowing that this song was cultivated from an interesting experience adds to the interest of the song. However, it is another catchy song with a repetitive melody.
Verdict: 2/3
"CALLDROPS" ft. Kodak Black
Samples: Scarface – "Money and the Power," Shelly Manne – "Infinity," Dave Bixby – "Morning Sun," DJ Squeeky – "Looking 4 Da Chewin"
"CALLDROPS" is a trip. Sample unravels after sample in this song. "CALLDROPS" is one of the most experimental tracks on the "Testing" album. It also happens to be one of the most interesting songs to listen to. This song helps to confirm a psychedelic mood for the album. Overall, "CALLDROPS" is probably best listened to with headphones for a personal and individual experience.
Verdict: 3/3
"Buck Shots"
"Buck Shots" will likely be a forgettable song within the album due to both the dry lyrics of the song and the unnecessarily odd mixing style. This song especially doesn't fit into the album theme.
Verdict: 1/3
"Gunz N Butter"
Samples: Babyfather – "Cookies," Project Pat – "Still Ridin' Clean"
Here is yet another song from this album that will be likely forgotten. There is probably a crowd out there that likes this type of song, but generally this song and "Buck Shots" are skippable.
Verdict: 1/3
"Brotha Man"
Samples: Lee Fields – "Intermission"
"Brotha Man" is probably one of the more "vulnerable" songs on the album for A$AP Rocky. This song has great intentions, so it's hard not to like. However, it could be better if Rocky were to take out the random background singer that was probably thrown into the song without much thought.
It's too bad because the piano sounds cool with A$AP's voice and there is good variability of the song with its subtle rhythm changes. The background singer just sticks out like a sore thumb.
Verdict: 1/3
"OG Beeper"
Sample: Tommy Wright iii – "Shoot to Kill," 2nd Family – "Playaz Out The South"
The melody isn't the most interesting of melodies in this one — it even gets tiringly repetitive. This is not the type of melody many can vibe with.
Verdict: 1/3
"Kid$ Turned Out Fine"
Sample: Good Morning – "Don't Come Home Today"
The guitar in this song fits perfectly for the mood of "Kid$ Turned Out Fine." It is sampled from a particularly well-crafted song by Good Morning. This A$AP Rocky song competes for one of the best of the entire album. It is able to capture a nostalgic feeling while also integrating experimental breaks between the choruses and verses.
Verdict: 3/3
"Hun43rd"
Sample: Thug Life – "Cradle to the Grave"
The intro is bad up until A$AP comes in with the first verse. After his intro, there is a solid A$AP rap that saves the song from being the worst out of all the songs. Overall, it won't be one of the most memorable tracks on the album.
Verdict: 1/3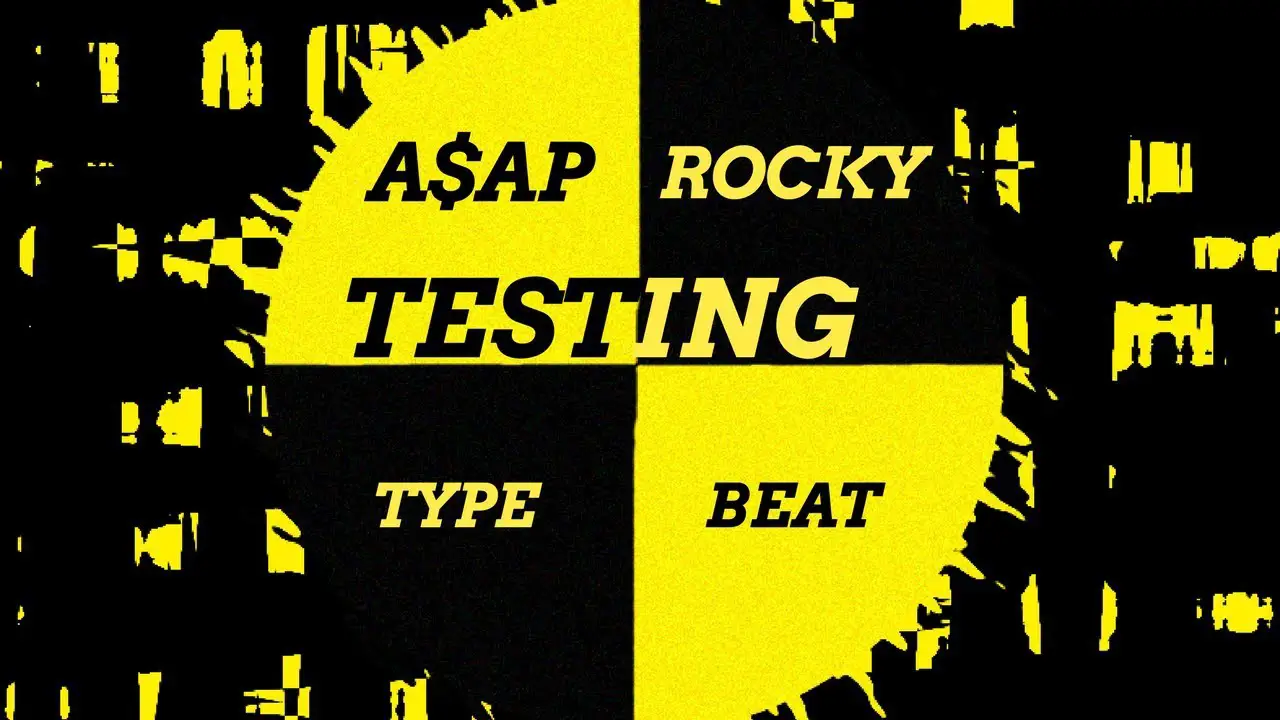 "Changes"
"Changes" is another A$AP Rocky song that hits on all levels because it is personal, which is uncommon for Rocky. He describes coping with changes in his life by specifically rapping about previous lovers that he believes he has changed, thus making this one of the best tracks.
Verdict: 3/3 
"Black Tux, White Collar"
This is one of the better up-tempo songs on the album that also addresses cultural problems in the United States. This song is relatable for many of the upcoming generations of young, black adults. Rocky should be tread carefully due to his tendency to stereotype in this rap in his lyric "Fuck police cause they probably wanna arrest me."
Verdict: 3/3
"Purity"
Sample: Lauryn Hill – "I Gotta Find Peace of Mind "
This song reveals the more vulnerable side of A$AP. In addition to this, it is in a style that is uncommon for him, which adds to the interest of the song. A$AP Rocky raps a story about how his busy life hasn't allowed him to find peace of mind.
This is an intriguing song to wrap up the album with. This final track captured his current state of mind while making this album: Yearning for something better, not material.
Verdict: 3/3
Average verdict of the album: 2.2/3