With a year of bumpin' Kendrick Lamar's album "DAMN," Tyler the Creator's "Flower Boy," Jay-Z's "4:44" and Khalid's "American Teen," I'm definitely looking forward to a multitude of albums ready to make a statement in the new year. 2017 was a rather impressive, controversial and innovative year in music. Outspoken artists used their music to speak out about conflicts everyone encounters on a day-to-day basis—social issues, political issues, race, love, lust and war.
Artists this year put out meaningful, relatable music and raised the bar by simultaneously pairing it with unique samples, beats and synths (bring on Kendrick's "DNA" and Drake's "Passionfruit"). All 2017 really needed to finish it off was a Kanye West album, but I'm hanging in there for the next two years (fingers crossed, maybe next year).
Regardless, we can stay rest-assured that some pretty exciting albums will be dropping into 2018. Here are a couple of them, not listed in any specific order or rank.
1. The 1975
"Music for Cars" will be the band's third studio album, hopefully planning to be out June 1 of next year. Similar to their last two albums, "The 1975" and "I like it when you sleep…," "Music for Cars" is expected to be a mixture of Radiohead and the Smiths taken to another level. According to front man Matty Healy, this album should be their best work yet.
2. Fall Out Boy
Could January 19 come any sooner? Expect Fall Out Boy's newest album, "MANIA," to be out late January. Front man of the electro-rock group, Pete Wentz, says, "Sonically, we are sewing multiple eras of–both our own band and own influences–together in a way that is completely new to us through both the production and writing process." This will be their seventh studio album.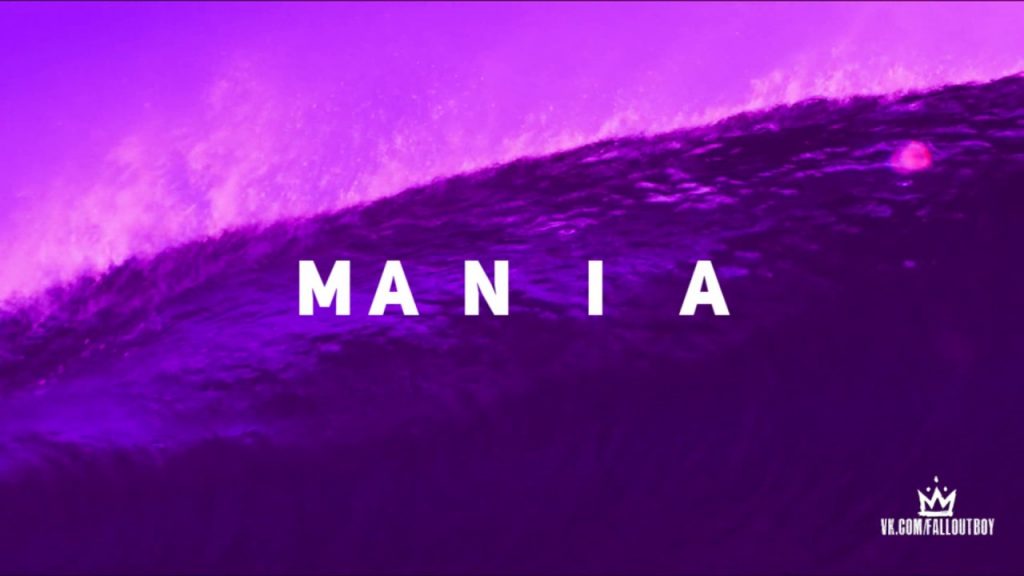 3. Vampire Weekend
"Mitsubishi Macchiato" is the album Vampire Weekend fans have long been waiting for. Since 2013, the group has been a little off the radar, but front man Ezra Koenig can assure followers it's for good reasons, which is making time to put out their best work. "Conversation" and "Flower Moon" are the only songs the public knows of at this point, but expect some "springtime tunes" as Koenig calls it.
4. Arctic Monkeys
The Arctic Monkeys completely channel freshman-year of high school nostalgia for me. Can you believe it's been four years since their album, "AM," hit the top of the music charts? Will their next album in 2018 do the same? It's hard to tell. The only thing fans do know about their sixth studio album is that it'll be out sometime in the coming year.
5. MGMT
We should expect "Little Dark Age" to be completely out by next year. I don't think I've listened to MGMT since their albums "Oracular Spectacular" or "Congratulations," but I highly doubt "Little Dark Age" will disappoint. The only songs the public knows to be on the album as of now include, "Little Dark Age," "When You Die" and "Me and Michael." Hopefully they'll ring in an "electric feel" in the New Year.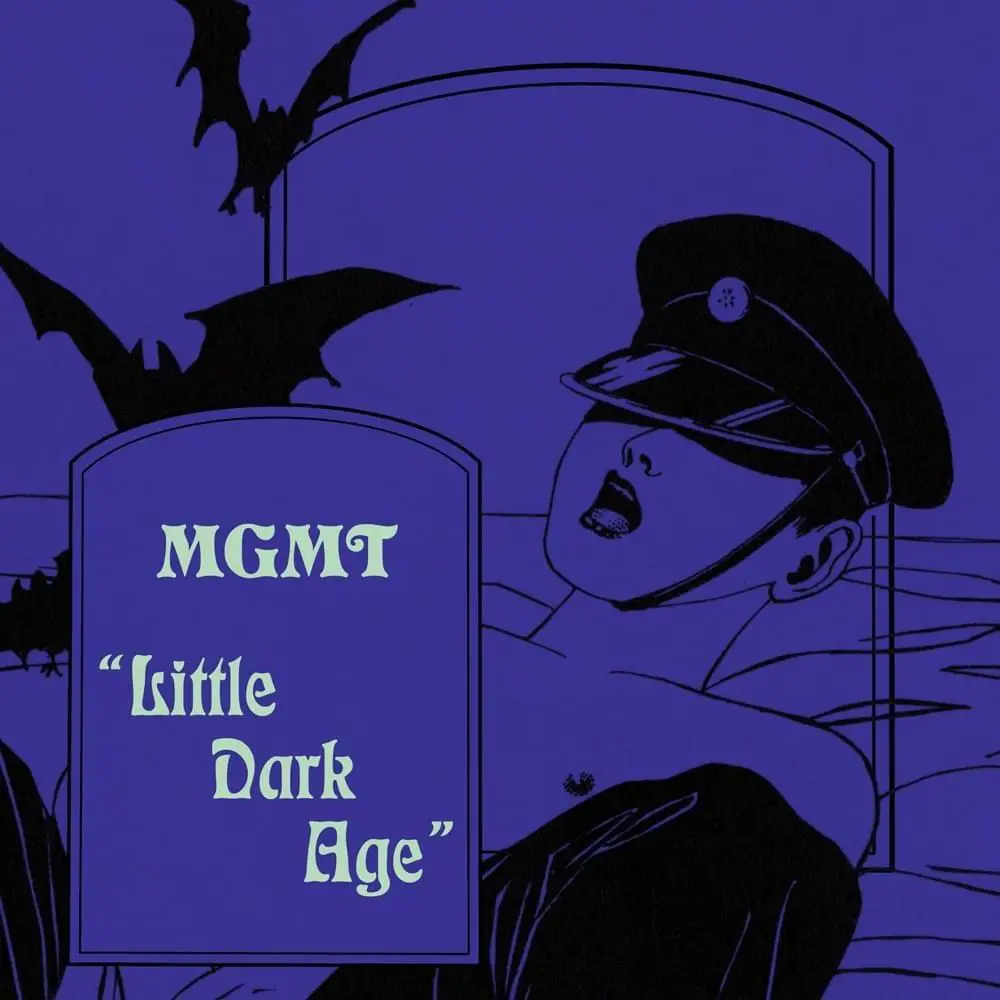 6. The Wombats
Recently, the group released, "Lemon to a Knife," which will be the first track on their next album, "BEAUTIFUL PEOPLE WILL RUIN YOUR LIFE." The album's release is set to be on February 9, 2018. On top of the album release, The Wombats also announced they will be going on tour next year along side the bands Weezer and the Pixies. Seems to be the next year will be a pretty exciting and chaotic year for the indie-rock group.
7. Pusha T
GOOD Music President, Pusha T, claims his album, "King Push," will be the best album of 2018. Supposedly, we should expect a lot of features and heavy raps. He already released three singles: "Drug Dealers Anonymous," "H.G.T.V" and "Circles." While I didn't hear too much hype about these singles, I did hear Kanye will be producing the album from bottom to top. Kanye being one of the greatest producers of our time, I already know I'll be looking forward the release of "King Push."
8. Earl Sweatshirt
The ex-Odd Future, gone-solo member hasn't even released a name for his next album—but he did post on Twitter he'll be putting one out next year. If it's anything like "I Don't Like Shit, I Don't Go Outside" from 2015, expect another intensely depressing yet lyrically advanced album. He will be going on tour in 2018, so keep an eye out for his tour date announcements.
9. Sky Ferreira
"Night Time My Time," released in 2013, has left fans on the edge of their seats waiting for the next album. Sky, who was featured on The Jesus and Mary Chain's newest record and also the "Baby Driver" movie soundtrack, has been hard at work these past couple of years with a variety of projects. I was stoked to hear the announcement that her next album, "Masochism," will be put out within the next year and will hopefully top her last one.
10. Charli XCX
The British pop queen has consistently been pushing off her third album which was supposed to come out spring of 2017; it doesn't look like that'll be happening. After speculation in interviews, it looks as though we should be expecting it to be released within the first couple of months in 2018. Come beginning of the year, she'll also being going on tour (something else to watch out for!). Expect a lot of pop, club-bangers and electronic dance hits over the next year.
Needless to say, 2018 looks like it will be an eventful year in music. From the biggest stars in rap to the most classic indie rockers, it'll also be a competitive year for the music charts. Will it top 2017's SZA's "Ctrl," Lorde's "Melodrama" or Brockhampton's "Saturation III?" We'll be the judges of that. Bring it on, 2018.