Summer is the time to get out and de-stress from a year of drudgery and late-night study sessions, and music festivals are the best way to do just that.
Not just any festival will suffice; it's got to have the right lineup, location, crowd, accommodations and overall experience to make it actually worth it for college students to spend their limited cash on tickets and passes.
This list is a guide to the rest of the summer, with a wide range of artists, genres and dates to accommodate different needs. Spanning from coast-to-coast and border-to-border, distance shouldn't be a reason to not check one of these out.
1. Electric Forest
When: June 22-25 and June 29-July 2
Where: Rothbury, Michigan
As one of the most popular electronic music fests in the country, Electric Forest is expanding this year into two separate weekends. One of the best parts of Electric Forest is the number of camping areas—either individual or group sites—situated around the festival for the convenience of walking from your tent to the stage areas each day. They even have special campsites designated just for women, sober festival-goers or veterans to camp together by group to make their experience more comfortable.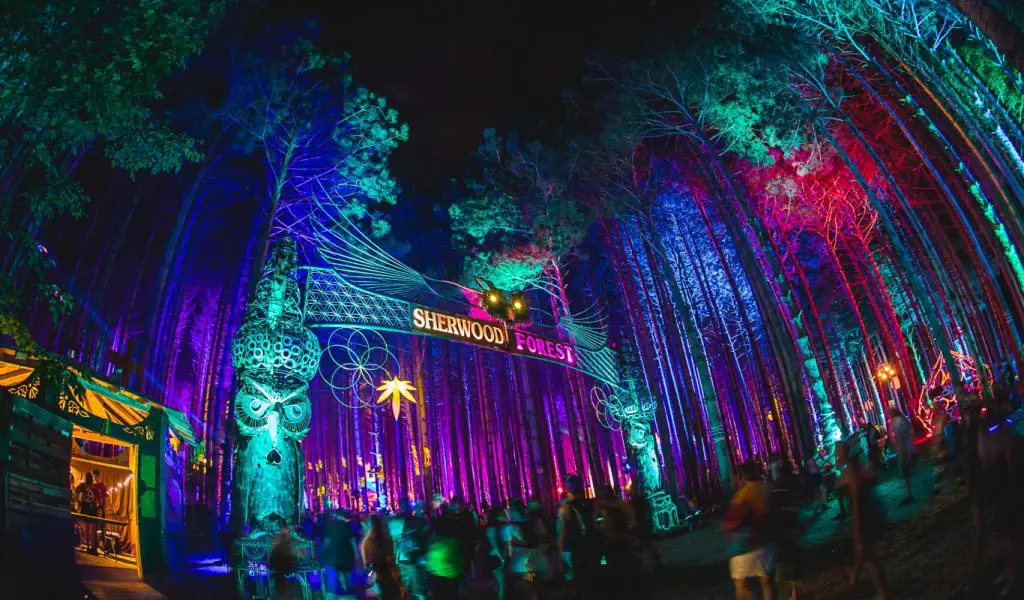 Lineup highlights include: Jai Wolf, Banks, Odesza, My Morning Jacket, Snakehips, Xylø, Flume and DJ Snake.
A lot of bands are playing both weekends, so fear not if one is sold out. Tickets and a full lineup for both weekends can be found here.
2. Bonanza
When: June 23-25
Where: Heber, Utah
A three-day art, music, and camping festival, Bonanza puts you right into nature. Expect smaller crowd sizes and a more laid-back vibe than other music fests on this list, which is a plus if camping is in the plans, as you'll have more elbowroom.
Some noteworthy artists scheduled to perform throughout the weekend are: Ms. Lauryn Hill, Nas, Kongos, Mutemath, Wale and Robert DeLong.
Music passes for the weekend, shuttle information to and from the festival grounds, as well as a complete lineup and camping passes are all available here.
3. Float Fest
When: July 22-23
Where: San Marcos, Texas
A music festival in the heart of Texas during the dead heat of summer might sound like a recipe for disaster, but that's why Float Fest has it figured out. Music goers can float the river in a tube during the day to beat the heat, and head to the stage to check out the music when they're done. Not to mention the convenience of camping right next to the music grounds at night, eliminating the need to leave, and keeping drunk drivers off the roads at the same time.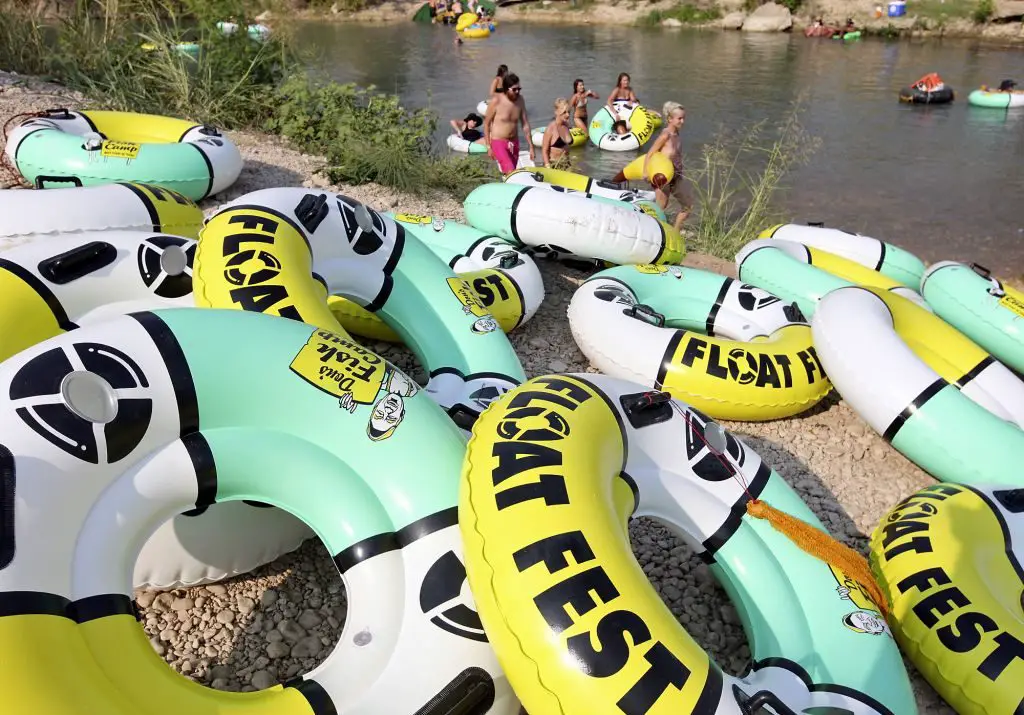 Artists worth mentioning from the lineup are Mac Miller, Cage the Elephant, Weezer and MGMT. Full lineup, as well as information on tubing, tickets and camping can be found here.
4. Summerfest
When: June 28-July 2 and July 4-9
Where: Milwaukee, Wisconsin
Fans with an eclectic music taste need look no further than this one. Every genre is represented in this two-weekend music festival. Country music, singer-songwriter, alternative rock, indie, pop, hip-hop, etc. It's all here.
You really have to just look at the entirety of this impressive line-up to get the full scope of what this fest has to offer. But here are a few to get excited about: Paul Simon, Alessia Cara, The Chainsmokers, Migos, Bob Dylan, Luke Bryan and Ziggy Marley.
5. Panorama
When: July 28-30
Where: New York City, New York
Hosted by Goldenvoice—the same people behind Coachella—Panorama not only offers a killer lineup, but also a dance club on site and experiential art for festivalgoers. Tickets are a little pricy, but the lineup and aesthetically pleasing grounds on Randall's Island Park makes this one worth it.
A few artists that stand out from the lineup: Tame Impala, Cashmere Cat, Kiiara, alt-J and Cherry Glazerr.
6. Lollapalooza
When: August 3-6
Where: Chicago, Illinois
This one is probably not new to anyone, but it had to go on the list. With over one hundred seventy performances on eight different stages, food, drinks and a location in one of the most beautiful cities in the Midwest, this one is worth it.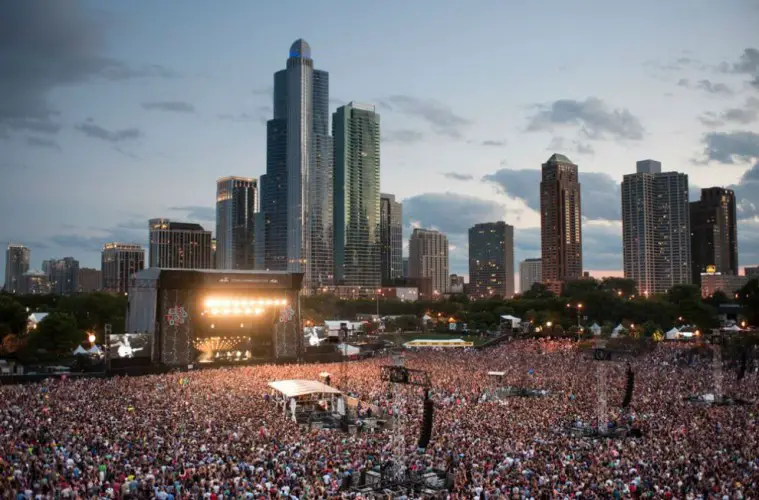 The lineup for a festival of this scale is clearly stacked, but some to get excited about include Chance the Rapper, Lorde, Tove Lo, Arcade Fire, Jidenna, and Lil Uzi Vert. You can check out the entire lineup here. General admission tickets are already sold out, but resale tickets can still be found in legit markets like this one.
7. HARD Summer Music Festival
When: August 5-6
Where: Fontana, California
This eighteen-and-up music festival in southern California has a great lineup and even options to camp for three nights if you and your friends are staying for both days of music.
A full lineup can be viewed here but a few big artists include: Snoop Dogg, Rae Sremmurd, Charlie XCX, Mike Will Made It and Tinashe.
8. Bumbershoot
When: September 1-3
Where: Seattle, Washington
Saving the best for last, celebrate your Labor Day weekend right with this three-day music festival in beautiful Seattle. Big names like Lorde, Lil Yachty, Spoon, and Solange are all included in the lineup. But Seattle-based bands like Tacocat are also there.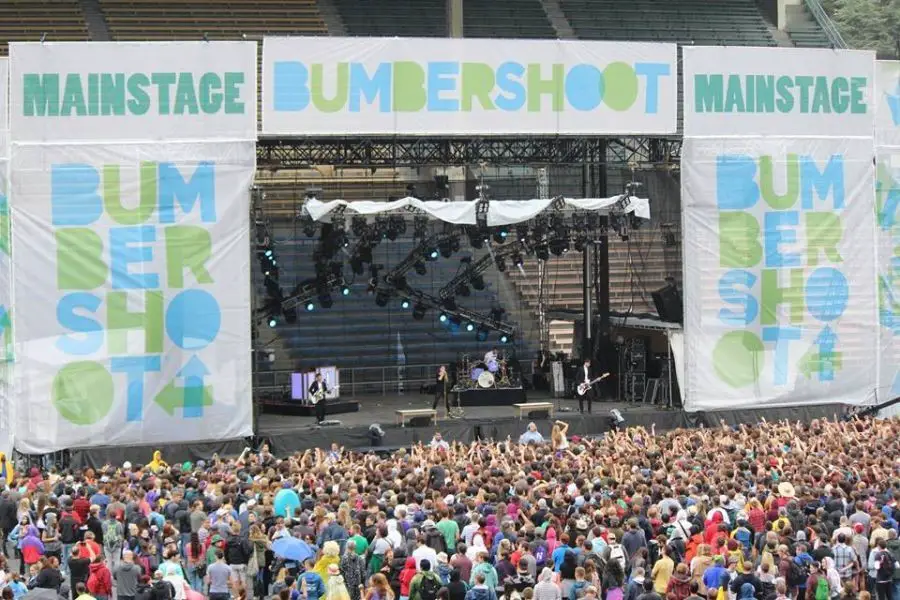 Not to mention that comedians like Judah Friedlander and Margaret Cho are slated to perform during the fest as well. Plus, music panels, art installations, theatre productions, laser shows, yoga, great food and arcade fun can all be had in one place.
Tickets and information can be found here.
In no way is this list exhaustive, and there are probably some great festivals that got left out. But hopefully it will at least give you a starting point to plan out the rest of your summer. So, go out and jam out to good music, make some friends, get some sun; you deserve it before getting back to business in the fall.