For all of you who forgot, Mother's Day is this Sunday. It is important to set aside time for the woman who shaped who you are, especially since she can hold the fact that she carried you in her stomach for nine months over your head for the rest of your life.
Whether you don't have the money to spend on an extravagant gift, or you completely forgot about the occasion, I have six ideas that will bring a smile on your mom's face without breaking the bank.
1. Movie Date
While going to the movies can be fun, prices can be a little expensive especially on this special day, so instead of driving to a movie theater, why don't you bring the cinema to her instead?
This film date will be more memorable if you create your own homemade tickets to give to her, and the theater vibe can be easily achieved with popcorn, drinks and candy from Walmart for less than $20. You can spend the day watching all of your mom's favorite features or make your Mother's Day marathon of watching motion pictures that showcase how awesome moms really are.
If you have no idea what to add to your playlist, you can steal some flicks from my Mother's Day move archive which includes "Mothers and Daughters," which centers around several mother and daughter relationship that will have you hugging your mom by the end; "Peace, Love, & Misunderstanding," a heartwarming film about a lawyer who reconnects with her mom after 20 years; and "Tallulah," which isn't the typical mother-daughter movie but is definitely a fun movie to check out.
Whether or not you include some of my suggestions or not, this can be a relaxing inexpensive way to spend time with your mom.
2. The Iconic Breakfast in Bed
This gift has stayed a classic because who doesn't like being fed breakfast while lying in the comforts of their own bed? You can whip up the everyday breakfast that your family traditionally enjoys or spice it up and surprise your mom with a new recipe idea that you could easily find on Pinterest or the Food Network.
A few years ago, I decided that I wanted to make my mom breakfast, and I roped all four of my younger brothers into doing it with me even though I was at the age where everything I made turned out disgusting if my mom didn't help me. Although every part of the meal except for the toast turned out gross, my mom acted like it was the best thing she had ever tasted.
I hope your breakfast turns out much better than mine did because food is one of the best ways to show your love and appreciation for someone as special as your mom, so wake up early, grab your apron and head to the kitchen.
3. A Dinner Treat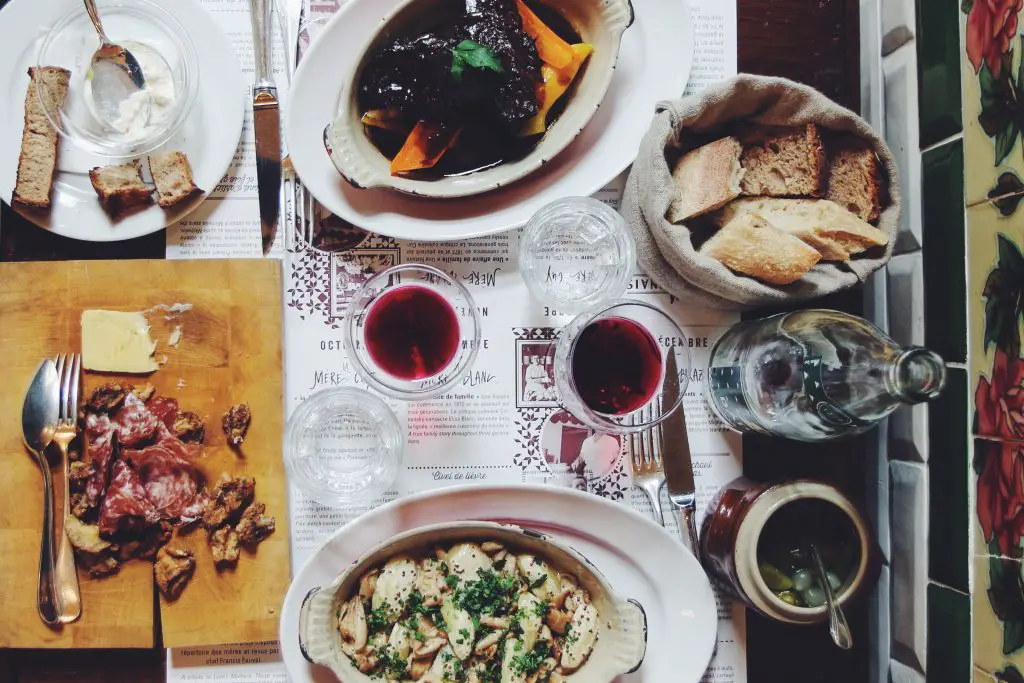 Nowadays, my brothers are too lazy to wake up before 2 p.m. and help me cook breakfast, and I will not cook by myself if they are just going to slap their name onto something I worked hard on, so treating your mom to lunch or dinner is another way to spoil her this Mother's Day.
Going out to eat will probably be expensive, especially because of the occasion, and no one has that type of money lying around, so one cheap option is to make the meal yourself. You can search online for an exquisite menu if you're up for it or just make her favorite dish.
If you are trying to elevate the present to the next level, you can wrap everything up and put it into a basket and spend the day with her at a park. The afternoon can be spent catching up, eating and making new memories with her and your family.
4. Photos
If your mom is anything like mine, she is incredibly sentimental and loves photos. What better way to show your mom your affection for her than with a captured memory?
You can design your own frame and put your favorite picture of the two of you in the canvas, or if you are not the best at coming up with creative craft ideas, just search the Internet for instructions and don't mention you found the plans online.
It may be hard to select just one picture to use, so choose as many as you want and create a Mother's Day collage. Looking at those pictures will definitely warm your mom's heart.
5. Artistically Share Your Appreciation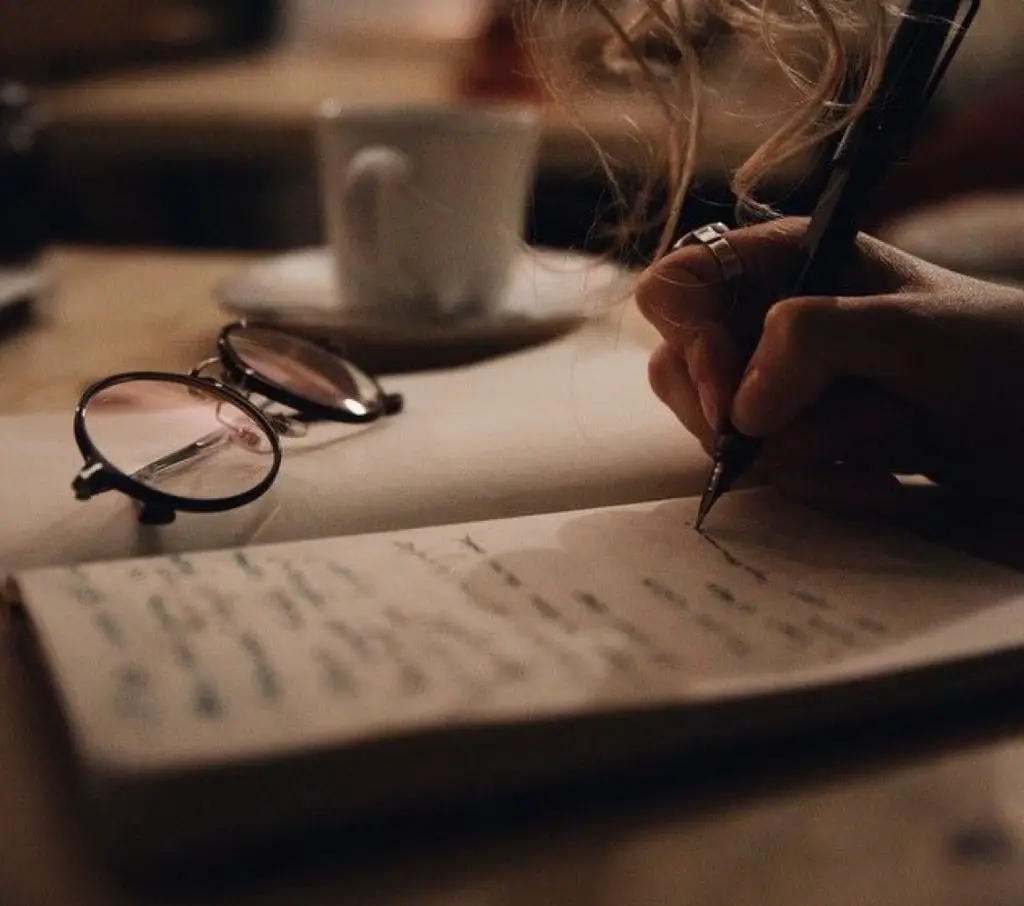 For me, writing is the way I get in touch of my emotions, and if you are the same way, one artistic present is to write a poem or story centered on your mom whether it focuses on why you love her or a favorite memory you have of her. To make the gift even cuter, you can use construction or patterned paper as the cover for your written gift, or if you have a notebook you no longer use you can revamp and reuse it.
One year, my brothers and I took an old journal of mine, covered it with blue colored paper and used the remaining pages of the notebook to fill it with poems and lists of reasons why our mom is amazing.
I know not everyone loves writing the way I do, so if writing isn't necessarily your thing, swap out the poems with a painting or other artistic forms of expression that you enjoy doing, and you will easily make something your mom will treasure forever.
6. A Mother's Day Playlist
Whether your mom still listens to CDs or has joined everyone else in the 20th century and uses a music streaming service, this can be a low budget way to creatively spoil her. This is a fun present to not only receive but to make because there are many different ways to do this. You may choose to fill the playlist with her favorite songs or tunes that remind her that she's amazing.
If you are completely lost on what Mother's Day themed songs to add the mix, never fear because I have suggestions that will be fun to have on any list including Kanye West's "Hey Mama," Christine Aguilera's "Oh Mother" and Tupac's "Dear Mama." It is important, even if you choose to use my song recommendations, to add your own songs to make the playlist personal and special.
Just because you aren't spend a ton of money doesn't mean you love your mom less; it doesn't matter whether you make something personal or get her something fun like a Mother's Day bobblehead collection. Money should never stand in the way of showing moms how appreciated they are, so take your pick from this list, and make sure your mom knows that she is loved.