When you are an aspiring writer, it is always important to develop your craft as the years progress. You want your writing to grow with you. Helping your writing grow could mean you spend a lot of time writing, or you have majored in the field at your chosen college.
Whichever way you have found to help grow as a writer, having a subscription to a literary magazine can aid in your growth. Here are four literary magazines that every aspiring should make sure to check out.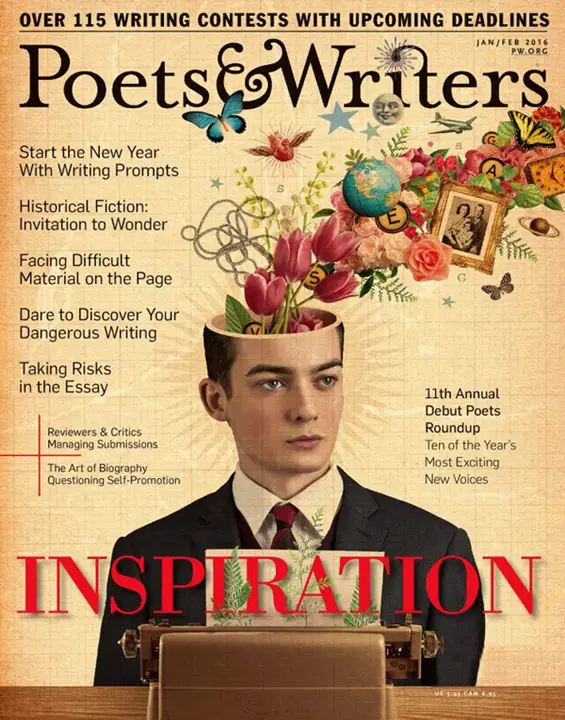 What it is: "Poets & Writers" is a literary magazine that was founded in 1987. The magazine contains fascinating essays on literary life, guidance for publication and guidance for the perusal of writing careers. The publication spotlights fiction writers, poets and non-fiction writers through profiles on their life and their writing. The publication also includes conversations between experts in the field to give readers an insider view of what professional writers are thinking and doing for their craft.
"Poets & Writers" provides its readers with a listing of literary grants, awards, deadlines and prizewinners available in print, which offers novice and experienced writers a chance to present their work for critique and a chance of publication.
Why you should subscribe: Subscribing to "Poets & Writers" will give any aspiring writer a chance to delve further into their craft. Reading articles about professionals in the field who are successful with their craft can be inspiring and influential for any writer. "Poets & Writers" also offers you an opportunity to submit your work and take a chance on your writing.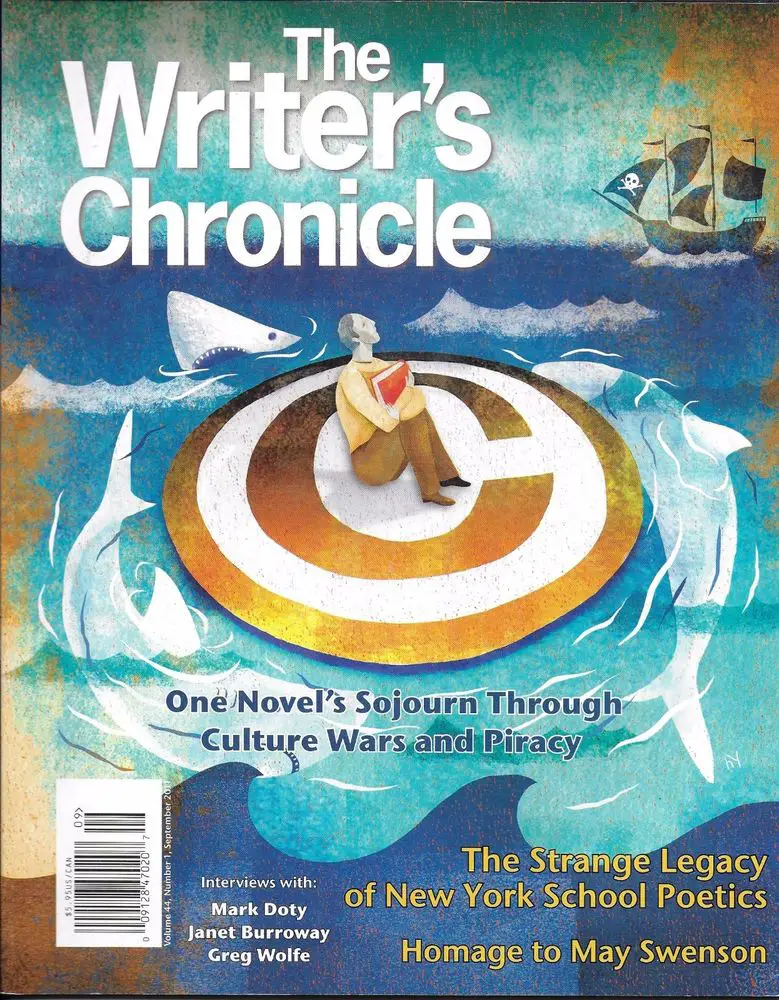 What it is: "The Writer's Chronicle" is the literary magazine produced by the Association of Writers and Writing Programs (AWP). The magazine has been in publication for about forty years, is published only six times in the academic year and serves as the leading source of information, news and articles for writers, editors, students and professors.
The back of magazine features lists of current grants, awards and publication opportunities available to students, as well as listings for when the next AWP conference is taking place so that writers, no matter their experience level, can attend and speak with others in the field.
In addition to its value as a resource, "The Writer's Chronicle" also features essays, interviews, news on publishing trends and literary controversies. In fact, given the importance of the magazine to the field, professors will often give it to students to introduce them to a larger community of writers, as well as increase the number of avenues young writers have for publication.
Why you should subscribe: If your school hasn't already given you a subscription, subscribing to "The Writer's Chronicle" would be a great idea. If your school has provided you with a subscription and you haven't paged through the magazine, you should start. Hidden within the pages are ads for colleges that offer master's and doctoral degrees in the writing field, which might interest undergraduates with post-graduate plans.
At times, the magazine even provides excerpts from the featured writers' books. Reading the writing of others in the field can help you develop your own craft, as well as introduce you to different writing styles you can then experiment with. Then, when you are ready, you can try your own hand at submitting your work to a contest.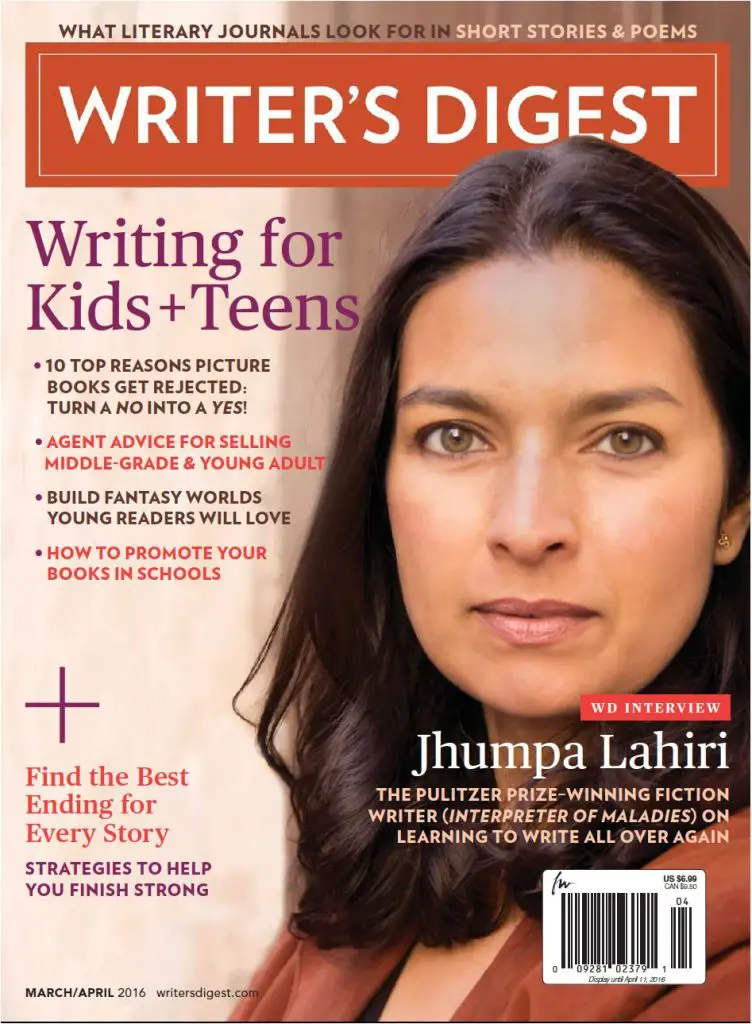 What it is: "Writer's Digest" is a literary magazine that offers novice and experienced writers advice on publishing and tips on writing queries, as well as informs them of their rights as writers. Featured throughout its pages are articles on new writing markets, techniques for writing, tips for writer's block, exercises in all genres, including technical writing, and submission guidelines for publication and competitions.
Why you should subscribe: "Writer's Digest" is essentially a step-by-step guideline for writing and publishing. The magazine keeps you up to date with the current happenings in the writing world and is good to have on hand when facing writer's block or a query letter to a publisher.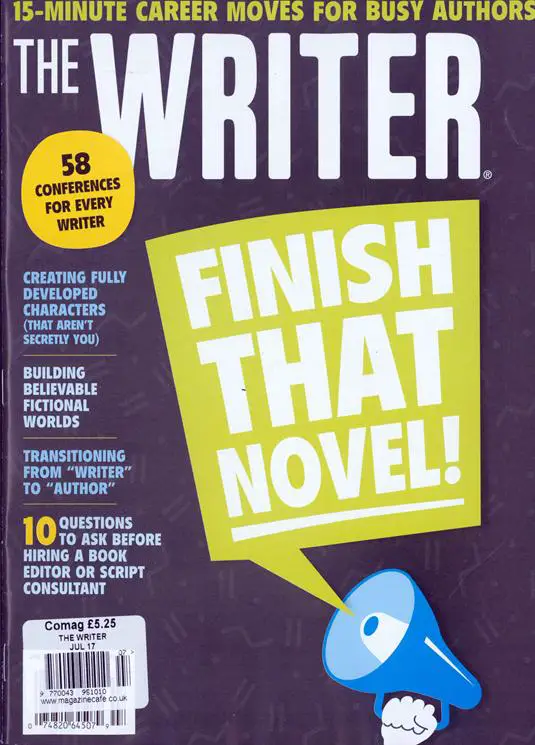 What it is: "The Writer" is a literary magazine that contains inspiration for novice and experienced writers alike, in which professional and famous writers offer tips and step-by-step solutions to overcoming any writing problems you may encounter. In one section, the magazine offers examples of writing before and after revision to show readers ways to improve their craft. "The Writer" also features writing resources, such as agents and editors, and writing prompts within the pages of their magazine and on their website.
Why you should subscribe: "The Writer" can give you access to advice from published writers, agents working within your chosen genre and writing prompts to keep you writing. It is an essential magazine to have on hand in case you are stricken with a particularly paralyzing brand of writer's block, so if you ever need to get your creative juices flowing quickly, try turning to "The Writer" for help.