Like many of my fellow Americans, I am a sucker for rom-coms and sitcoms. Pretty much any "com" will do. To me, there is nothing better than sitting my ass on the couch with a bag of Doritos and a Diet Coke to watch characters whose lives are always seemingly worse than mine and laugh at their faults and stupid decisions.
Lucky for me, there are many shows that fit this bill. I spent the summer binge-watching "Sex and the City" which is a train-wreck all in its own way. And with "GIRLS" wrapping up with its sixth and final season this winter, I needed a whole new show to make me feel better about myself.
That's when I saw an ad for "Insecure," HBO's new show created by and starring internet sensation Issa Rae.
Rae graduated from Stanford University and the New York Film Academy. According to the bio on her website, she got over 25 million views and close to 200,000 subscribers on YouTube, in addition to making the Forbes 30 Under 30 list twice and winning the 2012 Shorty Award for Best Web Show.
Rae mainly became famous from her videos online, including her third web series, "The Misadventures of Awkward Black Girl," or "Awkward Black Girl" [ABG], for short. In "ABG," the plot revolves around the shortcomings and awkward moments for the main character, "J", which is played by Rae. The web series was a direct inspiration for "Insecure," which had its first debut episode on October 9.
As a person who is already drawn in by the misfortunes of TV characters, seeing a title such as "Insecure" was like hitting the pop culture jackpot.  So of course, I had to check it out to see what it was all about, Doritos and Coke in hand.
As I watched the first episode, I was immediately hooked. For someone as pathetic as me, this is not a shock. But the show is so different. It has an edge—and this is something that I can't always say about the other shows I watch. It's not that I have low standards, it's just that I am not often exposed to the unique characteristics of the show.
And the thing is, this "edge" has nothing to do with the plot. There are no groundbreaking storylines in "Insecure"—or well, at least not yet. So far it's been pretty basic: Girl has relationship problems. Girl has problems at work. Girl fights with friend. I could probably name at least 10 different shows with this exact plot. But "Insecure" somehow manages to give viewers a refreshing feeling even with worn out themes.
How? Well first thing's first: There are no white people. But seriously. If you go back to the storylines of the previous paragraph and insert the word black, it makes everything different. In case you're too lazy to move your eyes up a bit, I went ahead and inserted it for you.
Black girl has relationship problems. Black girl has problems at work. Black girl fights with friend. Suddenly the plot turns from an episode of "Full House" to an episode of "The Real Housewives of Atlanta."
I hate to sound racist. I swear I'm not. But unfortunately, this is how people think today. I recognize the fact that there is still a huge racism issue in the U.S. People make assumptions based on race. That's just the way it is—which is really messed up if you think about it.
Americans are constantly exposed to forced diversity. If you look at an ad for a university or go on a college website, there will be a picture of a white person, black person, Asian person, Latino person and a person in a wheelchair. I know this is a bit of an exaggeration, but it's true. It stops people's feelings from getting hurt. If you are a human, you most likely fit into at least one of these categories, therefore making you feel included when you see them.
This is mainly a feud between blacks and whites. Throw a black person into a sea of white people? No bad reviews. No one is offended. But to have a primarily "black" show is rare. Why? Because it takes a certain type of viewer to watch it. At least this is what we've trained ourselves to think. The more racist someone is, the more they think that white = normal, and black = ghetto.
Let's say there was a hypothetical advertisement for a new TV show about a black girl having relationship and friend issues. It's highly likely that this show will probably be perceived as inflammatory and inappropriate by the public… probably just because it involves someone who is black. I am not making this shit up.
But this is where "Insecure" is different. The black stereotype—or at least the one portrayed in primarily white shows— is missing. The main character, Issa Rae, is played by Rae. The characteristics of the "ABG" web series are easily seen through her as she is unsure about her long-term relationship and the outcomes of her life. Again, nothing new plot-wise. The show is totally cliché, but still so worthy.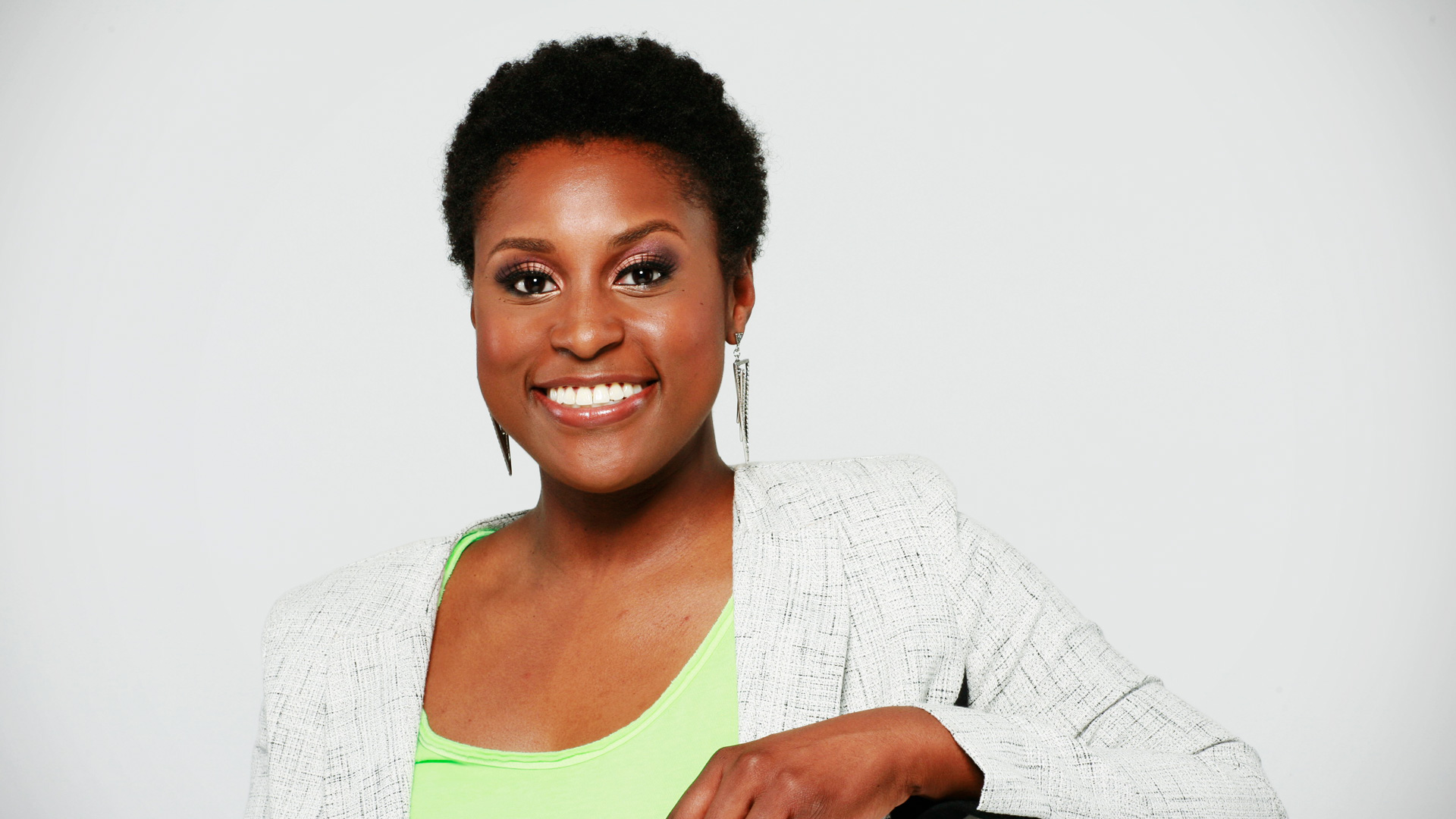 White people on "Insecure" come off as blatantly ignorant towards cultural differences. When Issa and her best friend, Molly, played by Yvonne Orji, go out to eat or to a club, they are surrounded by black people. They are not the minority. But the show, according to Rae, isn't just about showing the suffering of black people/black women.
In fact, during an interview with Vox, Rae said she wanted "Insecure" to mainly be about "black people living life." This is something I feel that TV needed: A show that is real. Even if that means not being sure of everything. Having insecurities are a part of real life, and Rae captures that. No one is cool all the time, even if they say they are.
Overall, "Insecure" is my new feel-good show of the season. It is a constant volley of laughing and cringing from Issa and Molly's awkward moments. They say if it ain't broke don't fix it. Rae did just that with the storyline of this series, and ya know what? It still works.