First popularized by the TV show "Parks and Recreation," Galentine's Day is a non-official holiday devoted to the celebration of female friendship.
On February 13, whether you're single or not, Leslie Knope encourages you to rally with your lady friends for the purpose of expressing your appreciation for one another.
Since the original Galentine's Day episode aired in 2010, oodles of women have taken it upon themselves to dedicate a day to their platonic soul mates. If you'd like to have your first Galentine's Day party but you haven't watched "Parks and Rec," or you simply aren't sure where to start, you can peep this list of celebration ideas.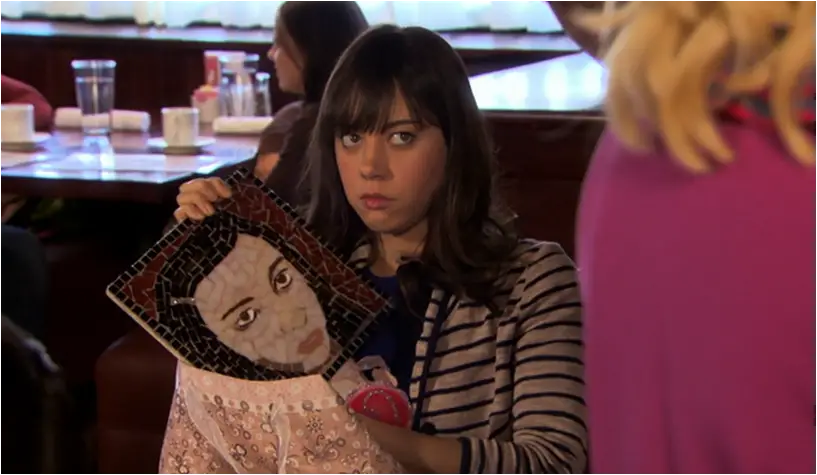 Additionally, although I think it's fantastic that there's a holiday all about women celebrating women, I also believe that friend groups of all genders and identities should be able to party in the name of their companionable love for one another.
The more neutral version of this friendship jubilee shall be known as "Palentine's Day." In accordance, this list includes suggestions that are applicable to both Galentine's and Palentine's festivities.
1. Traditional Leslie Knope Style
In Leslie Knope's mind, the ideal Galentine's bash includes going out for breakfast food, writing chummy love letters to one another and the exchange of handmade gifts. If you think your mates would delight in eating waffles as well as receiving friendship necklaces shaped like them, this is probably the vibe to shoot for.
2. Netflix and Non-Sensual Chill
Maybe the 13th fell on a Monday this year, or maybe everyone's tuckered out from trying to slap together last minute Valentine's Day plans, nut whatever the reason, some squads may be looking to turn down rather than turn up. If that's the case for you and your pals, you might want to call it a night in and savor some Netflix, sans the modern meaning of "chill."
It's the ultimate no-pressure, low-interaction get together. The cool part about having best friends is that they accept you for who you are, and you can hang out without feeling the pressure to be put together all the time, physically or mentally. Rather than having a formal, engaged celebration, you can all unwind on the couch, enjoying the comfort of each other's animal warmth in companionable silence.
Some friendship themed movie/TV suggestions: "Stand By Me," "The Sisterhood of the Traveling Pants," "Beaches" and, of course, "Friends." That's really only the tip of the friendship film iceberg; this is a list that could go on forever.
3. Grown-Up Wine Gathering
Even if you and your friends aren't a band of middle-aged moms, that doesn't mean you can't live it up as if you were. Some years, you may feel like your camaraderie is deserving of sophisticated observance.
Go ahead, dress up in some fancy pants or tights that dig uncomfortably into your food baby once you've eaten. Cook a meal together that has multiple courses. Make sappy toasts to one another throughout the meal with the different wines that were carefully chosen to match each dish.
4. Classic Collegiate Carousing
In the opposite fashion of Grown-Up Wine Gathering, your pack could celebrate one another by partaking in a night of standard partying. You can toast to your friendship with shots of $11 tequila instead of expensive wine, and haphazardly rush the dance floor when "your song" comes on. Later on, you all can order eight pizzas and promptly pass out at someone's house for the night.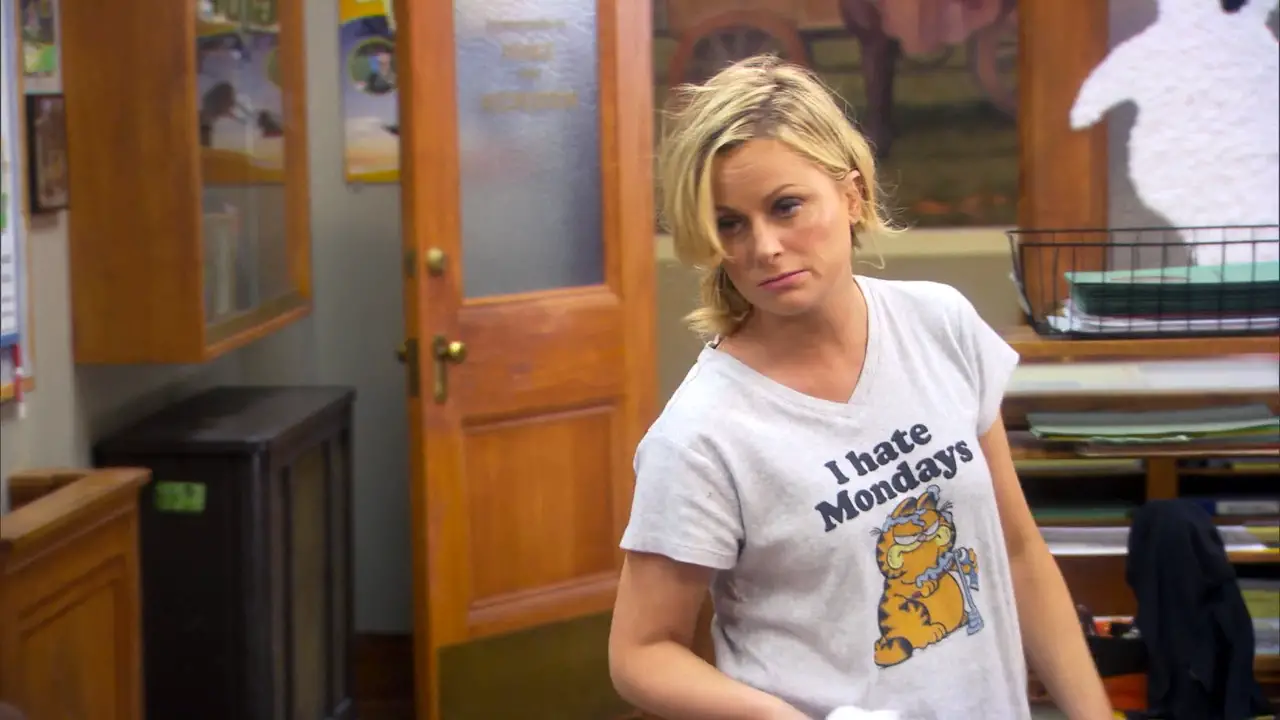 If you and your partners in crime met one another college, it's entirely possible that you became acquainted under similar circumstances. There are plenty of people, myself included, who have made connections with people while doing things like waiting in line for the bathroom at a bar. There's something about the joys and tribulations of being inebriated that seems to bring people together.
If you and your circle would like to get out of the house, but you'd rather not spend that time confined by the sticky walls and reverberating dance beats of a club, you could escape to the great outdoors. You could take a relaxing ramble around your town, or you could make a day trip out to a lake or some hiking trails. Unfortunately, since it's February, many people may be a bit more limited by harsh weather than others.
If you'd like, you and your buddies could extend Palentine's/Galentine's Day into an entire week, and finally go on that road trip that you all planned out in seventh grade. Traveling and experiencing new things, even if it's only for a brief time, creates bonds between you and the people you're with, while simultaneously prompting reflection. At the end of the day, you could all grill out and share stories about one another around a campfire.
Of course, you could combine two or more of these vibes for your Palentine's/Galentine's festivities. Netflix and Non-Sensual Chill would pair as delectably with Grown-Up Wine Gathering, as lamb would with a glass of Bordeaux. You could take your Traditional Leslie Knope-inspired event outdoors and have a breakfast picnic. If no one in your group has early Valentine's Day plans, a night of Classic Collegiate Carousing could extend into some Leslie Knope Style hungover brunch the next morning, indoors or outdoors.
I wouldn't, however, recommend mixing Neature and Classic Collegiate Carousing if you inhabit a place that experiences four full-fledged seasons. That's how people end up passing out in snow banks and freezing to death overnight. I apologize for being such a Sober Sammy all of a sudden, but safety is crucial to any celebration. Additionally, as someone who resides in the splendid, yet disgustingly frigid state of Minnesota, I know that this sort of thing happens far more often than it should.
Anyway, these are only five rather general suggestions out of hundreds of possibilities for a proper friendship function. Fortunately, Galentine's/Palentine's Day is an entirely customizable holiday, so you and your friend group can celebrate one another in whatever way feels right.