Inexpensive gifts are usually the route to go when it comes to picking out holiday gifts for friends, but figuring out which gifts are best for your friends can be difficult. DIY projects are popular on Pinterest and Facebook and can be a life-saver in such situations.
You used these ideas for everything, from redesigning your shirt to decorating your room, so why not create DIY items that are perfect for your friends?
1. Cookie mix in a jar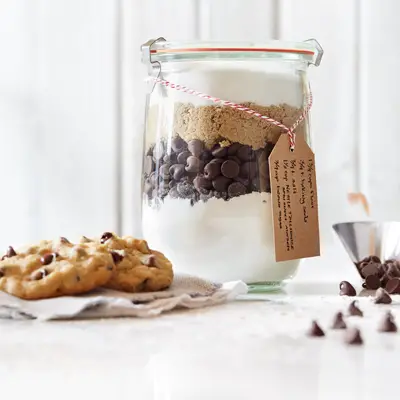 If any of your friends love baking or eating sweets, this may be the perfect gift for them — all you need is jar from somewhere like Target and a few ingredients. Whether it's chocolate chip, oatmeal or sugar cookie, for cookie mix in a jar, all you need to do is put the dry ingredients in the jar for your friend's favorite cookie. Provide a little card with the baking instructions along with the remaining wet ingredients on the side, and the gift is all set.
Get creative with the jar by adding a colorful ribbon or decorating it with fun writing in a painted pen. All the items that you would need for making these sweet jars are inexpensive and easy to find.
2. Mason jar candles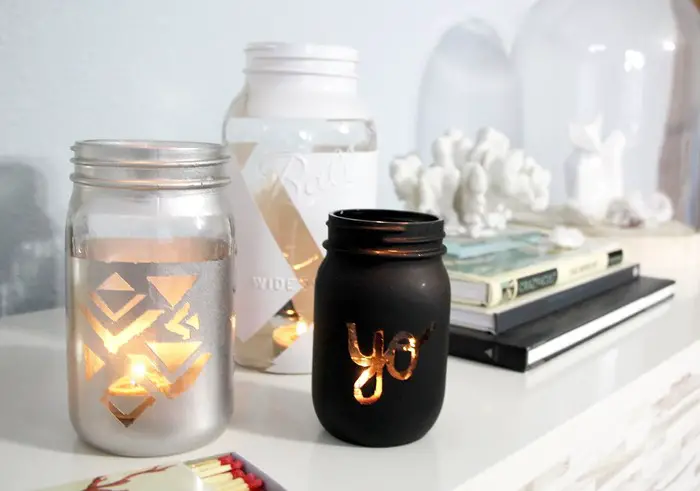 Creating your own candles can be fun, but creating them for your friends can be even better. It's a chance to play with essential oils and find the perfect scent combination that your friend would like. You can add items to the candle that hold sentimental meaning to your friend such as seashells or small figurines.
3. Snow globes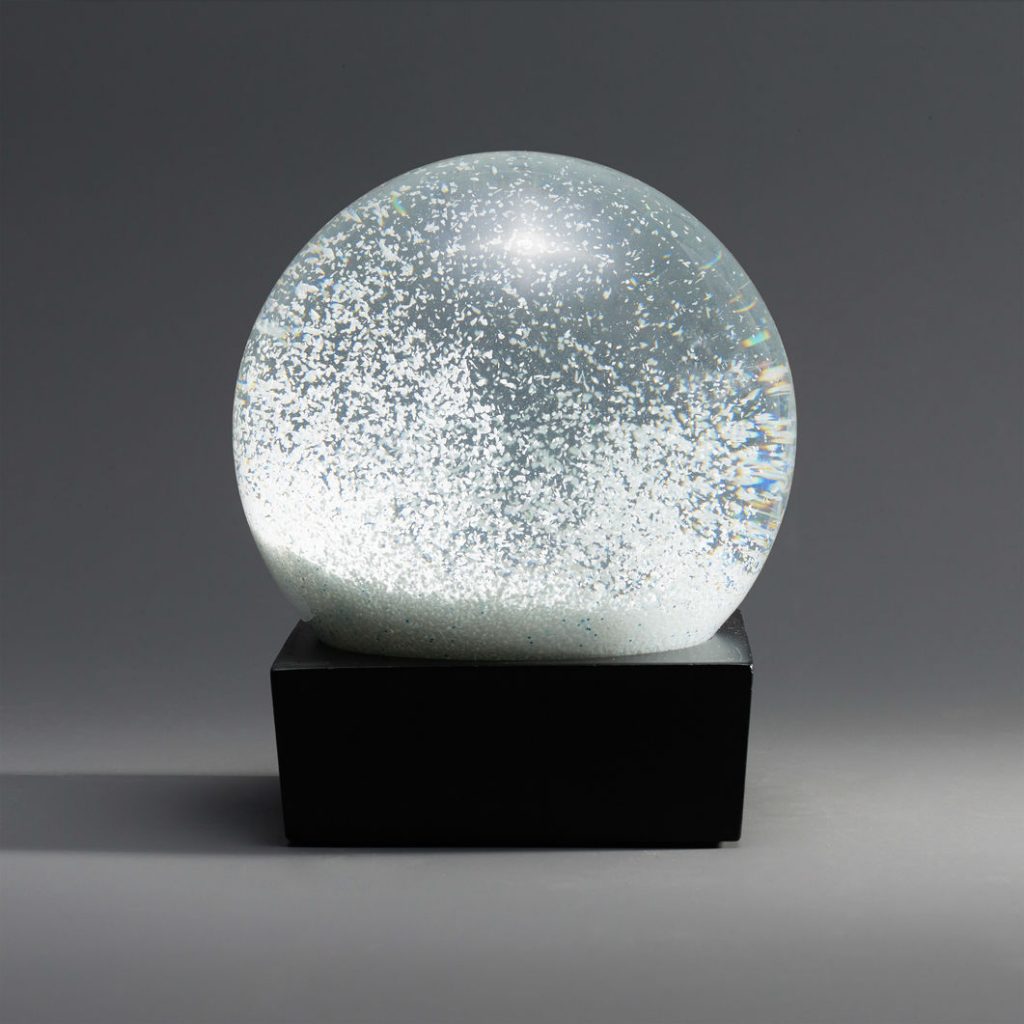 If you have a friend who loves snow globes, it may be the perfect gift to make for them. Designing a snow globe for a friend provides the chance for you to create a scene or a memory that will last forever. A snow globe will show your friend how well you know them by picking a perfect scene that fits who they are. All you need for making the snow globes is distilled water, glycerin, epoxy, glitter and figurines or whatever decoration you are going to use.
4. Sugar scrubs, soaps and slippers gift kit
You can easily find sugar scrubs and soap recipes on Pinterest. You can also find kits for making your own at Michaels as low as $11. They are fun and easy to make.
For the soap, you can mix it up with whatever scent you think your friends would like. For the sugar scrub, make a mint one for an extra tingle and clean feeling. For the slipper gift kit, the pair of slippers you get for your friend will act as a basket for all the other little gifts you add to it. Tie a fun bow around the slippers and inside add nail polish, face masks, chap stick and other fun items.
5. Tackle box craft kit
If you have a friend who loves making bracelets or any other type of craft, a tackle box full of craft items would be a great DIY gift for them. The tackle box would work not only to hold all the bracelet items but also as an organizer.
Depending on where you go to buy the tackle box, especially at places like the Container Store, you can find it cheap. You can also decorate it to match your friend's personality.
6. Knit or crochet gifts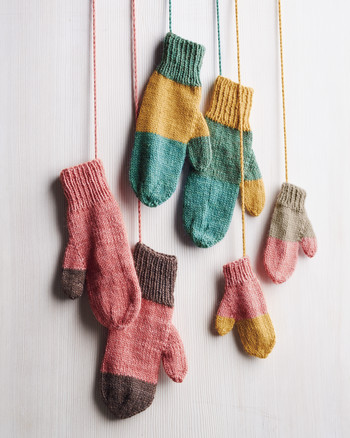 If you can crochet or knit, you can always make your friends scarves, blankets or a hat. You can start on whichever knitting or crocheting project you decide to do for your friends now. Depending on what type you get, yarn is rather an inexpensive item. Starting the knitting or crocheting project in November or even sooner guarantees your chosen project will be done in time.
7. Dip in a jar and ice cube tray chocolates
Want a gift for the foodie in your life? Making a dip and putting it in a decorative mason jar or making chocolates are only the start of the foodie gifts you can make your friend.
Making chocolates in an ice cube tray is super easy and you can get creative with the types of chocolates you make. Mint caramel chocolates, sea salt caramel almond dark chocolates, copycat snickers, raspberry dark chocolates — the possibilities are endless!
Dip in a jar is also easy to make. There are dozens of recipes that you can try before selecting the perfect ones you want to make for your friends, such as cheese, salsa, caramel, chocolate, French onion or even veggie dip. Pick your friends' poison and give it a try.