"To All the Boys I've Loved Before" kicks off a Young Adult "New York Times" best-selling trilogy by Jenny Han. The first novel centers around a girl named Lara Jean Covey, the middle sister in a Korean-American family, who writes romantic goodbye letters to boys she loves in order to move on. The letters are sealed in a box and never meant to actually be sent—until one day, they are, and chaos ensues when one of Lara Jean's letters reaches Josh, her sister Margot's ex-boyfriend. The story is fun, heartwarming and heartbreaking all at the same time. The reader is taken on a journey, following not only Lara Jean and her anxious antics to fix multiple misunderstandings, but also a family still dealing with the grief for a lost mother.
On July 21, Han announced on her Twitter that "To All The Boys" had begun production. The film rights were sold to Overbrook Entertainment, a production company owned by actor Will Smith, in 2014, the same year the novel was published by Simon & Schuster. Awesomeness Films and Overbrook Entertainment are co-producing the movie, which will star Lana Condor of "X-Men" as Lara Jean. Joining Condor are Janel Parrish (Mona in "Pretty Little Liars") and Anna Cathcart (Dizzy Tremaine in "Descendants 2") as sisters Margot and Kitty, respectively.
The film has been sitting around waiting to be made for a while. Novels are often opted for film adaptations, but usually, nothing comes of it. For example, the movie rights to John Green's debut novel "Looking for Alaska" sit untouched in some Hollywood warehouse, despite the meteoric success of his subsequent novels. Most books sell their film rights and never expect to see a movie actually get made. However, "To All the Boys" has a cast, director and began filming at the same time Han announced the film to the public on her Twitter and Instagram.
In her announcement, Han noted the rarity of seeing a majority Asian-American cast, especially of Asian-American women, on the big screen; the last major motion picture to do that was "The Joy Luck Club" in 1993. Han writes, "Representation is so important, and this means the world to me. More than anything, I hope that the success of this movie will lead to more opportunities for Asian-American actors and writers down the line."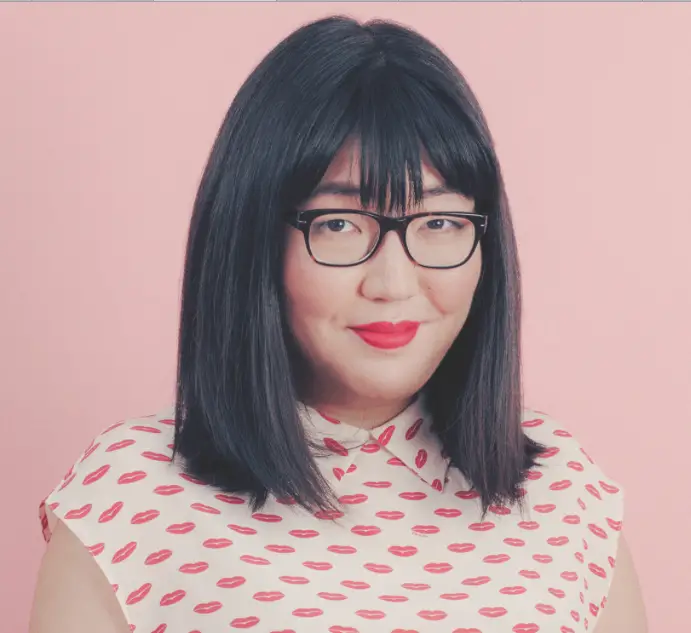 Han herself is a Korean-American author, making "To All the Boys" an #OwnVoices novel. #OwnVoices is a movement that focuses on promoting books written about characters with specific experiences or backgrounds by authors who have those same experiences, usually a marginalized identity. This allows for a more authentic and genuine portrayal of that identity without being disrespectful to readers seeking representation.
Asian Americans have experienced much injustice in the television and film industry. For example, a common misconception in the United States assumes that all Asian Americans are of East Asian descent, when Asia as a continent is huge and encompasses more than just East Asian identities. In addition to this, Asian Americans are often typecast into roles that require heavy, caricatured accents and racist, stereotypical behavior.
One complaint against "To All the Boys" involved the casting of Lana Condor as Lara Jean. Condor is a Vietnamese American, despite the fact that Lara Jean is Korean American in the novel. Due to the inherently racist belief that all Asian Americans "look the same" and are therefore interchangeable, several fans expressed concern that a Korean American actress wasn't found to play Lara Jean. Similar instances of miscasting have demonstrated the ability to tank movies before they've had a chance to succeed.
Prominent YA author Marie Lu addressed the controversy in a series of tweets that demonstrated support for the film and Lara Jean's casting. Lu writes, "If we ruin this groundbreaking film's success in pursuit of every small thing, I guarantee you Hollywood will never make another. East Asians have tremendous privilege over Southeast Asians [and] have historically (& still) discriminated against them…Realize there are precious few opportunities for ALL Asian-American actors. As a community, we need to support each other more than this."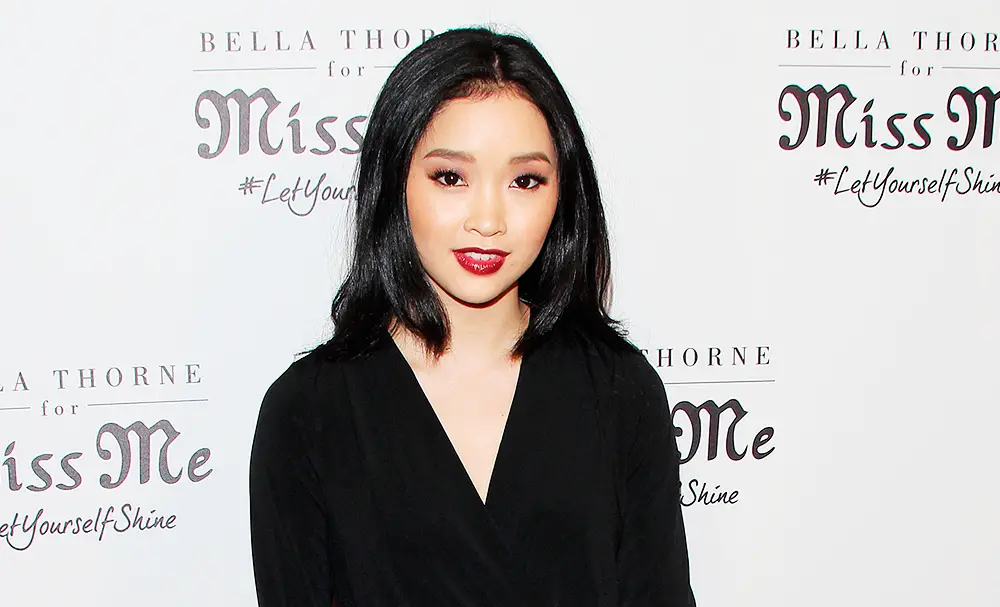 Hollywood has a history of whitewashing roles traditionally meant for Asian Americans. The recently failed film "Ghost in the Shell" starred Scarlett Johansson in a role meant for a Japanese character, gruesomely retconning the original material. Similarly, Netflix's live-action series based on the manga "Death Note" stars Nat Wolff as Japanese protagonist Light Yagami instead of an Asian-American actor.
Discrimination against Asian Americans in Hollywood goes beyond whitewashing, though. The cop drama "Hawaii Five-O" recently lost two of its lead Asian-American actors to complaints that they were not being paid the same as their white costars. Actress Constance Wu, star of the ABC Family sitcom "Fresh Off the Boat," notes that a frequent mantra during filming was that the last show to focus on an Asian American family ended more than twenty years prior, so the crew works with a sense of being under the microscope to avoid making any mistakes that might end their history-making program.
"To All the Boys I've Loved Before" is going to be an important film, because there are so few like it. For modern audiences, the adaptation of Han's novel may be the first time they see a majority Asian-American cast on screen. Representation matters the most to those who cannot see themselves in the media they consume daily. On top of that, finding good representation in a sea of stereotypical and harmful portrayals becomes precious.
While it'll be a long time before "To All the Boys" is released in a theater near you, consider buying a ticket and showing support for the film when the time comes. The movie might not be perfect, but nothing ever is. When it comes to seeing more diversity in Hollywood, it's necessary to put your money where your mouth is.