Shopping for Good
Fighting sex trafficking, environmental degradation and animal abuse is as easy as buying a cute top. (Almost.)
By Lindsey Davis, Iowa State University
---
Today's generation, and by that I mean millennials, appear to protrude a widespread passion for activism.
Nearly every day on social media, I see either a peer of mine share or write their own post about some humanitarian, animal or environmental issue. My generation seems unafraid to showcase their stances on worldly concerns and do a profound job of spreading awareness on issues like gay rights, treatment of animals in zoos and child labor.
By no means am I saying that older groups of people don't do the same, but social media serves as an outlet and helps shed light on controversial matter that needs to be discussed. Younger generations seem more prone to using these vehicles of communication, and view it as a way to express their opinions and who they are.
Stemming from the use of social media comes cognizance of online boutiques whose sole mission is to end malpractice of some sort and to positively promote humanity. I found each of the following online shops through Facebook, Instagram or someone's personal blog. See, the internet isn't all bad.
Based out of Cambodia, Sak Saum is dedicated to the "rescue, restoration, transformation and rehabilitation of vulnerable and exploited women and men."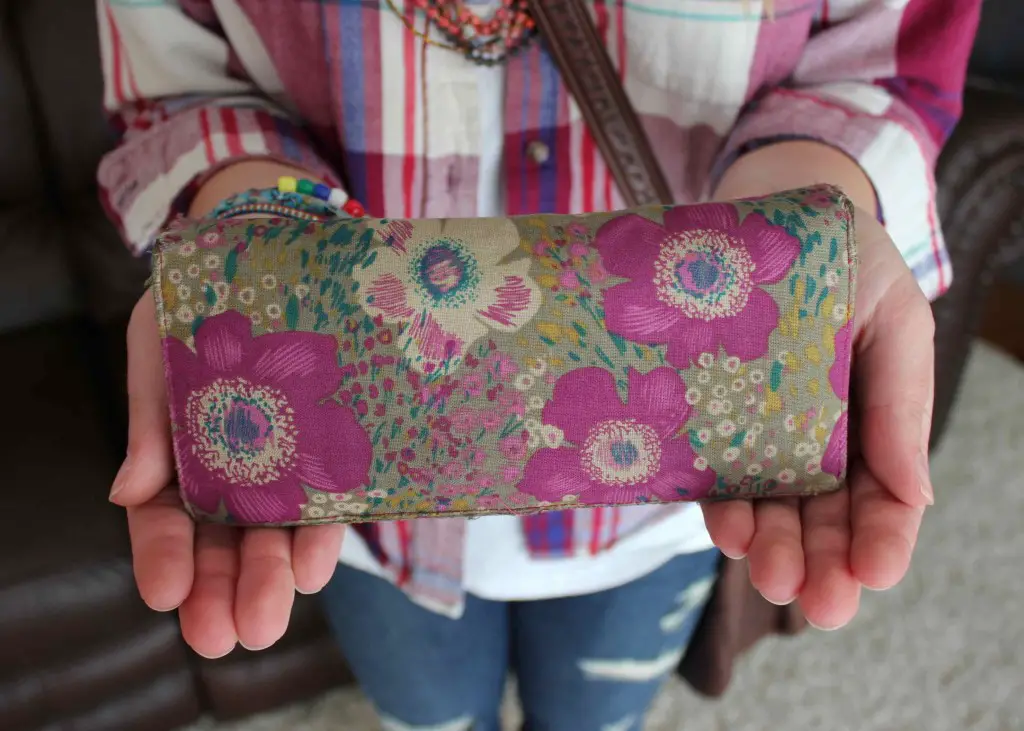 In a battle against human trafficking, Sak Saum provides emotional, spiritual and physical support to their workers. Their number one goal is to nurture and empower these workers through facilitating vocational training and community development.
Sak Saum offers a litany of products to purchase via their online store. I'm obsessed with the long, flowy tunics and this chiffon top and for only $23; the apparel items come at a price that even poor college students like myself can afford. In addition, items like handbags, essential oils and jewelry are available for sale, all with a price tag like you would find at Target.
Those who work at Sak Saum receive a fair trade salary and are provided with housing, food, healthcare, transportation and education on how to lead a healthy life. Do you share Sak Saum's mission of ending human trafficking? There's an option on their webpage to donate to projects like building a playground on their vocational training center site and raising money to purchase wood carving tools.
People Tree has been around for 25 years, so they're a seasoned veteran in the sustainable and fair trade clothing business.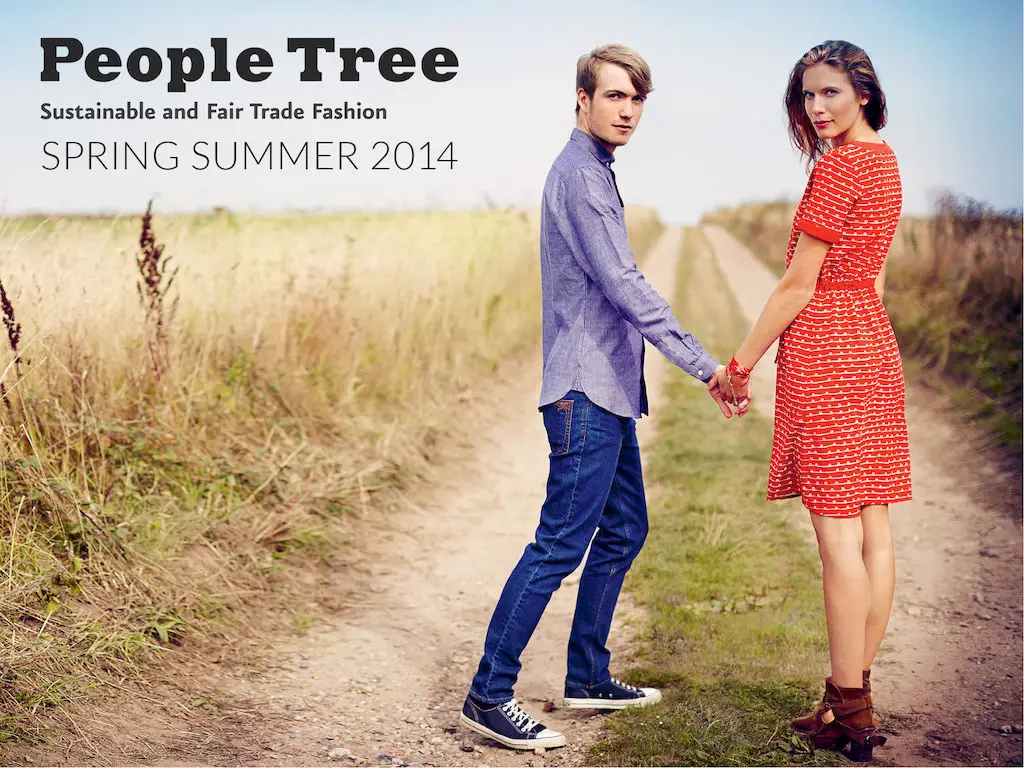 In those years, the fashion company has partnered with fair trade producers, garment workers, artisans and farmers in developing countries to produce fashion that's both ethical and eco-friendly.
People Tree is opposed to fast fashion, the practice of many garment companies to produce clothes quick and cheap. Instead, they use organic cotton, sustainable material and utilize traditional skills that support rural communities.
The company's collection of clothing is expansive with goods for both men and women. If you browse your website, you'll find that they offer an abundance of goods. It's super impressive, but don't take my word for it, go check out their yoga wear, their corduroy collection or even their men's knitwear.
I spent some time reading through People Tree's tab that allows you to meet the makers of their products. There are 15 different farmers, artisans and producers that create the clothing boutiques items, and buyers have the opportunity to get to know all of them. Each maker is given a short biography on the website and some have short videos where you can get to see their work in action. People Tree is a transparent business and it's clear that they aren't just out to make money on an activist platform—they really care about their artisans and providing jobs to those in developing countries.
Animal lovers, rejoice! Arm the Animals is an online clothing boutique with the sole mission of bolstering the welfare of domestic animals.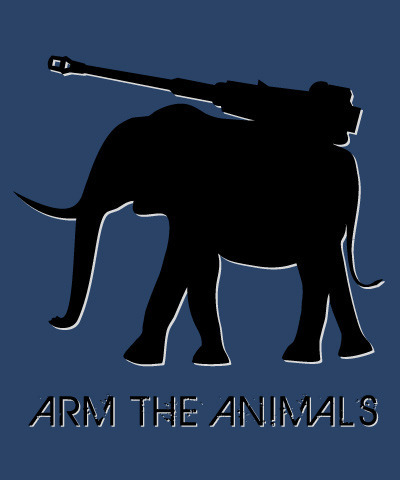 On their site, they state, "It's no longer an option to spay, neuter, feed, water and love your pets—it's mandatory! If you make the decision to own an animal, you should at least have the heart to make sure they are healthy and cared for! I think we can all agree on that."
The current animal euthanasia statistics show that every year between four and five million animals are euthanized because their owners don't take good care of them. Arm the Animals is more than a clothing boutique; it also allows you to search for adoptable pets all across the country. I looked up my postal code in podunk Iowa and there were a plethora of options for me. How cool!
Let's talk about there clothing items. They're cute, but you should be comfortable wearing a potentially controversial shirt if you're planning on ordering from the site. For example, this elephant shirt displays the massive animal with a war tank creeping behind it and this cute panda is chomping on a rifle.
Arm the Animals doesn't beat around the bush in showing what their name is all about. Their goal is to promote the welfare and care of animals, and their clothing items illustrate just that.
If you need even more convincing to check out all that Arm the Animals has to offer, just take a peek at the celebrities who've been spotted wearing their clothing. Lena Headey of "Game of Thrones," Jessica Alba and Taylor Kinney have all supported Arm the Animals and share the companies mission of fostering animal rights.