Club 27: A Club to Die For
With a growing list of talented musicians, actors and artists dying at the young age of 27, it's hard not to wonder what could have been.
By Jeffrey Cope, Texas State University
---
The often loud and drug-filled history of rock and roll has a sect of individuals who have all shared a common fate—death at the age of 27.
Having recently turned 27 myself, I suppose I should be grateful that I have not become a rock legend, because it seems that such a career choice, when combined with the specific age of 27, has shown to be a rather lethal combination.
In a series of unfortunate events, many popular entertainers (twenty, to be precise) have all passed away at the young age. Beginning in 1938 with blues performer Robert Johnson (pictured above), the 27 Club has steadily grown, even claiming its newest member, actor Anton Yelchin, just earlier this year. Whether such incidents are mere coincidences, conspiratorial murders or an act of divine sacrifice for the gods of rock and roll, there is no doubt that the world is a lesser place without these artists. Of those twenty club members who have perished far too soon, here are the seven most notorious.
1. Kurt Cobain
Cobain, the soft-spoken blonde-haired lead singer for Nirvana, was found dead on Friday, April 8, 1994.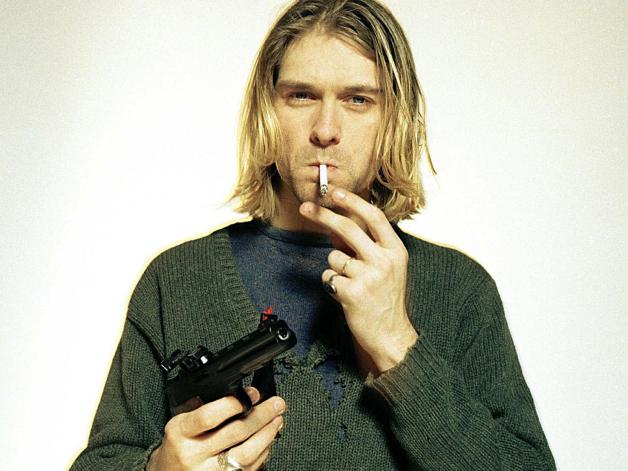 His death is widely considered to be a suicide, an action that makes sense given the telltale note that had been left at the scene, as well as his growing disdain for the image the music industry had created for him. The singer was also engaged in a lawsuit that had threatened to take his home, which he greatly feared losing. Nirvana was a band that was ahead of its time, and that provided an acute social commentary through its music. Cobain left behind a wife, Courtney Love, and a daughter.
2. Janis Joplin
The lovely and seemingly lonely Janis Joplin met her tragic end on the night of October 4, 1970.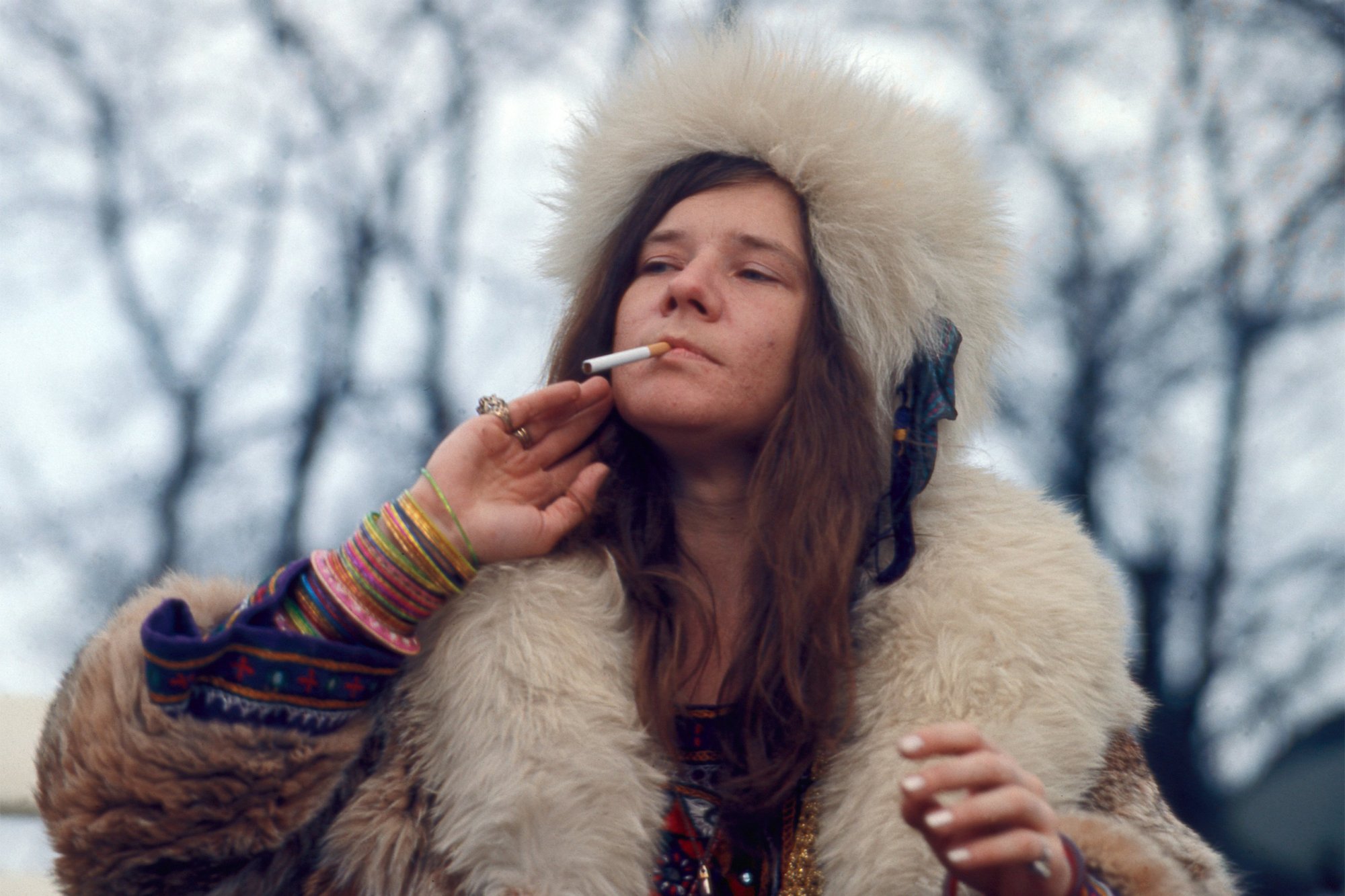 Her death appeared to be an accident, in which she took heroin, fell and then hit her head on a table. Alone in her hotel room, Joplin was left to die. The last song Joplin is said to have recorded that day was "A Woman Left Lonely," an ironic twist of fate for the popular female artist.
3. Jim Morrison
Morrison was nothing if not controversial, and as the lead singer for The Doors, he quickly became a sexual icon for his generation.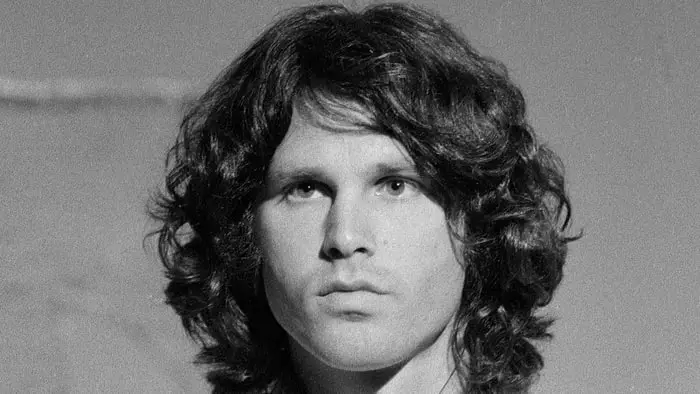 Much like his behavior, Morrison's death on Saturday, July 3, 1971, was an unpredictable shock to the public. The popular belief is that he died of a heart attack brought on by the use of heroin.
Morrison was loved and hated by many, but due to his drug addiction, he caused numerous problems for the band throughout his short but explosive music career.
4. Amy Winehouse
Winehouse was one of the more recent musicians to join the club, when her remarkable, jazz-inspired voice was silenced by her death on July 23, 2011.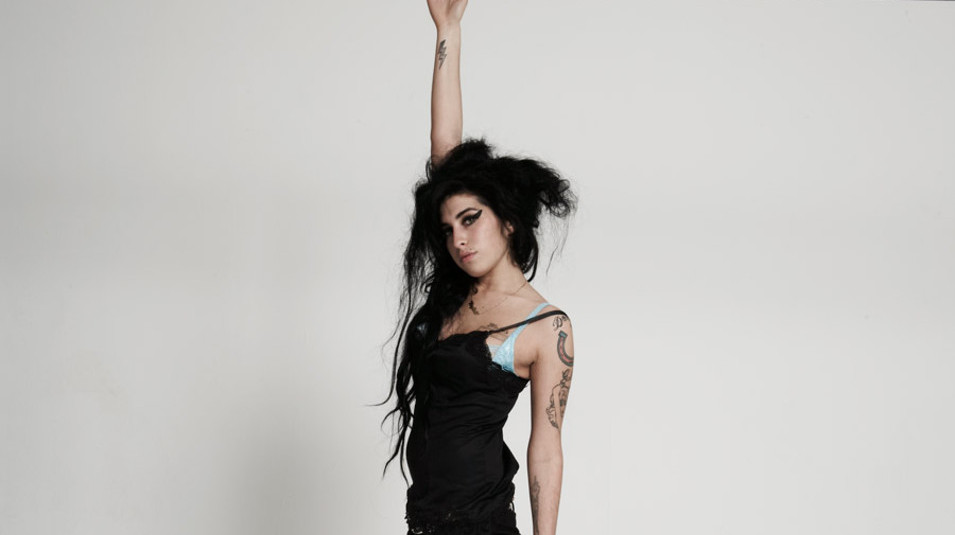 Thought to be an accidental alcohol poisoning, Winehouse sadly passed away, leaving behind a promising musical career. She had earned a Guinness World Record for receiving the most Grammy awards by a British female artist, and was working on her own record label, Lioness Records.
5. Jimi Hendrix
Hendrix was undoubtedly one of the greatest humans to have ever played the guitar, and his virtuosity single-handedly changed the sound of music.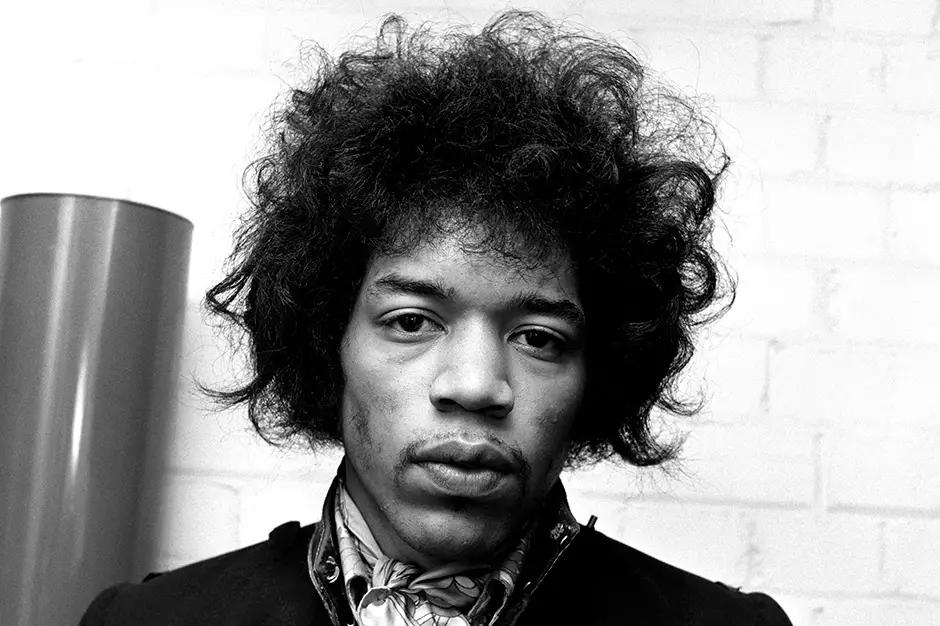 The death of the legend came on Friday, September 18, 1970, after Hendrix took a handful of sleeping pills. Unfortunately, his habit of abusing drugs was all too common, and he was known to take numerous pills at once, sometimes not even knowing what it was that he had taken; as a result, his death by overdose was not entirely surprising. If there is one artist whose death has robbed the world of extraordinary potential, it is Hendrix.
6. Anton Yelchin
Yelchin, mentioned above as the most recent member of the club, stands out from the group because he was an actor rather than a musician.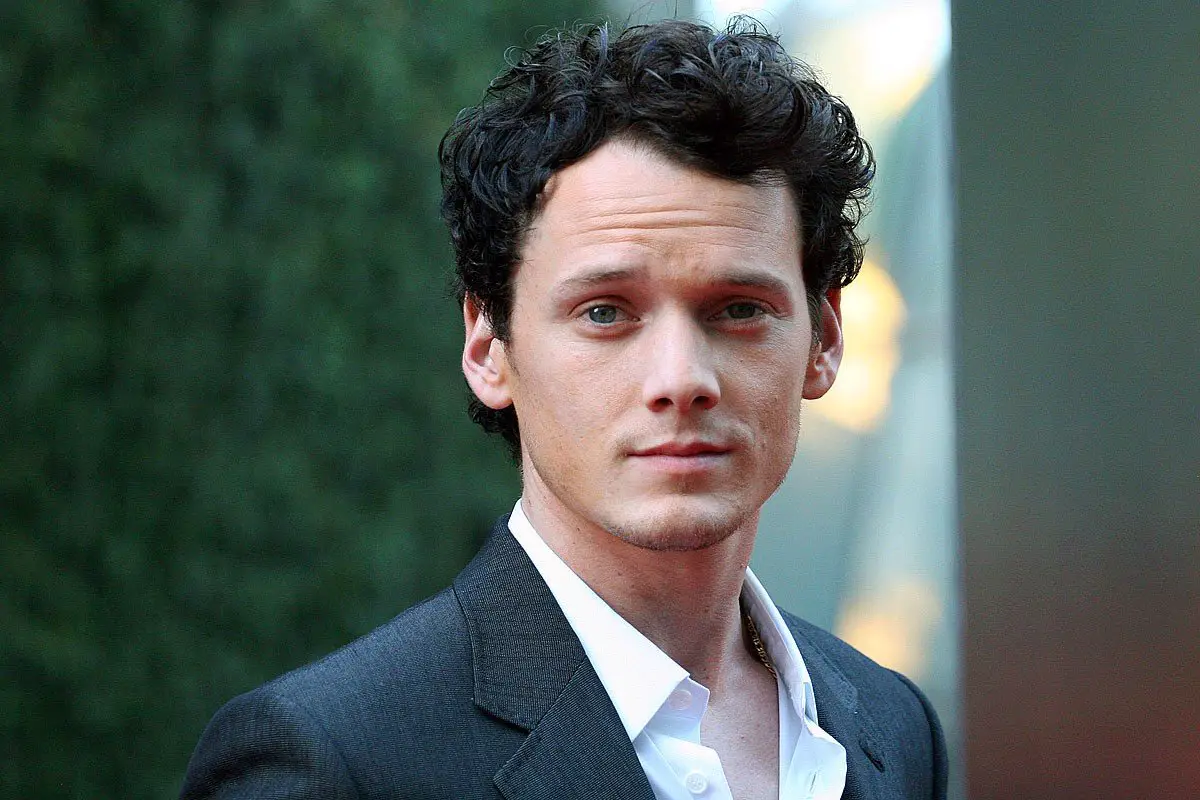 His death on Sunday, June 19, 2016, was particularly odd, as he died from getting crushed between his car and a brick post.
Yelchin's rise to fame came quickly, and in a matter of five years he appeared in eighteen different films, including the Star Trek reboots. With his wide range of acting capabilities, Yelchin had a promising career in the film industry.
7. Jean-Michel Basquiat
Basquiat, as a neo-expressionist painter, also stands out from the rest of his fellow club members, though he did share with many of them a liberal use of drugs, which inevitably lead to his death on August 12, 1988.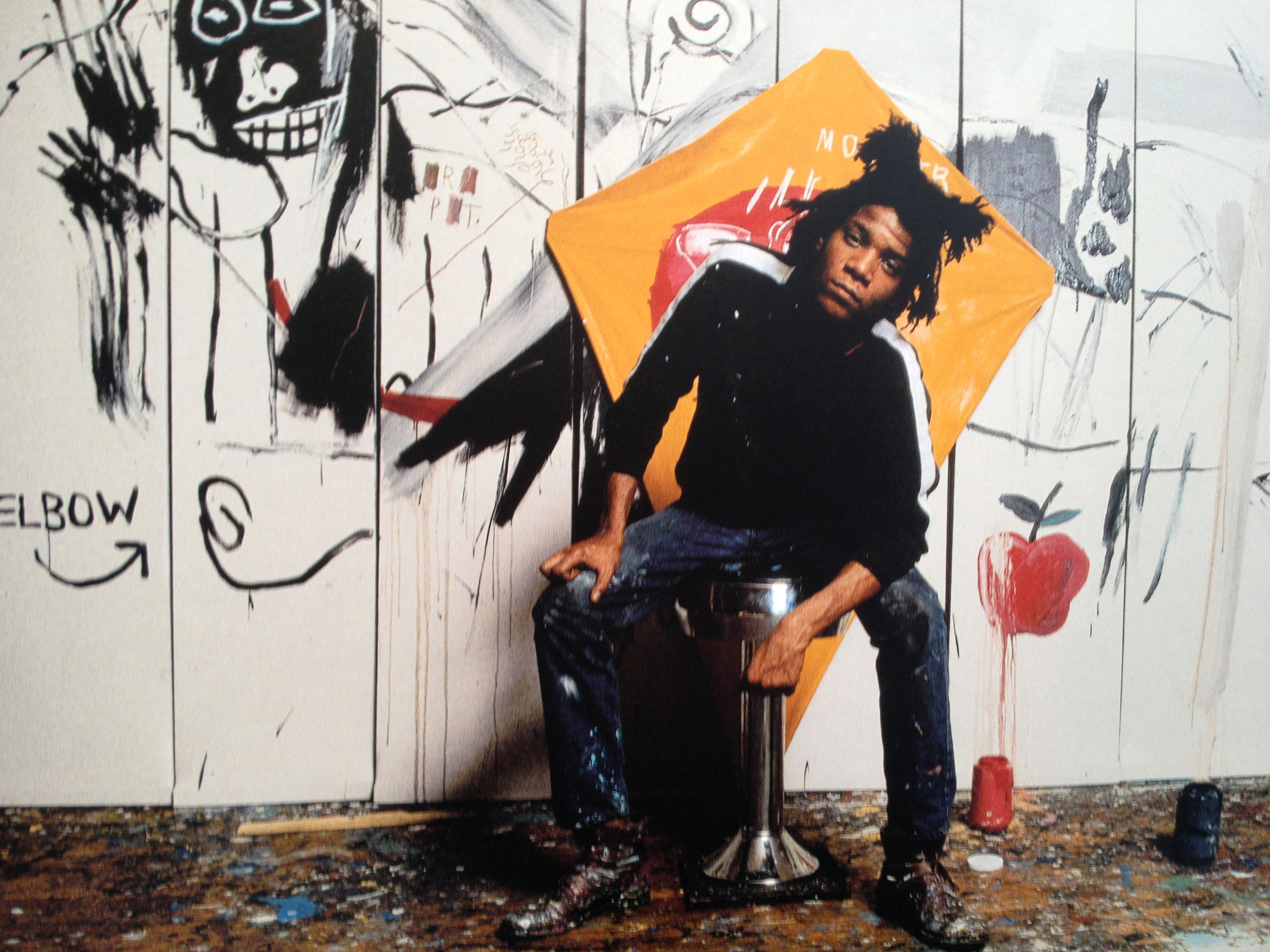 Basquiat's artwork took over the art-world in a hurry. He became so popular that he had the opportunity to work closely with Andy Warhol, and even managed to date Madonna. Today, Basquiat's work is selling for over $57 million.
The list of club members goes on to make an even twenty, but will likely continue to grow. So, not only are we left wondering, "What could have been?" but we can also wonder, "Who will be next?"
Not me hopefully.