Transferring — it's okay. I certainly never intended to transfer out of my college, but it happens and it's okay.
Deciding to transfer was by far the hardest decision I have ever had to make. Coming into my freshman year, I envisioned myself thriving inside and outside of the classroom and loving the environment I had chosen for myself.
When that wasn't happening, I grew slightly nervous. Was there something wrong with me? Why did it seem like everyone else was so comfortable and even just "okay" here?
Things take time and everyone transitions at their own speed. However, over time it became clear that the feelings I was having weren't the result of the transitional period, but because my first college wasn't the right fit for me. I made the tough choice to leave my current college and transfer to a new university.
My experience as a transfer student taught me a great deal about myself and the world around me. Here are 10 pieces of advice for any student who finds themselves in the transfer-student process.
1. It's okay to leave.
Giving yourself permission to leave your current environment is vital. Throughout my freshman year, I felt like I didn't have a choice; I felt as if I was stuck. I wanted to force myself to like and fit into that particular college environment because I viewed leaving as a sign of failure.
I learned that it is okay to leave a college if it is not doing it for you. Transferring is okay; leaving is okay. Everyone is built differently and uniquely, so while one place may work for another, it is perfectly fine if it doesn't work for you.
2. It's okay to feel alone.
You are going to feel alone and that is extremely normal. As a transfer student, you are in a bizarre position. You have already spent a certain amount of time — in my case a year — living on your own away from your parents.
You know how the day to day life of a student in college looks, however, you are a stranger to your new university. There aren't going to be a lot of other individuals who share your experiences, so that might leave you in a place of loneliness. Don't let this feeling drown you.
3. Get involved.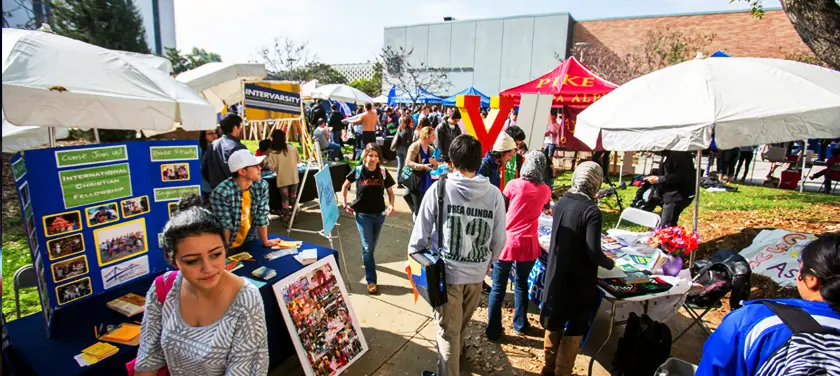 Join a campus ministry or a Greek organization. There are so many ways to get involved on campus outside of the classroom.
Since I was highly involved at my first university, I knew this was something I needed to maintain at my new university in order to develop a sense of community. Getting involved also keeps you busy and looks great on resumes.
4. You might regret your decision at first.
I knew transferring colleges was a huge risk, but I didn't anticipate regretting my decision. During my entire first semester at my new university, my mind was filled with self-doubt.
All I wanted to do was return to my first college. Later on, I realized what I really desired was a sense of comfort. Comfort takes time and with time, you will come to accept and appreciate your decision. A year later, I feel so confident and happy with my decision.
5. Nothing is wrong with you.
Accepting this fact was so insanely difficult. I kept telling myself that something was wrong with me. I was even embarrassed that I had chosen the wrong school. That was wrong. Nothing was wrong with me and nothing is wrong with anyone who decides that transferring colleges is necessary.
Deciding that an environment isn't bringing out the best in you shows an immense amount of self-awareness. Having the courage to start fresh again and leave behind the wonderful friendships you've created isn't an easy feat. Being brave enough to venture into the unknown, not knowing how things will turn out, is an incredible task.
6. Look at transferring as an opportunity, not a curse.
Transferring colleges gives you the opportunity to be a student at two different colleges in two distinctive places. Not many people have had that experience. You have the opportunity to make two sets of college best friends. You get to start over and have the opportunity to reinvent yourself all over again.
7. Realize you are enough.
As a transfer student, you have met and will meet lots of different students from all kinds of backgrounds with a variety of talents. Don't lose yourself in the mix.
You have a lot to offer in this world and you are enough just as you are. Don't try to be anyone but yourself, even if your mind tells you otherwise.
8. College is an adjustment — even the second time around.
I knew coming into college that I should expect a transitional period, that things weren't going to feel normal for a bit. For me, at first, it was difficult deciphering whether those feelings emerged because I was completely out of my element and on my own for the first time in my life or because of the specific college I was attending.
The first time, these feelings were indicative of a need to transfer. I didn't anticipate having to readjust after transferring. It takes time to get acclimated to any new environment and even though I had experience in college, that didn't mean I got to bypass that stage.
9. Collect phone numbers and follow up.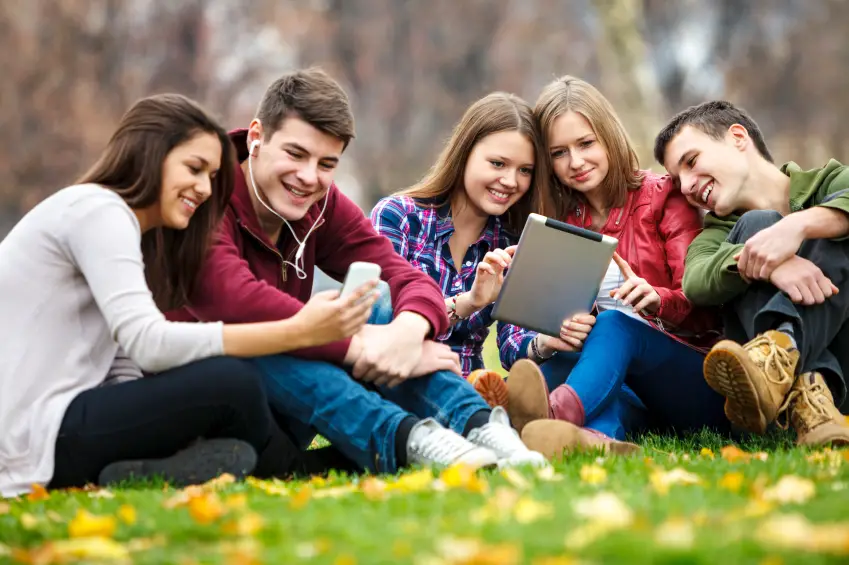 Coming to a new university after freshman year can be intimidating. Be open to making connections, even ones that form in the oddest of ways. If you have a conversation with someone and feel like they have the qualities to make a great friend, make sure to get their phone number. And most definitely make sure to follow up.
Friendships are often lost due to the lack of ability to initiate. Go outside of your comfort zone and initiate these friendships. It will really help in the long run in allowing you to acclimate to your new university.
10. Check if your credits transfer.
Seriously, make sure that the university you transfer to takes a good portion of your credits and that they fulfill requirements. College is expensive and you don't want your time at your first university to have been a waste in regards to time, effort and most importantly, money.