Most people will say that college is all about preparing everyone for their professional futures, when in reality it's a time for self-discovery. With college graduation on its way, it's time to take in your surroundings and make the most of your last month at school.
Those four years you spend at University are the years where you finally get to figure out who you are and who you really want to be, and if those don't add up then this is the time to change that and make your dreams a reality.
When you're still in college, life isn't completely serious just yet. Most students are still relying on their parents for one thing or another. Their main focus is usually doing schoolwork and having fun.
It's time to take advantage of what little time you've got left of your college career if you're in the class of 2018. There's only about a month left, so start that college bucket list and get to work.
1. Use the library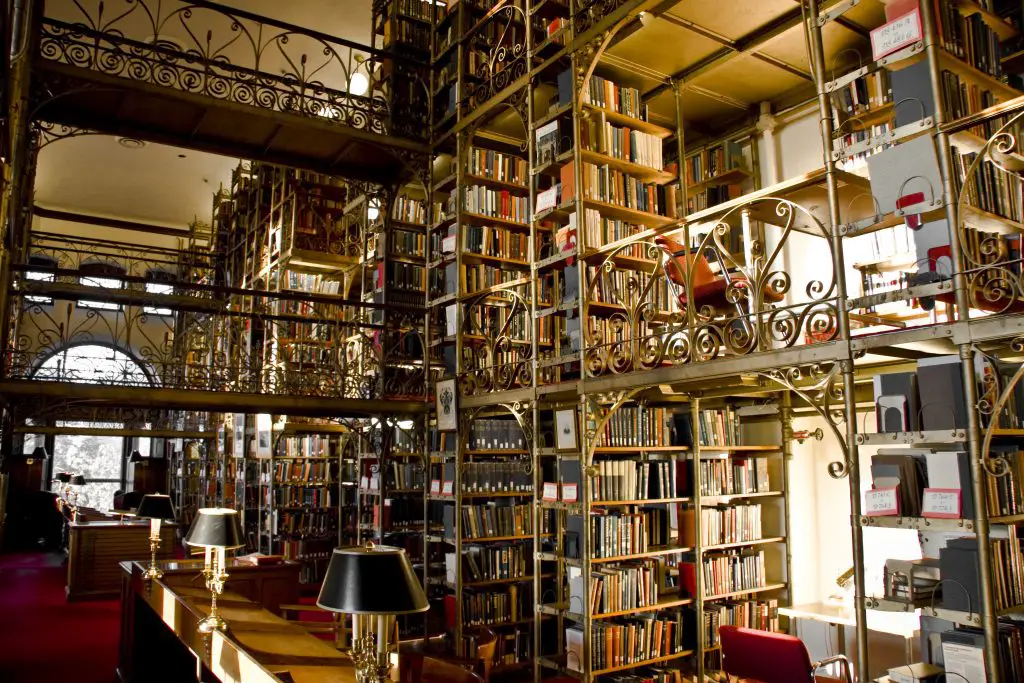 As weird as it sounds, you definitely need to take advantage of your school's library while you still can. After your college graduation, you will never see such an amazing and wide variety of books and other materials for free ever again.
Sure, you can visit a city library but it's not exactly the same. Your school's library is filled with interesting textbooks on pretty much every subject under the sun, not to mention the millions of files in their database.
Most universities will have an online database of some sort connected to their library's websites and you usually can only access them with your student information. You can find journals, reports, surveys and so much more in the student databases, along with someone asking, "Can someone do my homework for me?"
All of these facts and statistics will disappear when you can no longer access your student accounts. If there's any future research projects you want to work on, you may want to start now before you have to rent documents through a local library.
Plus, your school library is probably one of the best places to hunker down and write that last-minute essay or cram for tomorrow's midterm. If you used edu birdie then you might never have had to pull an all-nighter, but for everyone else, there's no better place than your school's coziest library.
2. Show some school spirit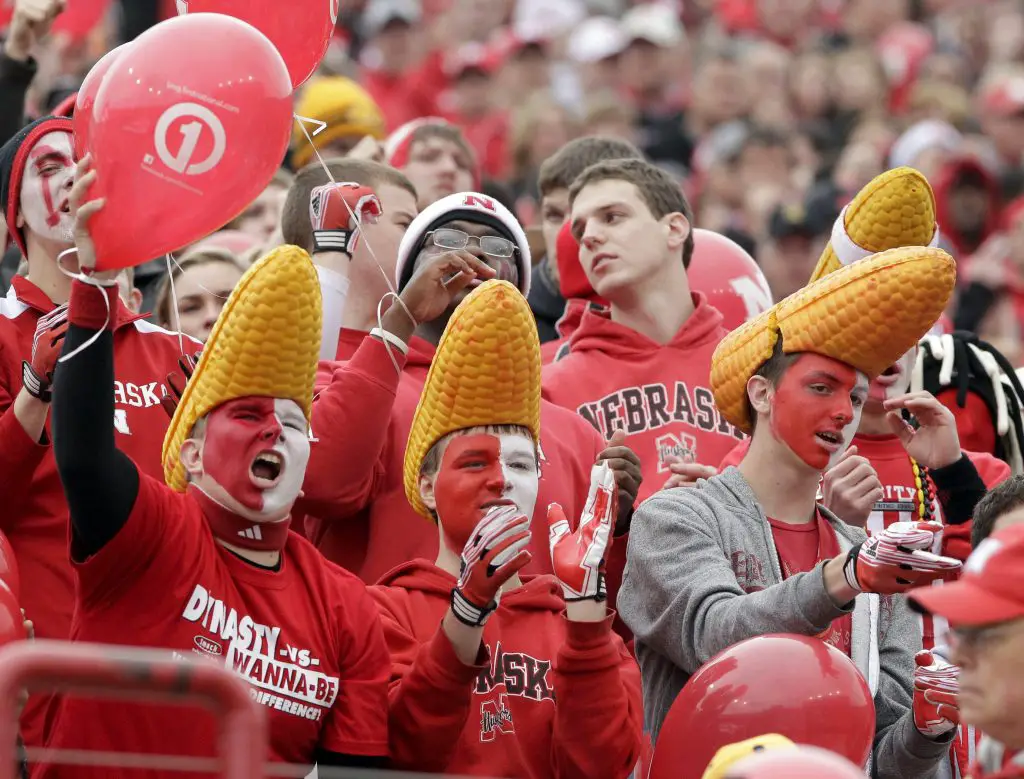 This may be your last chance to really show off your school pride; it's a time to be proud of the institution that's been your home for the last few years. Try to find a school event to attend, whether you're a sports, music or theater fan — or something else entirely — there is bound to be a school event that will interest you.
Try something new, go to an event you've never been to before and meet some new friends. Making connections in college is important, so spread your wings in your last few weeks and meet as many new people as you can. You're all future alumni, so you've got to stick together.
3. Explore the campus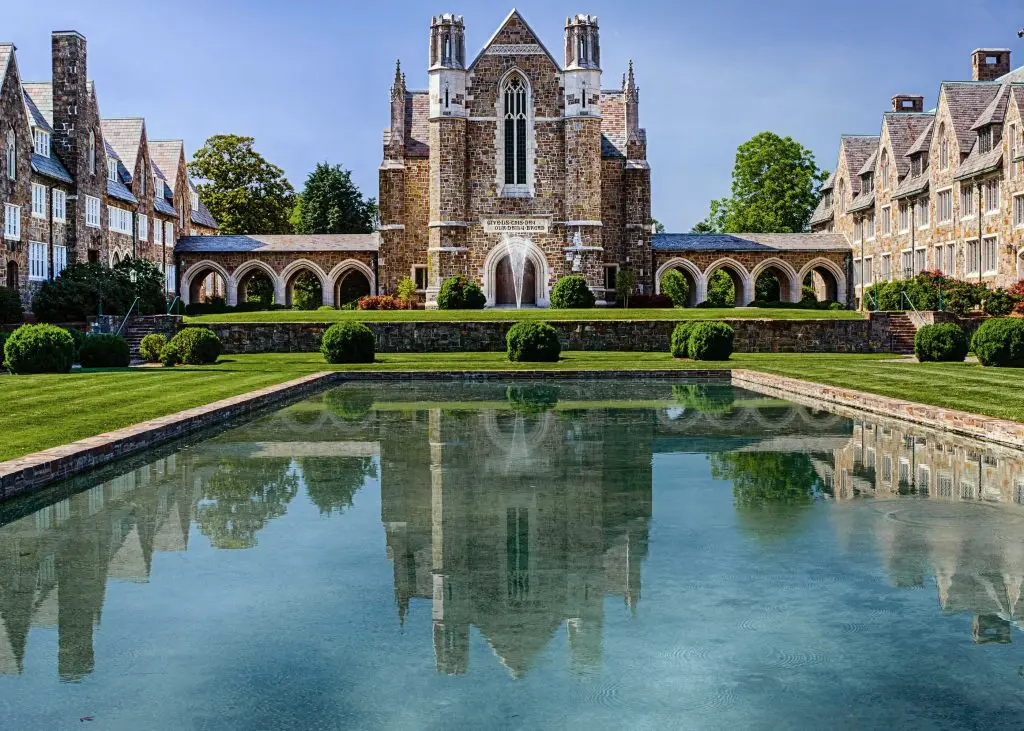 This may seem like a weird one, but depending on which university you're at, there's probably a lot of the campus you've never seen. Now's your chance to go take a peek at the science labs or head over to the poetry center.
There's a lot to explore at a big college campus; may find a building with an amazing cafe or a hallway with a captivating student art gallery. There's always a section of the school left to check out.
4. Student discounts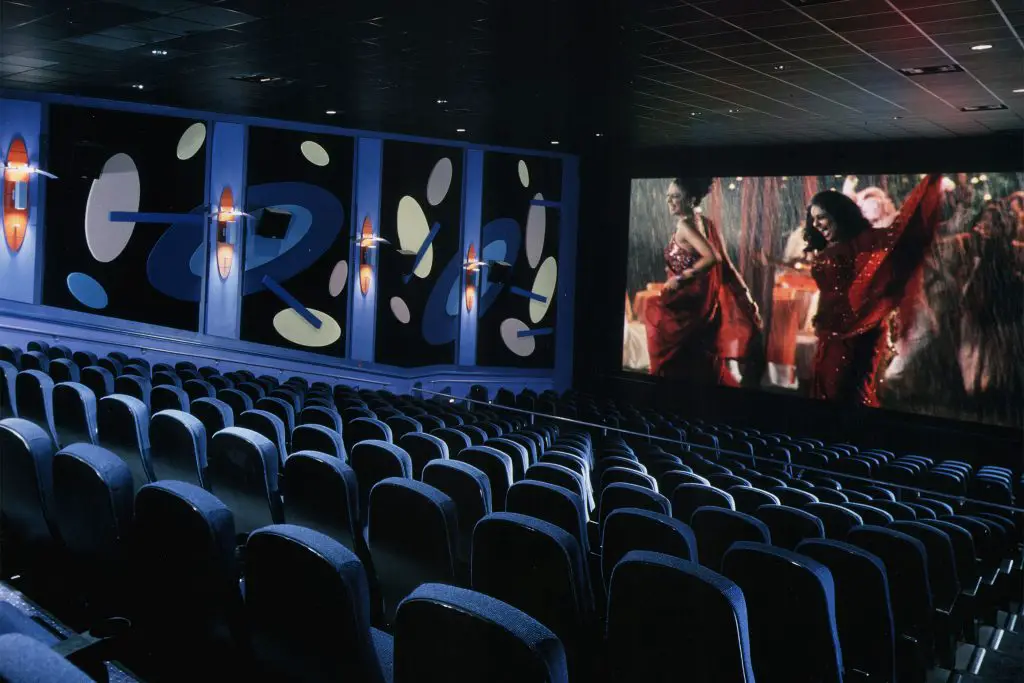 Arguably the best part of attending college is the student discounts. You can get discounts on just about anything from food, movies, museums and so much more. Use the time you've got left to take advantage of the low priced goodies. Your student ID card can help you save money on all the things you want to do and see, even while you're stuck paying high fees for that education you're getting.
There's also lots of places that have "Student Nights," meaning you need a valid student ID in order to even get through the front door, so check out your local events and see if there's anything interesting going on. These events could include pub crawls, museum nights and movie marathons. There are a lot of "student only" events where you're bound to make a bunch of new friends as well.
5. Communicate with your professors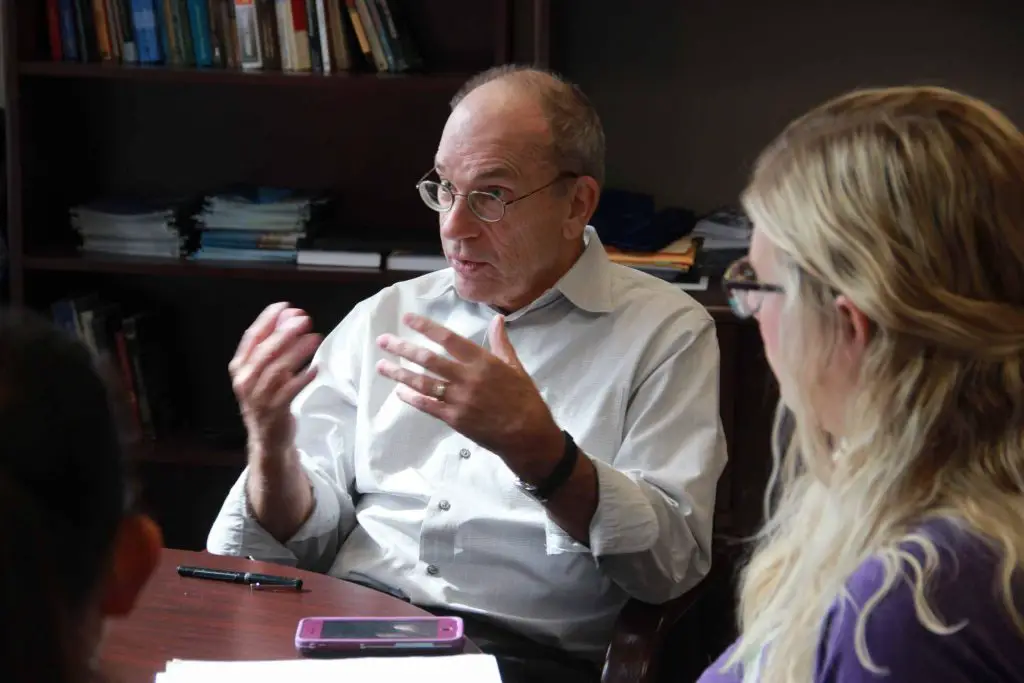 This is something almost no one will ever tell you, but making a lasting impression with your professors is important. Down the road when you're applying for your dream job, you're probably going to need a fantastic recommendation letter.
Now is the time to start talking to your favorite professors and leave a lasting impression, so in a few months when you call or send them an email asking for that recommendation, they may actually be able to put a positive description to your name.
Most college professors teach hundreds of students every single semester, so make sure you're actually communicating with your professors and being a student they'll always remember for the right reasons.
Talking with your professors is also a good habit for being able to get along with your superiors. After your college graduation, there's probably always going to be someone right above you until you achieve that dream job of yours, so if you can form a relationship with your professors now, it'll be easier to do so with your future employers and you'll be climbing that ladder to the top in no time.
6. Make friends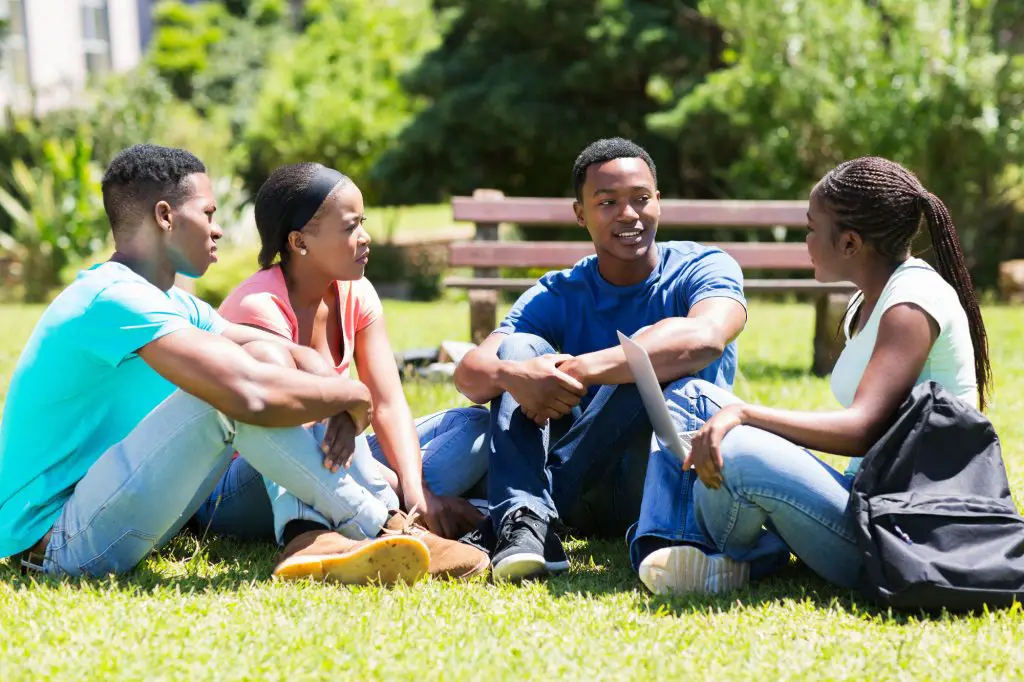 You probably already have a bunch of life-long friends that you've made over the last several years at school but now is your chance to talk to everyone you would like to spend time with. That one kid in class who always seems to have the answer? Chat them up and get to know them, they could be super intriguing and a good card to have in your deck.
Make more friends than you ever thought you could possibly need. Making connections with so many different people will definitely help you out down the road with future projects. Take advantage of the diverse group of people you pass by every single day and strike up a conversation with your fellow students.
These last few weeks leading up to college graduation are the perfect time to jump out of your comfort zone and milk the perks of being a college student that you may have not realized before. Soon all these benefits will disappear, so experience as many as you can before you're stuck having to be a real adult with a full-time job and worrying about student loans.