Studying abroad can be one of the most exciting and transformative times of a student's college career. By taking a semester, year or summer to experience a foreign country, you experience things that you might not otherwise experience while staying in America. But if you're like me and you didn't get a chance to study abroad during undergrad, you might be interested in getting your master's overseas.
Whether you want to study journalism in London or architecture in Sydney, foreign countries have a lot to offer when it comes to advanced degrees. Also, American master's degrees typically last at least two years, so going abroad may save you some time.
For example, U.K. master's degrees usually only last nine to 12 months. Because these degrees are shorter, they are often cheaper than most American universities.
Here are a couple more reasons why you should look into getting your graduate degree overseas and some places where you might want to study.
1. Experience another culture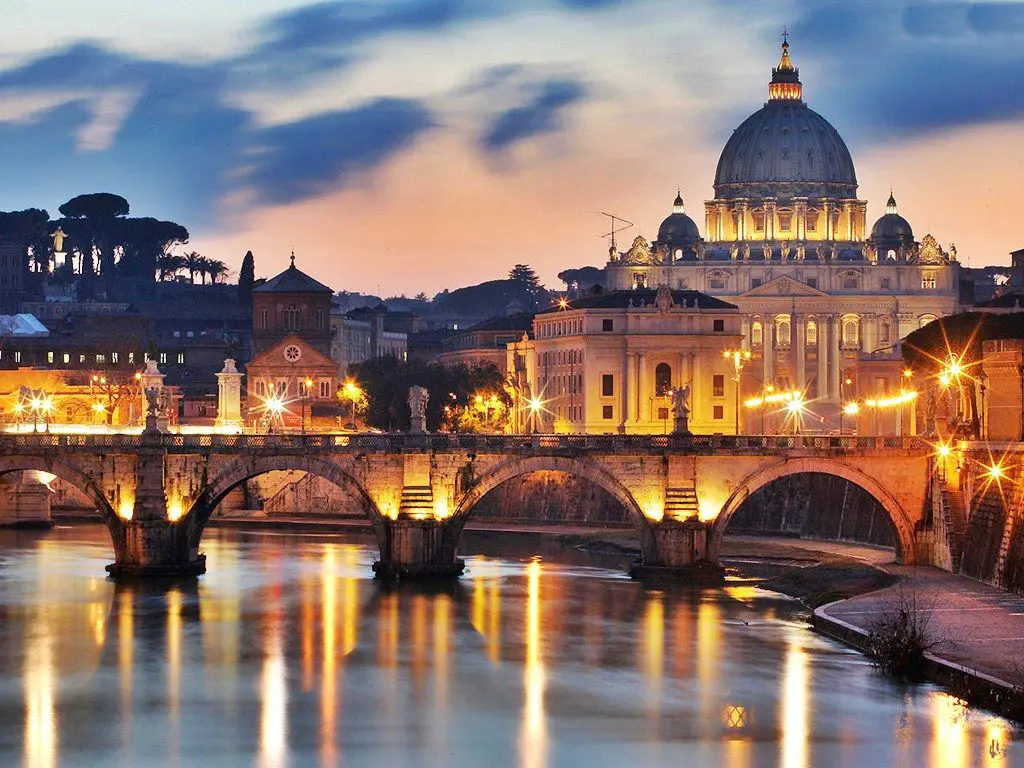 Many Americans are accused of not knowing — or caring — about the rest of the world. An article by Harriet Mallinson says, "The U.S. is famous for its people's effusive friendliness, its world-leading entertainment industry and its jaw-dropping landscapes. So it's hardly surprising that many Americans choose never to leave the land of the free. But the inevitable problem with this, is that it can lead to not knowing many crucial facts about the rest of the world."
Going abroad for your degree can be the perfect chance for you to get out of your American bubble and experience another culture. From tipping to languages, different parts of the world operate very differently than America. Living in another country for at least a year or more can make you a more well-rounded person by teaching you things about the foreign nation.
And speaking of languages, living in a foreign country is the perfect opportunity to practice a foreign language with native speakers. There's no better place to learn French than France! Also, seeing the rest of the world can be easier when you live abroad. For example, if you live in England, you'll have the chance to easily travel to other parts of Europe such as France and Italy.
2. Improve your resume
It's no surprise that studying internationally can boost your resume. In a time where the job market is relatively bleak, having an international degree can really help you stand out to future employers. Getting your degree abroad shows employers that you're familiar with different cultures and can adapt to new surroundings and people.
Learning abroad introduces you to people from all parts of the world, thus proving that you can socialize and network with all types of people. Along with interacting with different people, those cultural experiences and language skills that you may pick up will also look great to employers.
The Guardian says, "In today's world of global commerce, knowing how to express yourself in more than one language is becoming an ever-increasing necessity. Having to converse in a foreign tongue may at first seem unnerving, but nothing beats learning a new language in the country of its origin."
3. Become independent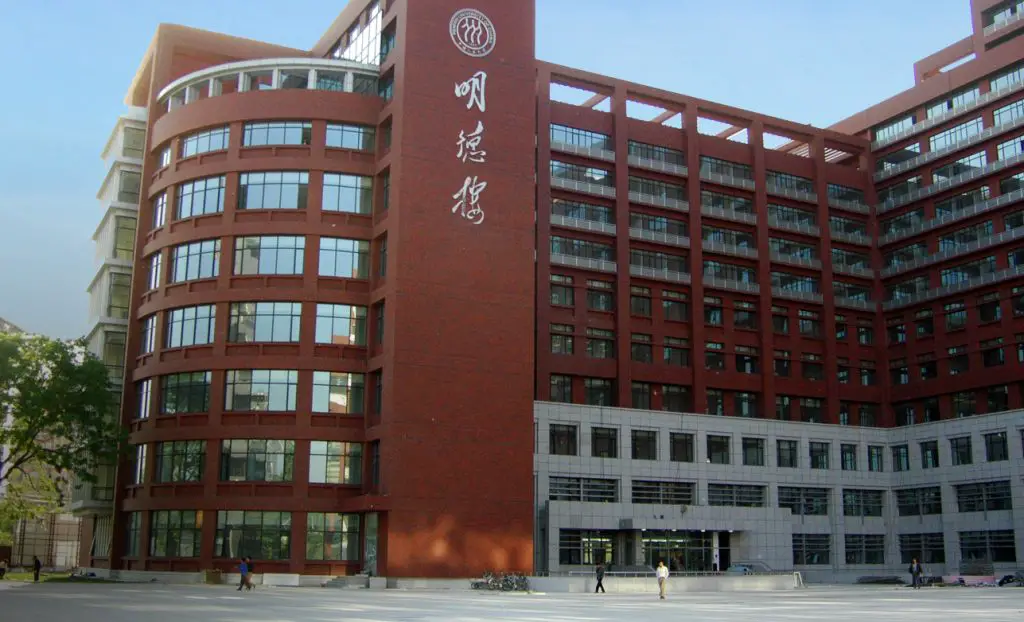 Many of you that are getting your bachelor's degree out of state, or at least a couple hours from your hometown, already know about being on your own, but getting your master's overseas takes independence to another level. When you live in another country, there's no calling your mom to drop off chicken noodle soup when you get sick.
Putting yourself in an unfamiliar environment will really teach you how to really be an adult and take care of all of your responsibilities alone. Brooke Bustos from Top Universities says, "Many students become much more independent and establish a higher level of maturity because they are essentially on their own for the first time in their lives. Although there are other students and friends present, students have to be self-confident, have a certain level of tolerance for ambiguity, and accept views that might be contrary to their own."
This all may sound scary, but in the end, you'll come out more mature, independent, and well-rounded.
So, where should you go?
Now that I've convinced you to get your master's overseas and turn your education into an adventure, the next step is to decide where to go. Many students, including myself, choose to study in England because it's familiar but also has a lot of cool opportunities and people (who doesn't love a British accent?!). England, especially London, is a very diverse place where you'll meet people from all over the world.
If you're interested in studying in the UK, Across the Pond provides advice and guidance to American students. The consulting service emphasizes that there is no GRE exam required for UK grad schools, FAFSA loans are accepted and U.K. degrees are recognized in America. Additionally, GoAbroad mentions some lesser known options for getting your master's overseas.
Notably, South America is now one of the top places to get your master's overseas. Many of the master's degrees in countries such as Brazil and Chile are cheaper than other areas of the world. Also, you may pick up Spanish or Portuguese while you live and learn in South America and, of course, learning a foreign language is very beneficial.
Moreover, China is another great place to get an international degree. Tuition is said to be cheaper at Chinese universities and you may learn some Mandarin while you're over there. Some popular master's degrees in China are business, environmental policy and Chinese studies.