Major Moves
With only a few months left before graduation, I made this list as much for me as for you.
By Gwynn Lyons, Stanford University
---
For college seniors like me, who have no idea where they'll be living in a year, the choice of where to move is daunting.
In moments of indecision, it is tempting to take out a map of the U.S., close your eyes, point to a random location and decide to move there. However, you can apply some method to the madness of making post-grad life plans by limiting your options to places where the industries you are interested in thrive.
Here I present my findings about where you should live based on your interests, assuming your major reflects them. There are several important caveats though.
First, this list assumes you want to live in a major city in the U.S., as suburban and rural areas are not included. Second, it does not take into account the varying cost of living in these cities, which is often an important factor in deciding where to relocate. And third, keep in mind that you can find jobs in a given industry in almost any city; the links between major and city that I provide here indicate that the industry corresponding to a given major is especially strong in the given city. Without further ado…
1. If You Majored in: English, Journalism, Communications
Consider Living in: New York City, Chicago
Both New York City and Chicago are major centers for publishing in the U.S. New York boasts a slew of media companies, from Condé Nast and Hearst Magazines, to NBC and CBS and Penguin Random House. It also is the home of the uber-prestigious "New York Times" and "Wall Street Journal."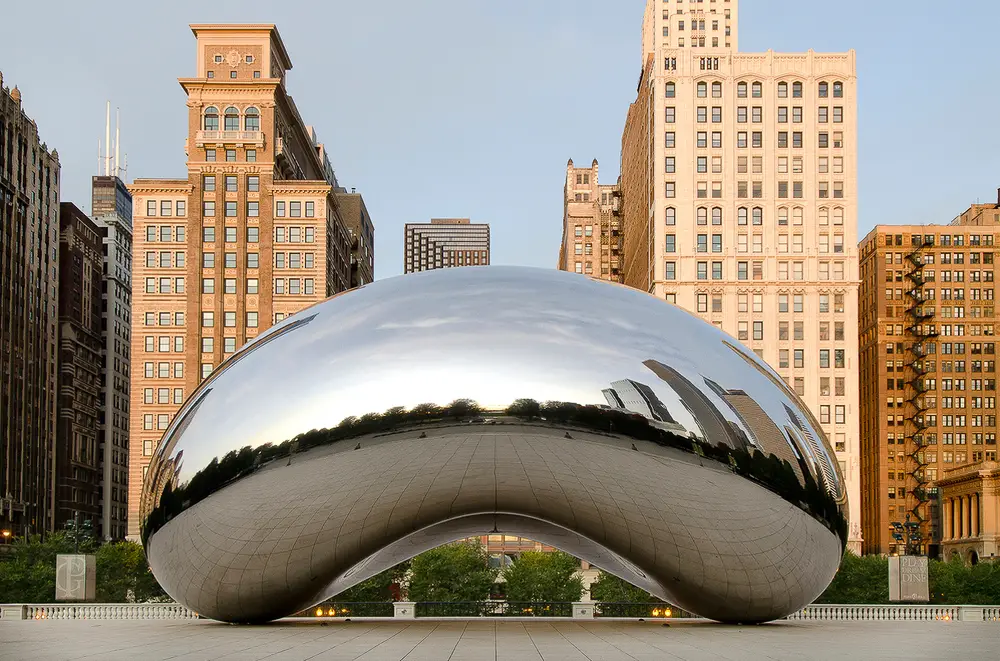 Chicago makes an impressive showing with the Sun-Times Media Group, which produces the "Chicago Sun-Times" and the "Chicago Reader," and Tribune Media, which owns thirty-nine television stations.
These are the places to be for people who want to be involved with print or digital media, news or the publishing industry.
2. If You Majored in: Business, Finance, Management, Accounting
Consider Living in: New York City, San Francisco, Dallas
Everyone knows that New York City is one of the world's most vital business hubs, and it is dominated by banks and insurance companies such as Morgan Stanley, Bank of America and Goldman Sachs, but not everyone knows that San Francisco and Dallas are rising stars.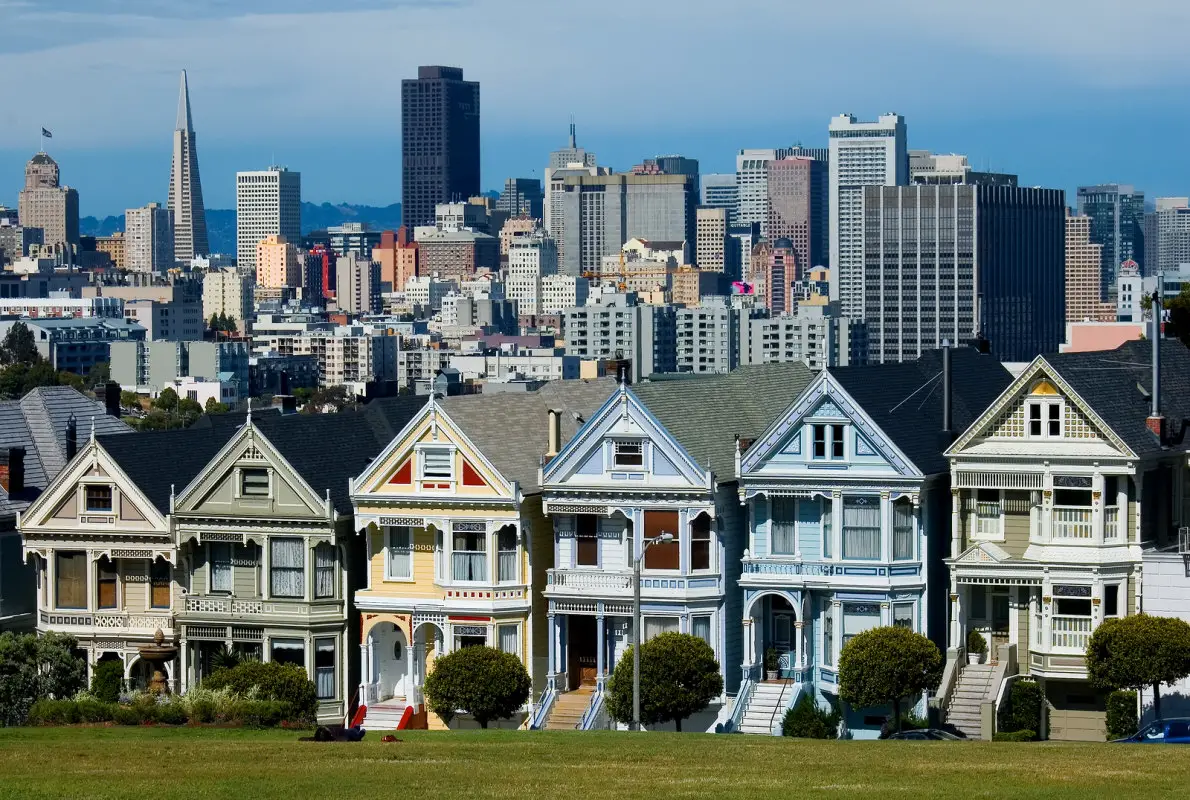 San Francisco's economy has boomed with the rise of the tech industry; venture capitalists flock there to invest in startups like Slack and Lyft. Dallas houses many corporate headquarters, including Southwest Airlines, AT&T and JC Penney.
Anyone interested in business and related industries would do well to consider moving to one of these thriving markets.
3. If You Majored in: Political Science, International Relations, History, Law, Government
Consider Living in: Washington, D.C.
As the center of government in the U.S., D.C. is the ideal place to live for those interested in getting involved in politics. D.C. also offers ample opportunities in non-profit work; the American Red Cross, World Wildlife Fund, NPR and the Smithsonian are all located there.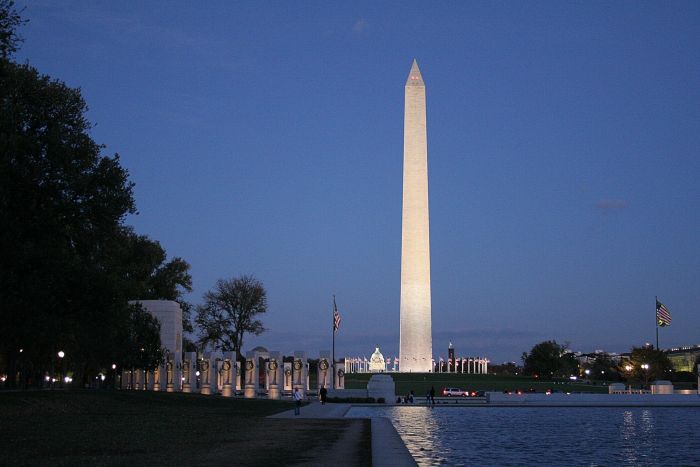 Major consulting firms, including Bain & Company and Accenture, also have offices there. People who want to bring about policy change on the national level should strongly consider living in the city of Capitol Hill.
4. If You Majored in: Pre-med, Biology, Bioengineering, Health Sciences
Consider Living in: Boston, San Diego, Philadelphia
Boston, San Diego and Philadelphia are all powerhouses when it comes to healthcare. Boston boasts the Massachusetts General Hospital, ranked #3 nationally, as well as several major universities with excellent medical schools including Harvard and Tufts.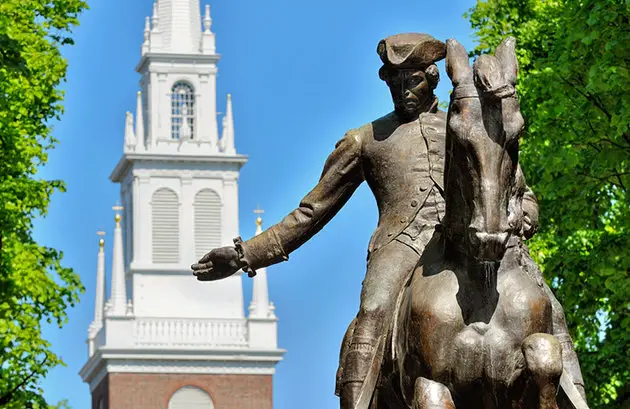 Philadelphia houses the Children's Hospital of Philadelphia and Universal Health Services. San Diego has a flourishing biotechnology industry, which is bolstered by the presence of pharmaceutical companies such as Arena Pharmaceuticals and research institutes including Scripps. All three cities are good options for people who want to go to medical school, pursue medical research or be involved in healthcare in other ways.
5. If You Majored in: Geology, Civil and Mechanical Engineering
Consider Living in: Houston, Dallas, San Antonio
Texas is the nation's largest oil-producing state, so it makes sense that Houston, Dallas and San Antonio would top the list as the best places to pursue careers related to the energy industry.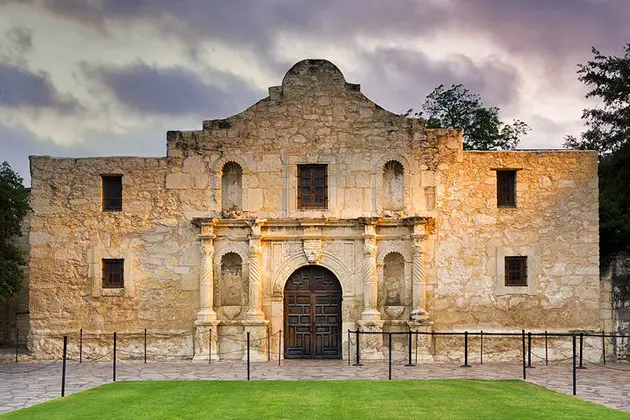 Houston hosts ConocoPhillips, Marathon Oil and Halliburton, while Dallas is the home of ExxonMobil and Hunt Oil and San Antonio hosts BlackBrush Oil & Gas among others. If energy is for you, then you will likely find yourself messing with Texas.
6. If You Majored in: Art, Film, Fashion, Photography
Consider Living in: New York City, LA
Both New York City and LA are global cultural meccas: centers of art, music, film and theater. The Big Apple contains spectacular arts museums, from the Museum of Modern Art to the Guggenheim, as well as a vibrant theater industry centered around Broadway, and major music companies including Columbia Records and Atlantic Records.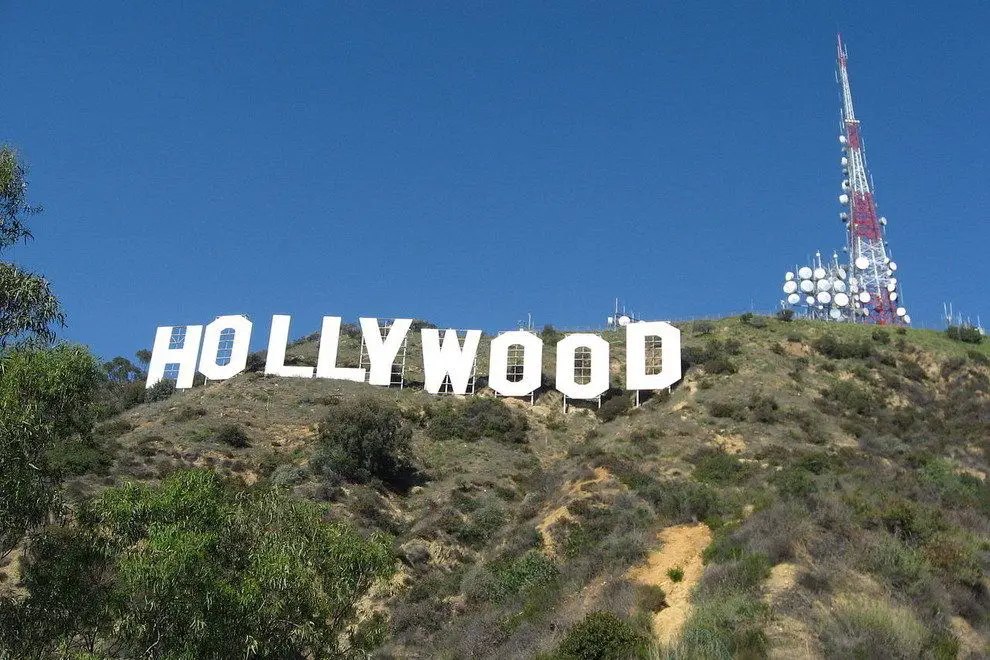 On the other coast, La La Land dominates fashion, with labels including American Apparel, TOMS Shoes and Forever 21. It is the unquestionable American film capital, hosting DreamWorks, Orion Pictures, and 20th Century Fox, among others. If you want to be "discovered" as an artist, you'll probably have the best chance in New York or LA.
7. If You Majored in: Computer Science, Electrical Engineering
Consider Living in: San Francisco, San José, Seattle
Seattle, as well as the Silicon Valley cities, San Francisco and San José, are havens for people interested in computer technology. Silicon Valley is loaded with tech companies, from Google, Facebook and Apple, to Lyft, LinkedIn and eBay.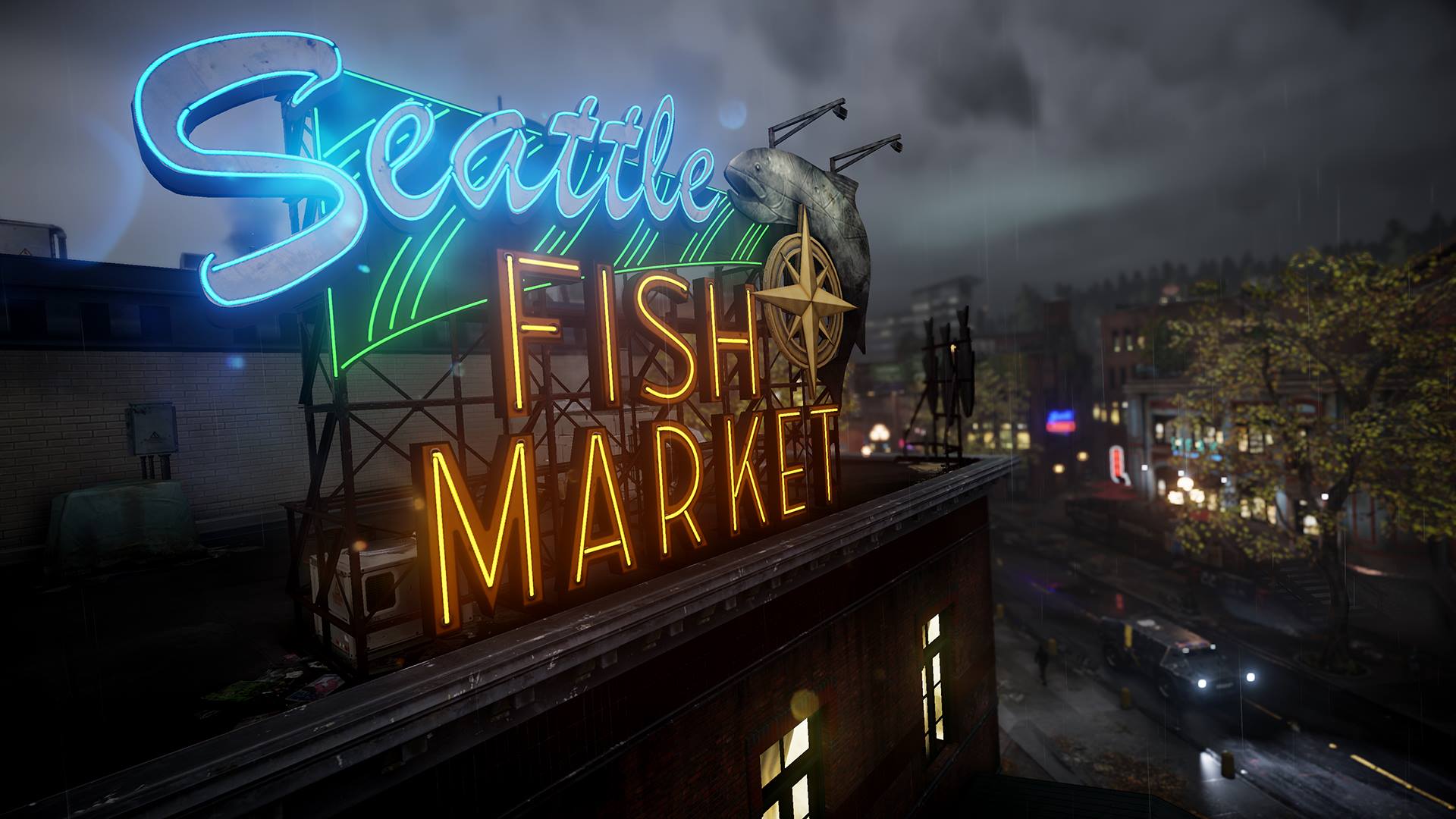 Seattle is the home of Microsoft and Amazon, not to mention up-and-coming startups that might just be the next Instagram. Both places are exciting for people who want to push the boundaries of what computers can do.