When I came to college, I knew exactly what I wanted to do. Having spent the previous twelve years of my life poring over books in the library and filling up stacks of journals, I naturally felt that, by majoring in English, I was fulfilling some sort of prophecy.
I eagerly filled the seat in my creative writing class, thinking that I was finally surrounded by likeminded people, those who value writing and literature in the same way that I do. I was ready to fill the next four years with writing workshops, open-mic nights and stacks of required reading. In essence, I was prepared to emerge as the Hermione Granger I always felt that I could be.
For the last three years, I have loved my major, and I have even enjoyed my chosen minors, History and Business. I was comfortable with the plan I had in place, and I was confident that, upon graduation, I would be exactly where I always hoped I'd be. Unfortunately, my plan didn't factor in my sudden, pre-graduation crisis.
I've reached my senior year of college and, after discovering new talents and passions, I'm having major remorse, literally. I want to change my major, but with eleven classes standing between me and a diploma, the window for making the switch has definitely been closed.
All is not lost, though. If you're finding yourself in a similar situation, here's a few tips to help ease your mind.
1. Electives Are Your Friends
The first two years of college are designed for general education courses, classes that are meant to expand your horizons and give you room to stick your feet in as many waters as you can, looking for the one that suits you best.
But, if you're like me, you came into college with a stubborn sense of self and flew through your Gen-Eds as fast as you could, trying to get to "the good stuff." At this point, you've completed all of the general courses as well as most of your major requirements, so what do you do now? With most degree programs, there is a certain number of credit hours allocated to elective courses. Sometimes, you're required to fit those classes into your area of study, but, with the right spin, nearly any class can look good to your advisor.
If you want to try something new, or if you've figured out a new passion, try to take advantage of the few elective courses you're allowed.
2. On-the-Job Training
If you've discovered a new career path that you think could be the right fit for you, but it's too late to change your major to develop the skills you need, or if you're bored with your current major and looking to explore other options, consider finding an internship to compensate.
I had always considered myself a creative writing kind of girl. Never did I consider journalism as something I could be interested in until I stumbled into my first internship.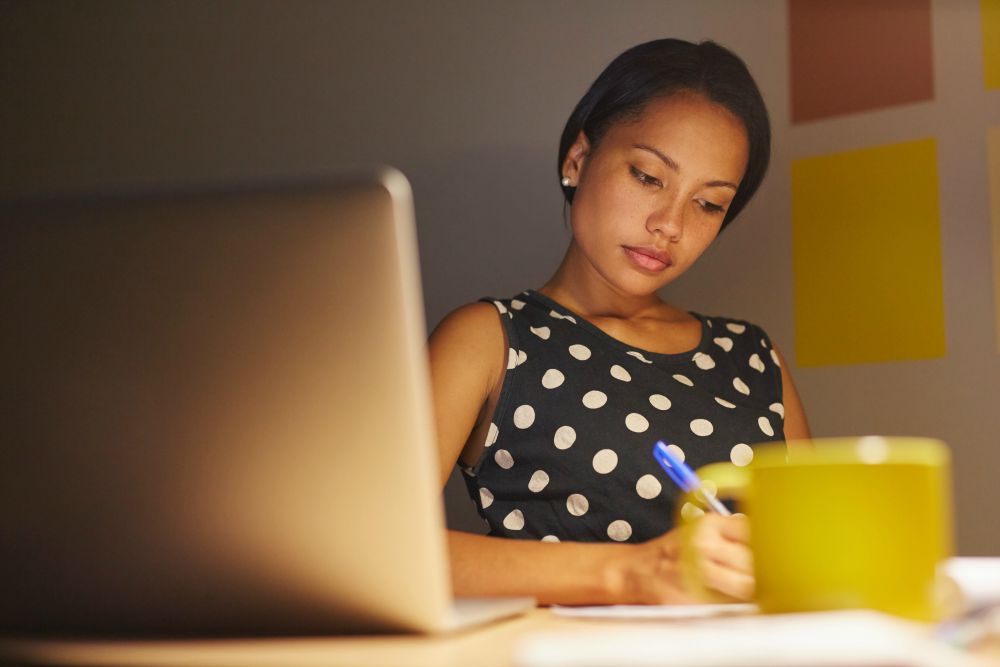 I was looking to gain experience, and I knew that I had a passion for writing, but articles and AP style were a foreign language to me. I had taken no prior journalism classes, nor had I ever written anything that wasn't a chapter in my novel or an academic paper.
Everything that I know about journalism has been learned and observed from on-the-job training, but the knowledge that I now have is just as valuable as a classroom lecture.
You can think of these internships as extra credit hours, more classes that you can fit into your schedule to learn your desired skill set. If you can't take the classes you want within your degree program, an internship is a great alternative that allows you to try before you find a career.
3. Consider Your Concentration and Minors
While you may not be able to change your major this late, it's feasible that you could alter your minor or concentration. The one piece of my plan that I allowed myself to alter was my minor.
I started as a History minor, but as I progressed through school, I realized that I was lacking certain skills that would make me marketable once I began job hunting. After considering a few options, I decided to add a second minor, Business, last semester.
Minor programs require fwer credit hours to complete, but they help to round out your education by giving you an extra skill set for the future.
If you're set on changing your area of study, consider only adjusting your minor; if you put in a great deal of hard work, you can potentially complete a minor and still graduate in the same amount of time.
4. There's More to Life Than College
If graduation is breathing down your neck and you have reached the end of your options, don't despair. It's important to remember that, just because you're graduating, it doesn't mean that you have to stop learning. You will have opportunities outside of college to explore the areas that interest you.
There are so many resources available for you to learn. Consider taking an online class or watching webinars on the expertise you're looking to acquire.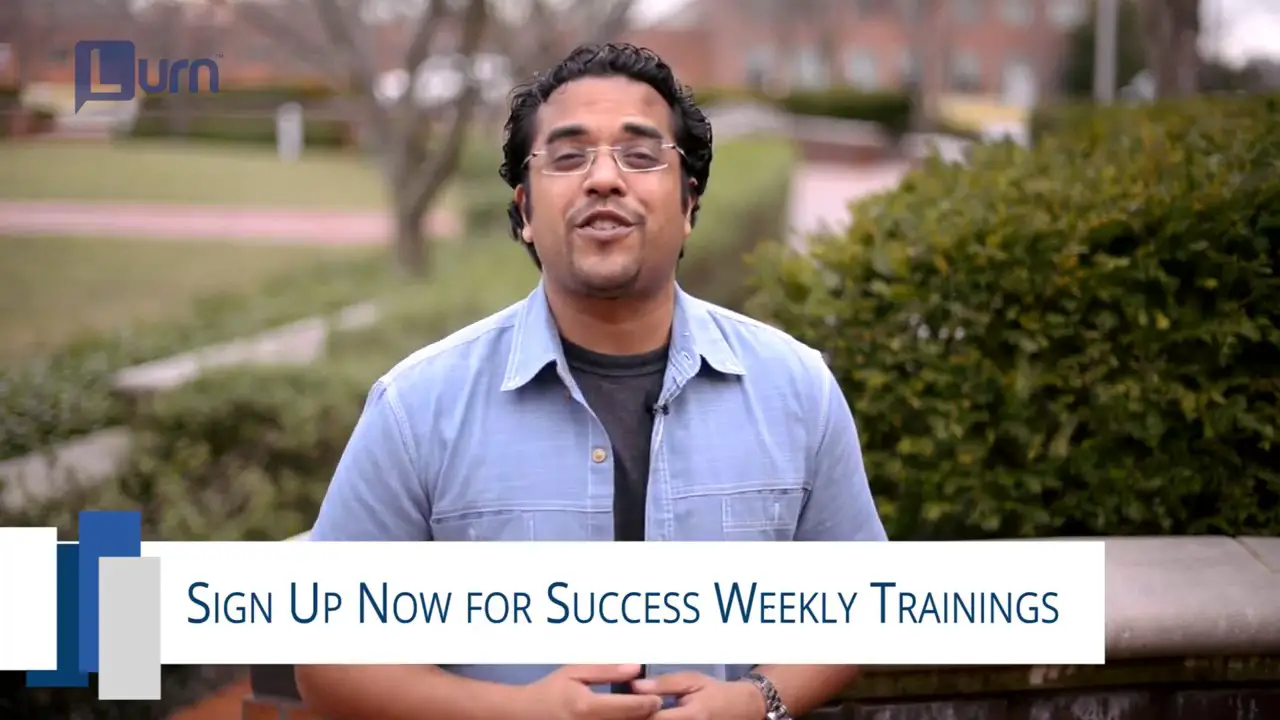 I've recently started learning copywriting, not from a class in school, but from a webinar I found on YouTube. It may not be the ideal, but YouTube offers so many tutorials, guides and lectures on almost anything you could be interested in.
There is also the option for you to take one or two classes after you graduate. If you went to a big university, consider taking a few classes from your local community college. Many offer classes for you to brush up on Microsoft Office skills or to learn coding.
If you feel that you need a more intensive education, you can always consider going to graduate school, or even back for another undergraduate degree. Life is a never-ending learning process, and it does not end with a cap and gown. If there is something you want to be good at, you can still get there.