The Yuletide Hustle
If you've had your fill of roasting chestnuts and kissing babies, here are three easy ways to get a head start on the spring semester.
By Zephanie Battle, Texas State University
---
Classes are over, finals are done and your grades have been posted.
There is nothing else you want to do other than sleep, eat and binge-watch old episodes of "Gilmore Girls." Naturally, you wouldn't think that there is some work you should do over the holidays.
Having the chance to be successful doesn't stop because school is out for the month. With all of this free time, you can catch up on some connections you've made during this semester, make some extra cash or even start a project that could help you in the future.
You can still hibernate the Christmas break away, but here are some ways to also get some good work done that you didn't even know you had.
1. Money, Money, Money
Whether you had a job back at the campus or you had to flip some pretty patties down the street, there are other ways to rack up some bills during your your time off, especially to cover those expenses you have coming up for the new semester.
The first option would be to find a seasonal job close to home. I'm sure because of that sentence alone you've backed out of this article and are looking for a more entertaining story, particularly not one that's asking you to get a job the first week into your vacation.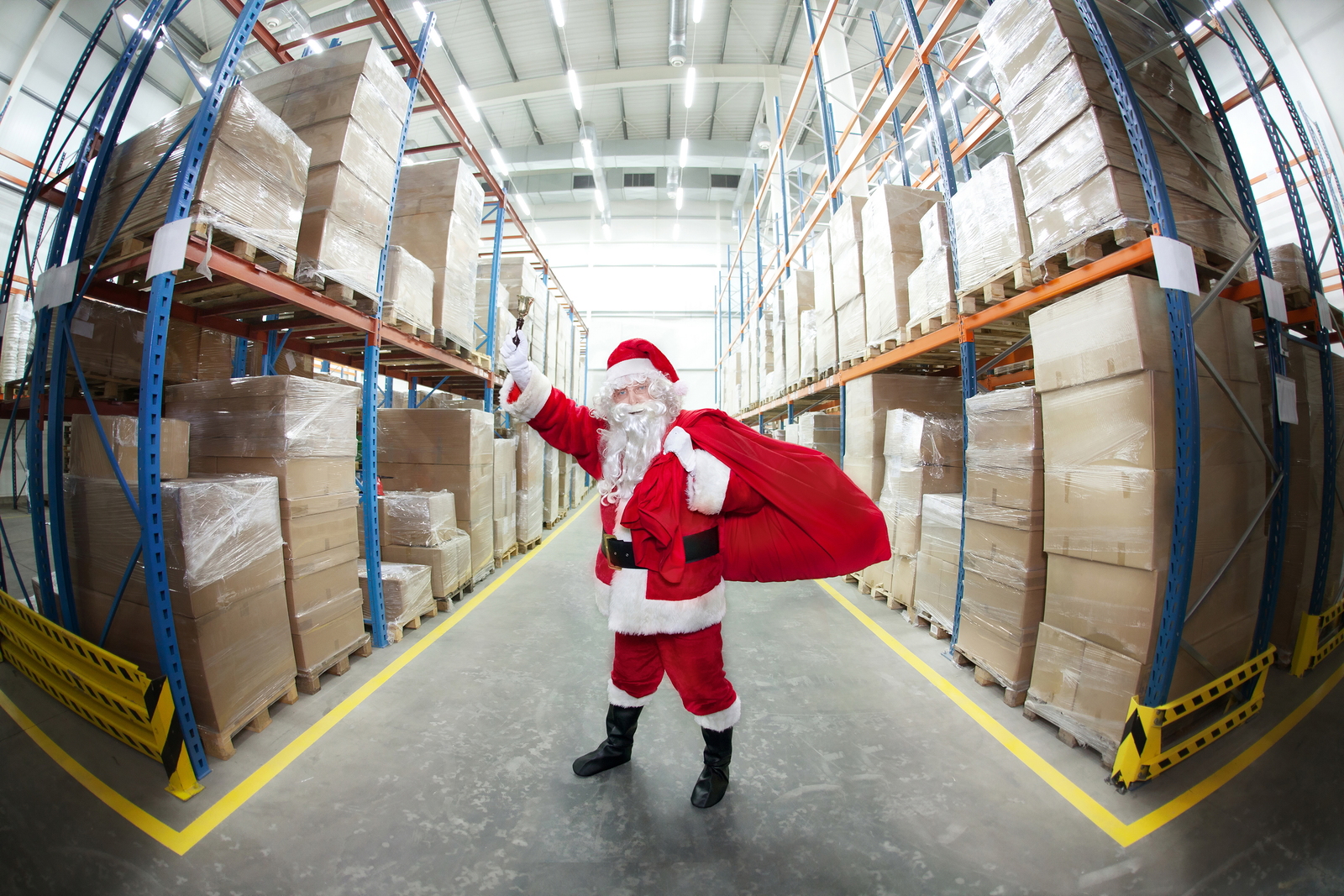 But let's look at the some of the pros—working over the holidays helps you maintain your work ethic, keeps you from getting too lazy and fat from Christmas leftovers, and, most importantly, it puts cash in your pocket. With that extra padding, you might have enough funds for those after Christmas deals. (FYI, you might want to stay away from the malls this year. Online shopping is the way of the future.)
In the midst of earning money for your personal expenses, you could also look into getting money for school. Searching for scholarships can sometimes be like bobbing for apples, but the toil of roaming the world-wide web for free money can result in a hefty payoff.
Websites like Fastweb, Cappex and College Greenlight can start you on your search and help you sort out and apply to the scholarships that you may be eligible for.
You spend all your time on the internet anyhow, so why not utilize your free time and make the effort to find financial resources for your future?
If you need any more motivation for your research, the Everest commercial is your best friend. Why are you making it complicated? It's that easy.
2. Get Connected, For FREE!
Tapping in on networking connections may not be the first thing you think of when you're on vacation. Heck, I didn't think about it until a professor of mine recommended it. My initial thought was, "Everyone is on vacation. Why would I want to catch up with connections during that time? I wouldn't want to bother anyone during their time off."
Be that is it may, regardless of the importance of the person in relation to your life, the majority of the people you meet in college will become useful at one point or another.
During the school year, you've met with random people who, after 3 months, have become temporary mentors, peers and friends. Sure, you don't—and most likely won't—see these people often, but a simple call or professional email can make a difference between knowing people and having them know you.
Explain who you are, where you met them and how you might be able to assist them with whatever your common interest is. This could lead to an audition, internship or job-shadowing opportunity, which would ultimately lead to a chance to start your career with people who know you and know what you're capable of doing.
It's also good to remember that it's not always about getting the leg up for yourself. You might have to start from the bottom and be the aid to someone else.
3. New Year, New Me?
As the year comes to an end, it's typical to assess your journey from the beginning to the end. The year has been full of ups and downs for everyone, and who knows what unexpected event could happen before New Year's Eve.
Although 2016 is a thing of the past and you're prepping for the new year, it doesn't have to be "out with the old, in with the new." Whatever you couldn't achieve this year can be recycled for next year into a more mature objective.
There is so much more to come in the next year, so if you have an idea of what you want in life, you should plan for it.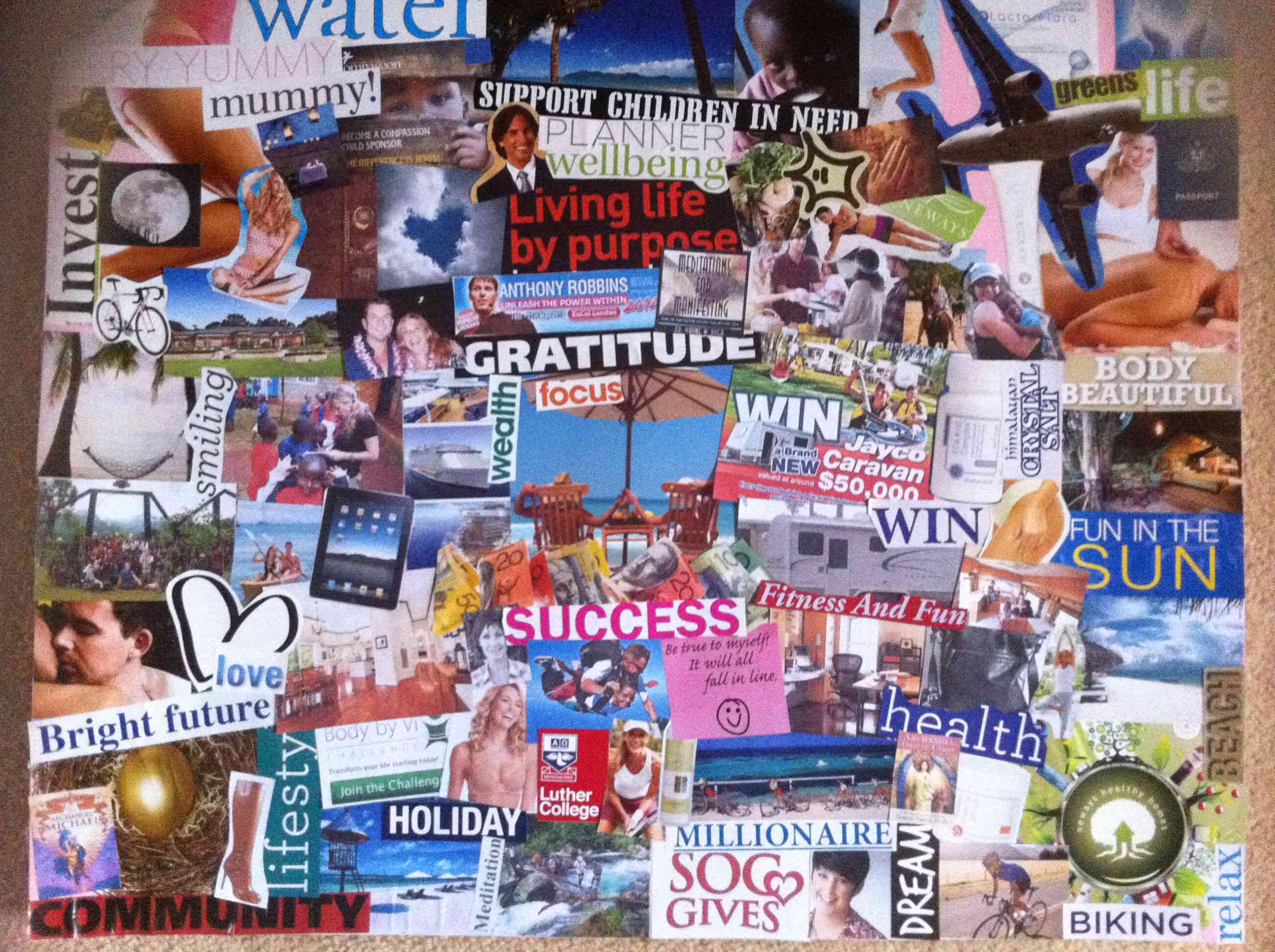 If you think vision boards are just for old people, think again! Creating a vision board is just one way to get a clear idea of what you want your goals to be and how you might go about accomplishing them.
You don't have to go on with the old "new year, new me" philosophy. It's the same you, just headed in a slightly more focused direction. Instead of attending that end-of-the-year party, let's end this year—and start another—with a little cash to spare, some new people to associate with and a new perspective on your future.