In the early weeks of this year, Harley Barber, a student and member of Greek life at the University of Alabama, posted an Instagram video of her explicitly repeating the n-word and being laughed at by her peers. Social media blew up over the videos, grabbing everyone's attention and taking control in recommending a course of action for punishing Barber. Identifying herself as the now-terminated member of the nationally known Alpha Phi sorority, Barber shows that there is not only intolerance in the world when it comes using racial slurs, but that also not everything you put on social media is private.
Barber was a freshman at the University of Alabama, but she has now since been expelled because of the videos that were posted on her "fintsa" — otherwise known as fake Instagram pages. In the last year or so, finstas were created by users who wanted to show their unconventional side, separated from their actual Instagram page.
By unconventional, I mean that many times finstas will include a rant about a person's day, depict underage drinking or even drug use. Users put anything that does not fit their actual Instagram onto their finsta account, much like an alter-ego, and a finsta can be as public and raw as the user wants it to be.
Barber's finsta page had two videos that repeatedly used the n-word, disrespected Dr. Martin Luther King and poked fun at poor people in Syria. The video that went viral was posted on Martin Luther King Day, sparking a frenzy that caused many young people and celebrities to call for justice.
In one article, Barber's mother, Jill Barbera, even commented on her daughter's actions, stating that she was not raised to speak so vehemently. The comments from her mother dive deeper into her thoughts on her daughter's expulsion, saying that Barber deserved to be expelled.
At the age of 19, the now-expelled Barber has apologized for her actions and is back in her home state of New Jersey. However, an apology can only go so far.
Barber's actions shed a light on just how much progress there still needs to be made against racism. The viral video, that includes her friends laughing in the background, brings up the notion that when one person speaks with malice and spite, the people around them then feel the safety to do so as well.
The others in the video are not identifiable, but their voices are on tape agreeing with Barber's words. Barber is representing her sorority in this video as well, so that would allude to the Greek Life's agreement with the video — but Alpha Phi does not condone these actions.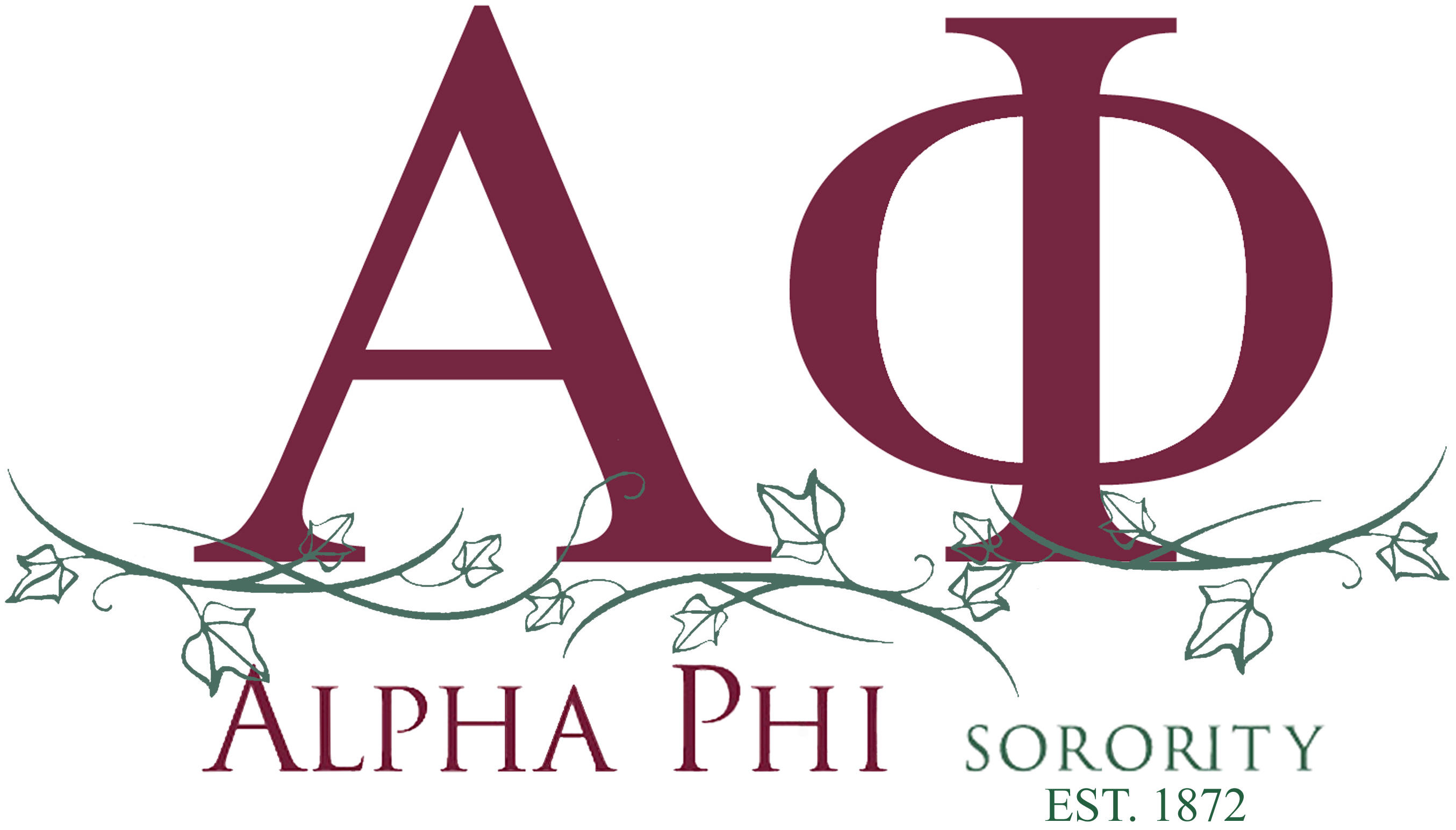 The use of racial slurs is against the values and embodiment that Alpha Phi believes in. Barber's actions are those that many, if not all, fraternities and sororities would not condone. Although, the values that fraternities and sororities have are based upon their own rights, so there are still issues that warrant looking into regarding how they react to situations like Barber's.
On Jan. 31, a Georgia State University soccer player withdrew from school after backlash she received from using a racial slur on a social media post. The frequency of these occurrences after Barber's actions shows the safety and security that people think that they have on their social media platforms.
This also shows that intolerance is not only found in some Greek Life, but it can be in athletics as well. Anyone who is not educated on the history of racial slurs can be intolerant; intolerance knows no bounds and ironically doesn't discriminate.
Though on Feb. 1, the GWHatknows reported a racist Snapchat photo that pictures a George Washington University student holding a banana peel with a racist caption underneath. The person in the photo has been identified as an Alpha Phi sorority member and the photo itself, according to an article in the student-run paper on the GW campus, was taken on Alpha Phi house property. The use of racial slurs is becoming a growing concern on campuses everywhere, as its happening with such a frequency and causality that there seems to be no fear that there are consequences for students to face for their actions.
There have been many incidents where fraternities and sororities across the country have shown multiple instances of intolerance. These instances have ranged from violent language to themed parties depicting other nationalities and ethnic groups. As a result, many fraternities or sororities have been removed from their campuses.
These actions hurt more than just the perpetrators or their victims. They hurt the fraternity or sorority chapter they're in, the people in their family and their hometown and state that is now associated with their actions. It's a chain reaction that is felt by so many, especially Greek Life members, even if you are not the person taking the video or snapping the photo —  you still somehow feel involved and wrapped up in one person's naïve and intolerable actions. I remember when I was a freshman joining my sorority, I was told that you are always wearing your letters; that members are constantly representing the founders and ideals of the sorority.
In a day and age where we have the digital world at our fingertips, things that would be considered "private" are not really that private. People need to realize the ramifications of their actions and the fact that their words have the power to impact millions when put online; so take a minute and think before you push that "post" button.