College is a never-ending to-do list that consists of going to class, heading to work, finishing homework, completing tasks for internships and side gigs, trying to socialize and attempting to take care of oneself. Making time to find creative outlets may seem like a waste when there's so many other things to do, but it most certainly isn't.
Allowing time for creativity can help you feel more motivated to face the things you're are obligated to do, and it is something to look forward to during that boring lecture or awful shift at work. Whether it's a stick figure or the likeness of Picasso, all forms of creativity are acceptable since you are bringing something into the world that wasn't there before.
1. Collages
Collages are a great creative outlet because they aren't meant to be made in any certain shape or form. In order to make a physical collage, you will only need some paper, old magazines, a pair of scissors and a glue stick. In order to make a digital collage, apps like Pic Collage are very helpful and allow you to layer photos, add text and create custom backgrounds.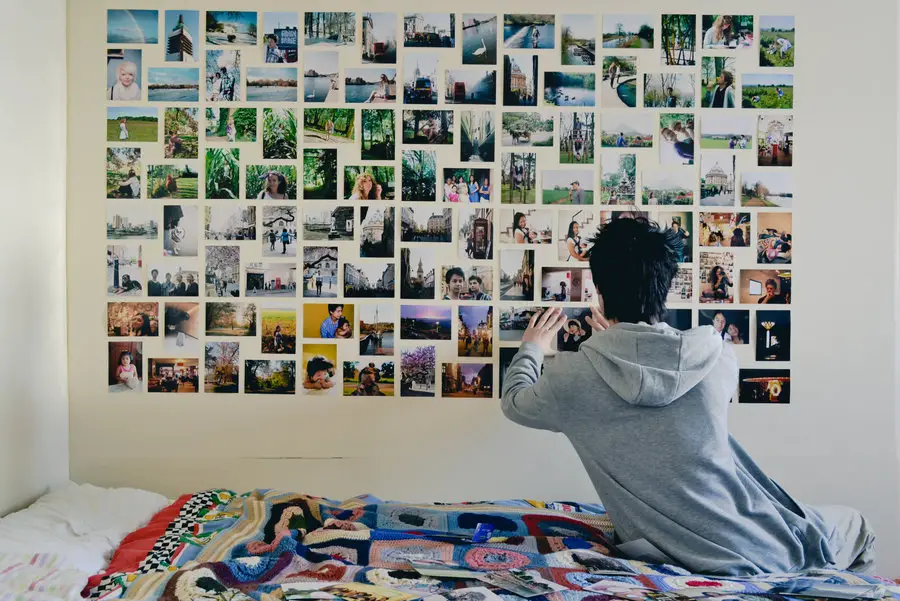 This type of artwork is interesting because it can be whatever you want it to be. For instance, you could make a dream board with images of what you want your future to look like. Another idea is choosing a moment, feeling, song, book or movie to emulate on your piece of paper.
The possibilities for this craft are truly endless. Cutting out images and pictures that originally weren't meant to be together into a single composition can be a truly cathartic experience.
2. Adult Coloring Books
Adult coloring books are an excellent way to be creative since most of the intensive labor is out of the way. The bare bones of the creation is available to whoever buys the coloring book, whether it be a geometrical drawing of a fox or an inspirational quote.
The coloring books provide a wonderful creative outlet because the image changes dramatically based on what colors are used to fill in the white space in between or even outside of the lines.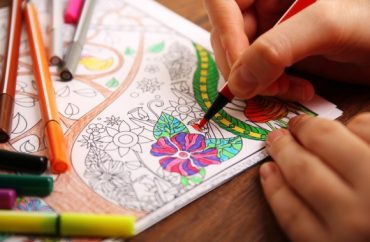 So while the person coloring isn't the one who drew the image, they still have something important to contribute to the masterpiece in the end. After all, it wouldn't be as colorful without their marker, pencil or crayon making marks on the page.
3. Journals
Journals may possibly be the absolute best creative outlet because there are so many types of journals to create. One type of journal that is gaining momentum in the lives of many creatives and non-creatives alike is the bullet journal.
The bullet journal allows the user to create monthly, weekly and daily spreads full of different items, such as calendars, schedules, grocery lists, to-be-read lists for bookworms, to-watch lists, favorite things lists and much more. The user of a bullet journal can choose to keep their journal simple or choose to fill it to the brim with original artwork.
There are also art journals, which are quite a bit like collages but in journal form. There is a lot of room for personalization within them. Some other types of journals include gratitude journals and your traditional journal, a place to record the daily happenings of your life, as well as your thoughts about them.
4. Pinterest Boards
Pinterest is a website that does have a learning curve at first, but once you figure out how to navigate through its features, it can be a pretty addictive creative outlet. There are a multitude of boards that could be created on the site.
A few examples from my own Pinterest account would be: coffee, quotes, travel ideas and recipes. Other ideas for Pinterest boards include future homes, dream wardrobes, aesthetic images and craft ideas.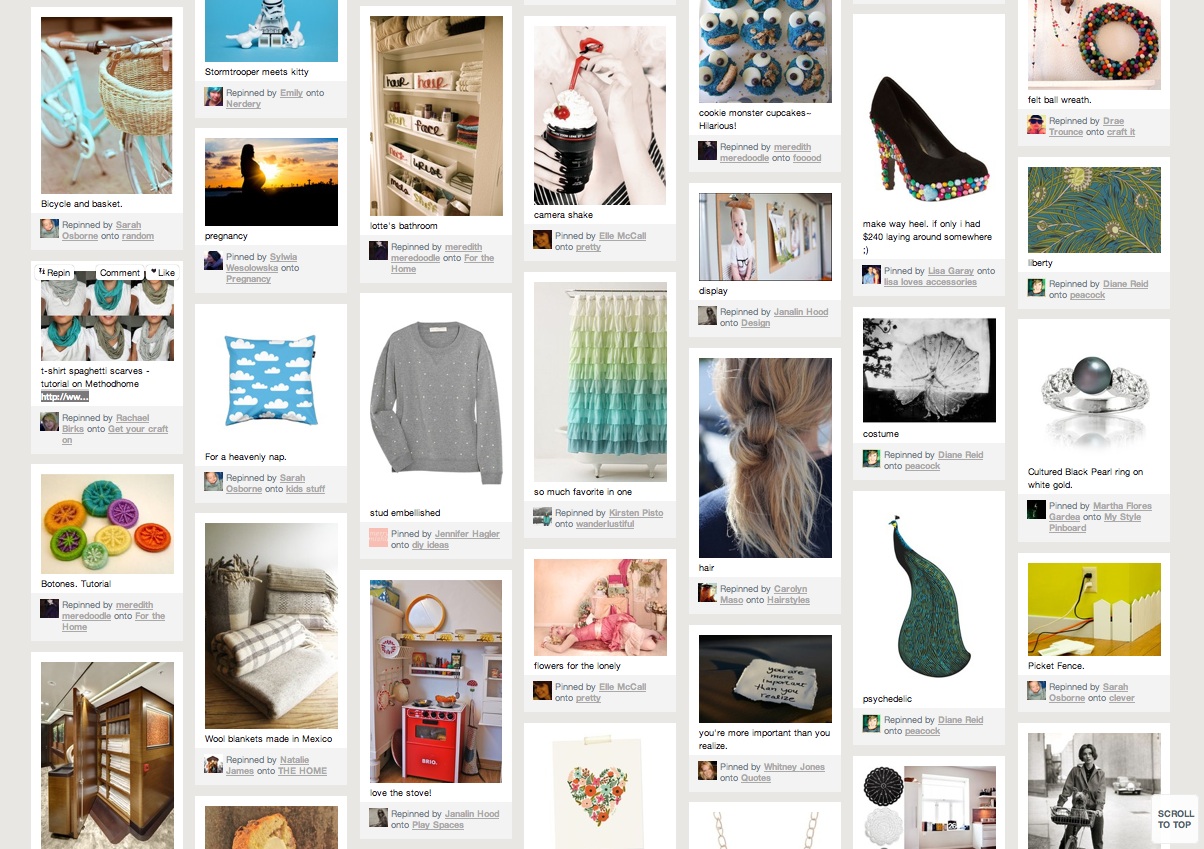 Making your profile and your collective boards look the way that you want them to can take a bit of work, but it's really satisfying to see a bunch of cool ideas coexist on a page, even if they weren't originally yours.
Pinterest seems to be even more interesting if your pins happen to be yours, but it is not a requirement. While Pinterest is usually perceived to be a website that was solely created for women, it can be useful for men as well.
5. Playlists
Whether they are scribbled on napkins or created on Spotify for thousands to see, playlists are a simple way of expressing oneself without having to worry about the technical side of actually creating the music itself. Playlists can follow a theme or be tailored to a certain purpose.
For instance, a sad playlist full of ballads and love songs could be created to express the feelings that may come along directly after a breakup. A relaxing, somber playlist could be crafted and played before an insomniac goes to bed, so that falling asleep can become less taxing of a task.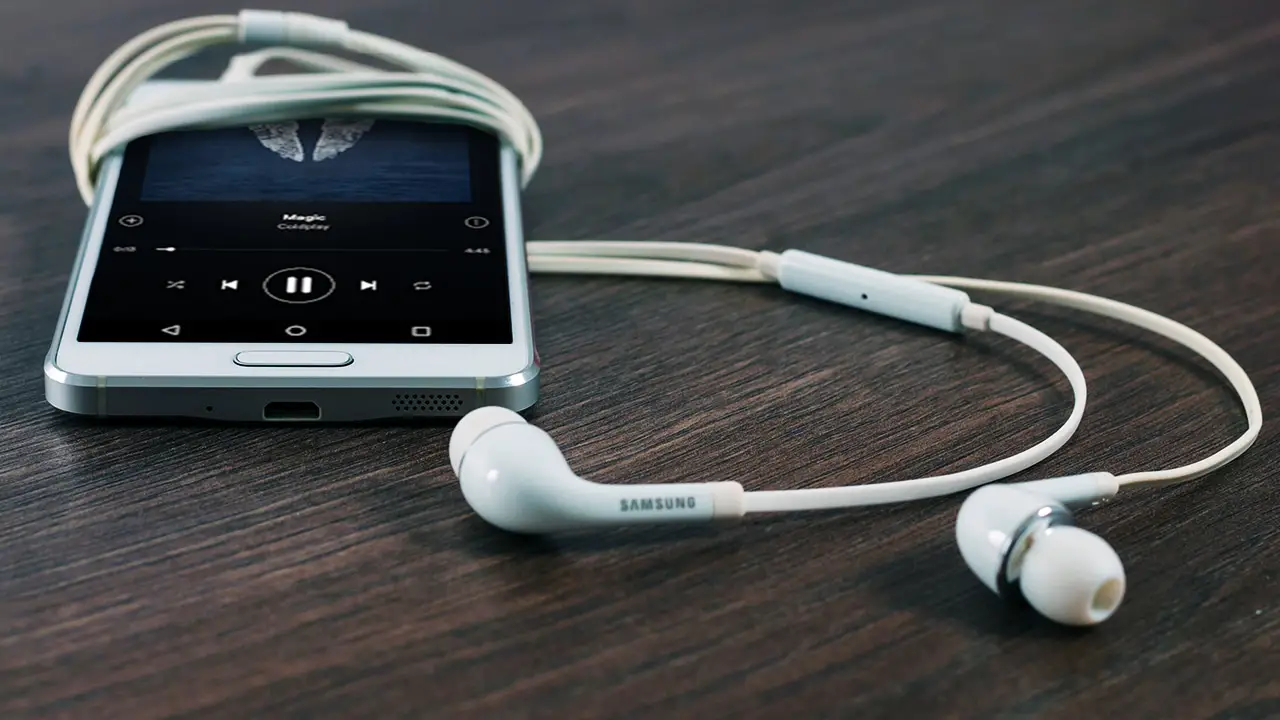 Whatever the mood, rhyme or reason, a playlist can help one express what they are feeling or make certain moments in their life more enjoyable to go through.
If you are trying to become more creative or are trying to find a few creative outlets for your spare time, there is a project waiting for you. Creativity isn't innate. Many people, both young and old, often think that creativity is something that you are either born with or without, which couldn't be further from the truth.
Creativity is actually a skill that one can learn and develop with practice over time. One doesn't have to create a detailed piece of artwork to be creative; the process of being creative and integrating creativity into one's life can be as simple as putting a few materials together and declaring it "good enough."
The important thing is to never let yourself lose that spark that made you want to create in the first place. Listen to that small voice that says "I want to make something" and put away that other voice that tells you that it won't be any good. It's not about being good or bad, it's about allowing yourself to make anything at all.