By the time you hit senior year, FOMO strikes. You realize that you only have a year of college left, so you try to fill your free time with fun activities, such as hanging out with freshmen-year friends, attending class mixers and taking courses in subjects that have always interested you. You think that accomplishing the standard set of college experiences will allow you to deem your college years a success.
But for me, making the best of my college years means more than that. College is not just a phase of life before adulthood, but also a unique intellectual environment full of resources that students will likely never have access to again. This view has led me to develop my own alternative to the standard college bucket list—a bucket list for nerds.
1. Visit All Your University's Museums and Libraries
Universities often have incredible resources that the average student doesn't even know about. They're loaded with ancient tomes begging to be thumbed through, and lonely art waiting to be viewed and appreciated.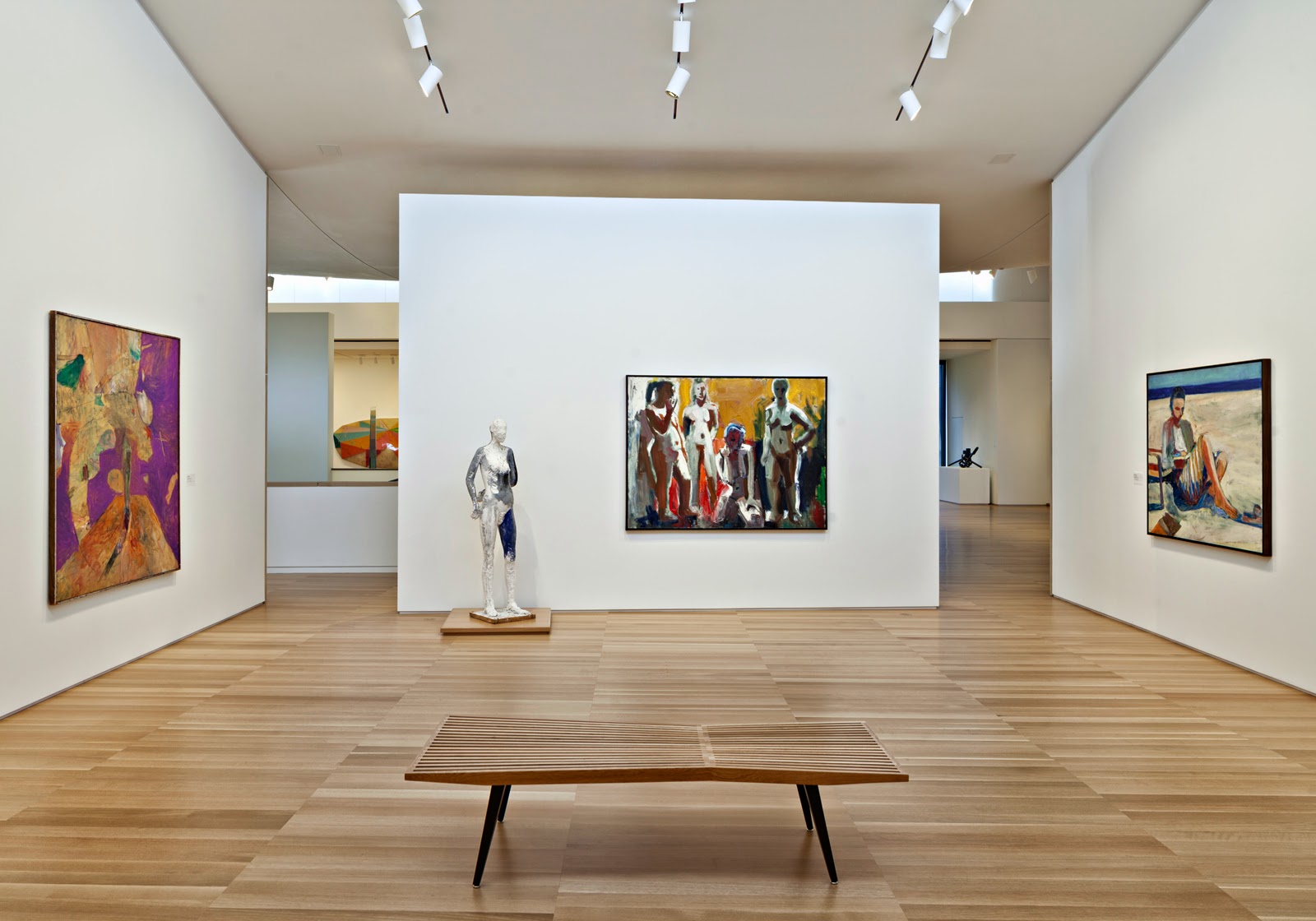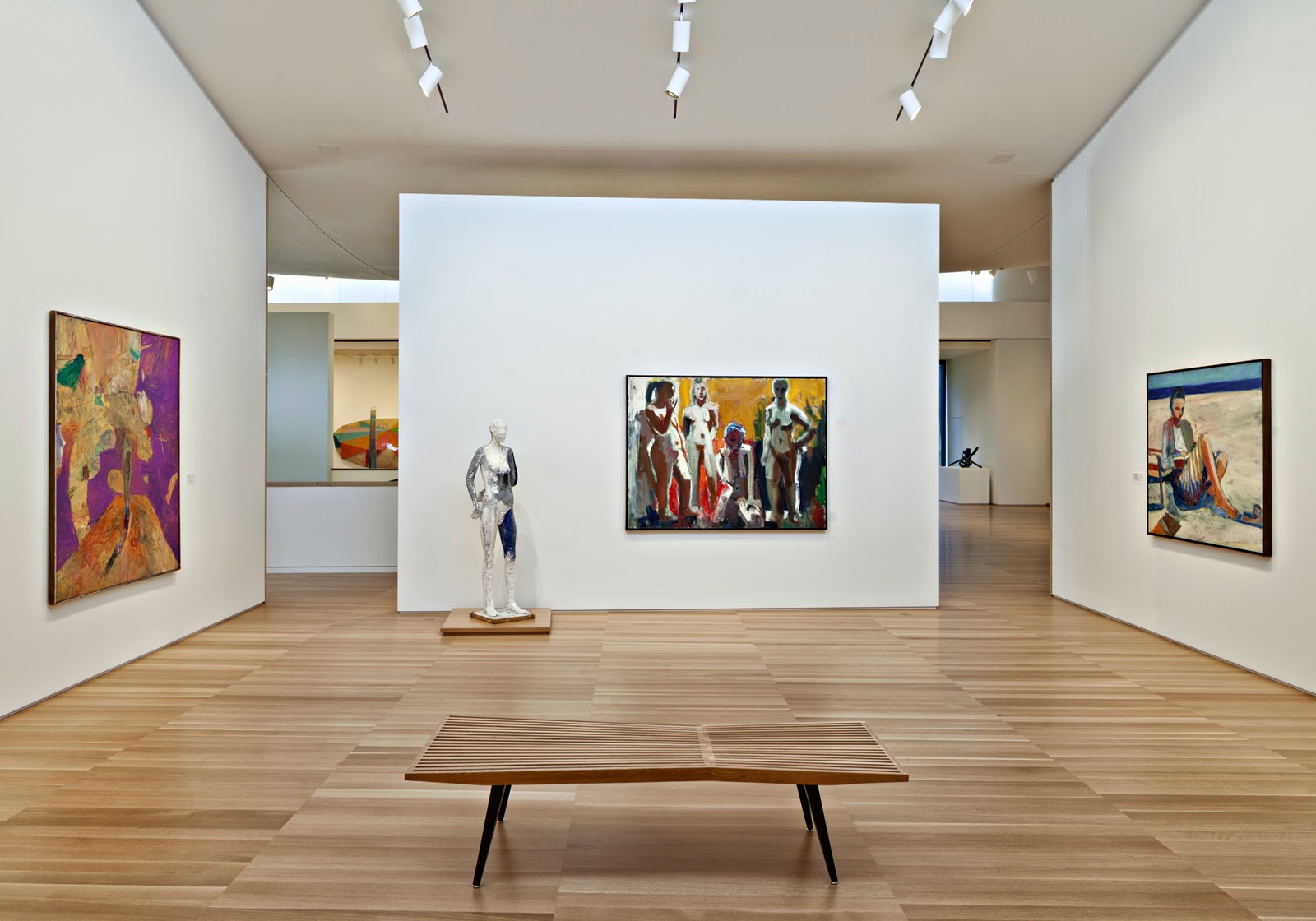 These resources are often sealed off from the public, so the only time you can access them is when you're a student. It would be a waste not to at least go poking around a bit.
Case in point: I just recently learned that one library at my university has Allen Ginsberg's shoes. I wish I had known that when I was writing a paper about him freshmen year!
2. Go to Free Events
There are often so many free events at universities that you could spend all day attending them and still not go to all of them. World-class musicians, high-up public servants, CEOs, published writers—all are eager to share their experience and knowledge with college students. In most contexts, you'd have to pay good money to see them, but in college these events are often free or at significantly reduced prices.
For example, my sophomore year I got free tickets to see Obama at an event on cybersecurity (!!!). When events like this are ubiquitous, it is easy to decide not to go to them, because you think you can always go to similar events later.
But, at a certain point, there will be no "later," and that ticket to the Obama event will either be unavailable or insanely expensive. Go while you can.
3. Initiate Study Groups for Classes
The cliché is true: The biggest resource in college is your fellow students. Even if you think you can ace a class on your own, it is still useful to start a study group.
If others have questions, you can answer them and strengthen your own understanding of the material. Your group members can also offer you alternative perspectives that stimulate you to think about the subject matter in new ways.
Even better, study groups can lead to close friendships. In my experience, serious bonding occurs over late nights spent working out hidden bugs in code and turning in projects at 11:59 p.m. One of the key advantages that college offers over online programs is the presence of fellow learners, so go out and find them.
4. Attend Office Hours for No Reason at All
Office hours are a great opportunity to get to know your professor better. Professors enjoy the change of pace that happens when students stop pestering them about the problem set, and instead ask them questions about things that they really care about, like their research.
And when you ask these questions, you get to see the human side of your professor; they become someone you can connect to on a personal level, rather than just someone who lectures you twice a week.
One of my most interesting conversations with a professor happened when I asked to get coffee with her one day. She told me about her spiritual journey in India during the 1960s, where she studied with renowned gurus. Her winding path toward academia fascinated me, and I would have never known about it had I not initiated the conversation with her.
5. Learn About and Explore the History of Your School
If you're not planning on settling where your university is, you may never have a chance to live in its vicinity again. Even though it may be difficult to get off-campus to explore the surrounding area, you should make an effort to; you never know what cool historical sites are within a few miles of campus.
Since my university is in the San Francisco Bay area, I've recently spent some time exploring local parks and seashores, as well as some more obvious tourist attractions like Alcatraz. The sense of place that this exploration has given me helps me ground my experience in college and better understand the larger world around it.
6. Join a Niche Group
At college you will find groups of people with interests you didn't even know existed: BDSM, Quidditch, moustaches—you name it. You will also find community resources whose purpose is to informally educate people on issues affecting members of that community, like Jewish community centers or First-Generation offices. Even if you don't have any a priori interest in these groups or communities, it's worth checking them out just to know what others care about and why.
One community that I joined mostly out of curiosity was a cooperative house. Since living here, I've talked to people about lots of issues that I hadn't thought much about before, like what it's like to be a trans person rushing a frat, or the significance of eating matzo during Passover. Being around people who are different from you offers you nearly inexhaustible opportunities to learn.