Studying abroad is an experience that a majority of college students consider having at least once during their academic careers. It's something various teachers, parents and friends push for, claiming that learning in another country is one of the best opportunities you'll be given in life, and, for the lucky few, that  opportunity becomes a reality. Unfortunately, many other students face a different reality, one in which study abroad is not included.
Upon entering college, I knew the one thing that I'd never give up was the chance to study abroad. Two years later, I'm slowly facing the reality that studying abroad could potentially create more problems than it's worth. Numerous factors play into each decision, but listed below are some of the common deterrents from studying overseas, along with some positive mantras. These points aren't meant to discourage you from studying abroad, rather, they're to help you cope with the fact that your plan to study abroad, along with others, isn't always attainable.
1. Ain't Nobody Got Time for That
College classes, major requirements and everything in between leaves little time to experiment and have fun. So, if a student wants to graduate on time, going away for the duration of a semester isn't always an option, especially if their program of study is so tough that it leaves little time to even complete the university's general education requirements.
But don't worry about that, counselors solve that problem by suggesting studying abroad during the summer. Seems like an acceptable alternative, right? However, if students choose to take that route, when do they have the chance to work, complete internships or take a break? Students also must take into consideration other countries' school schedules. While it's summer vacation for someone in America, that doesn't mean it's the same for a student residing in Australia. Unfortunately, summer is not always a viable option.
2. Finding Your Perfect Match
At my school, Northern Illinois University, we have study abroad fairs about once a semester. The fair hosts a number of different, third-party provider programs, each offering what seems to be the same program. Every country or city offers different specialties for each major, but sometimes the one destination you have in mind doesn't offer a program for your major. So, you must redirect your plans and try again, which takes a while.
Also, choosing between all the different providers is a task; each seems like they offer the same plan, but do they really? So, once you finally decide on one of the hundreds of programs, then comes the task of paying for it.
3. Prices, Goin' Up
The cost of studying abroad has reached a ridiculous level. A loan doesn't seem worth it, because paying off the ones you've already acquired will take a while. Depending on a student's school, they may not even be able to use their financial aid for an abroad program, especially for summer programs.
For example, a four-week study abroad program through a third-party provider to London is around $5,000 for one class, a price that does not include airfare, meals or excursions.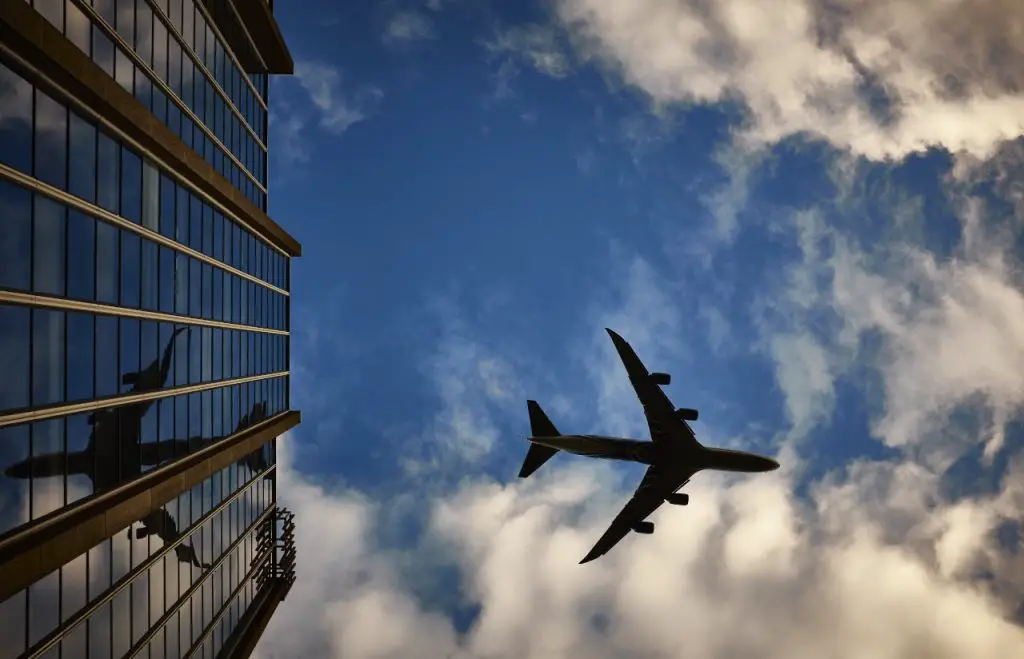 There was also a $200 application fee for using the third-party provider, an expense from the school, the price of the university's required health insurance and numerous other hidden fees the school snuck in. Suddenly, the tag went from $5,000 to at least $7,000, and this was all for one class. A little outrageous, right?
4. Scholarship Search
Don't worry, the counselors offer another magical solution—scholarships. Once a student finds a scholarship that fits their exact program or study destination, they have to wait about four months to hear back from the committee. Within that time, they've already paid the application fees and down payment.
So, four months later, if they don't receive the scholarship and can't go, they could be down $500 to $1,000. That money could easily have been used for other expenses students pay throughout the average school year. Another downfall is that if a person does get the scholarship, that doesn't mean it covers the cost of everything; most cover half, if they're lucky.
5. The FOMO Is Real
So, now the reality has finally hit that studying abroad is not an option, and it's alright. Then you see all your high school and college friends traveling all over the world, and the FOMO kicks in. It kind of stinks, right?
Last semester, I swear I saw half of my high school travel around Europe through Instagram, Facebook and Twitter. In a way it's cool, because you feel like you're there with them and traveling yourself, but then it hits that you aren't and won't be. However, the FOMO works the other way around, too. If you're halfway across the world, you miss out on the life you left behind and you get homesick.
6. Better Safe Than Sorry
The world, now more than ever it seems, has become a scary place. The current state of our planet calls into question, where on this earth is anyone truly safe? Tragedy after tragedy strikes all around the globe. Each time the world learns a lesson from the frightening events and comes back united, but their occurrences still create fear—fear to go out and live life, fear to do the things you love.
This kind of dread cannot win, and people know that. But, anxiety still causes parents to hesitate sending their kids halfway around the world in the midst of madness, especially if their children are traveling alone, without friends. Any place can be dangerous, but unfamiliar cities can be especially risky.
7. Save the Date
So, traveling during college didn't work out, okay. There's always an opportunity to travel, and maybe it's better to do it on your own terms. In fact, do you really want to be in another country writing papers and solving equations? Maybe it's better to take some time off after college, before working, to take a break for yourself before the "real world" starts.
Yes, traveling is considered a way to find yourself, but that doesn't mean that your undergrad years will be the prime time, for you personally, to navigate the world. Maybe your ideal time to explore will be after college, or on a break between that and graduate school. Remember that whenever you decide to go abroad is a personal choice, and that moment may not line up with other people's, but the opportunity is always present.