Global Education
Ever wonder what it's like to study in South Africa, Scotland or Switzerland?
By Olivia Wickstrom, Portland State University
---
I daydream about it every day while on campus: What if I was studying at a café in France or attending a lecture at a university in Thailand?
After studying abroad I caught a travel bug, and most of the time I would prefer to be anywhere but my "boring old campus." Luckily, I've got connections abroad (and tend to live vicariously through their Facebook and Instagram posts). So I decided to ask a few of them what it's like to be a university student outside of America. Not only for the benefit of my daydreaming, but to hopefully inspire a few of you homebodies to get out and explore.
Student: Lucy
School: University of Aberdeen, Scotland
Studies: Geology and Petroleum Geology
Year: Third
The University
Aberdeen is a large city with around 220,000 inhabitants. As a working city that relies heavily on the oil industry, Aberdeen is commonly known as the oil capital of northern Europe. The university is located in the old town north of the city center. It's known as an "ancient" university as it was founded in 1495 and has been thriving ever since. It benefits from the fairly standard classical degrees (English, art history etc.) and, due to strong links with the local industry, has developed award-winning science degrees such as engineering and geology.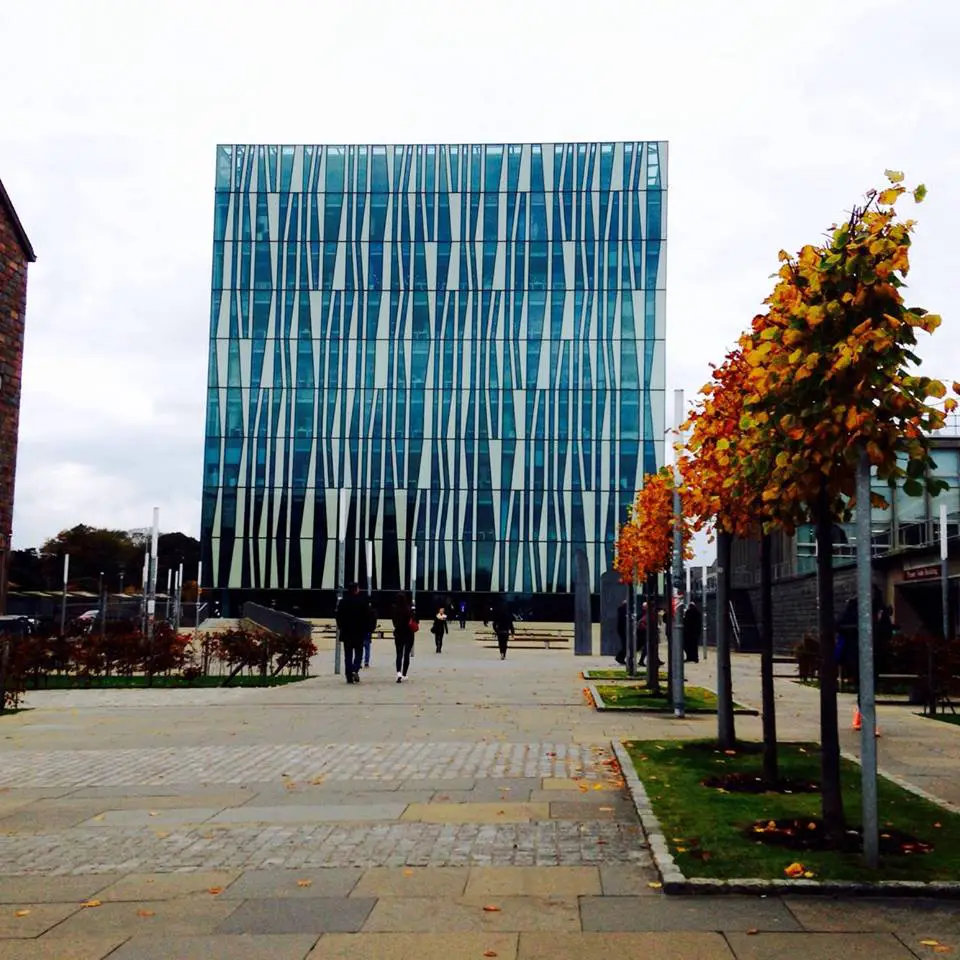 A Day in the Life
Typically I wake up quite early. Aberdeen is incredibly cold, so if the heating isn't on waking up is inevitable. I live with two other girls in a flat; we normally have breakfast together and walk into uni around 9am. The university is considered a campus university, which means everything is close and easily accessible. I'm in class around four hours a day and in between then, I work on assignments in the library. I finish uni at 5pm everyday and walk home. I gym most days at Aberdeen Sports Village, which is an award-winning Olympic standard sports facility, and I have lacrosse training three evenings a week and twice in the daytime throughout the week. I also go out two or three times a week, typically Wednesdays after lacrosse matches and the weekends. When we are not studying my friends and I like to do sport (go for a throw around on the pitches with lacrosse), go for coffee or go down to the beachfront where there are many quaint cafés. If we have more time, trips to local coastal villages or more remote beaches both north and south of Aberdeen are fun.
Favorite Things
Aberdeen is very close to the mountains which makes day-long excursions very easy. Scotland is an amazing country to study in, and being from here it's a place that I hold very close to my heart. The diverse and unique scenery is outstanding, and the large amounts of remote and untouched nature are a pleasure to experience.
Not only is the nature of Scotland amazing, but the cities as well; from the spectacular architecture of Edinburgh to the quaint coastal and mountain villages. I love Scotland (and I really don't want to sound like TripAdvisor) but it is one of the best places to visit and live.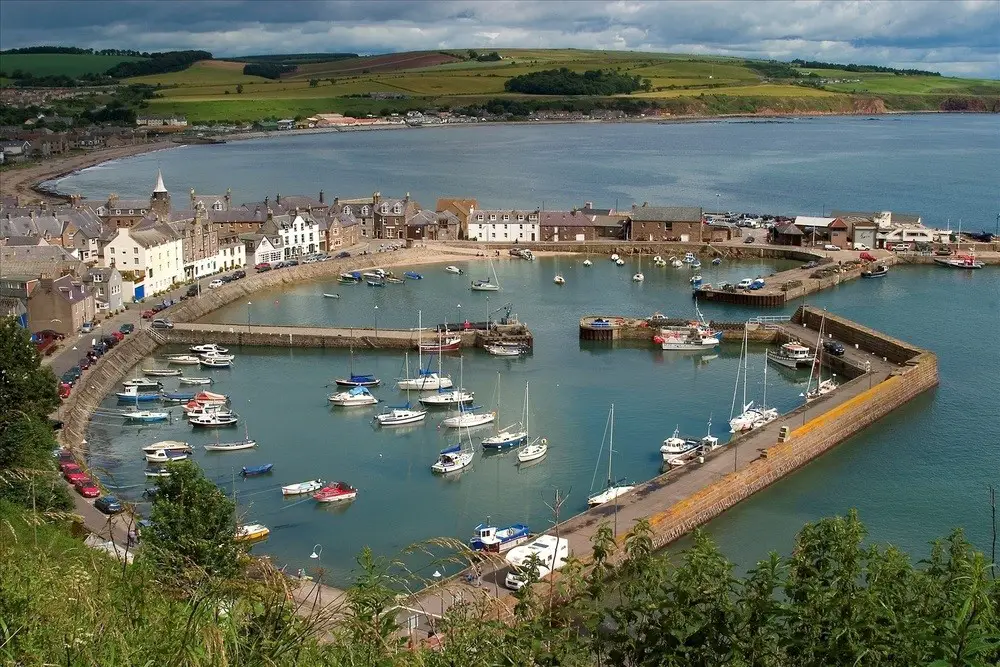 University Traditions
We have strange words for very normal things, such as a night out known as a "skite." When we get a new rector (headmaster), he/she has to sit on a life-size replica of a highland cow (the university mascot) called Angus. The cow is then lifted, and he/she is thrown around on top of it for a bit through campus; that's an Aberdonian welcome if ever there was one! We also have something called a "Torcher Parade." This is a student organized event where large floats are made and paraded down the main streets of Aberdeen. This raises thousands of pounds for local Aberdeen-based charities and has been going on for over 100 years.
Where Else Would You Study?
If I could study in any country it would probably be Australia. I love the heat (despite being Scottish) and it acts as a great base to explore southeast Asia which is a place I have visited and want to visit again.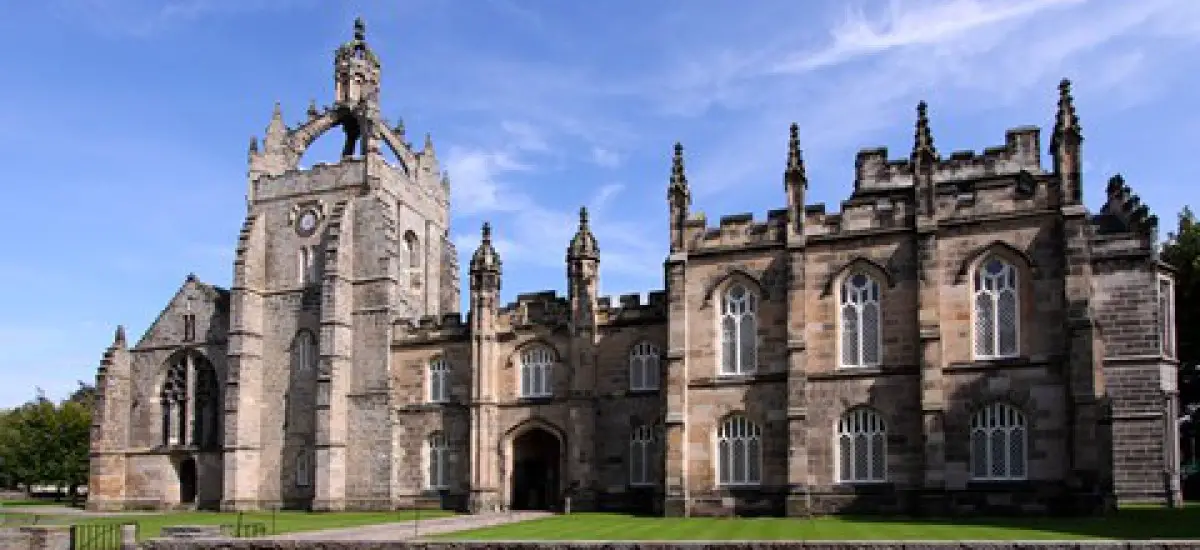 Student: Belinda
School: University of Lausanne, Switzerland
Studies: Faculty of Medicine
Year: Fifth
The University
The University of Lausanne is large with almost 14,000 students. It's an old university; It was born in 1537 and was originally a school of Theology, training pastors for the church. It received the statute of a university in 1890. It is near Lausanne, a big city in Switzerland with 130,000 inhabitants.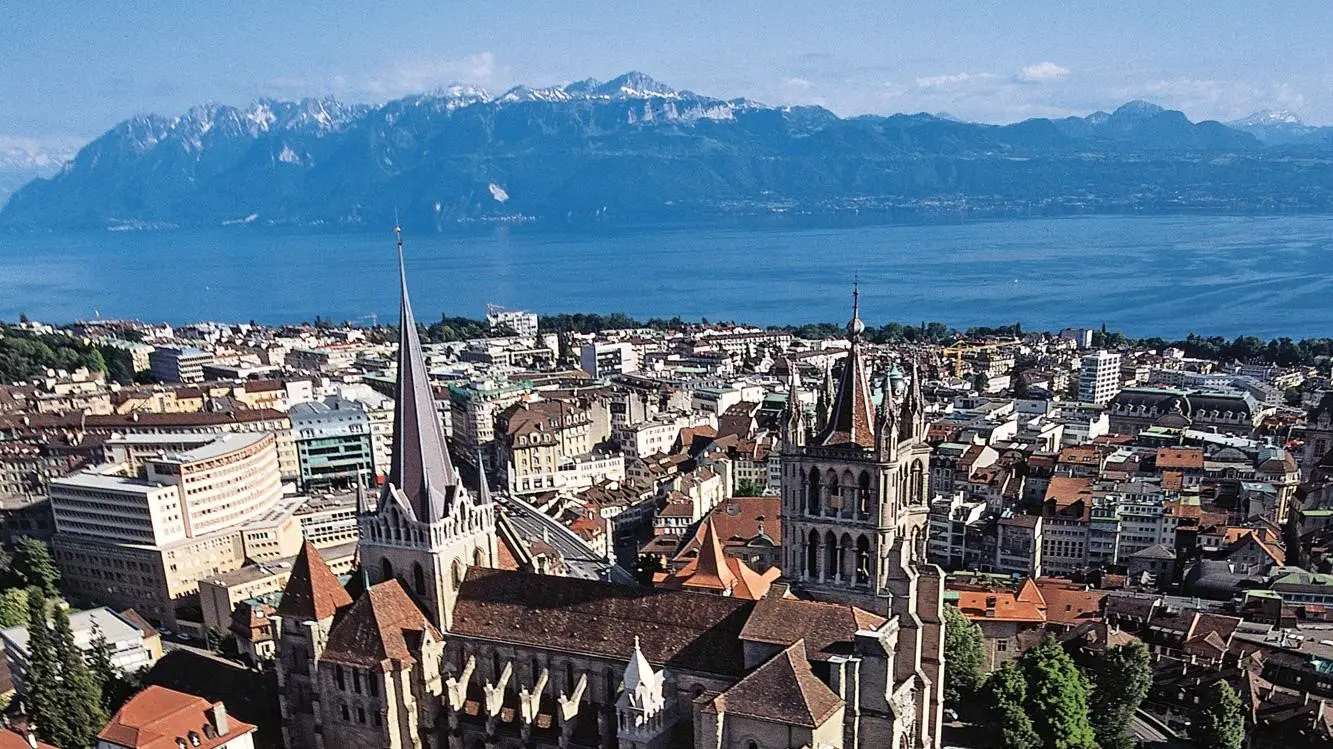 A Day in the Life
I live in Neuchâtel which is one hour from Lausanne; I go to university by train and subway. Classes start at 8:15am, and my afternoons are typically free. I either study at the library or go back home. If I have time, I go to the fitness center. A lot of people at the university tend to go to fitness center when they have free time.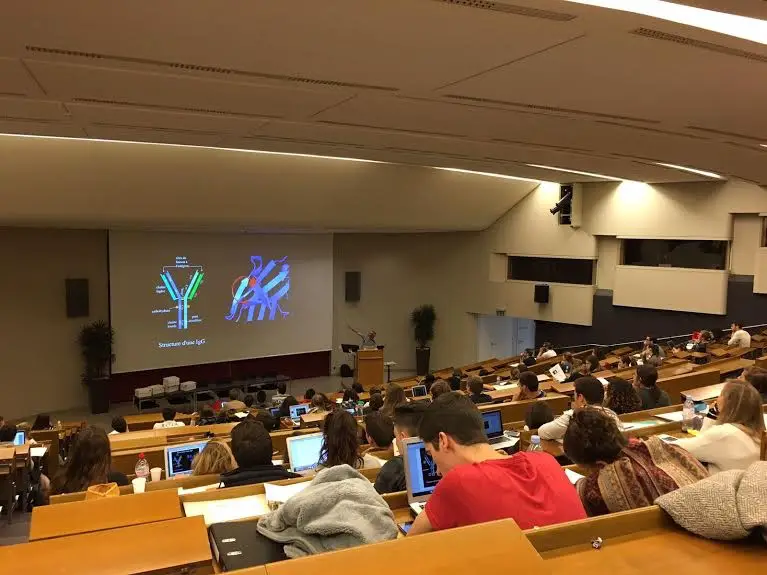 Favorite Things
My favorite thing about the university is that we have medical lessons at the hospital. Thanks to that, we meet a lot of physicians from every medical service. This gives us so much motivation to study and become physicians ourselves. My favorite thing about Switzerland is that there are four official languages in the small country (German, French, Italian and Romansh). It makes my university experience so diverse and culturally interesting.
Where Else Would You Study?
I would like to study in Canada if I could.

Student: Jaimie
School: University of Cape Town, South Africa
Studies: Honors in Political Communication
Year: Final
The University
University is open-spaced with four separate campuses in varying locations: The medical campus, the arts campus, the law campus and the upper campus where I study. It's a very old university with beautiful architecture; in the center of campus is a big hall with towering columns. Many of the buildings are adorned with ivy growing along the walls which change color according to the seasons, that's my favorite part.
The university is situated in the city and, therefore, is not really part of a smaller university town. There are neighborhoods throughout the city that are predominantly frequented by students such as Observatory, Rondebosch and Claremont. In these areas there is a lot of nightlife, restaurants and student facilities. In the city center of Cape Town there are a lot of different activities and many places to go eat, dance and drink.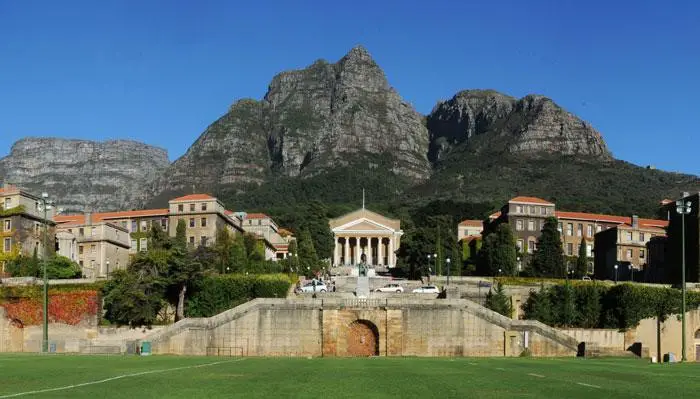 A Day in the Life
I'm in my honors year so my schedule is a bit different to other students in their undergrad years. I don't have lectures every day, I have one seminar a week and I'm doing a lot of self-studying toward completing my thesis. I tend to gym everyday, work a bit on my thesis from home (I don't have wifi so sometimes I have to go to a coffee shop to do this) and then work at a restaurant in the Observatory neighborhood to earn a bit of money. This is pretty much my daily routine. Cape Town has a lot of nature so hiking and outdoor sports are popular, the nightlife is busy and student life is filled with assignments, so I suppose most students split their time this way.
Favorite Things
My favorite thing about the University of Cape Town is probably the view, it overlooks the whole of Cape Town and is stunning. I love how beautiful the campus is and I've had great lecturers. I study politics and students on my campus are very politically engaged, but it can become frustrating as the students regularly hold strikes and they sometimes disrupt the functioning of campus.
Where Else Would You Study?
If I could study in any other country it would for sure be France.