The release of Cyberpunk 2077 was something that was highly anticipated by fans. They were excited to finally get the game they had been waiting eight years for. Yet, when the time finally arrived, it was nothing short of a disaster. The game itself was overloaded with bugs and issues. Put simply, the performance of the game was terrible when it was released. Fans were distraught.
Of course, the maker of the game, CD Projekt RED, was in trouble. After this happened there was a 30% drop in shares for three weeks, from December to January. So, the question is: Will the company ever be able to shake off what has happened with the release of Cyberpunk 2077?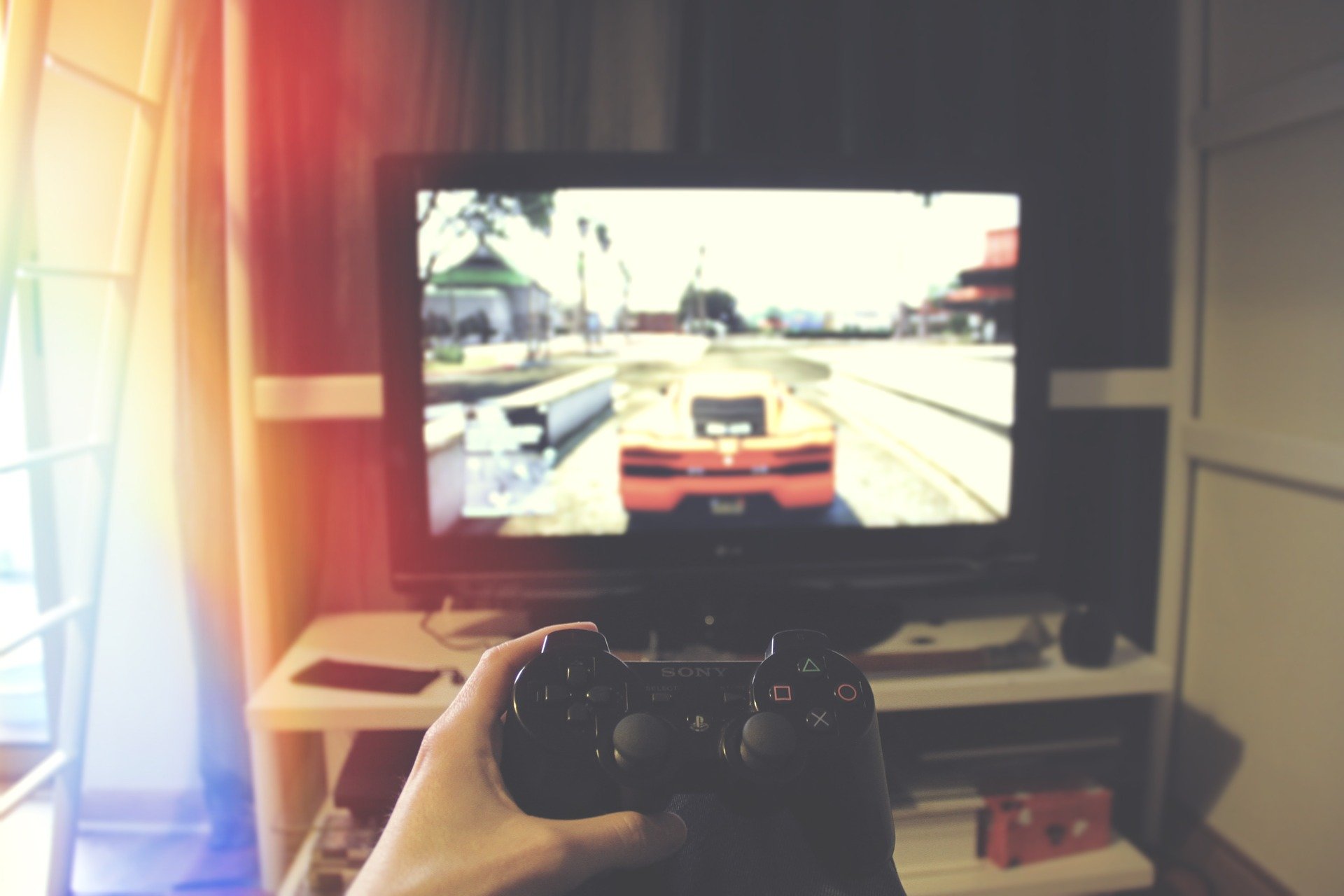 The Aftermath of the Release
If you like to keep up with the newest games out there, you will have heard the outcry at Cyberpunk 2077. The game was disastrous on consoles and did not perform well on PCs either. In fact, at one point, Sony Corp had the game removed from its store and issued refunds to players. Even Microsoft recognized the problems this game had and put a warning label on Cyberpunk that said that you can expect to have performance issues until the game has been updated. These situations are not something you often see with the big names in the gaming industry.
A variety of players were wanting to purchase Cyberpunk. From people that like to play on platforms like GGPoker.com to sports fans who watch the action on live TV or at the sporting venue, they all came together looking forward to this game. After the disastrous release of Cyberpunk 2077, the chief executive officer, Marcin Iwiński, made a statement about what happened. In particular, he asked fans that were upset not to blame the team and instead, that he was the one that should take all of the criticism. He released this video explaining that the game was not up to the standard it should have been held to. The leadership team, which included himself, were the ones to blame for this lack of quality that fans deserved.
Interestingly, the 20 members of the CD Projekt team requested anonymity after what had happened. Indeed, they did not want to damage their careers. But, they did report that the development process was bad. In particular, there was poor planning, as well as a lot of technical problems. In particular, the timeline given to them was unrealistic and it meant that they were stressed, overworked and unhappy with their roles.
What Will Happen Now?
When a game has been released, often the makers of that game will be eager to work on expansions and new games to follow. But, this is not something that CD Projekt will be doing just yet. Instead, they are going to have to clean up their mess if they want to repair their reputation and keep their fans on their side. Indeed, this is going to push back other projects like The Witcher.
Some of the updates for the game have already been released. But, there is more expected to repair the damage. CD Projekt is a small company compared to its competitors, and the team focuses on one game at a time every few years. So, they are focused on redemption after Cyberpunk. After all, they spent a lot of time creating anticipation for this game and due to this approach, they sold over 13 million copies. They cannot simply ignore the mess that has been created. They are going to have to continue to work hard to fix everything. It is an uphill battle, but CD Projekt can make it right again with some dedication and perseverance.