Students and gaming are a match made in heaven but, unfortunately, student gamers don't often have the budget to splurge on brand new consoles, dedicated gaming phones or other expensive tech. In the past, this would have led to missing out on the opportunity to sample the latest new releases and stay abreast of every development in the gaming world. Luckily, these days, it doesn't take much more than a fairly modern smartphone and an internet connection to access an extensive variety of good quality gaming titles, including the latest offerings from big name game developers. Everything from runaway indie hit Among Us, to classic casino games, to AAA titles like Fortnite and Call of Duty can now be played on a smartphone using a mobile internet connection.
Here's how to turn your existing smartphone into the perfect gaming accessory without breaking the bank in the process.
Optimize Phone Performance
First things first – if you have an Android phone, check to see whether you can switch it to "Game Mode." This neat trick configures the phone settings in order to deliver a smooth, enjoyable gaming experience without the user having to delve deep into each individual settings category. Notifications are silenced, RAM is boosted, auto-brightness is turned off and phone calls are automatically answered through the loudspeaker function, so you don't suffer an untimely interruption just as your hard work on CoD is about to pay off. If your phone doesn't have "Game Mode," however, there are still things you can do to make sure it runs properly while gaming. For example, ensure that all system updates are installed in a timely manner, delete any unwanted or rarely used apps and turn off notoriously draining functions like animated wallpapers, half hourly syncing and transition animations. Maintaining good general phone hygiene is an easy way to make sure that your smartphone can function at its very best when you need it most, including during your next gaming session.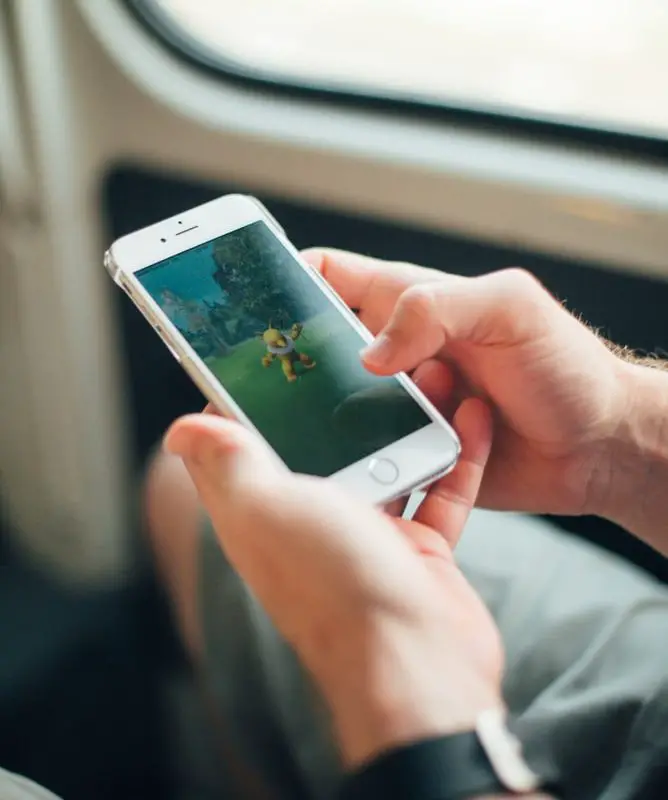 Think Smart About Your Gaming Choices
No matter how cleverly you optimize your phone settings, it's still not always going to be possible to get the results you want if your handset is just not powerful enough. However, you can certainly get smart about which games you choose to play, meaning that you don't have to sacrifice quality, playability or security, no matter which model smartphone you currently own. If you're after something from the hyper casual or puzzle categories of games to play on your study break, then you shouldn't run into too many problems. These games tend to be low in MB, so aren't too taxing on your phone storage or your mobile data. If you're a fan of online casinos, then many software providers offer mobile apps or mobile optimized versions of their desktop sites. Review platforms like Vegas Slots Online can help you to find the perfect match with their range of full reviews, helping you to find the best online casinos for your specific needs. They cover everything from licensing, to promotions, to banking options, to game libraries, so you can feel confident in picking an online casino that will suit you.
Consider Purchasing Accessories
As mobile gaming has grown in popularity over recent years, the market for accessories has shot up. Controllers, phone cases, stands, headphones, mics, chargers and more are now available for a fraction of the price that they were just a few years ago, making them accessible to the average student gamer as well as the pros. One of the best investments if you're serious about mobile gaming is a controller, or a phone case that turns your smartphone into the controller, complete with shoulder buttons, D-pads and triggers. These can be bought for the price of a takeaway coffee at online retailers, and will save your hands from that uncomfortable cramped position necessitated by some of the more intense mobile gaming titles. Buying a device with which to stream your game straight from your phone to your TV screen, however, will certainly save your eyes. These devices work much like a Chromecast or Amazon Fire TV stick, allowing you to enjoy the big picture while your phone does all the heavy lifting.