Comedian Chelsea Handler quit "Chelsea" (her Netflix show) a year ago to become a political activist on women and minority rights. On "Chelsea," she expressed her resistance to the Trump administration's policies, as she believed they were only dividing the country.
"My goal is to be better informed, raise my voice, and participate in a more meaningful way. I want to travel the country and visit areas and people I don't know enough about, speak at colleges and listen to students, and gain a better understanding of our political divide," wrote Handler after she quit the show. Handler has expressed her opinions on Twitter and other social media platforms throughout the year, criticizing America's divisive political climate.
Recently, on "The Ellen Show," Handler spoke about her white privilege and how she has tried to educate herself daily to become a better person. "I'm dying to learn how to be a better person, I think we can all learn from it and white people obviously have a long way to go," said Handler during her interview.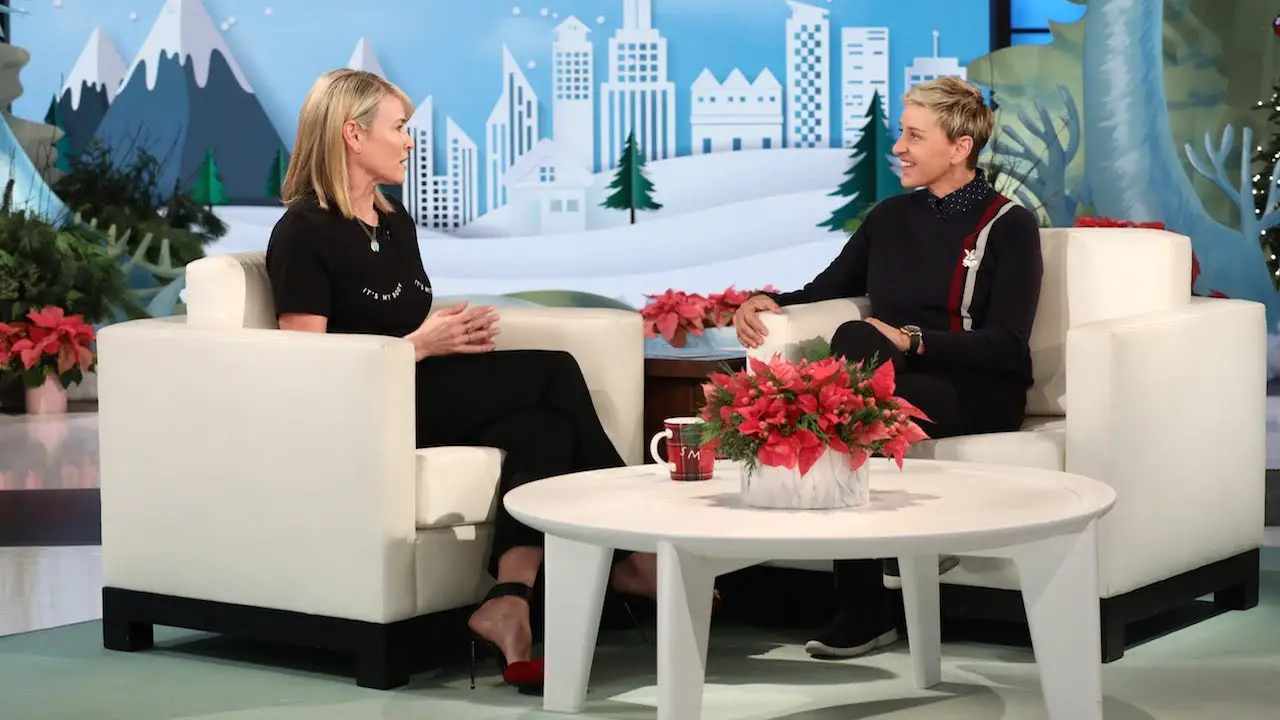 Handler claims that white women must join forces with black women. "We always have to look to black women. Black women always vote to their best interest. Ninety-four percent of black women voted for Hillary Clinton, while 53 percent of white women voted for 'that guy.' They always know what's up. We have to be sisters to them," she said. You don't have to be a fan to see how she uses her platform for the right reasons.
It is really impressive that Handler is speaking publicly about becoming an ally to women and minorities and the importance of being actively involved in politics. Why? Although she is seen negatively by some, she has a huge platform can use to positively influence others. She is a prominent Jewish white woman who recognizes her privilege and isn't afraid to say, "This is not fair, we need to do something about this."
This year, she has focused on meeting with potential candidates and campaigning for the midterm elections by encouraging people to vote. As someone who identifies as Mexican American but doesn't have the right to vote, I appreciate her using her voice for people like me, who don't have the same privilege as she does. I'm glad she is being an advocate for people whose voices aren't heard by the government. A lot of celebrities are using their platform to inform others of the importance of voting in this election. Anyone who uses their platform deserves recognition for their efforts of empowering others to vote. "For me it is very important that you use your platform to stick your neck out for people who don't," said Handler.
There has been backlash about her speaking about her white privilege and how she has benefited from it throughout her career. Handler said in the interview how she felt "grossed out" by her white privilege. This angered a lot of people who suggested she should donate her money to charity if she's truly disgusted by it.
People questioned her argument, as they believe she shouldn't have used her white privilege to get ahead. However, Handler has made it clear she was uneducated back then and didn't know how she benefited from her white privilege. Even if she donated all of her money, it doesn't solve the status quo. Giving money away is not the solution to today's controversial political climate. If anything, it seems bitter to argue that someone must donate their money to resolve a non-materialistic issue.
Why can't she speak about political issues that matter? It's important that those who don't understand their own privilege learn about it so they can acknowledge the social issues that result from it and support each other during this election. It's also important that people educate themselves about politics.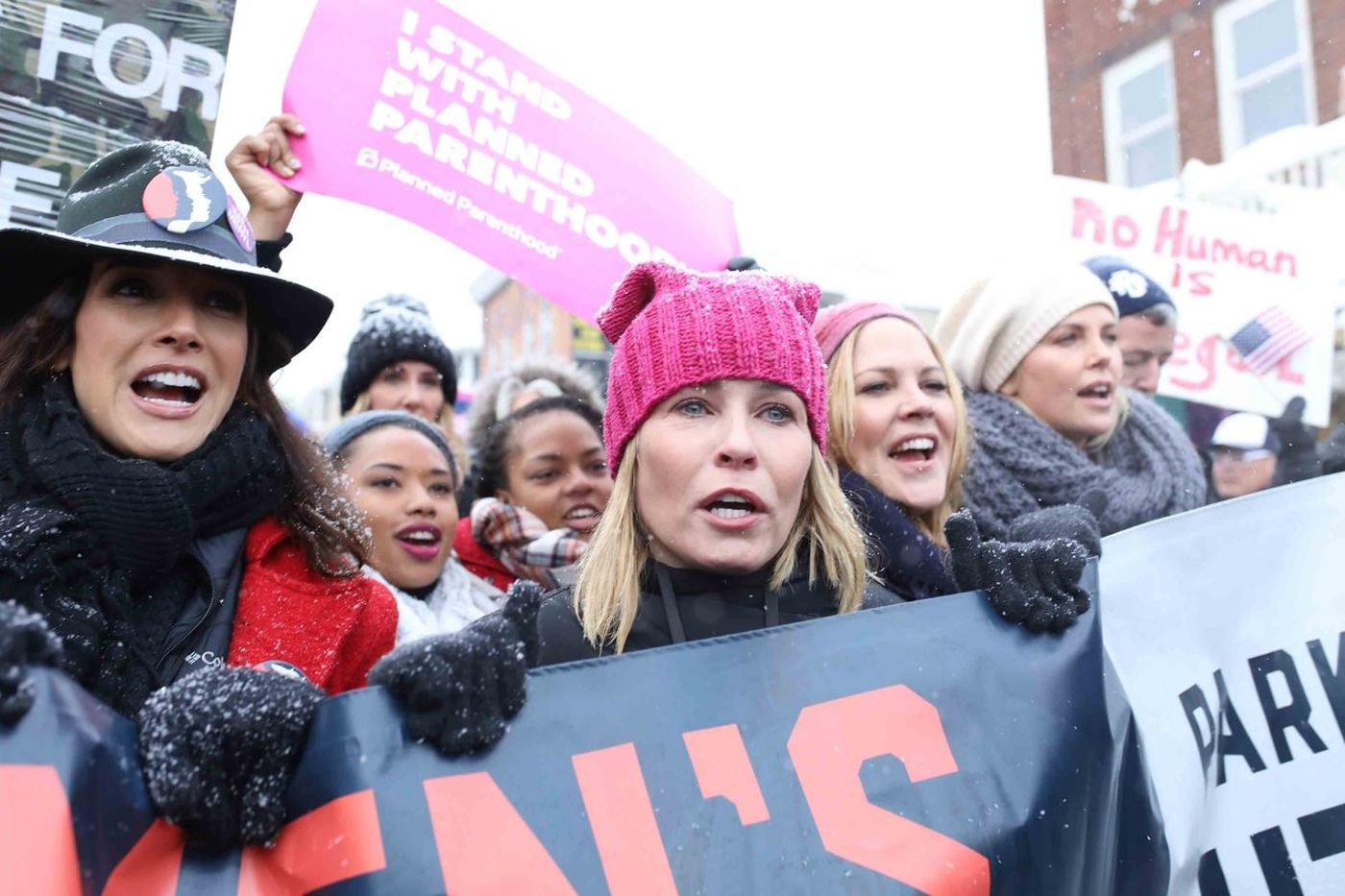 Handler is not taken seriously by many because of her controversial history and uncensored humor. However, you don't have to like her as a person to see the positivity in her argument. Handler has always been open when it comes to speaking up about social and political issues that matter to her and her community. She is not afraid to be vocal about empowering women and protecting people of color who have been unfairly treated by the administration.
Although her comedic style has been seen as unlikable by some, there are others who appreciate her honesty. One of the many reasons I like her is because she is unapologetic and uses her platform to get people to vote. She never apologizes for her opinions, unless they have harmful consequences.
She truly does have the best interest for the country. As a country we should appreciate the efforts of people trying to educate themselves in order to create a better country. Even if you don't like Handler as a comedian or appreciate her past, you have to agree she's right about the status quo and her advocacy for change. I agree with her stance on taking our country back from those who are trying to tear it apart.