Two weeks ago, Variety released an exclusive that revealed that the director of "IT," Andy Muschietti, will be helming a feature version of the popular Japanese manga and anime series "Attack on Titan." On Oct. 29, Warner Bros. finalized the deal with Kodansha, a Japanese publishing company, and the film will reportedly be produced by "Harry Potter" producer David Heyman and Barbara Muschietti.
There were mixed reactions to Hollywood's adaptation, though, as other American-based anime adaptations have failed in the past. However, given Muschietti's successful adaptation of Stephen King's "IT," fans have reason to be confident that the director can pull off another success.
The best-selling manga "Attack on Titan" is written and illustrated by Hajime Isayama. After its publication in 2009, the series gathered momentum, earning an anime adaption in 2013 with Wit Studios, which sold as many as 86 million copies. "Attack on Titan" follows a young boy named Eren Yeager and his friends who live behind three tall walls in a world of human-eating giants (the Titans). After the destruction of his hometown and enduring the trauma of losing his mother, Eren swears to kill the Titans of the world.
After news of the adaptation aired, fans began to express their concerns on Twitter. Some said that Hollywood will whitewash and miscast characters and disregard the storyline. Others were worried about Warner Bros.' ability to adequately CGI the Titans, and neither worry is without reason. Several recent anime adaptations, namely Netflix's "Death Note" and Kentarô Hagiwara's "Tokyo Ghoul," failed to match the originals in terms of visual effects, casting, editing, CGI or execution.
To give their concerns context, "Attack on Titan" has received the live-action treatment before. In 2015, TOHO Pictures produced Part 1 and Part 2 of the manga series. Director Shinji Higuchi led both films, which premiered in July and September 2015. Both received poor Rotten Tomatoes scores, between 50 – 54 percent, because of the underdeveloped characters and storyline, as well as the poor quality of visual effects.
One fan on Google Reviews wrote, "This was very hard to watch, the casting was horrible and the animations were just about decent. They did the anime dirty and it was—in general—a very embarrassing production." Another complained, "Any follower of the series would understand that the characters lack motivation, conflict is misguided, and most of all the ideology is unfounded. Also, the fight scenes, dialogue and acting are below par."
However, others are excited about the upcoming adaptation. Some said that, although they're anxious about the project's prospects, they're excited about Muschietti's vision for the film, especially considering how great of a job he did with the visual effects in "IT." Another fan pointed out that Hollywood will invest a decent amount of money to improve the quality of the visual effects. Considering the American film industry is the largest in the world, it will have a much better chance of doing justice to the visual world of "Attack on Titan."
And, despite the worries of fans, Isayama himself is on board with the American director. "For the advance, it is the best selection we can think of right now," he tweeted. To Isayama's credit, Muschietti has proven he knows his way around horror elements, a dexterity he flexed in "Mama" and "IT." "Mama" netted positive reviews and garnered multiple horror award nominations, such as best horror film, best horror and best horror poster.
"IT" is the highest-grossing horror film, as well as one of the most profitable horror films of all time. The movie is considered the best adaptation of all of Stephen King's novels, and its popularity has ensured a sequel, "IT: Chapter Two," which will also be directed by Muschietti.
And while "Attack on Titan" might not seem like a horror at first glance, it has all the classic hallmarks of the genre. The manga is littered with intense images and scenes of gore, death and violence, and it grapples with themes such as abuse of power and the horror and aftermath of war. It's rated TV-MA in the United States, which means the series is only suited for mature audiences and may be inappropriate for children under 17. Given Muschietti's background in horror, fans are hopeful he will be able to take these themes to an entirely new level.
Personally, I initially thought another adaptation of "Attack on Titan" would fail, for many of the reasons other skeptics have mentioned. So far, no anime-to-film adaptation has met anyone's expectations, and many have failed in the box office and disappointed millions. Of course, I would argue that it's tough to adapt any material with an already established audience and iconic visual elements. However, after looking further into Muschietti's experience and weighing the value of Isayama's support, I slowly became more optimistic.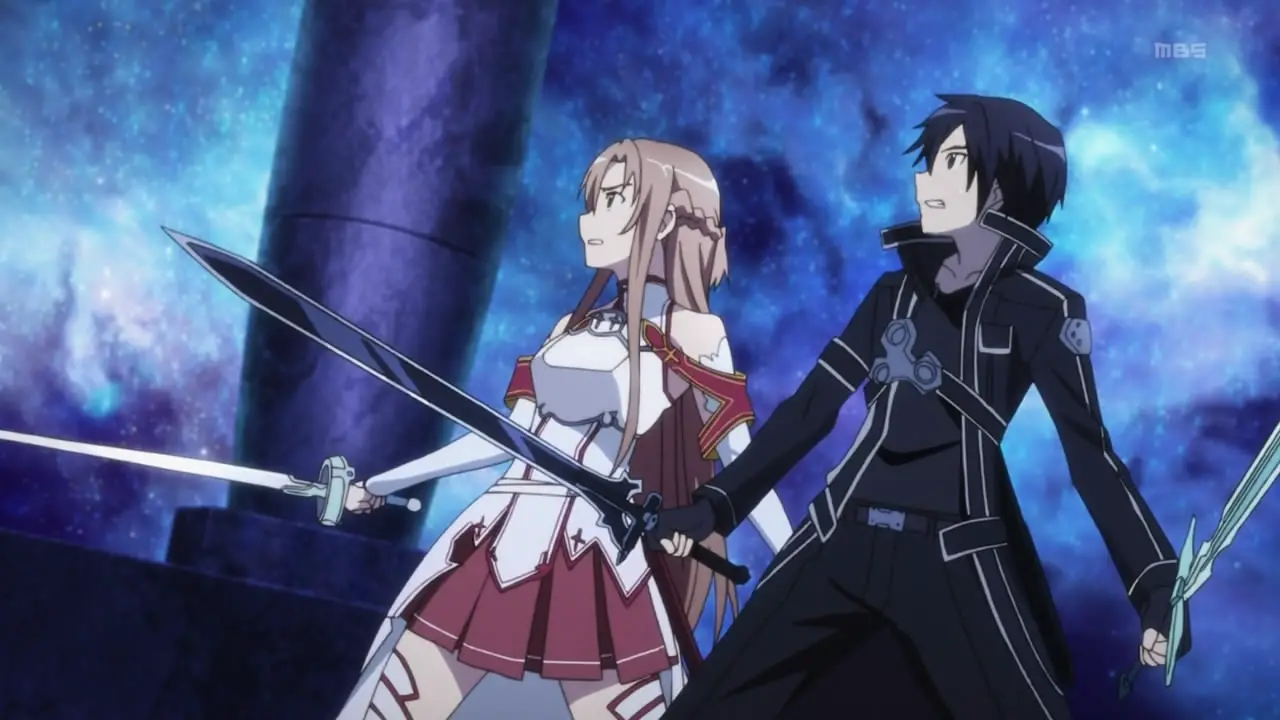 The only thing I'm worried about is the cast and the storyline. One fan pointed out that, with a series of 26 volumes, each of which contains 4 – 5 chapters, it's impossible to fit everything in a two-hour film. Some fans have suggested that the directors take the most important parts of the series and integrate them with new material.
As of now, there is no official statement as to when the film will start production, but time will soon tell whether or not Muschietti and his crew have done the series justice.