Everyone needs a vacation every now and again, but some of us really struggle to afford it. Even people on a decent wage have all kinds of expenses and a holiday sometimes gets pushed to the back of the list. However, here is a list of money-saving tips for hard-up holiday-makers, so that you can enjoy the rest and relaxation that everybody really deserves.
Finding a hotel can be one of the most expensive parts of your trip if you aren't careful. The truth is that it really needn't be. Opting for a hostel is a simple option for those who don't mind no-frills accommodation, but there's another option if you fancy something a little more luxurious. Particularly in Europe and the States, casinos are often attached to hotels. While some of these are very exclusive resorts and have a price tag to match, others are surprisingly affordable and give you the added benefit of somewhere fun to spend your unplanned evenings.
If you haven't booked your accommodation yet, then it's seriously worth checking out if there are any hotel-casinos in the area. Your room only needs to be a warm, clean and welcoming place to rest your head. If you've still got the energy after a day's sightseeing, then an hour or so in the casino is the perfect way to finish the night off. Of course, if you're really tired but still have the casino bug, then it's totally possible to play online from your room. Look for the fastest withdrawal casinos and you'll be able to make the best use of anything you win on your travels. A comprehensive list of casinos that allow instant withdrawals is a good place to start; the one above even mentions the sign-up deals that are on offer, so your holiday spending money can stretch a great deal further.
Depending on where it is you're traveling to, your method of travel could be the thing that makes or breaks your holiday budget. If you're traveling long haul then a flight is the only way — unless you want to take a week off work to get there by boat. Long haul flights are by definition expensive: You're up in the air for a long time and somebody's got to pay for it. If you have to book online, then six weeks in advance is the golden time to purchase your tickets. Flight scanning sites like Skyscanner can be really helpful in finding you the best deals. However, usually, the cheapest way to get your hands on plane tickets, both short and long haul, is to buy them directly from the airport. By the time a company has got their hands on plane tickets, they've gone through all kinds of processes and added taxes that make them a great deal more expensive.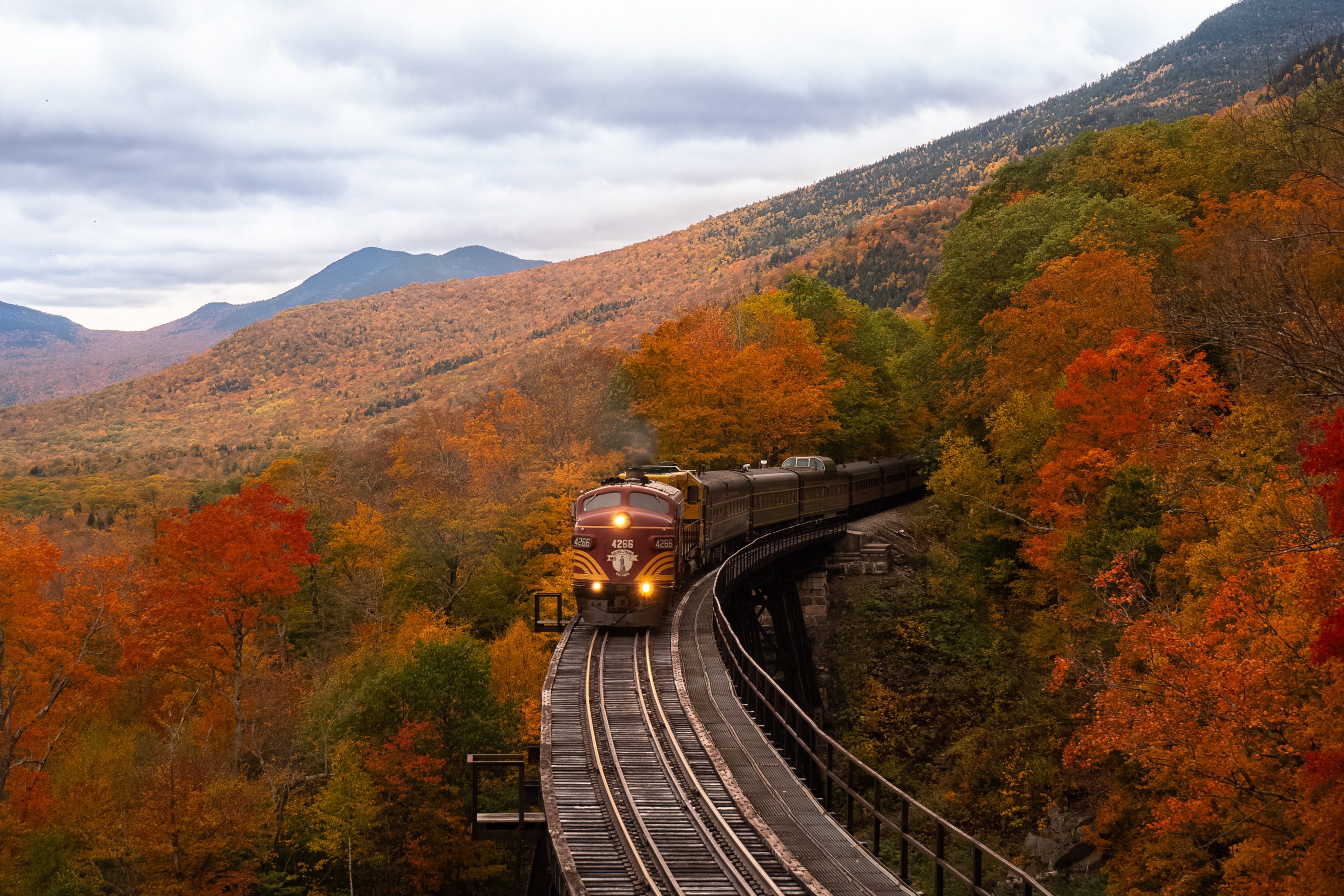 If you enjoy the traveling itself then another great budgeting tip is to plan the travel into your holiday. Train travel can be a beautiful way to get to know the place you're visiting, and you might even meet some friendly travelers while you're doing it. Traveling by train is often mentioned on lists of tips for traveling alone because it really is a great way to make friends. Book yourself onto a sleeper train and although you'll get there a little slower, you'll have a more relaxed journey and you'll have saved yourself the cost of a night in a hotel.
Once you're at your destination, deciding what to do first is the hardest part. Those visiting larger cities are spoiled for choice when it comes to tourist attractions that are free to visit. Museums and galleries are totally free of charge throughout almost all of Europe and tend to be very affordable in the rest of the world too. As well as being a lovely place to spend a leisurely afternoon, you could learn a lot about the history of the area you're staying in. If you prefer a more rural holiday, then there are also plenty of budget-friendly ideas that you can do too. Packing a picnic from the local farmer's market and taking it down to the beach or the woods is a dreamy way to spend one of your days. You'll get to experience the cuisine of the area for a fraction of the price of a restaurant and being surrounded by nature is a wonderful way to properly unwind.