For those of you in need of a bit of extra cash, online short-term loans are perhaps the best solution out there for your loved ones. Unlike other loans, which offer a quick fix but come loaded with exorbitant interest rates, online short-term loans allow you to access the money you need at a fair interest rate. These often range from around 3-5 percent and give you several years to pay back the loan with regular repayments. In fact, if you keep up with those repayments, you could find that it even boosts your credit score, helping you to access even better rates as well as more favorable mortgages.
But just where can you find the best short-term loans online? Well, luckily for you, we've got you covered. There are so many different online short-term loans options out there, and we have carefully examined them all to come up with our picks for the best short-term loans online.
1. HSBC
Among the big banks, possibly the best short-term loans online come from HSBC. Making an HSBC bank personal loan online application is incredibly simple — to find out what sort of APR you will be given, all you have to do is input how much you want to borrow and how long you would like it for.
Their average APR is a mere 3.3 percent, so you shouldn't have too much trouble paying your loan back in the long-term. Of course, this all depends on your individual credit score, but you should find that HSBC give out reasonable rates even on their short-term loans online for bad credit.
2. Admiral
Admiral is more known for its car insurance policies, but it also offers online personal loans — and at great rates, too. While their rates are a little higher than average for smaller online personal loans, once you get past £5,000 or so, things start to look a little more promising.
For a loan from £5,000-£7,500, their average APR is just 3.7 percent, with repayment plans ranging from one to five years. That means you can break your online short-term loans repayments up into more manageable chunks, meaning Admiral is definitely one of the best online short-term loans providers out there.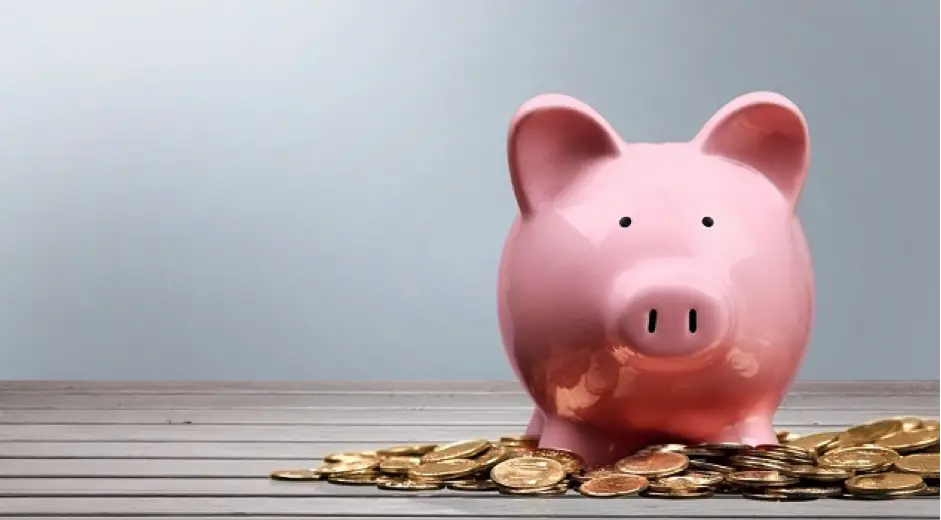 3. Sainsburys Bank
Got a Nectar card? If so, there are more advantages than just earning points. In fact, it could help you to secure a remarkably cheap personal loan online with Sainsburys Bank. While they do offer standard online personal loans, Sainsburys' interest rates sink even lower if you're already signed up to their Nectar card scheme. How low? Well, if you're choosing to borrow between £7,500 and £10,000, Nectar cardholders can secure for themselves an average APR of an ultra-low 2.9 percent.
Online short-term loans with interest rates below 3 percent come few and far between, so this offer is certainly something to think about. In general, supermarket banks tend to give out cheaper short-term loans online than standard banks anyway, as they need something to help them stand out from the crowd and attract new customers. You'll therefore find that if you're in need of a cheap personal loan, a supermarket bank is more than likely your best bet.
4. AA
Again, AA is more associated with car insurance, but as a financial institution, they also give out online short-term loans as well. In fact, it's fair to say that they are one of the best online short-term loans companies around, with a representative APR of only 3.1 percent.
As with Sainsburys Bank, there are also perks for existing members, shaving a bit off those interest rates to make your online personal loan with AA an even better deal. If you're already with AA, then it's worth looking into a personal loan online with them. If you want to know what you're getting into before you apply, though, then maybe try out the next option first.
5. ASDA Money
Nobody likes nasty surprises, and that's especially true with online personal loans. While all providers show their representative APR, usually the only way to find out what yours will be is to go ahead and reply. This will often have a negative impact on your credit score, so if you choose not to go ahead with the loan, you'll find yourself struggling to find other online short-term loans for bad credit.
Fortunately, though, there's a solution that will help to make everything clear before you apply: ASDA Money. ASDA doesn't offer short-term loans online directly, but instead, they use their inside connections to find out the interest rates on various different online short-term loans before you actually apply. They will then give you all the info you need to make a fully informed decision, so no more stumbling around in the dark trying to pick an online personal loan.
To know about short term loan for your family needs just click here.