In recent years, humanity has seen its fair share of major catastrophes, the latest of which have made a dent in our wallets due to inflation, recession and rising prices. Even though most industries are affected by this, the ramifications are by no means shared equally across all of them.
Will the gambling market be able to get through this unscathed? Let's see what's brewing behind the scenes.
Land-based casino revenue is breaking all the records
Inflation and the rising gas prices should, to some degree, affect every land-based business; at least, it's reasonable to expect such a scenario. However, according to Bill Hornbuckle, CEO at MGM Resorts, this hasn't happened yet. Not only that; if we take a look at the reports that are coming from the American Gaming Association, May's revenue for this industry is actually up 7.9% compared to the same month last year. On top of that, the three months leading up to it have been record-breaking, effectively surpassing the $5 billion revenue mark each.
Casino stocks are in a bear market
On the other hand, casino stocks have plummeted considerably, striking fear in the hearts of investors and traders. Looking at some of the big names, Caesars Entertainment stock went down by 50% this quarter, Bally's by 40%, MGM Resorts by 35%. Given the commercial success of casinos in this period, this comes as a surprise. In fact, most casino executives have yet to notice any signs of things slowing down.
What's behind the discrepancy?
The discrepancy between people's expectations and the market reality is a good example of an educated guess going wrong. As most stock trading is done based on speculation, sometimes people succumb to the fear of a potential market crash, so they start panic-selling their shares. This is what seems to be going on in this example as well — even though the people's decision to start mass-selling their casino stocks seemed completely rational at the time, the market voted otherwise and this is the ensuing situation. Given how most of the world is lifting anti-COVID measures, one can expect a likely travel rebound in 2023.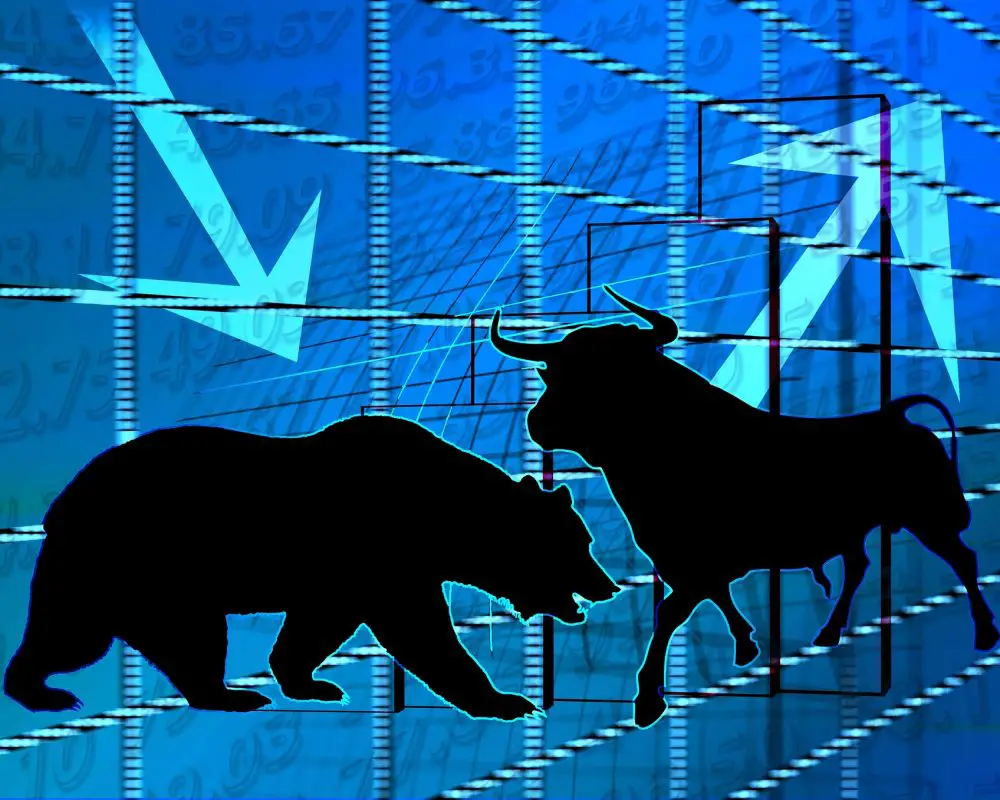 A Different Story
Although most casinos are in high spirits, not all of them share the narrative. Derek Stevens, who owns three casino properties in Las Vegas, is noticing an accelerated trend of casino ATM cash withdrawals, with every weekend reportedly being worse than the other. This has resulted in a reduction of business volume for slots, table games and bars. Las Vegas hotel bookings, on the other hand, are going as strong as ever. Apparently, the spending is still there, but slightly redistributed from what tends to be the norm.
What about the online gambling market?
Ever since the first COVID lockdowns, the online gambling market has been soaring, and since playing at an online casino requires you to spend zero money on fuel, this is unlikely to have an effect on the industry. The only thing that could potentially shake it up is a reduction in people's purchasing power, meaning they will need to rethink their spending habits.
Other than that, the online gambling market is positioned quite well, with many technological additions being implemented almost on a daily basis, ranging from chatbots and all the way to personalization and live-streamed games. This is further supported by the fact that accessing the internet and smart devices is now more affordable than ever. In the states where gambling is legal, things are going very well in the online space. In fact, the online gambling market is expected to hit $1 trillion this year. To get a glimpse at how well the online gambling market is doing in the UK, check out the source provided below.
Source: https://casinomir.com/casinos-not-on-gamstop/