While the approach of winter may have you veering for Club Duvet, hibernation-style, that's not going to do anything for a social life that is flagging. Instead, think Tom Cruise's Brian Flanagan in "Cocktail" for tips on how to mix your favorite party drinks and have all the company swooning at both your scintillating conversation and impeccable manners.
Before we look at ways to expand your social circle and make it a quality one for you, let's examine the reasons we all need human connections in our lives. According to the experts at Healthline, reaching out to others and establishing shared interests should not only be done for fun. We're social creatures, and a lack of interaction with others can increase the stress hormone in our bodies (Cortisol), thereby increasing our risk of suffering a severe medical complaint. These can range from ongoing insomnia to cardiovascular disease and even cancer or diabetes. But it can be tough to meet new people if you work from home and no longer frequent a school or college — those studying days were notably social, weren't they!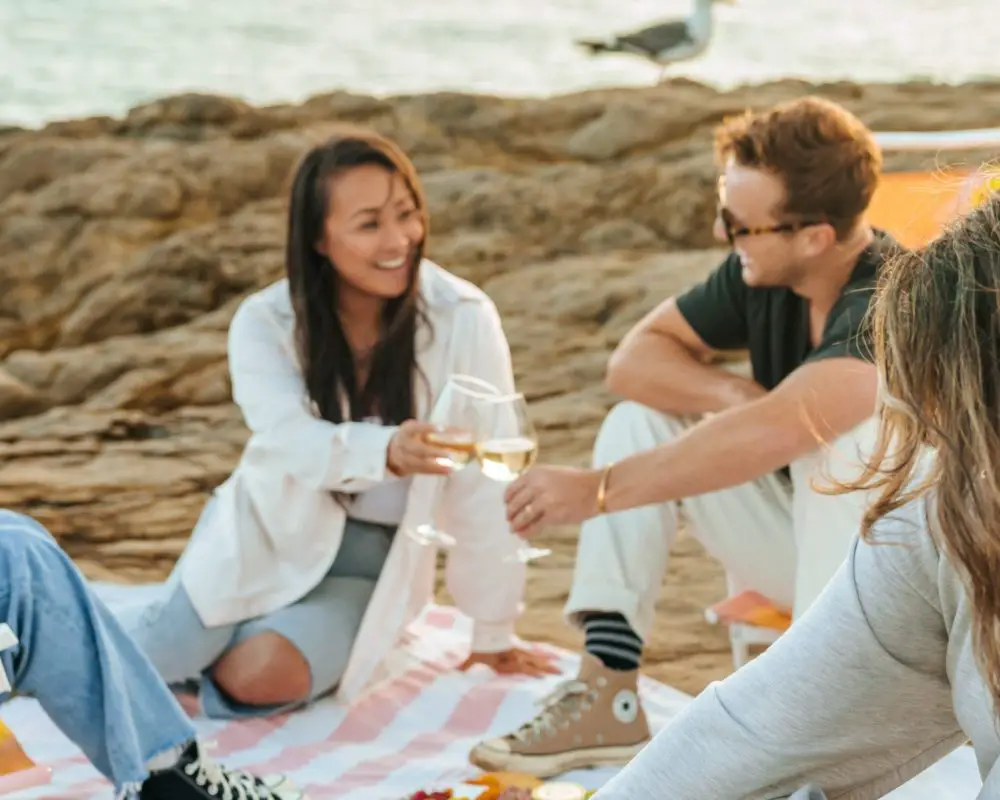 According to a lifestyle blog, Bustle.com, it's all about putting positive habits in place. You know the situation where you see a long-lost love, or former best mate, in the grocery store — or elsewhere out in public — and you feel too self-conscious to turn around/go over and say hello? The same lost opportunity can transpire when you lose contact with someone, and then you fear there's too much water under the bridge to get in touch. This, reckons psychotherapist Matt Traube, is a mistake — "It's important to remember that it is never too late."
Reach out regularly
If you're battling to make new connections, perhaps start by reigniting an old friendship – perhaps with someone you loved chatting to when you both worked at the same company or a neighbor who always made you laugh when you both lived in the same block. Social media can be a big help in finding such individuals, firing off a DM and making a plan to meet at a coffee shop or pub that's situated an equal distance from where each of you now live. Another way to approach people, say at a party or meet-up group, is to find out what they're passionate about — or, put another way, how they choose to spend their leisure time. Then make a plan to do that hike, meet for that gym session or play that squash game if sport, for example, is an overlapping theme in both of your lives. Otherwise, set about googling the groups, events, teams or clubs in your area that offer the activities you most like taking part in. Print out their schedule, stick it up on the fridge, and make a commitment to yourself to attend that yoga class, drawing group or pottery club regularly each week. After that, friendships should take off, assuming you know yourself well and the chosen activity puts you in contact with others you consider part of your "tribe."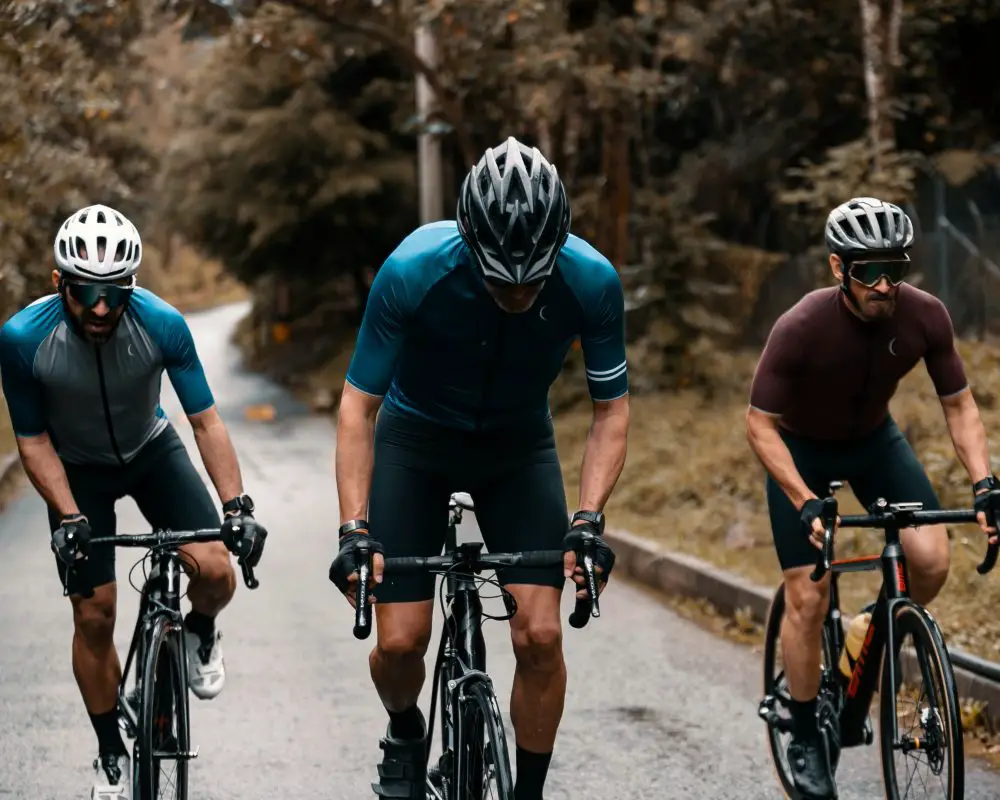 Be up for the challenge
There's nothing worse than meeting someone whose company you enjoy, only to find they hardly ever go out and about, and you'll have to summon all your energy and persuasive powers to get them to leave the house. If you fall into this category, it's time to take a good look at yourself. Sure, you need boundaries related to when you most like to go out — say coffee on a Saturday morning or drinks on a Sunday evening — but if you constantly find yourself saying no to social invitations, it's time to consider all the opportunities for fun and to establish solid friendships that you're missing out on. An essential aspect of a thriving social life is accepting as many social invitations as you can manage in your work/life schedule, advises psychotherapist Dr. Fran Walsh. First up, people will keep inviting you if you mostly say yes and, for your own sake, you won't know what you enjoy doing and whose company suits you best if you never make the leap.
Invest in a skill that brings you attention
Returning to the cocktail-concocting theme above, how about investing in a course that will thrust you into the limelight next time you find yourself at a glamorous party? Not everyone enjoys drinking alcohol, so make sure it's a course that includes several recipes, tricks and tips for making the perfect mocktail. Everyone loves this pastime's colors, flavors, fresh ingredients and — of course — the whirr of the blender. Become sufficiently impressive at that shaker flipping, and you could even offer to do bar duty on a professional level as part of the entertainment at a function. Former social anxiety candidate? Not any more.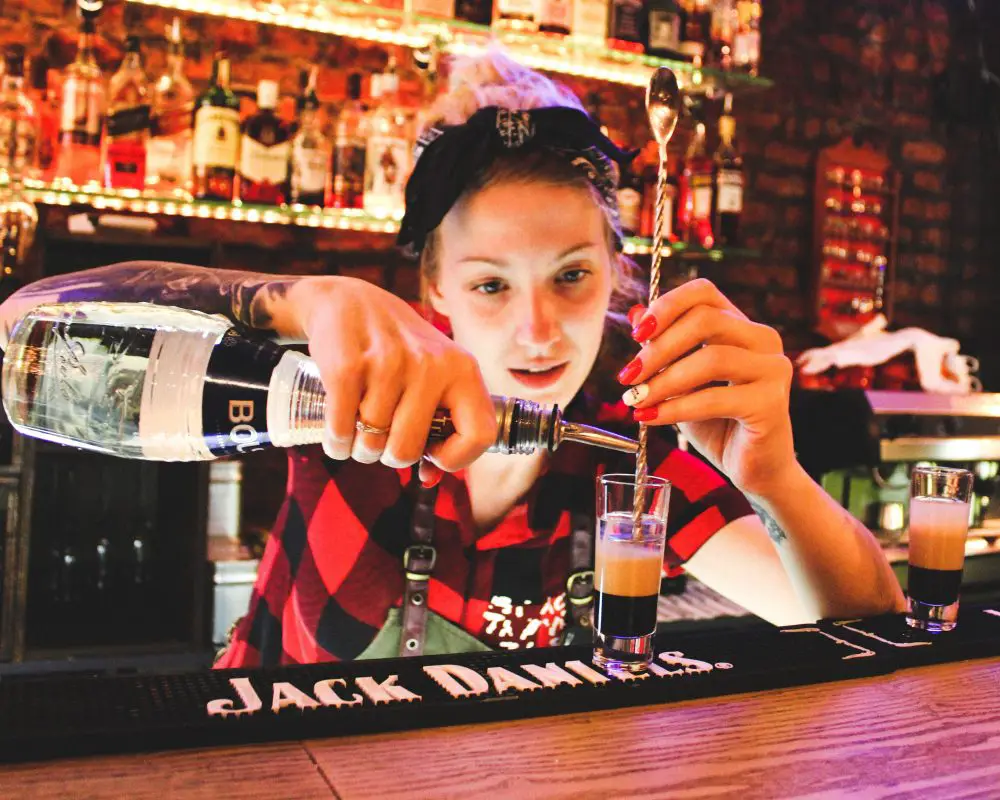 Seek out supportive networks
Just because you may be going through a tough time, for one reason or another, it is not a reason to hide at home. There are support groups out there for every human issue under the sun, and chatting to others about how they've overcome the same thing you may be going through right now is likely to give you the strength and purpose you need to succeed and thrive. The HeadsUpGuys blog, which was started to help men, specifically, in their fight against depression, advises that a healthy social network revolves around having positive people in your life — those who lift your spirits and allow you to see things from a rose-tinted point of view when you're in their company. It's also about having people in our lives who listen to our problems, offer helpful advice and want to see us overcome or leave behind whatever is bringing us down — from a bully at work to a bad relationship. In taking part in such a network, you may not realize that you're offering other individuals the same impetus to get ahead. It's a win-win way of going about things, so share your problems and let others learn from your solutions in the same way you stand to benefit from theirs.
Use leave to your advantage
I'd love to go on that mindfulness course, you may find yourself thinking — but know that you'd never be able to get leave over such a busy work time. How do you get around it? Contact the institution offering the course and find out about other times or locations when it may be held. As soon as you find an overlap between a low-intensity time at work and a course you want to attend, put in for the leave, pay for the course and make sure you circle it in your calendar. Hence, you're on that journey toward improved concentration, focus and mental well-being in no time at all. Even attend with a buddy who has a similar schedule to your own. It's all about making your downtime work for you by taking part in activities or doing courses that will benefit you both socially and health-wise in the time to come.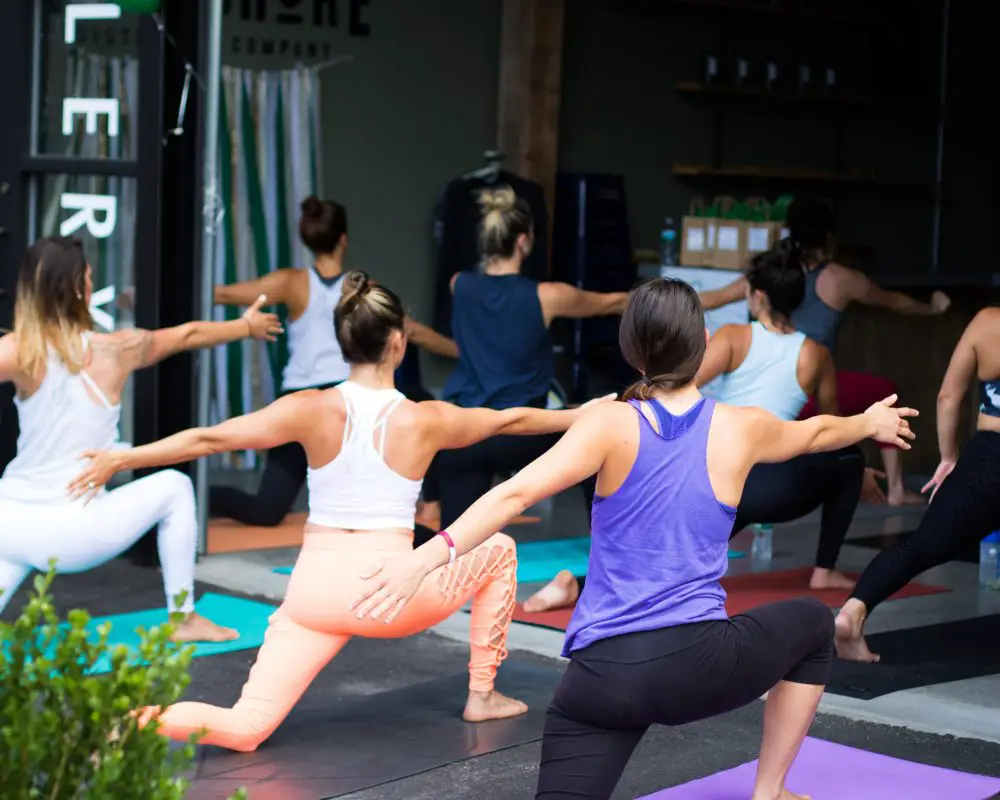 A refreshed and invigorated you is a you that will thrive in any social setting. So break out of that rut and make it happen.