Many people dream about traveling but think that it's too expensive for them. There's a common stereotype that tourists have to invest thousands of euros to enjoy the beauty of European cities. And it's partially true if you would like to visit luxury resorts and Michelin restaurants, but there's another side of the coin.
It's possible to find low-cost flights and explore everything as a budget traveler. Of course, you won't be able to play casino slots in luxury gaming establishments or enjoy shopping in The Milanese Golden Rectangle of Fashion, but this does not prevent you from enjoying the magnificent architecture, nature and spirit of European cities. Catch a list of the most inexpensive places to visit next weekend without spending a fortune.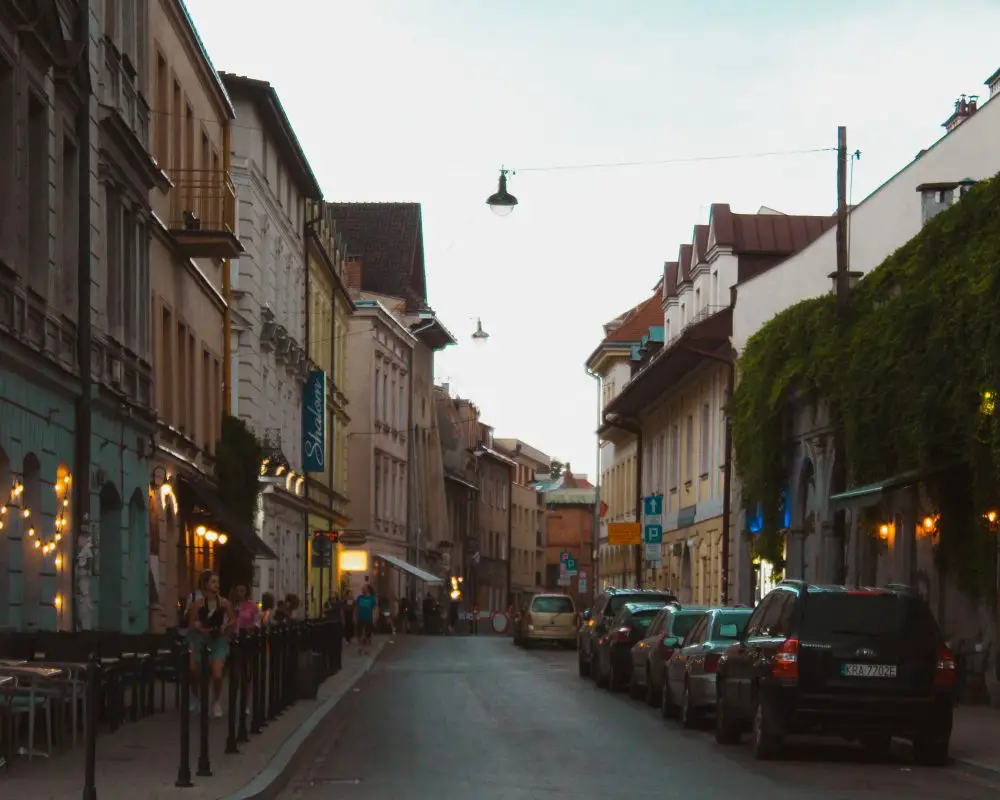 Kraków: The Cheapest Beautiful Location
Not many tourists consider Poland a great travel destination, but that's a common mistake. Kraków was the capital until the 16th century, but even now, it's still the most significant cultural center of the country. While Warsaw was almost destroyed during World War II, Kraków wasn't damaged a lot. Many beautiful buildings have been preserved, including a 13th-century castle, the medieval Jagiellonian University, and magnificent churches.
Lisbon & Atlantic Ocean
Lisbon's most famous sight is the Statue of Christ, which is an exact, albeit smaller copy of the monument located in Rio de Janeiro. And it's totally worth your attention! Moreover, you can see numerous castles, basilicas and museums — the Portuguese capital has a lot to offer to its tourists. Cheap hotels and fresh seafood will make the time spent in this city amazing for every visitor.
Perfect Weekend in Prague
Every self-respecting tourist should visit Prague at least once and enjoy the spirit of this European city. Its fantastic historical center impresses every visitor, and the Charles Bridge, famous all over the world, is especially beautiful at night. The Czech Republic is also known for its great beer, which, by the way, is very cheap.
Athens for History Lovers
Immerse yourself in the atmosphere of Ancient Greece — you will be definitely interested to see where the famous Zeus and Athena lived. Two days are quite enough to explore the city: One full day of exploring the Parthenon and Acropolis is usually enough. Besides seeing these famous sights, take some time just to wander around the streets and dip into the Greek culture — visit the market to get some olive oil and try local food appreciated worldwide.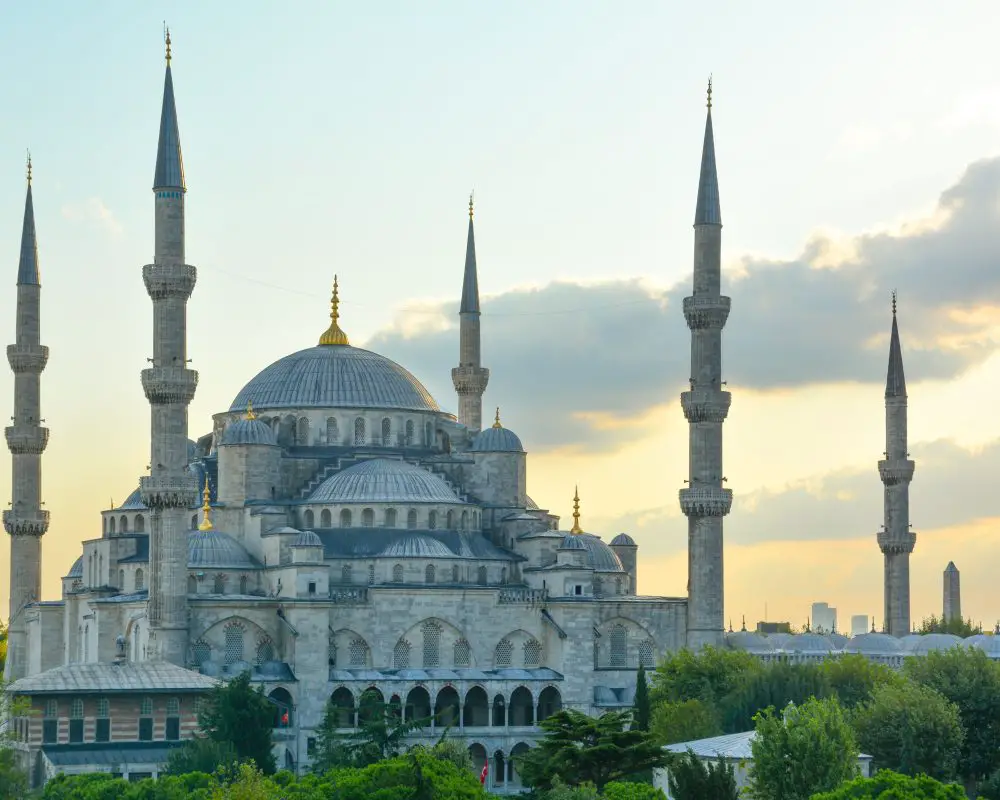 At the Border of Cultures: Magnificent Istanbul
Istanbul, formerly Constantinople, is a dream place everybody should visit. Situated on the Bosphorus, it's a unique city located both in Europe and Asia, creating an incredible interweaving of cultures and traditions. It doesn't offer a traditional Turkish holiday in five-star hotels with pools and unlimited parties. Still, mosques, bazaars and amazing views of the strait will impress even the most experienced travellers.
Colourful & Cozy Riga
The capital of Latvia is impressive in any season, and if you haven't visited it yet, it's time to change this fact! The city is very popular due to its colourful buildings, which look like a fairy tale from a bird's-eye view. Stroll through the old town and enjoy the great architecture before heading off to eat your favorite meal in a pretty café. At first glance, Riga is not the most attractive city, as there are no world-famous sights. However, it's a classic European city, providing a great chance to make yourself a cozy weekend without spending a lot.