When contemplating what your next piercing should be, you obviously want whatever you get to stand out and look great.
Piercings are some of the best forms of self-expression, so if you want to choose something that looks great and really makes a statement, consider some of the piercings we've compiled into what Urban Body Jewelry thinks are bold, great looking choices.
1. Industrial
When it comes to ear piercings, the industrial is going to be one of the most statement-making options to go with. Most other ear piercing sites will be jewelry-dependent on how bold and noticeable they are.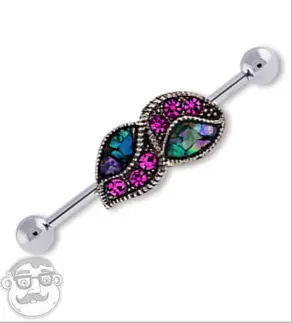 The industrial, without a doubt, will get noticed even if you wear a simple barbell through it. The piercing spans the width of the ear, making it eye-catching and memorable. Once healed, there are a ton of jewelry options to amp up the statement made by this piece, allowing you to really stand out amongst a crowd.
2. Septum
The septum will always be a standout piercing because it is in the dead center of your face!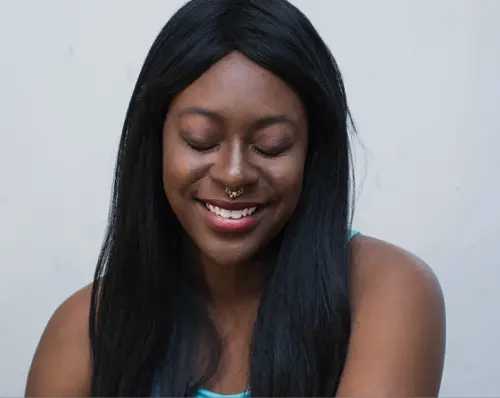 The septum is growing in popularity, but everyone looks different and it can remain a bold, unique piece no matter what. A variety of jewelry options also now exist for septum piercings, opening up the options to go crazy even more.
3. Labret
Again, facial piercings are always going to stand out amongst a whole list of piercing options because they are going to be what someone sees each and every time they look at you.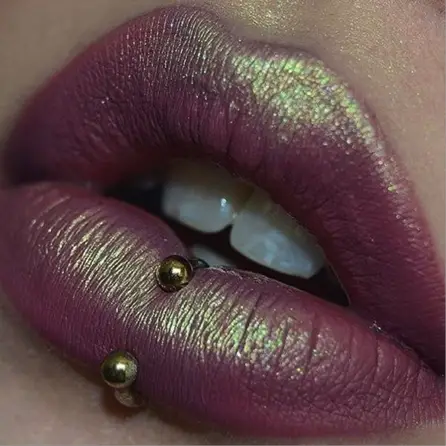 A lip piercing is especially notable because many people look at someone's mouth when they talk. A piercing here will definitely continue to draw the eye. Whether a hoop, stud or bejeweled piece, a lip piercing is a very bold and great-looking option to go with.
4. Monroe
While another mouth piercing, the Monroe differs because it pays homage to a famous person's signature look. Marilyn was loved by all, so why not emulate her with a piercing in her image?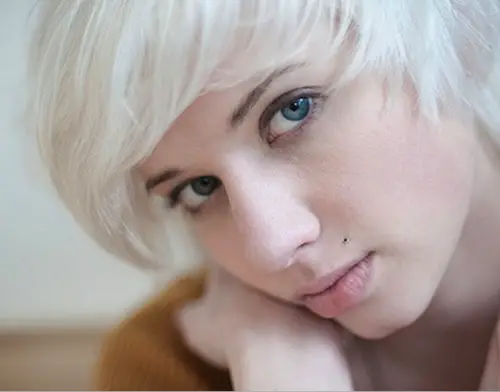 Regardless of your reasoning, a Monroe is a cute and dainty piercing that holds its own in the boldness category and will definitely draw some attention!
5. Cheek Piercings
Why not accentuate the dimples you already have? If you don't have them, then why not give the illusion you do?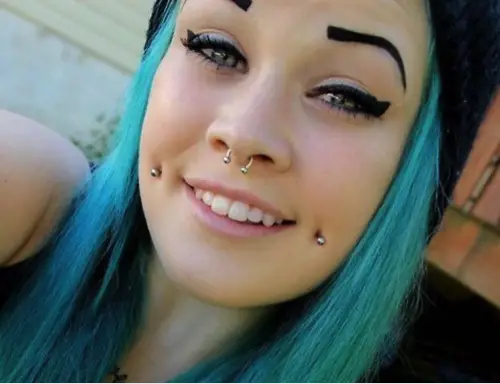 Cheek piercings are a win-win. They are cute, bold, and a little sassy! Put in some sparkling jewelry for these piercings, and you will shine with this look.
6. Bridge
What is bolder than a piercing right between the eyes? Eye contact is second nature between people, so this piercing is no doubt going to be noticed immediately.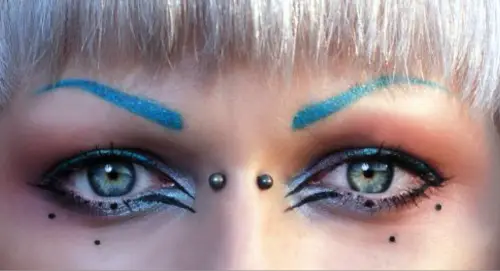 You will hands-down make a statement with a bridge piercing, plus it is a really unique and cool look that you can rock!
7. Nose
As always, a facial piercing is going to stand out in the crowd.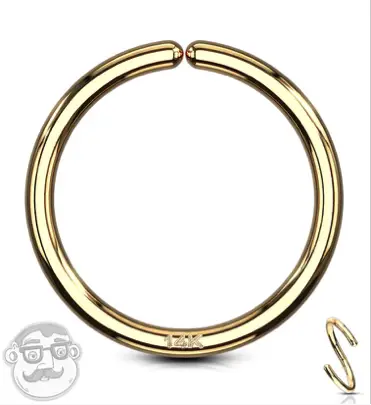 Whether you want to keep it subtle and stick to a stud or you want to make sure this piercing gets noticed by wearing a hoop, this is always a great-looking piercing. The level of boldness with this piercing depends on your jewelry selection. Feel free to keep it simple and classic or go wild and unique!
All these piercings have different qualities to help you stand out and look good. You can be as bold, creative, and expressive as you want! In the end, it's about expressing yourself however you want. Are you considering any of these for your next piercing?