The Trump administration is working on a plan that would allow states to require certain food-stamp recipients to receive a drug test.
According to an administration official, the under-review proposal would be narrowly targeted to food-stamp recipients who are able-bodied, without dependents and applying for some specialized jobs.
The official, who spoke on condition of anonymity to discuss internal deliberations, said about 5 percent of participants in the Supplemental Nutrition Assistance Program (SNAP) could be affected.
According to the Los Angeles Times, the drug-testing proposal is the Trump administration's way of allowing states more flexibility in how they implement federal programs that serve the poor, unemployed or uninsured.
It also wants to tighten work requirements for those on food stamps and has found support among GOP governors who argue greater state control saves money and reduces dependency.
Jessica Shahin, an associate administrator of SNAP, wrote, "I think we just have to be ready because my guess is we may get an hour's notice instead of a day's notice."
The idea of pushing tests onto food stamp recipients isn't new; conservative policymakers have been pushing this idea for years.
Wisconsin Gov. Scott Walker, a Republican, sued the USDA in 2015 for blocking the state from drug testing adults applying for food stamps.
A federal judge tossed the suit in 2016, but Walker renewed his request for permission later that year, after Donald Trump had won the presidency but before he took office.
Kevin Cocannon, the former USDA food and nutrition service undersecretary, said they turned it down because it was "costly and cumbersome."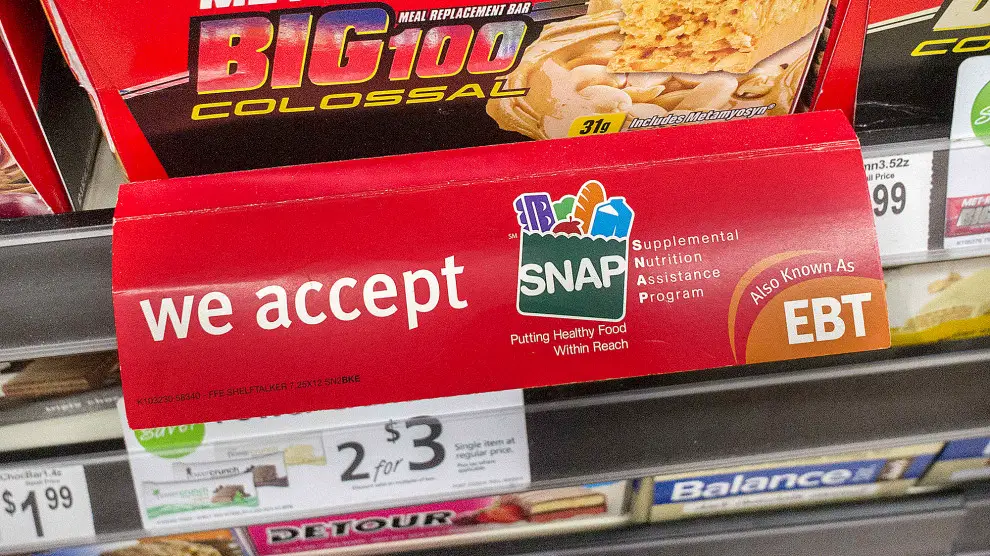 Fox News reports that, currently, federal law prohibits states from imposing their own conditions on food stamp eligibility. However, about 20 states have introduce legislation to screen safety net program participants in some capacity. Some states have tried to implement some form of drug testing for adults on food stamps, but with little success so far.
Similar efforts have been blocked by judges in other states. In 2014, a federal appeals court in Florida upheld a lower court's ruling that drug testing SNAP recipients is unconstitutional. In December, Walker began moving ahead with a workaround, drug testing participants in the state's Employment and Training Program who also received food stamps.
While the USDA under Trump has not taken a public position on drug testing, Secretary Sonny Perdue has promised to provide states with greater control over SNAP.
"As a former governor, I know first-hand how important it is for states to be given flexibility to achieve the desired goal of self-sufficiency for people," he said. "We want to provide the nutrition people need, but we also want to help them transition from government programs, back to work, and into lives of independence."