A-List (of) Celebrity Rejections
As a response to the rejections, Trump claimed that he wants 'the people' at his inauguration, which is a bummer, because they won't be there either.
By Bri Griffith, Carlow University
---
Barack Obama beat out Republican candidate John McCain on election night, November 4, 2008, to become the 44th President of the United States.
Obama was re-elected on November 6, 2012; he's served the American people for eight long years, with Vice President Joe Biden by his side from beginning to end.
Throughout his two terms as POTUS, Obama's proven himself to be a supporter of the LGBTQ+ community, women and children; he's shared his (now viral) bromance with VP Joe Biden with the American people, and has remained cool, calm and collected even while overcoming difficult issues.
The time has come for the Obama family to leave the White House. Candid interviews prove both President Obama and First Lady Michelle Obama are ready to leave behind the high-anxiety life they've known for eight years. Michelle Obama gave her final address as FLOTUS on January 6; on January 10, Barack Obama gave his farewell address in Chicago, Illinois, where his journey to becoming President of the United States began.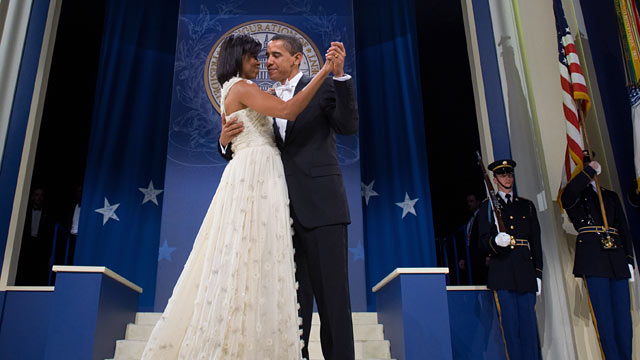 We Are One: The Obama Inaugural Celebration took place on January 18, 2009, and featured stellar performances by "The Boss" Bruce Springsteen, Stevie Wonder and Beyoncé.
At Barack Obama's 2009 formal inauguration, Beyoncé covered the Etta James classic "At Last," while he and FLOTUS Michelle Obama shared their first dance; in addition, the legendary Aretha Franklin sang "My Country 'Tis Of Thee." Obama's second formal inauguration featured performances by both Kelly Clarkson and powerhouse Jennifer Hudson.
Performing at an inaugural event should be a huge honor. Donald Trump's formal inauguration will take place on January 20, 2017, but unlike POTUS Barack Obama's killer lineup(s), A-list celebrities are turning down Trump's invitations to perform.
Trump's used Twitter (no surprise here) to express his distaste with celebrity "liberal elitists" like "Hillary flunky" Meryl Streep; he's also used Twitter to claim A-list celebrities "did nothing for Hillary," and he wants "the people" at his inauguration (as if celebrities aren't people).
Although Donald Trump's tweets claim he doesn't need A-list celebrities to make his inauguration an incredible event, I can't help but imagine that he's dying inside because no one with any musical talent has agreed to perform. Here are just a few celebrities who have hilariously talked about missing Donald Trump's inauguration, and I'm sure have been subtweeted by the president-elect himself (probably at 3 a.m. in the morning).
1. Idina Menzel
Idina Menzel (or Adele Dazeem if you're John Travolta) will not be performing at Trump's inauguration; in fact, Menzel called Trump's lack of star power (in reference to his inauguration) "karma, baby" in an interview with "Vanity Fair."
Menzel did her part to try and get Hillary Clinton elected, so it's no surprise she's not celebrating Donald Trump's victory. During that same interview with "Vanity Fair," Menzel suggested Donald Trump sing something himself. "He probably thinks he has a great voice," said Menzel, "he thinks he does everything great."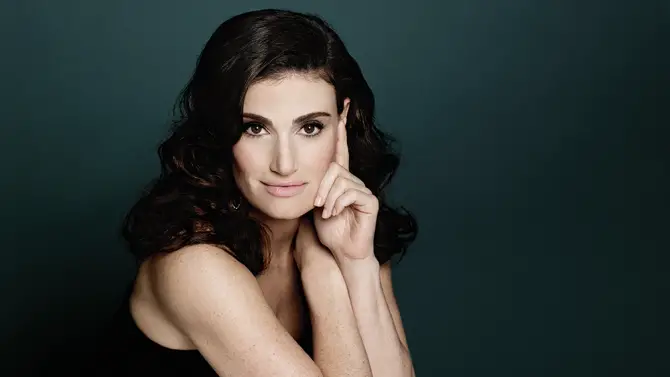 No one from Trump's team has officially reached out to ask Idina Menzel to perform at Trump's inauguration, but if someone were to do so, she'd definitely deny the offer. Menzel got to perform for the Obamas at the White House on two separate occasions; she said she's "set for life."
2. Elton John
According to an article on "Vulture," a member of Trump's transition team confidently announced Elton John would be performing at Trump's inauguration on January 20, to support the claim that Donald Trump is pro-LGBT.
Elton John's representatives were quick to set the record straight: The "Rocket Man" singer will not be performing during inauguration, and for good reason.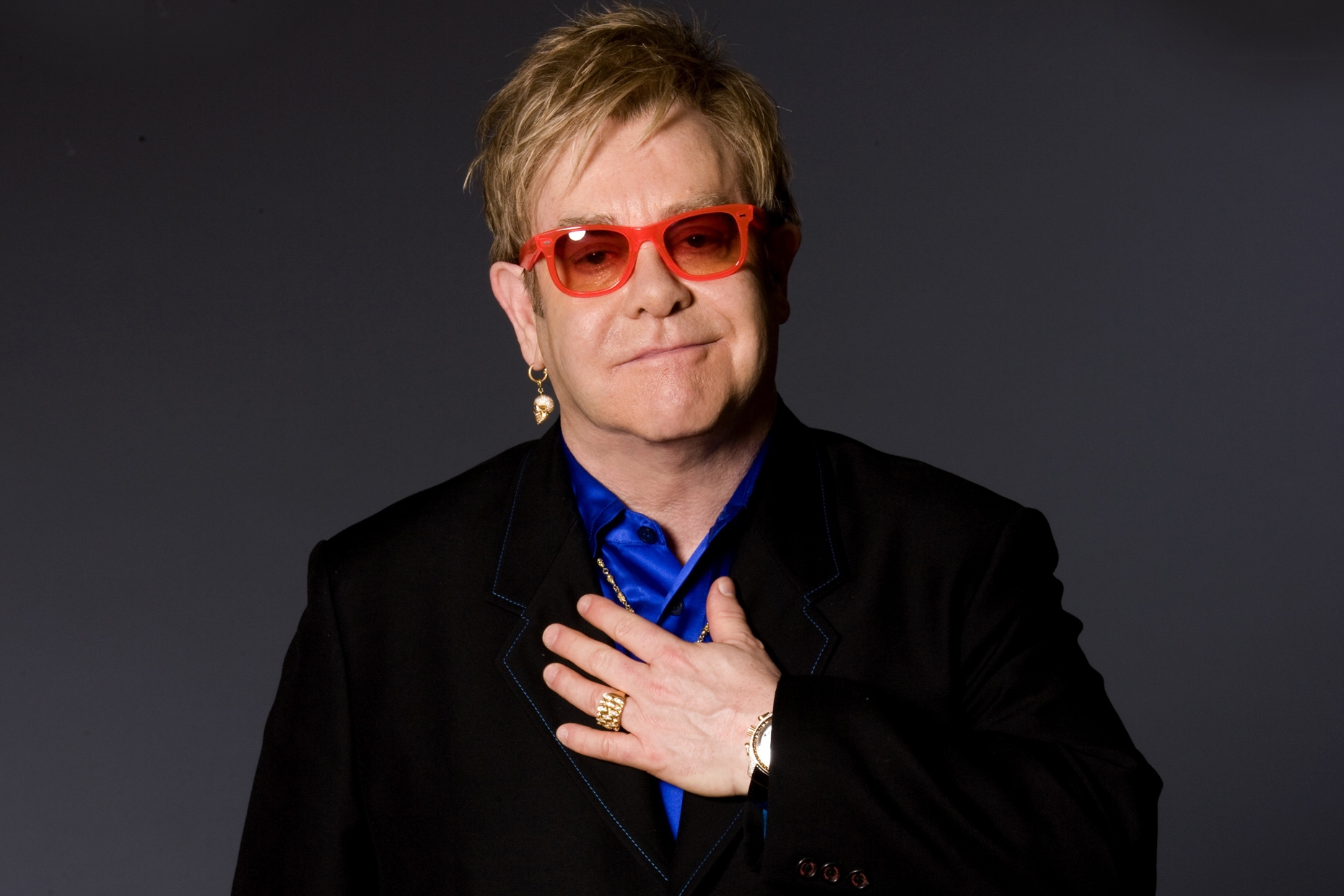 In February 2016, John called out Trump for using his song "Tiny Dancer" on the campaign trail without his permission. John's publicist made sure to notify the public; according to the "Washington Blade," John's publicist said, "Any use of his music should not be seen as an endorsement of Donald Trump by Elton."
Elton John said in an interview with the "Guardian" in February, "I'm not a Republican in a million years. Why not ask Ted fucking Nugent?" If that's not hilarious, I don't know what is.
3. John Legend
John Legend's not scheduled to perform at Donald Trump's inauguration, and he most likely won't be watching it, either. Legend told a reporter at the Art of Elysium's 10th annual gala in Los Angeles on January 7 that he's "not rooting for Trump to fail," but he "prays Trump doesn't fuck up the country."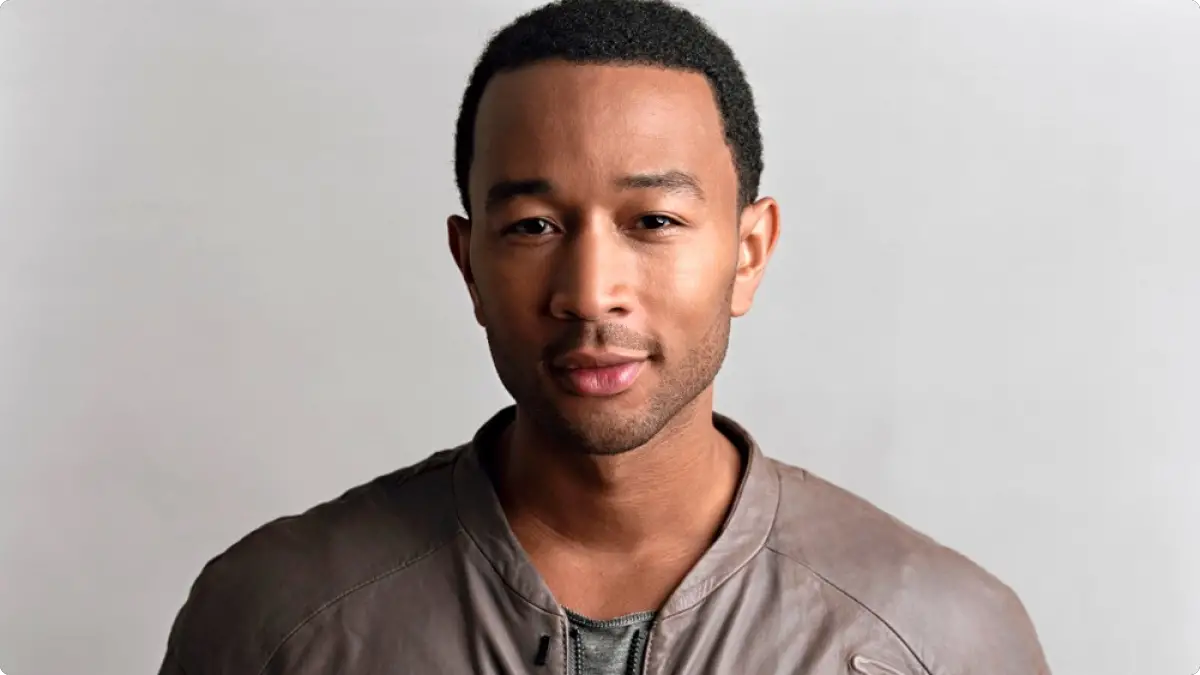 Legend told BBC News in December 2016 that he's not surprised at all about Trump's "inauguration blues." Legend said, "Creative people tend to reject bigotry and hate. We tend to be more liberal-minded. When we see somebody that's preaching division and hate and bigotry, it's unlikely he'll get a lot of creative people that want to be associated with him."
John Legend's wife Chrissy Teigen tweeted directly at Donald Trump after his A-list celebrity Twitter rant. Teigen said in a series of quoted tweets, "Hi—we are people. You are our President, too. I don't want you to be, but you are. Also, we ALL know you are dying without the approval, dear."
Teigan also said, "But, have fun with DJ Buttcrack spinning the hot shit, and Lil Banana dropping bars at your inauguration." I laugh every time I think about the possibility of Trump reading these tweets.
4. Ice-T
I love Ice-T because he brilliantly plays Detective Fin Tutuola in one of my favorite shows on TV: "Law and Order: SVU." I also love Ice-T because of his hilarious tweets about turning down an invitation to Trump's inauguration.
Ice-T tweeted on December 15, 2016, "I just got a call to perform at the inauguration…I didn't pick up, and blocked the number."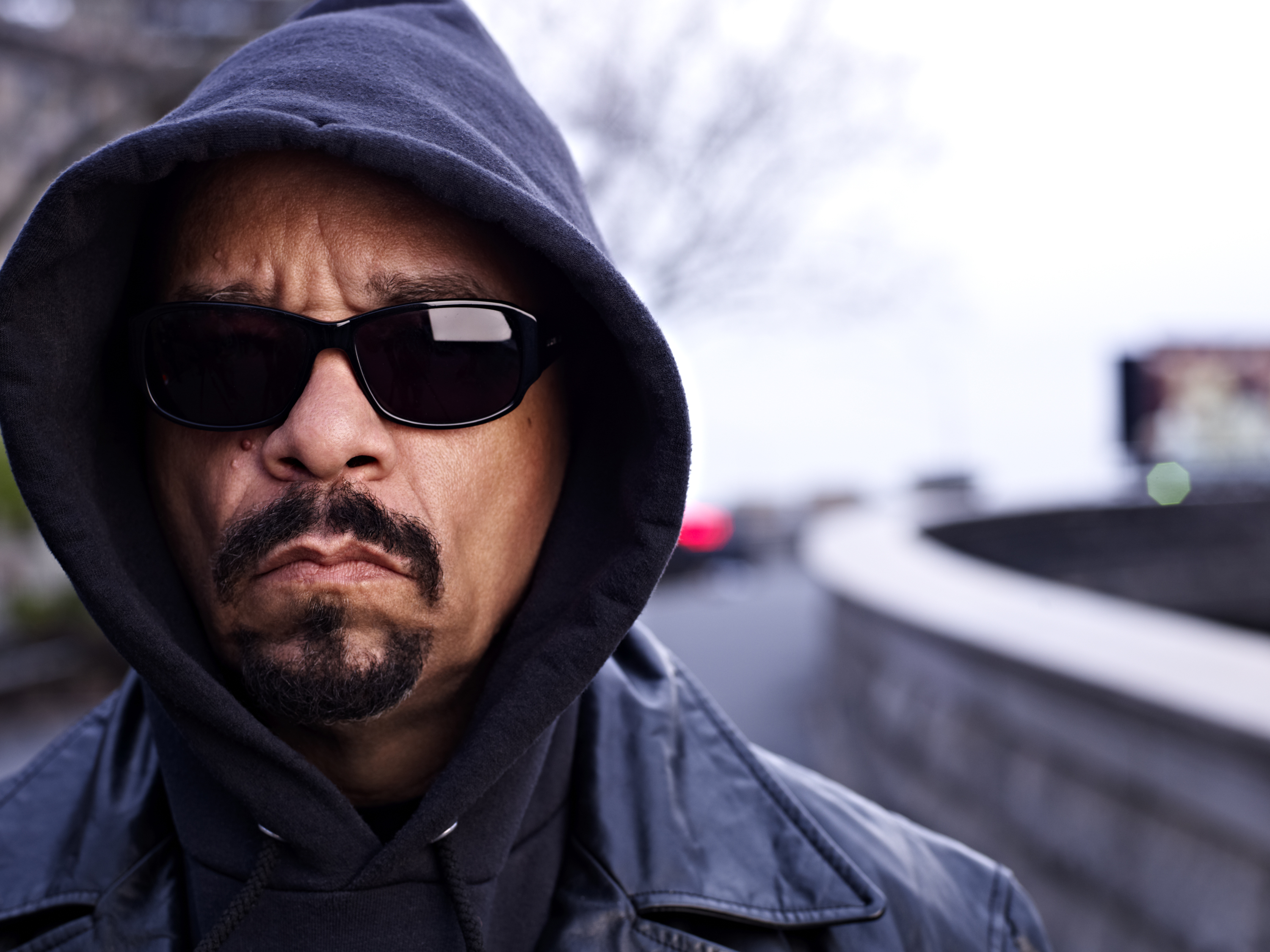 Let me just say: Ice-T wasn't actually invited to perform at Donald Trump's inauguration, but I'd be lying if I told you I didn't believe him, even just for a minute. Ice-T even tweeted Donald Trump should just "ask Ted Nugent and call it a day," which directly connects with Elton's John advice from above for the struggling president-elect.
Donald Trump's inauguration won't be remembered for its star power because no star wants to be a part of it. In fact, more A-list celebrities will be attending the Women's March on Washington on January 21 than Trump's inauguration the day before; America Ferrera, Katy Perry and Julianne Moore have spoken out about attending the march.
For anyone who can't make the Women's March on Washington, keep an eye out for sister marches happening in areas near you.
Also, women are knitting pink pussy hats to wear to whichever marches they can make as the ultimate "fuck you" to President-elect Donald Trump. You can get more information about The Pussy Hat Project here.