My friend Hannah had Bumble for only 12 hours before she made her ultimate match.
Drawn in by his pictures with a puppy, in uniform and with his family members, she swiped right at around 1am and decided to wait until the next day to message him (so he knew her intentions were in the right place).
"I wasn't expecting to meet anyone at all," she told me. "I don't really know what I was looking for. [I figured that] if he's creepy and weird, I'll just stop responding and/or delete the app."
After discovering that they lived in the same off-campus apartment complex, Hannah invited her match over for chicken tenders at her place (no euphemism intended), and the rest is history.
The main premise of Bumble is that, at least for heterosexual matches, women have all the power. After matching with a guy, she has only 24 hours to message him, and in that time, he can't say a peep. It's basically the Sadie Hawkins Dance of dating apps.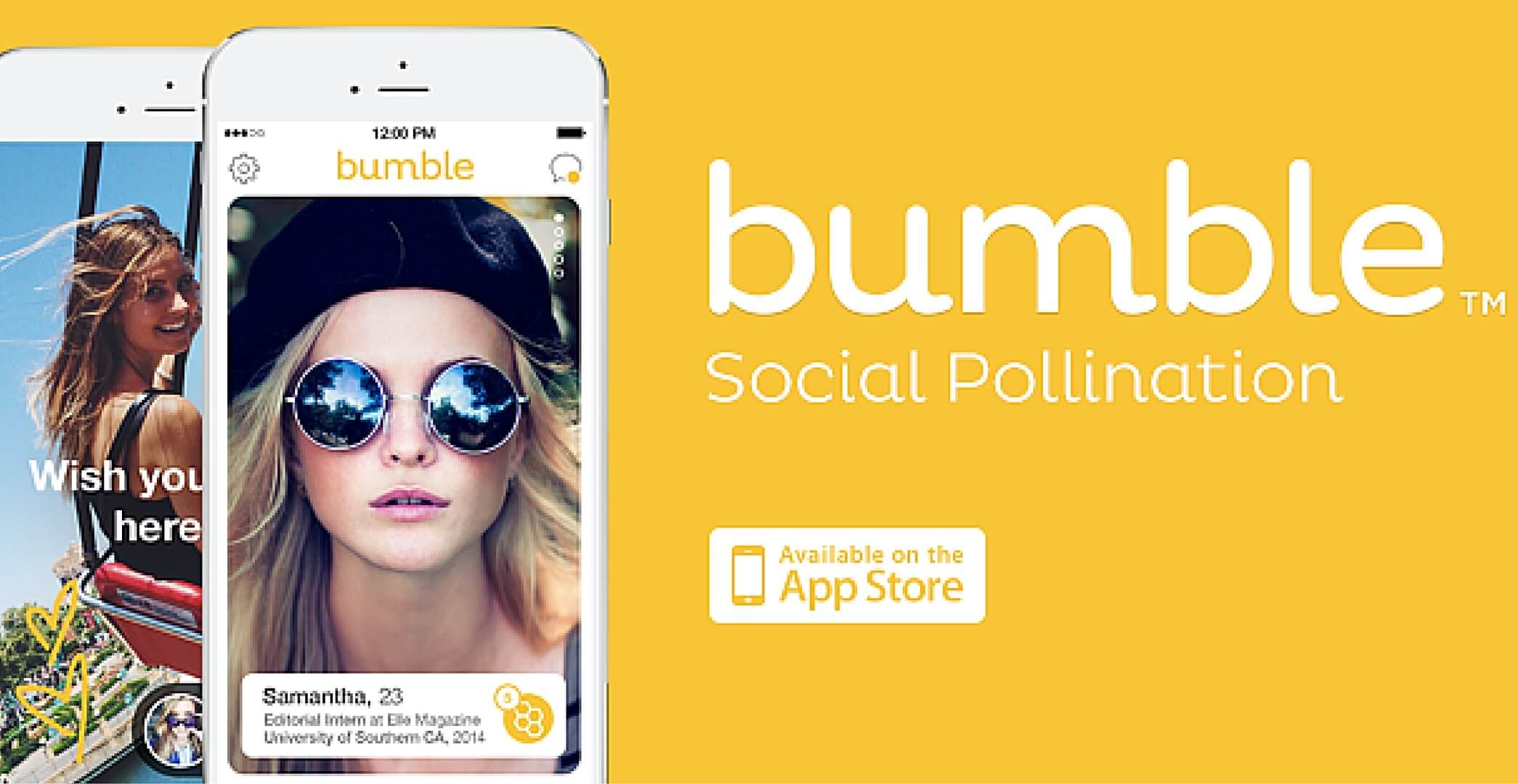 The only move men can make is extending a match for another 24 hours if a girl they really like still hasn't messaged them. It's a gentle nudge that this guy is actually really interested, but regardless, the woman is in charge and can still choose to let his profile disappear back into the vast sea of potential matches.
On Tinder, there's no limit to the amount of times men can message women, and you can't get rid of a match without directly deleting him or her from your list. It can easily escalate into obnoxious repetitive messages and even harassment. Also, it's no secret that many users simply play around on Tinder like it's a game, usually for a quick boost of self-esteem. While there's usually nothing wrong with that (as long as you're not intentionally trying to screw someone over), Bumble makes the search for a date a little more serious by adding in the time constraints.
Both apps are generally geared toward hook-ups, but Bumble also comes with a "BFF" feature that works similarly to how it does with same-sex relationships—once you match with someone, either party has only 24 hours to send a message. Except on Bumble BFF, you're actually searching for potential friends! Using info from your Facebook profile, such as your interests and friends list, Bumble sets up a specific algorithm to match you to people of your same gender who seem like best friend material.
Interestingly enough, Bumble was founded by ex-Tinder employee Whitney Wolfe, who used to date Tinder co-founder and CMO Justin Mateen until he reportedly began sexually harassing her through "unwanted messages" (it's unclear whether these were over Tinder, but that would make sense given their line of work). He also took away her title of "co-founder," which ended up as a huge lawsuit that ultimately landed her with a one million dollar settlement.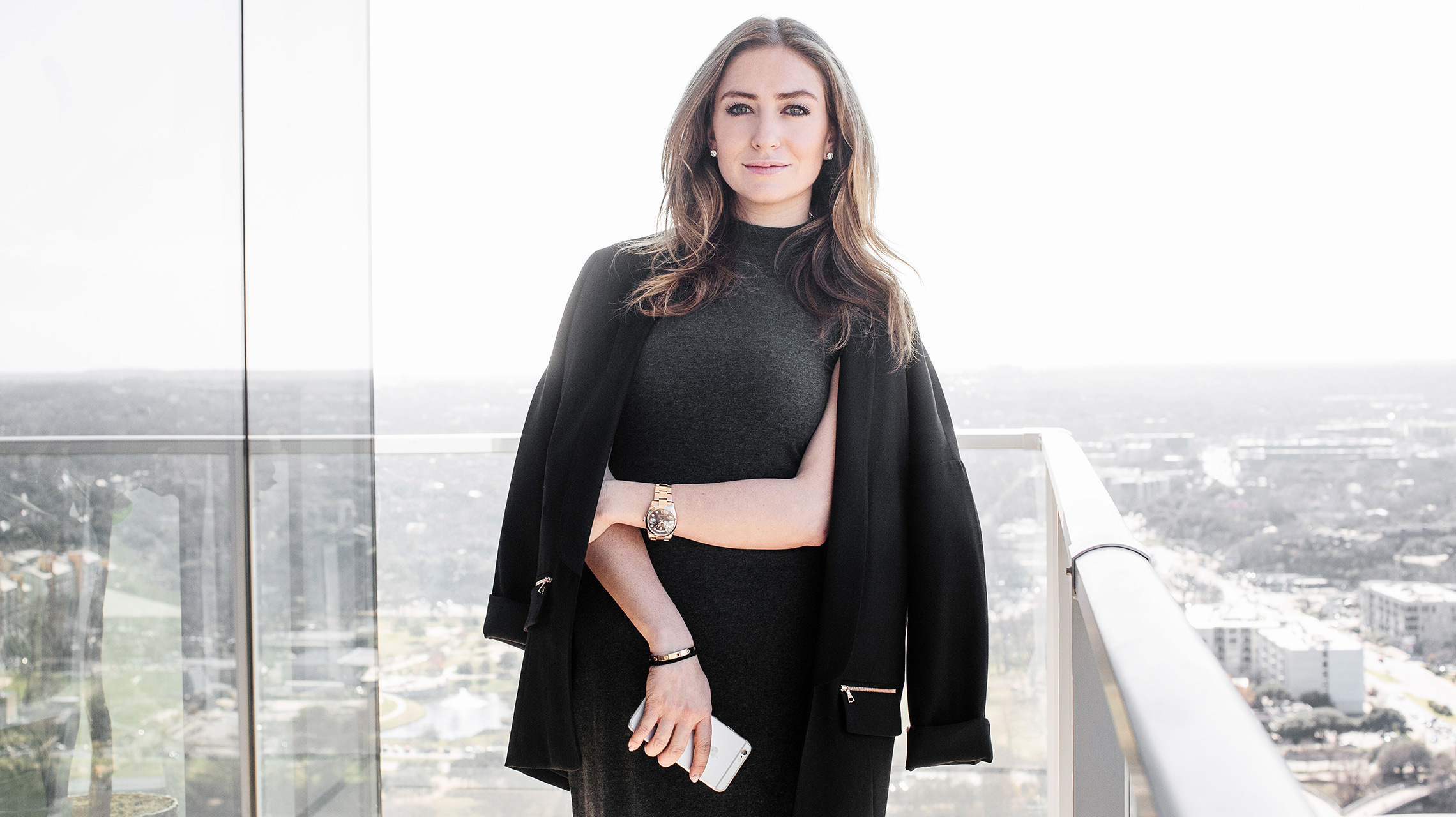 You know, just your average run-of-the-mill breakup. But Wolfe obviously didn't let it get her down—with these experiences under her belt, she got back on her feet and founded a dating app that got rid of relentless unwanted messaging and gave some power back to women everywhere.
"I call it 'feminist Tinder,'" Hannah said, showing me pictures of her Bumble beau. "You don't have to put up with crap or creepy nonsense."
In a dating culture that is so often consumed by all forms of media, the appeal of an app like Bumble is that it is relatively risk-free—especially for women who want a bit more control over who is able to send them potentially-degrading messages. While it's not guaranteed that everyone will be able to find their true love over a dating app, Bumble changes up the game in a rather pioneering way that grants women authority and sets a course for the future of dating.