A Very Spotify Christmas
From getting blitzed to singing carols, one of these dozen playlists is guaranteed to be perfect for your holiday festivities.
By Mattie Winowitch, Waynesburg University
---
The holiday season always seems to be filled with constant preparation.
For example, the stockings just have to be hung by the chimney with care, while the yule log must be constantly burning in the background. But when it comes to hosting a Christmas party, sometimes the simple details are overlooked.
When choosing a holiday party playlist, most people just flick on a generic Christmas radio station and hope that the familiar melodies will become nothing but murmurs after a few hours of chugging spiked eggnog. Of course, it's not very likely that your buzzed party guests will call you out on your playlist negligence.
However, if you want to be constantly remembered as that one friend with dope musical taste, you might want to continue reading. Or even better yet, maybe you could turn your new playlist compilation talents into a full-time DJ job. The world is your oyster.
Luckily for you, you won't actually have to compile any of this music. All you'll have to do is download Spotify on your computer or mobile device.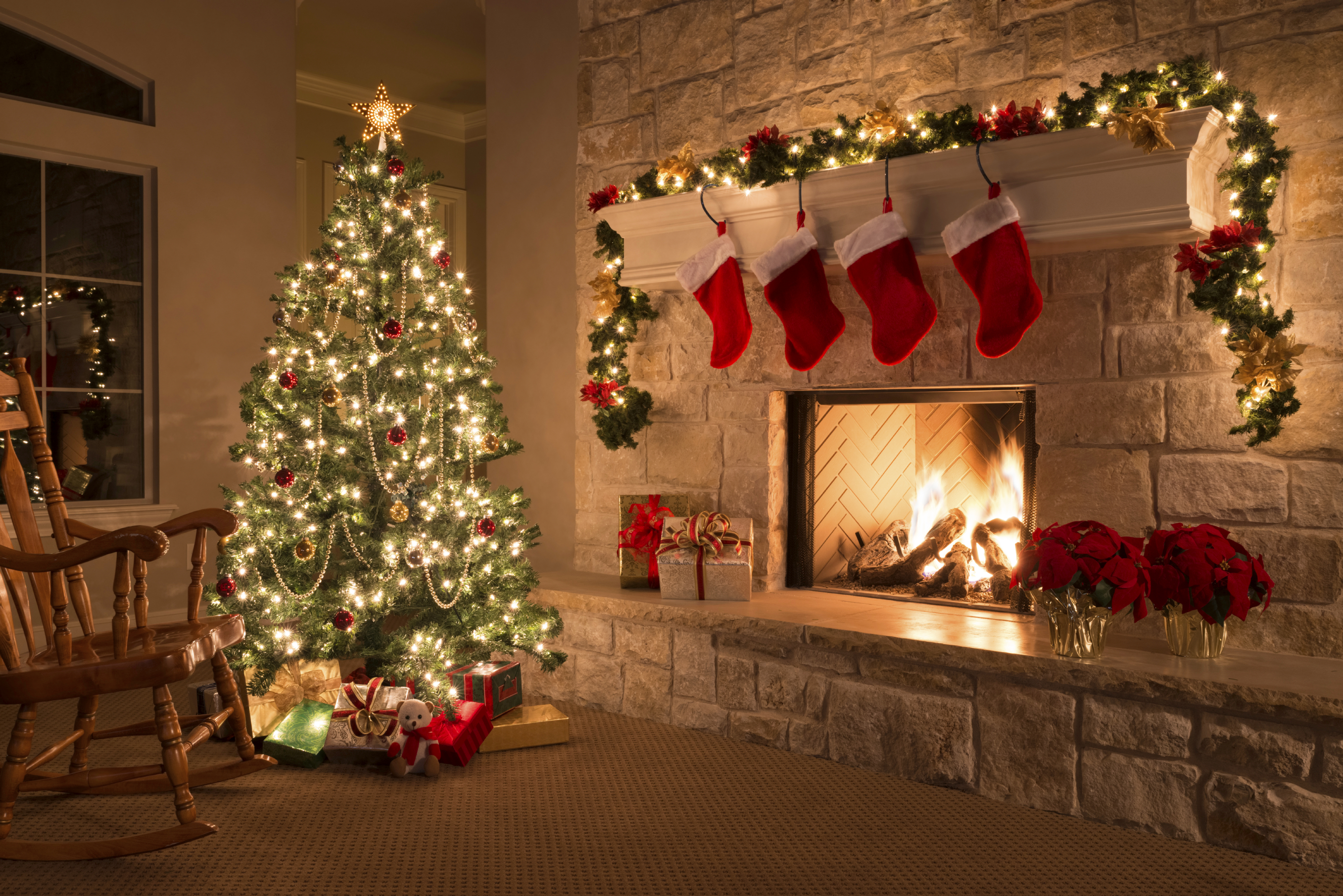 For those stuck in the nineteenth century, Spotify is a digital music service that has the capacity to allow you to listen to millions of songs (without actually buying them). They are also awesome at pre-making playlists for every genre, mood and season.
For this holiday season, Spotify released 12 holiday-themed playlists under the heading "Holiday Moods and Moments." To make your yuletide season merry and bright, as well as make your party prep a little easier, I went ahead and wrote a little commentary and guide for each of the playlists. This way, without even listening, you'll be able to know which one you should actually be playing according to the mood and setting.
You're welcome.
If this heading applies to your powwow, you should consider listening to "Acoustic Christmas." It is super chill and it features a lot of popular Indie artists such as the Bahamas, The Civil Wars and She & Him. If you're down to chill, then sit back, light one up—whether it be a blunt or a Christmas candle—and jam to "Acoustic Christmas."
If you plan to host a gathering with all of your high school buds or besties since kindergarten, you'll probably want to blast the "Christmas Magic" playlist. Spotify labels this playlist as "whimsical" and "family-friendly."
This playlist will allow you all to reminisce on some of the songs from your favorite childhood movies, like the Polar Express, while also letting you to think back on your strong beliefs in the man in the red suit.
For those pre-gaming for their ho-ho-hangovers, "Christmas Cocktails" is the go-to playlist. Since it features both holiday classics and new releases, it's perfect for all drinkers—even those with fake IDs.
If you are of Hispanic descent, have a lot of Latino friends or just wish you were chilling in Punta Cana right now, you might want to start cranking "¡Felices Fiestas!"
This mainly-Spanish playlist is great for cultural immersion and for getting your mind off the same four holiday song lyrics in English. Who knows, you might even start salsa dancing. Or maybe you might just want to eat some salsa. Either way, no judgment.
If you're hosting a party that's about to be fancy as hell, you might want to pull out the big guns with the "Christmas Peaceful Piano" playlist. These sophisticated piano covers could serve as the perfect background noise to those dressed in their holiday best. They could also serve as background music if you just want to stay in for the night and do some cozy Christmas reading.
Maybe you're feeling like a Scrooge this holiday season. Or maybe you were really getting into the spirit but you weren't invited to the hottest party. If this sounds like your scenario, "Christmas Blues" is the playlist for you.
Although the collection is a bit depressing, at least it will paint the illusion that you have good taste in music. This playlist can also double as an "I was just dumped for the holiday season" playlist.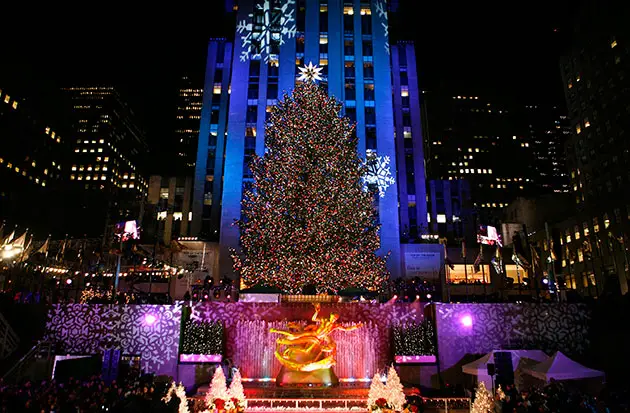 If you love podcasts or are hosting a smaller, discussion-based get-together, "Christmas Stories" might be the playlist for you. Unlike musical playlists, this playlist features detailed readings of unique Christmas tales that can be discussed. Or, if you and your friends are immature assholes, you might get a kick out of making fun of the over-dramatized readings.
Whether you're religious or not, sometimes those in attendance can get offended if your music choice is not "up to code."
That being said, just to play it safe, you might want to play the "Christian Christmas" playlist. On the other hand, maybe you are a practicing Christian who's looking for a playlist that captures the true meaning of the 25th. Look no further!
9-10. The Hanukkah Hangout(s)
Believe it or not, not everyone celebrates Christmas. Although they don't provide any Boxing Day or Kwanzaa playlists, Spotify does provide two pretty dope Hanukkah playlists.
They are titled "Hanukkah" and "Hanukkah Kids." 'Nuff said there. Let's just say with these playlists, your Hanukkah party is going to be lit (Get it? Because you light the menorah? I'm sorry).
If you're a progressive host who loves the old songs, but who's also cool with adding new holiday songs to your repertoire, "Happy Holidays" is the playlist for you. Just be ready to let your guests know the titles of some of these catchy tunes.
I know this entire article was written to stray away from the same old Christmas songs, but sometimes the classic Christmas songs are totally necessary to get your guests in the Christmas spirit. If you refuse to get creative with Spotify's cool collections of tunes, you'll probably want to turn to "Classic Christmas."
Otherwise known as "old faithful," this playlist might seem boring to some, but it definitely has some merit. You know what they say—if it ain't broke, don't fix it. And when it comes to the classics, let's be real, they'll never be broken.