Celebrating its one-year anniversary last month, R&B artist Khalid's debut album, "American Teen," which was certified platinum in October 2017, helped make a 17-year-old musician from El Paso into a household name.
Later that year he would go on to be named best new artist at the 2017 MTV Video Music Awards, as well as one of TIME's most influential teenagers of the year, alongside Willow and Jaden Smith, Millie Bobby Brown and Christian Pulisic.
Even though he failed to take home a Grammy for his debut album, he was nominated for five of the awards and performed during the show. His accomplishments would make the career for most musicians, but the R&B prodigy is just gettting started.  
Across the country, Khalid has inspired a devoted fanbase for his honest writing, outspoken activism and effortless charm, but nowhere is he more revered than in his hometown of El Paso, a city that felt like a living, breathing character on the record.  
The album, and the fact that El Paso's presence left a discernable stamp on it, has invoked a shift in the music scene of the West Texas town. An air of inspiration has encompassed the city, as a feeling of possibility has swept through the bordertown in a way that many young musicians in the area have never experienced.  
"As a lyricist, I've definitely been inspired by Khalid and how he speaks of El Paso. His success has encouraged local artists to tell their stories and it makes me want to offer my own subjective view of the city," says Elijah Watson, a native El Pasoan and the news and culture editor for Okayplayer. 
Prior to March of last year, the city felt creatively dry in many ways. This is not to say, as I should point out, that El Paso lacks talented local music, as there are a number of great bands making the Sun City music scene exciting.
In fact, this year's lineup at Neon Desert, the city's annual music fest, is loaded with local talent, more so than any year in recent memory. But for El Pasoans looking for the kind of musical energy that you'd find in bigger, more artistic cities, there really hasn't been anyone to represent our culture-rich corner of Texas, and, therefore, no one to look up to.
Prior to Khalid, El Paso had At The Drive In, who later turned into The Mars Volta, a Grammy award-winning experimental rock band, but their heyday was nearly two decades ago.  
Khalid, though, and his national prominence have brought the bordertown the kind of recognition it has long deserved.
As a result, El Pasoans have embraced Khalid and his music with a fierce kind of pride, adopting the child who, like so many others, came to the city because his parents were in the armed forces. "He reps El Paso very hard, having only lived in the city for three years prior to blowing up," says Alexander Bejarano, a member of the El Paso group The Swell Kids. "That says a lot, it shows that he's really taking the time to shed some light on El Paso."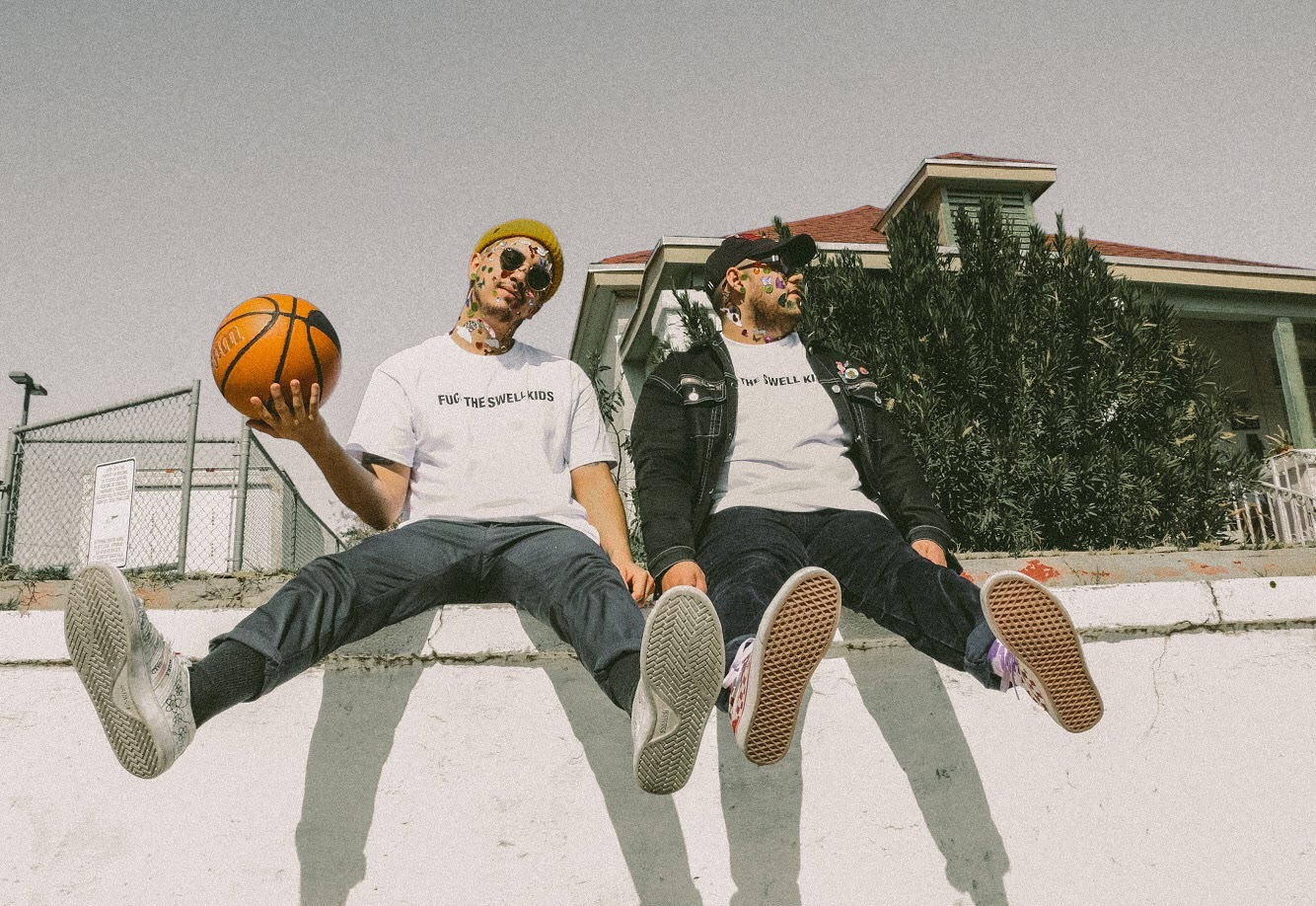 The military kid, whose full name is Khalid Robinson, was born in Fort Stewart, Georgia, and came to El Paso in 2015 when his mother was stationed at Fort Bliss. Despite having lived in North Carolina, Kentucky and Germany, Khalid has said that he considers El Paso to be his home.
Unlike artists from major metropolitan areas, where promising new musicians pop up every month, Khalid has seen his city give him just as much love back, rallying behind him and his music like a hometown hero. 
Watson, who will be playing at this year's Neon Desert with his band Divine Kegel, says, "People weren't thinking of El Paso as this grand music hub, so after Khalid it's making people think, 'What else can El Paso produce?'" 
Whether or not it's something on the scale of Khalid, artists in El Paso have finally opened their eyes to the possibility of being from an old desert town and still contributing to a culture that, up until now, they only been able to experience from afar. "The music scene in El Paso has gotten really serious about how they can better themselves. From producing to marketing, there's definitely a motivational drive in the community that came from Khalid's success," says Eddie Vasquez, another member of The Swell Kids.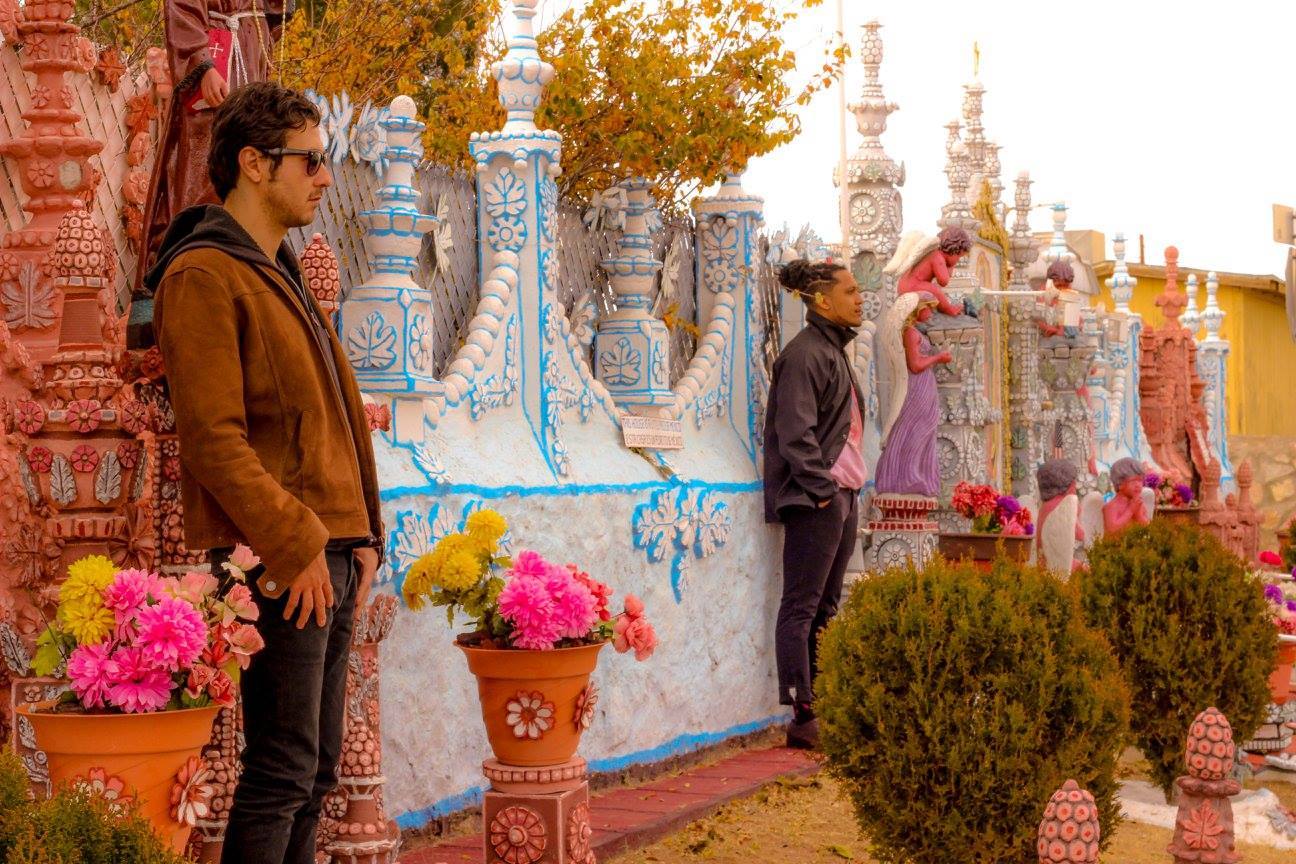 It's obvious that Khalid has a deep connection with El Paso, but it's difficult for anyone not from the Sun City to understand just how deep of an impact he's made. By heightening the visibility of the city, Khalid has raised the morale of local musicians who were once intimidated by their odds of making it big from such a small city.
Says Bejarano, "As kids from El Paso, we see that if that can happen to him, then we can reach our own idea of success. It doesn't limit us anymore." 
"He has made a difference," says Watson. "It's rejuvenated us, as a city. And I hope that his success leads to a more serious cultivation of talent in El Paso."