Let's be honest: when it comes to gifts, dads always fare the worst. Without fail, most dads always seem to get the same tired gifts: socks, a tie or the dreaded "World's Greatest Dad" coffee cup. He deserves a gift that shows he is loved and appreciated, and even if you are a broke college student, you can still manage to get dad a gift he will love, or at least find useful!
Yes, you're a college student, and funds are severely limited. However, by skipping out on those Starbucks a few times, or not eating out, or not going out for drinks, you can save up to get your dad a nice Father's Day gift that he will love.
Sacrifice a latte or dining out a few times a week and you can save a sizeable amount of cash. And best of all, these gifts are under $60, so you can show your dad the appreciation he deserves, without going broke.
For the Outdoor and DIY Dad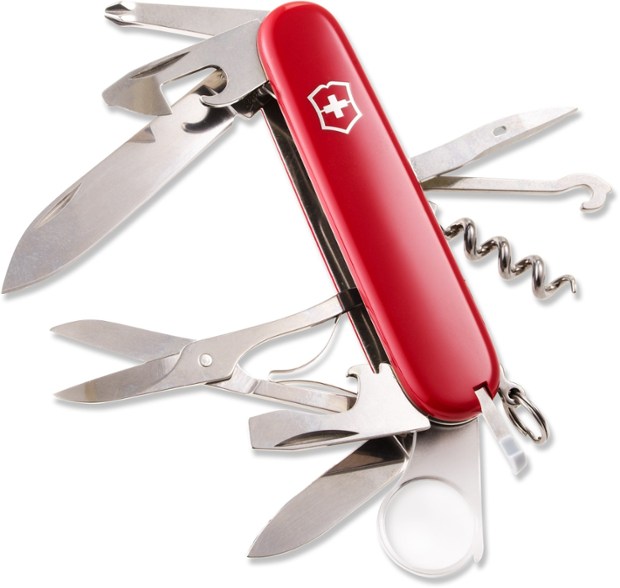 A staple for guys who loves the outdoors. Even if your dad doesn't spend his time hiking and fishing, the Swiss Army knife is an essential item for every man.
2. Wise Owl Outdoor Camping Hammock $36 (Amazon)
Set the hammock up for your dad, and he can relax after a long day of opening gifts and grilling burgers and drinking beer.
3. Morakniv Companion Fixed Blade Outdoor Knife $21.60 (Amazon)
The Swedish company has been making the superior-quality knives since 1891, and he will appreciate the craftsmanship and high-quality materials that go into manufacturing these knives. The Morakniv knife is perfect for the outdoor enthusiast.
4. Black+Decker Project Pack (lowes)
A trusted and popular drill kit that will help your dad tackle any project, big or small. The 4-star rating proves that this drill will be a dependable addition to his tool collection.
For the Techy Dad
5. Google Home Mini $49 (Walmart)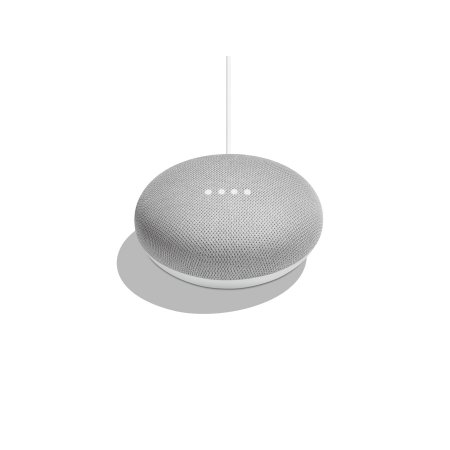 The popular and affordable Google Home has gotten great reviews and will be a fun and handy device for the home or office.
6. Weber iGrill Mini Bluetooth $28.99 (Target)
Does dad love technology and grilling out? Look no further than the iGrill. The Weber meat thermometer links up to smart devices via Bluetooth. It monitors food, and even sends and alert when food has met optimal temperature. Less time spent getting up to check the grill, and more time spent having fun with family and friends.
The smart key holder ensures that dad will never lose his keys again. The Key Smart Pro will not only make the keys compact and easier to carry, it will also play a ring tone if the keys are lost. The Key Smart also boasts an LED flashlight and a bottle opener. The Key Smart is also compatible with Amazon Alexa and Google Assistant.
8. Etape 16 Tape Measure Digital Tape Measure $28.00 (Amazon)
A modern take on the tried and true staple, this digital tape measurer features a display screen, as well as a save button. Also converts measurements from fractions to decimals, and inches to centimeters.
For the Foodie Father
9. Wildwood Grilling Grill Master Collection $25 (Wildwood Grilling)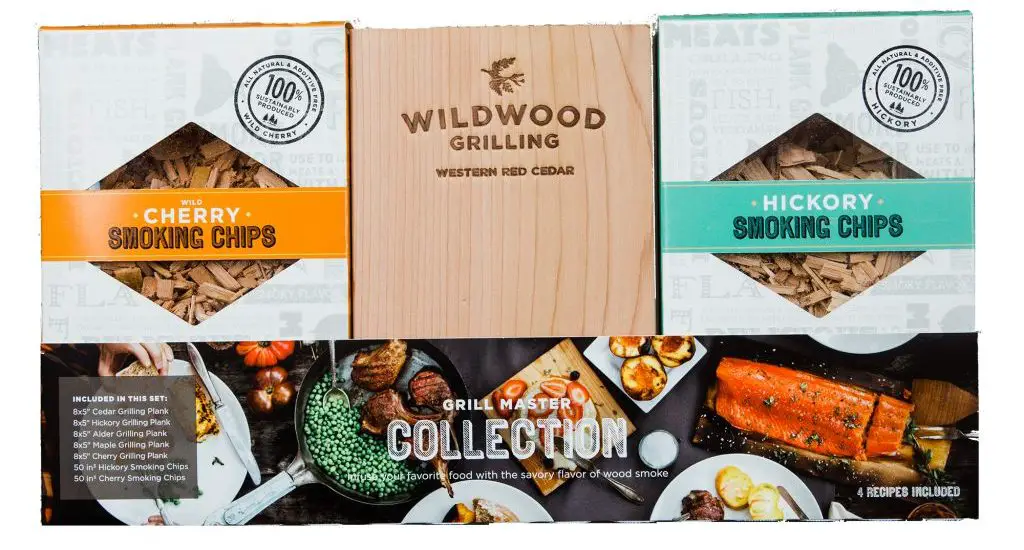 If dad is a grilling connoisseur, then this is a must-have for his collection. The Grilling Gift Set includes cedar, alder, cherry, maple and hickory plank chips, and 4 different grilling recipes, and tips to make sure the grilling experience is delicious.
10. Just Spices BBQ Love Seasoning Set $29 (Just Spices)
Savory steak, chicken and rubs? Yes, please! These famous meat rubs will take dad's grilling game to another level. This site also features Italian, Mexican and Indian spice sets.
11. The New Primal Marinade and Cooking Sauces $9 (Amazon)
The famous marinade can be used on beef, fish or chicken, and the sauce is gluten and preservative free. This sauce is a must-have for the seasoned grill master.
12. Adventure Mobile Steel Tumbler $16 (United By Blue)
The 16 oz, stainless steel tumbler is perfect for campsite beer. Not only are the tumblers sturdy and stylish, but for each product purchased, the company removes one pound of trash from oceans and waterways. A wonderful gift that is inexpensive and helps the environment!
13. Cocktail Shaker Bar Set $15 (Amazon)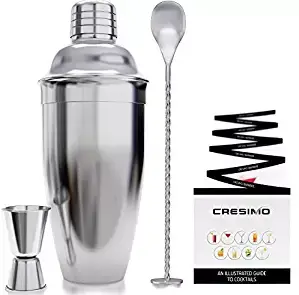 The set includes 24 oz. shaker, built-in strainer, twisted bar spoon, 1.0/ 0.5 oz. jigger and an illustrated cocktail- recipe guide. The set is made out of 18/8 stainless steel and will be a welcomed addition to the bar.
14. Charcoal Companion Grill Station $14.70 (Home Depot)
The multifaceted grilling companion marinates, chills and serves food, as well as keeps accessories, close.
15. Four Roses Bourbon $31 (Drizly)
Highly regarded and famous bourbon is best known for its full-bodied and complex tasting notes, and for the price, it can't be beaten. Even the most discerning whiskey palate will not be disappointed.
For the Stylish Dad 
16. Dollar Shave Club $5 (Dollar Shave Club)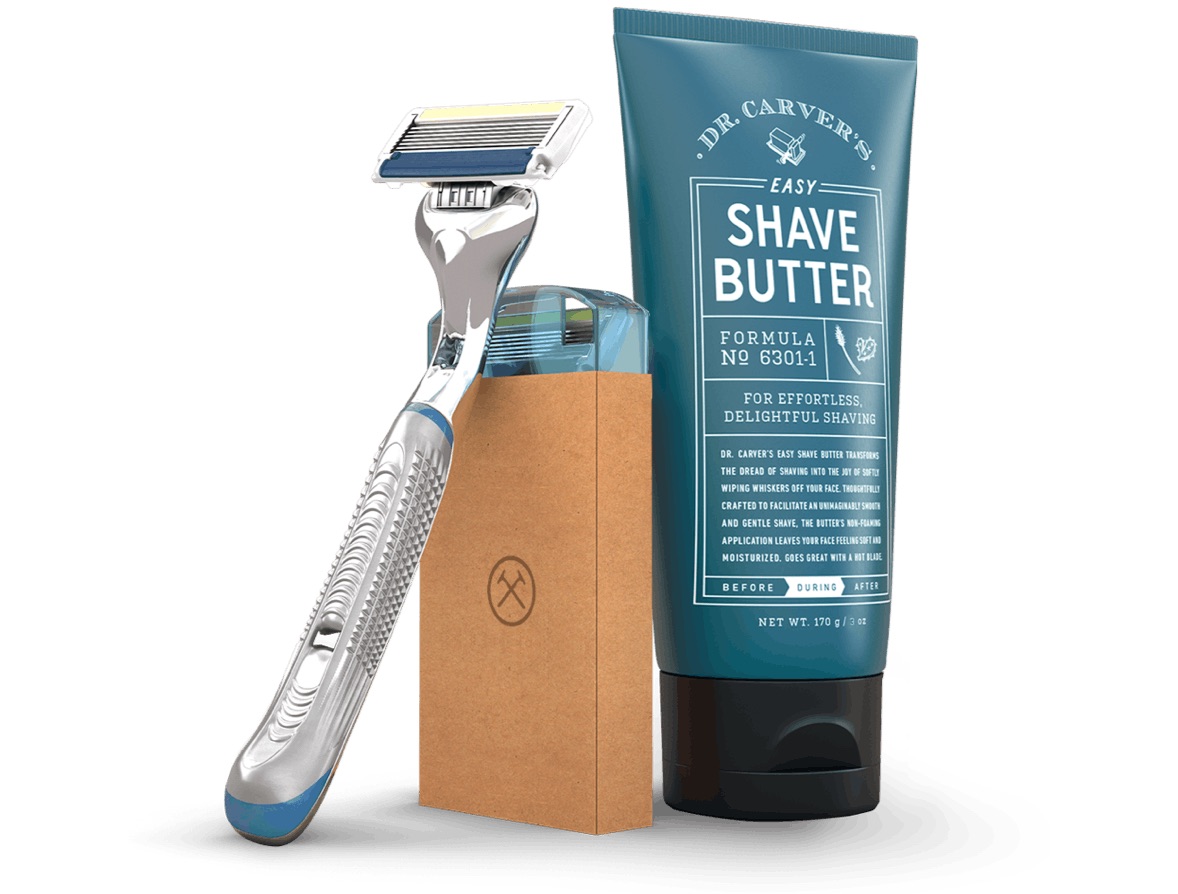 Dad won't have to waste time at the store buying razors ever again. This popular club has gotten rave customer reviews and it's super easy to join and offers great products that will save him money.
17. Jack Black Skin Saviors Set $35 (Get Jack Black)
Jack Black's well-known men's skincare line features high-quality products that will become a favorite. Jack Black products are fragrance and color free and all natural.
18. Monogram Oval Cuff Links $30 (Nordstrom)
As essential as the Little Black Dress, every guy needs a nice set of cufflinks in his wardrobe. There are many different designs from which to choose and fit every different taste, so dad won't be disappointed.
19. SmartCare Trim Fit Herringbone Dress Shirt $49.00 (Nordstrom)
Another classic closet staple, that is perfect for so many different occasions. The versatile shirt can be paired for a dressy or casual look, and dad will love it.
20. Timex Weekender Nylon Strap Watch $44.95 (Timex)
Watches are making a big comeback this year, and the website offers tons of cool designs from which to choose. Dad will love this classic gift.