If you are enrolled in school and recently learned that your employer is requiring you to work mandatory overtime, you might think that your grades are going to take a nosedive. Coming in early to work during the time that you normally use to study and then having to stay late can definitely deter an adult student. If you use your weekends to hit the books, but you are going to have to wait to login into your Rutgers Online account because your work hours have been modified, realize that there's still going to be time available for you to work on your course of study.
The great thing about working with a master's of education in an adult and continuing education program is that your instructors understand that life changes. Whether or not you will need to modify your class schedule remains to be seen, but you can absolutely finish up this semester as planned.
1. Get to Work on Time and Don't Stay Later Than Necessary
You may usually be the first employee to volunteer to stay behind at the end of the workday so that you can assist your supervisor, but if you are working toward an advanced degree, you can't jeopardize any of your spare time. Instead of heading out to work early and then heading to the convenience store, you can begin your day by brewing a pot of coffee and studying while you prepare a packed lunch.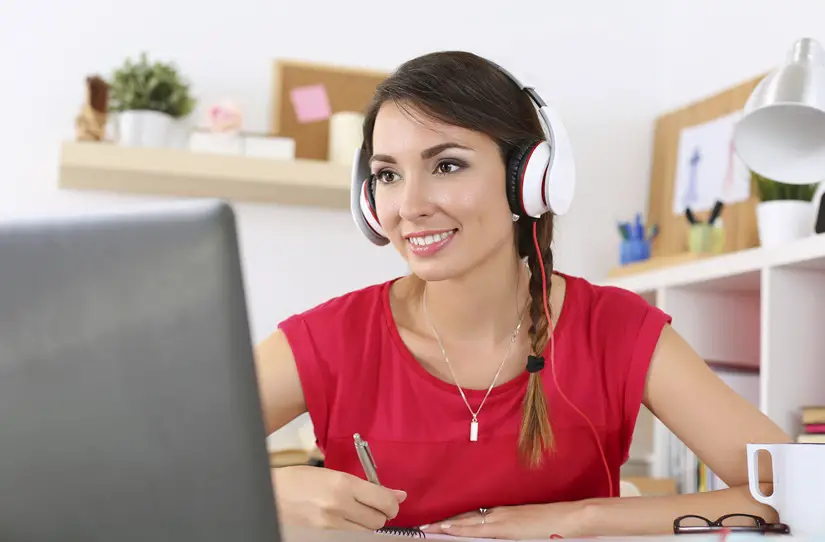 Use audio based study materials so that you can listen to school lessons in transit to work while driving or using public transportation. With enough dedication, you can get anywhere from one to two hours of studying done before you even clock in.
2. Cram on Your Work Breaks
Staying put at your desk during breaks might be a good idea if you have all of your study materials on hand. Instead of taking a few minutes to walk to the break room and risking getting distracted by your co-workers, you can pull out your books and quickly review a lesson on your scheduled work breaks. No, you won't be able to get a substantial amount of studying done, but it will help to keep you sharp and ready to resume your longer study sessions when you get out for the day.
3. See if Your Employer Will Work with You
Not many employees want to ask for exceptions, but if you are preparing to take a big test around the time you have been told that you will be working mandatory O/T, it could be a good time to ask for a little leniency. See if your manager will allow you to prepare for your online MEAD degree tests by working a fewer overtime hours or if you can work your regular hours a few days before exams.
Mandatory overtime will enable you to see a much bigger paycheck, but it still isn't ideal if you've already made other plans for your education. Try to maximize every minute that you have outside of work to perform better on your tests. You can still make work a priority and do well on every one of your tests by studying wherever you find the time.
Disclosure: We just want to let you know that this post is brought to you by one of our many partners and includes links to their sites, so that we can continue providing you with the content you enjoy reading.