Back in the (relatively recent) day, I was an overeager high school student, anxiously anticipating my first year of college. I'd scoured the internet for information about what to pack and expect for this next phase in my life. However, there always seemed to be a few, overlooked items that were never mentioned on any lists, things that you don't realize that you need until it's too late.
To prevent your future collegiate self from scrambling around your living space for that one item you need, I impart to you a checklist of some of the handiest–yet often forgotten–essentials to pack for college.
1. Sewing Kit and Safety Pins
Even if you haven't the slightest sewing skills like I did just about a year ago, it's really easy to learn how to thread a needle and make simple stitches. There have been multiple occasions in my fairly short sewing career in which I had to fix a stitch or reattach a button on the fly and my handy dandy, little sewing kit came in clutch (literally, it was so portable that I could carry it around with me). If you refuse to learn, however, make sure to pack safety pins, as they work well to fix last-minute wardrobe malfunctions.
2. Can Opener
It's a mundane object, but also crucial one to own. Many times throughout the past year people in my building have knocked on my door, asking if I happened to own one of these menial contraptions, which luckily I did. Whether you live on campus or in an apartment, you'll need a can opener for all of your emergency meal needs, especially when you're unwilling to move more than ten feet to procure some sustenance.
3. Critical, Personal Information
This kind of information includes your Social Security details, home and mailing addresses, insurance policy numbers, the whole shebang. In college, there are a variety of occasions where students come across yet another form that they have to fill out, whether it's for a trip with a student club, job hunting or applying for more financial aid. Having this information known beforehand saves a lot of stress (and frenzied last minute calls to your parents) when filling out forms and other kinds of documentation. Of course, be extremely careful with how you choose to record or remember this information, but, also make sure you can recall it accurately.
4. HDMI Cable
HDMI cables are probably one of the most common items that students come across on a run-of-the-mill packing list, but they're always listed for a reason, these cables are actual godsends.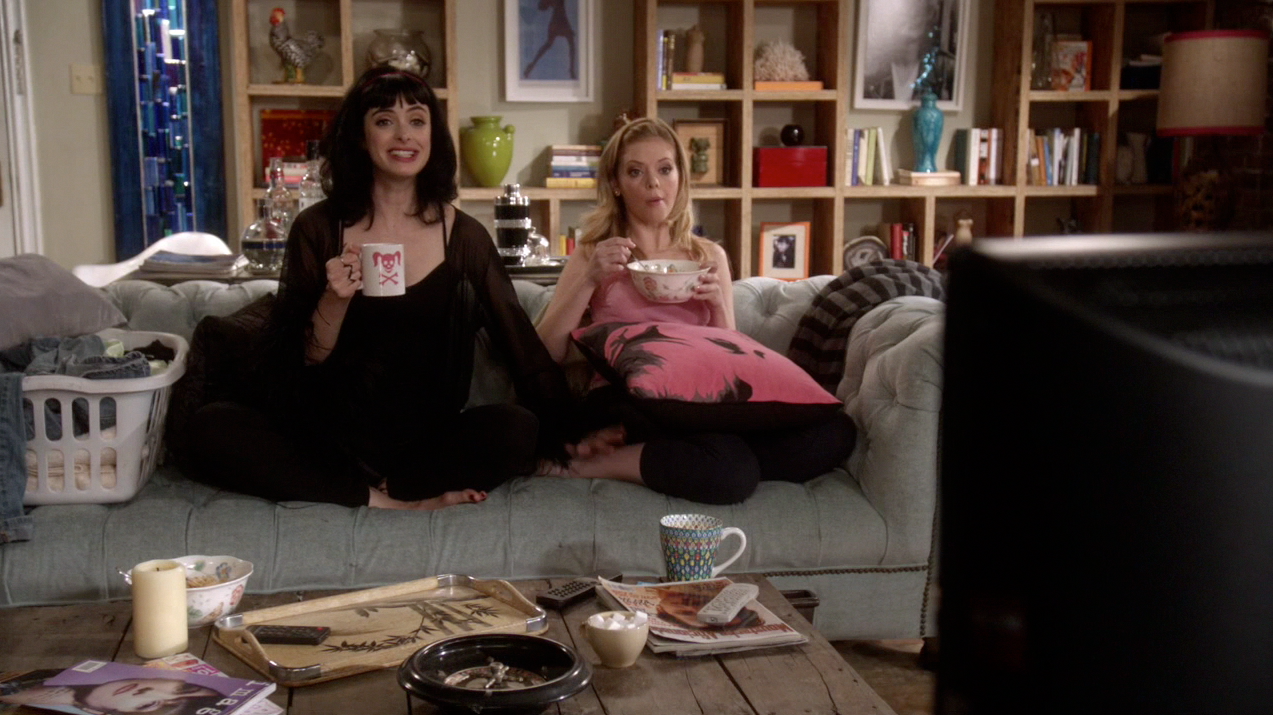 An HDMI cable allows you to project anything from your computer onto a TV screen, making the most out of impromptu Netflix binge sessions with your roommates. For someone like me who's pretty bad at working with the wiring on televisions, I found that HDMI cables are super simple to navigate and easy to transport, allowing you to watch films in their full-screen glory.
5. Hydrogen Peroxide
Hydrogen peroxide, which is sold pretty much everywhere, is an essential for your college packing list. As someone who's not medicine-savvy in the slightest, hydrogen peroxide is a topical antiseptic that works wonders disinfecting bacteria. It is very versatile and can clean pretty much anything, from your mysterious shower curtain to the paper cuts you got from organizing your many syllabi. I also might have used hydrogen peroxide this past year to do some serious cleaning on my desk after spilling nail polish (but you didn't hear that from me).
6. Inflatable Mattress
If you're moving away from family and friends during your college years, there are going to be a lot of people that will want to come visit you. With that being said, what better way to accommodate houseguests than with an inflatable mattress? Trust me, it's a lot better than trying to squish two people onto a narrow, twin-XL bed that's usually elevated pretty high off the ground.
7. Medication
You would think that medicine is a fairly obvious thing to pack, but I found myself needing to make quite a few late-night runs to the closest store to pick up some miscellaneous cure-all. You may be a brand new independent man or woman, but you'll quickly discover that you're not liberated from the wraths of nature. Things like stomach bugs and the common cold are still determined to wreak havoc on your liberated immune system. From Tylenol, to cold medicine, to bug spray, having the essential medications on hand will make your sick days slightly less rough.
8. Beach Towel
Even if your campus isn't remotely close to a beach or a pool, beach towels are great for picnicking, throw one in your car and you'll never have to worry about grubby seats again.
9. Hobby Items
With college comes a lot of free time and solitude that allows you to grow as a person. In between classes and on the weekends, you might want to have some hobby items with you to help pass the time. Whether your hobbies include yoga, reading or sports, having something that encourages you to do what you love makes for a more fruitful college experience. As for me, I made sure to bring my favorite sketchbooks and art supplies to keep me inspired between classes.
10. Photo Album
I had packed an antiquated photo album of mine because it was my main method of transport for some Pinterest-y dorm décor, however, I learned that there's some real sentimental value found within the pages of a photo album. If you're living on your own for the first time, a photo album has the kind of sentimentality that you just can't get from clicking through posts on Facebook. Being able to flip through the filmy pages to reminisce over treasured memories is such a nostalgic feeling that I'm glad I was able to experience.
In the end, a packing list is merely that—a list. However, these items are a jumpstart to the next big phase of a student's life. Despite their commonality, they're important tools that will help students adjust to their new environments as seamlessly as possible.