Every year, fraternities and sororities open their doors to interested students in a process known as Rush—or Recruitment for sororities. And while the format differs slightly depending on sex and school, the bones of the format remain pretty fixed.
For a period of days, anyone interested in joining the Greek community can find their way into a number of open houses to meet and greet with existing members of the groups, where the actives—current constituents—interact with rushees, the interested but uninitiated students.
The structure brings its own set of social challenges, many of which are compounded by the context of the process. Often, the bulk of the process takes place over a period of days, which puts time at a premium and forces both rushees and actives to make quick decisions.
In addition, many of the rushees have only recently graduated high school, so when they undergo this very rattling social evaluation, they often do it completely alone. The end result: an incredibly condensed period of time in which hugely impactful decisions are made under stressful circumstances. Needless to say, a little advice is in order.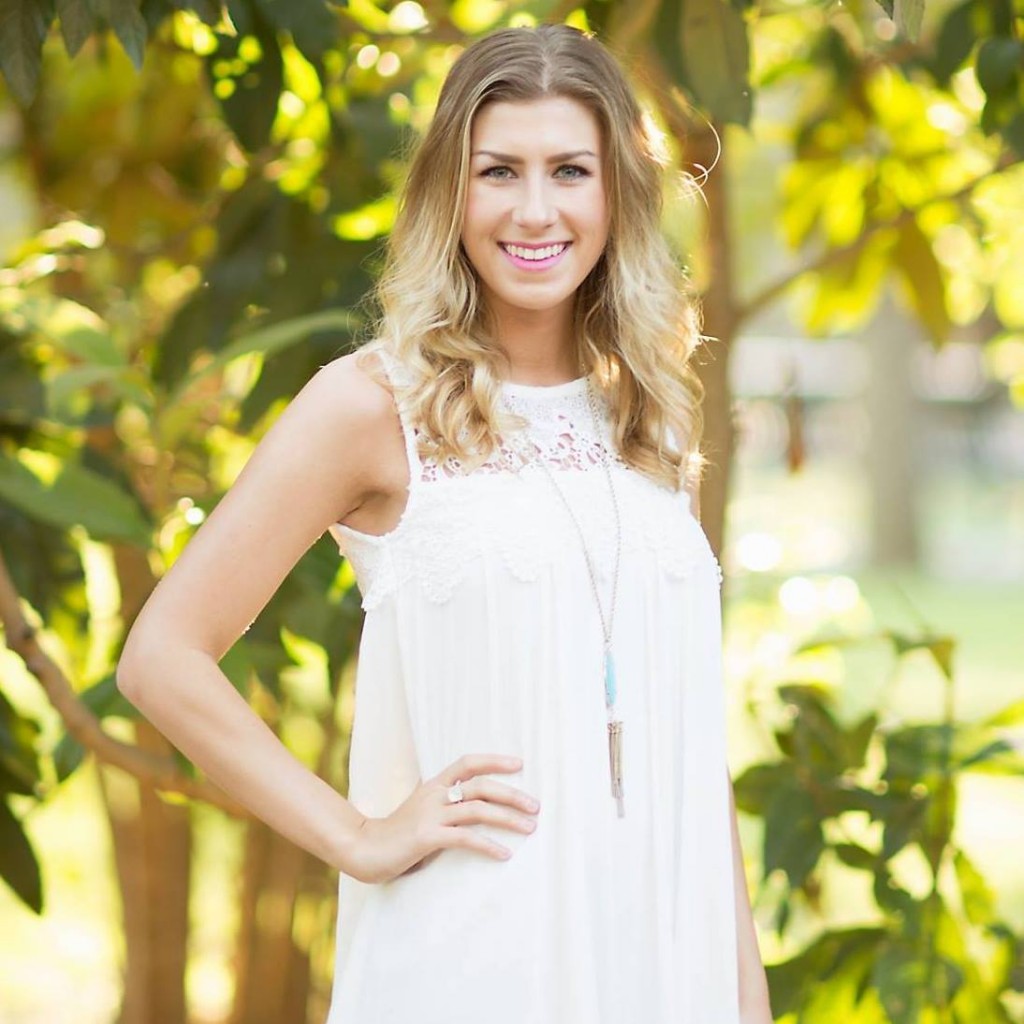 Noah Maney is a Rush Captain for Kappa Alpha at UT, and Allie Belcher is the Vice President of Membership for Zeta Tau Alpha at UTSA. Both play instrumental roles in recruiting new members to their respective communities.
The difference in terminology—Rush Captain versus VP of Membership—reflects the differences between schools and genders. Noah and Allie agreed that fraternities have a much more informal rush process than sororities, focusing more on casual conversations between rushees and actives, whereas sororities include more structure in their encounters, expecting a higher sense of decorum.
Just as gender affects the process, school and chapter-specific traditions alter rush depending on the campus. For instance, at UT the Rush process for fraternities lasts all summer and has no specific end or start date, whereas for sororities at UTSA, Recruitment spans only three days. Given the variation in processes, Noah and Allie both focused on giving universal tips that apply to Greek-life throughout the state.
What to Say, and Not Say
While both advisors emphasized the importance of talking to actives, they mentioned several buzz words to avoid at all cost. For Noah, avoid asking whether people at events are rushees. "If you're at an event and you don't know if the person you're talking to is an active or rushee," Noah says, ask "'Are you an active,' not 'Are you a rushee?' Being mistakenly identified as a rushee can irritate actives, because they've served their time and expect a degree of respect for it.
Allie stressed the difficulty of having hundreds of girls to talk to in a very short amount of time, underscoring the importance of making memorable remarks. Too much discussion of boys or partying—while PC conversation fodder—wastes valuable time because it says very little about the interviewee, which reduces their odds of leaving an impression.
Allie and Noah both pleaded that candidates be genuine, both for the sake of their Greek communities and for the rushees themselves. "If you don't show a chapter exactly who you are," Allie says, "then you're setting yourself up to be around girls you may not connect with." If a potential new member doesn't act like themselves, the rushee and the chapter suffer—leading to advice tidbit number two.
Be Open-Minded
Profound advice, yes, but it's really important during Rush. The short time span often reduces rushees to tunnel vision, constricting their attention to one chapter and placing all their hope in it. Allie and Noah both reiterated the importance of visiting multiple houses, even if—or especially if—it seems like a waste of time. Variety enhances perspective and raises the likelihood of getting a bid.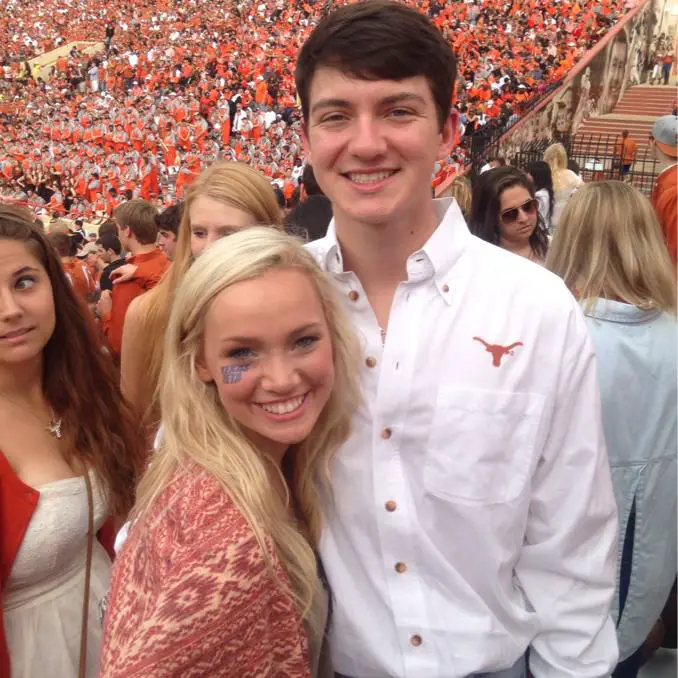 Allie particularly stresses that girls should avoid following their friends into sororities. "Recruitment is a nerve-wracking process, and it's hard to not go where your friends go because it's more comfortable," she says, but every sorority has its own personality. It's important to be a little selfish during Rush, because the decision that comes out of it is important, so avoid following others into houses.
Also, Rush is partly an odds game, and Noah warns against the temptation of one-track mindedness. "You spend all your time focused on one fraternity, and then they reject you and then you have nothing," he says. "You miss out on a ton of options." Time during Rush may be a precious commodity, but it's wasted completely if no bids come out of the process, so play the field a little bit.
Sell Yourself
Don't forget: every fraternity and sorority looks at its rushees as potential assets—fashion goes a long way, but fashion and function go much further. Highlight every available skill, such as volunteer or leadership experience, because actives are eyeing crowds for their chapter's future leaders.
One effective sales technique—reach out to recruiters. Rush Captains often work for months on recruiting and advertising, and then have only a matter of days to communicate with hundreds of candidates. Simply responding to texts, initiating conversation and making an effort go a long way in endearing yourself to beleaguered actives. As much anxiety as rushees feel—and actives are aware of their nerves—overcoming skittishness makes a huge difference in increasing bid odds.
Conversely, for at least the small period of the Rush process, avoid creating an argument against yourself. Noah says specifically to avoid any and all drugs during the process. "You automatically get dropped," he says, "It doesn't matter if you're into that or not, it's just the policy."
Allie encouraged dressing memorably. "If you're wearing a bright pink dress it's much easier to remember you," she says, because the dress will stand out in their memories. Nothing too risqué, though: "Dress like you're meeting your boyfriend's parents."
Insider Info
Small details, it's often said, are the difference between good and great. Noah reminds rushees to engage the sophomore and junior actives, which can be more difficult because seniors usually run the show. "But," he says, "they're not going to be there in a few years. It's the younger guys who will better reflect the frat you're joining."
For Allie, genuine excitement makes the biggest impression on most girls. "It's easy to get lost in nerves and anxiety and forget that the girls on the other side are just as nervous" she says, "and have more at stake."
Rushees only have to focus on themselves, but actives have to sift through hundreds of candidates, and make a decision that affects the whole community for years. Rush Presidents and Memberships VPs have been preparing for these few days for months, meticulously planning, discussing and hypothesizing, and the pressure is real, so a smile and a genuine expression of excitement go a long way.