The U.S. government shut down last week, on Jan. 22, after legislation designed to temporarily maintain federal operations and agencies failed to pass. The shutdown stemmed from partisan arguments surrounding the debate over Deferred Action for Childhood Arrivals (DACA), with both parties using the suspension of government activity as leverage.
Several days after the shutdown began, it ended on Jan. 22. However, the compromise appears to be more of a Band-Aid than a permanent solution, meaning that the federal government may be once again staring into the abyss of a government freeze within a few weeks.
And, if the government were to face a long-term shutdown, state universities would be one of the institutions affected. Here are three of the potential consequences that colleges and universities would face if the government shut down for an extended period of time.
1. Financial Aid
According to Inside Higher Ed, a government shutdown would not directly affect student aid. However, long-term civil rights investigations will most likely stop, and research agencies may decide not to review and act on grant proposals.
As a result, students that depend on Education Department programs could be affected by a long-term government shutdown. With no way to guarantee that financial aid is being mandated properly, a federal freeze could severely impact students who depend on the funding to attend college.
2. Grants
In the wake of a government shutdown, funds that have already been awarded to institutions will be unaffected. However, the process of beginning new peer reviews to select new grants could stop.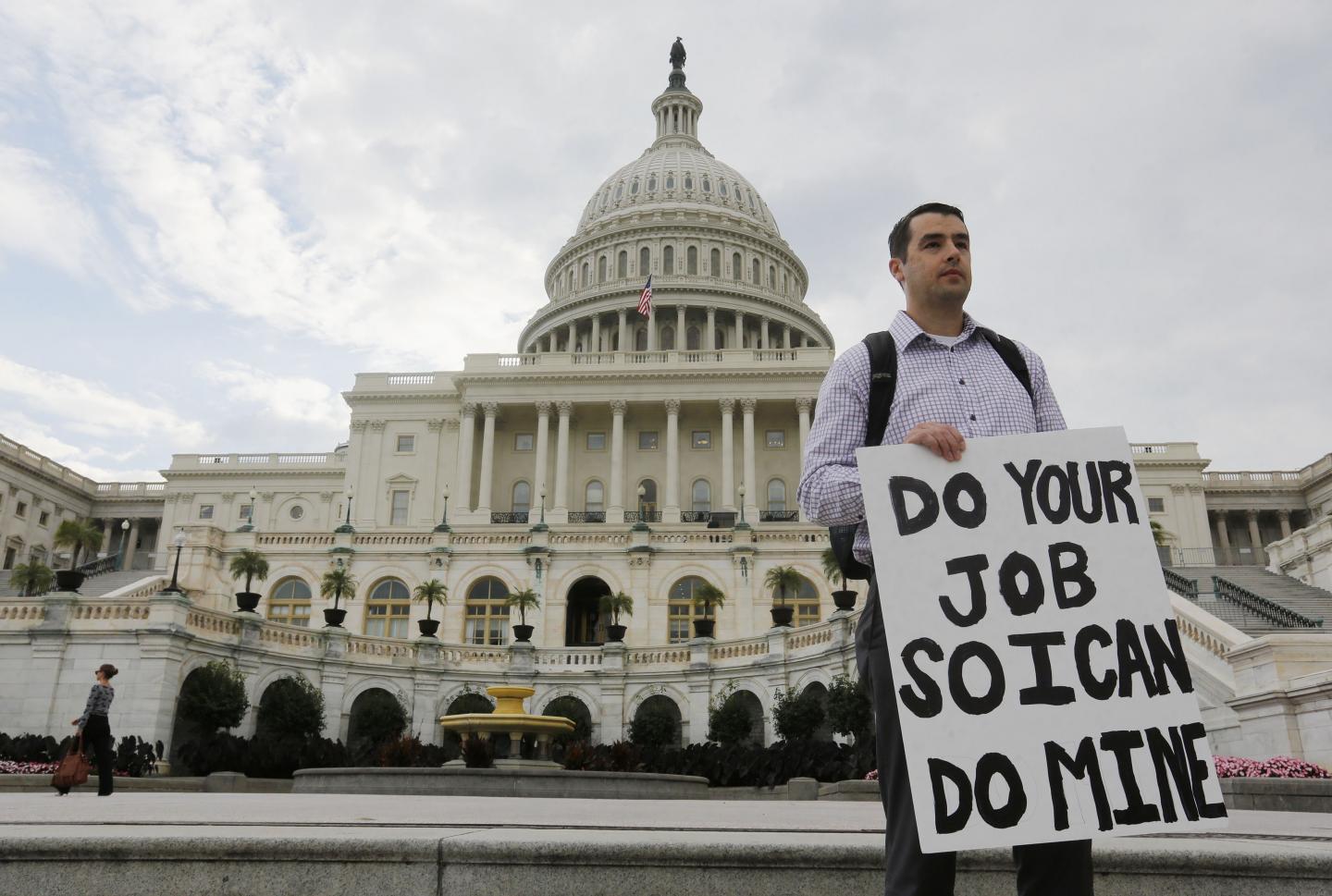 While Pell grants are a mandatory fund and will not be affected, a prolonged government shutdown could still cause other problems with vital grants. According to Federal Grant Wire, a resource for information regarding procuring and maintaining federal grants, the problems would stem from the absence of a trained work force.
In the event of a shutdown, grant researchers would be unable to work, meaning that their research would have to be put on a standstill. As a result, grant work such as Title III funds, TRIO, GEAR UP and graduate fellowships could be impacted by a long-term shutdown.
3. Research
According to National Geographic, in the event of a government shutdown researchers can use funds that have already been reviewed, but further payments would not be made. Also, certain programs would be more affected than others.
For instance, the National Science Foundation receives their funds in portions. In the event of a government shutdown, they would miss the apportioned funds, which would hinder their ability to operate. As a result, the shutdown would scientific enterprise on a nationwide level.