Options for Advertisers
As an online resource read by millions of college students across the country, Study Breaks offers an outlet for advertisers aiming to reach the college audience. However, since our fidelity lies with providing the student readers with content relevant to their interests, we are very selective with the branding opportunities we offer.
The user experience and trust derived from those efforts is what makes advertising on our platform or print edition a great partnership for a limited number of advertisers.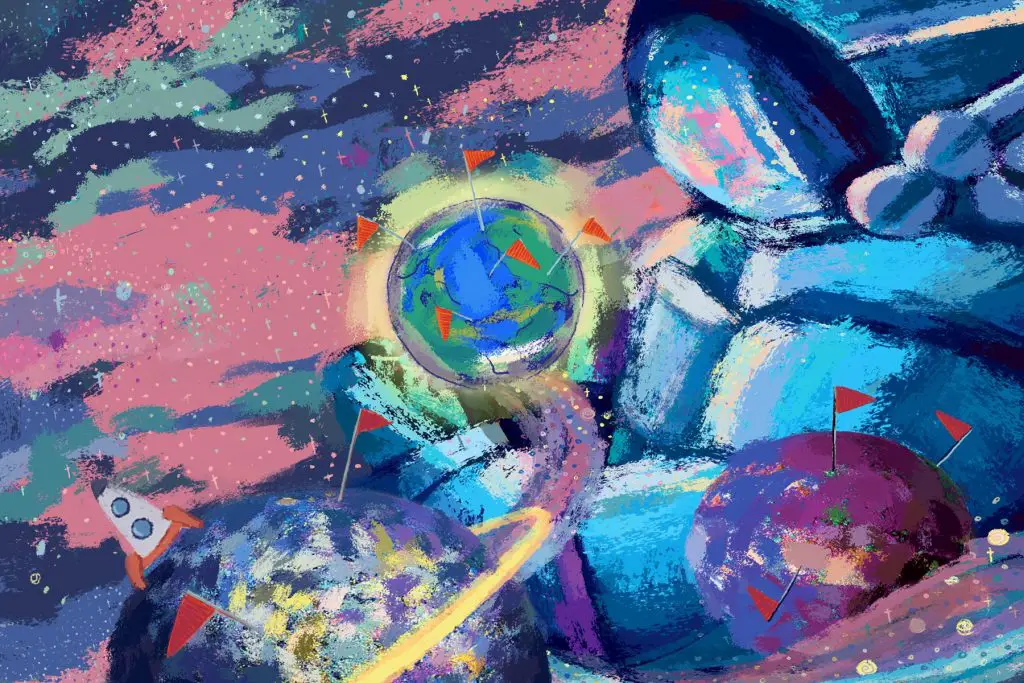 Online Advertising
Sponsored Content
Original stories that students love to read is what we are all about. If we can get them to seamlessly incorporate your brand, then the message comes across and is better accepted.
Sponsored Links
Would you like to add a link on relevant content? Our students have written thousands of articles in which your link might be a good fit. Sponsored links are an easy way to promote your brand and are our most affordable option.