This Month in Videogames
Among others, May's "Mirror's Edge: Catalyst" promises to unleash the middle-school parkour douche in all of us.
By Al Vanderklipp, University of Michigan
---
May 3
(PS4, Xbox One, PC)
You can't help but feel a little bad for Gearbox Software. Battleborn is the online arena shooter that nobody asked for, inferior in every way to industry leader Blizzard's "Overwatch," (which also officially releases this month, though the playable beta has been available for much longer, now).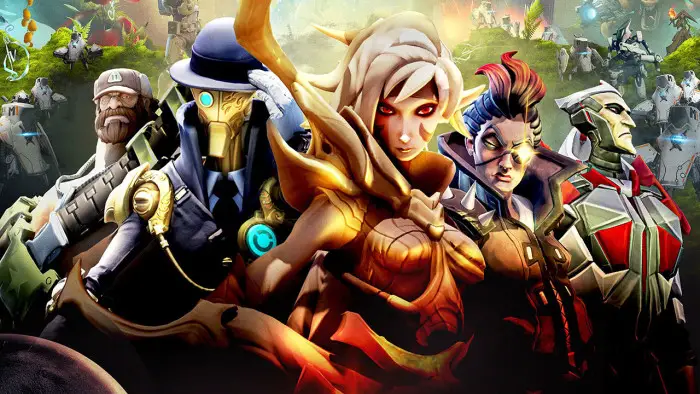 The draw of this sub-genre usually lies in interesting animated characters fighting to the death. Usually.
Battleborn's regrettable roster, plagiarized from an unimaginative high schooler's sketchbook, ranges from pitifully generic (the tribal archer, the bulky grey robot) to outright embarrassing (the fancy android in a derby cap, the spunky penguin in a mech suit).
Like so many try-hard gaming mascots of the 90's, Battleborn desperately reaches to tap into what's cool, funny and edgy, alienating every demographic outside of confused birthday-gift-buying grandmothers.
May 13
(PS4, Xbox One, PC)
Coming off the heels of Wolfenstein 3D in the nineties, the original Doom was a masterpiece. The inventive, strategic, demon-slaying gameplay caused a nation-wide moral panic.
By contrast, the only controversy surrounding this fourth iteration of the series concerns the box cover, which was so offensively generic that Bethesda was forced to hold a contest for new artwork. And therein lies the issue with the game: Aside from the gorgeously re-imagined character designs, DOOM 4 shies away from innovation, playing it irritatingly safe by adhering to the modern standards of too-fast twitch shooting, repetitive takedown animations and rebooting franchises that were better off dead.
The franchise's core concept, "Destroy Hell," seems foolproof, but it's gonna take more than a cool setting and amped-up gore to overcome the uninspired design that is at the heart of this game. Luckily, a solid, old school mapmaker is included for fans who want eternal damnation done right.
May 17
(PS4, Xbox One, PC)
The original Homefront was a forgettable, high-key xenophobic last-gen shooter that tasked the player with believing North Korea is an all-conquering world power, rather than a sad, misbehaving dictatorship.
Naturally, THQ ignored its negative reception (in addition to any nagging notion of common decency) and began work on a sequel before going completely bankrupt in 2012.
In the game industry's equivalent of asking Quentin Tarantino to work on unskippable anti-piracy DVD ads, development of The Revolution has fallen to Crytek UK, formerly Free Radical Design, known for their work on the hugely imaginative (and long-dormant) TimeSplitters series.
The fallen studio has to make a compelling experience out of a by-the-numbers guerrilla resistance story and palette of grays, or face probable layoffs and possible closure. Fortunately, I hear the DPRK is hiring for a sequel to "Pyongyang Racer."
May 24
(PS4, Xbox One, PC)
Gamers with vertigo may want to steer clear of Mirror's Edge: Catalyst, as the first game in the immersive first-person parkour-action franchise frequently had the controller squirting out of my sweaty hands.
Protagonist Faith Connors is a "runner," a flexible rogue messenger who travels by foot to avoid surveillance by a totalitarian government, whose uncanny resemblance to Charlize Theron in 2005's sci-fi flop "Aeon Flux" is like, totally coincidental.
Faith bolts across the city of Glass by rooftop, avoiding armed guards and sickening (and fun) plunges to her death on the sidewalk below. The developer, DICE, has made the interesting choice to entirely phase out guns from the player's arsenal for this reboot, but Faith can upgrade her athletic and combat abilities by completing optional puzzles or watching middle school parkour Vine compilations on YouTube.
May 31
(PS4, Xbox One)
Rounding out a mostly underwhelming month is the current-gen remastering of a game synonymous with disappointment.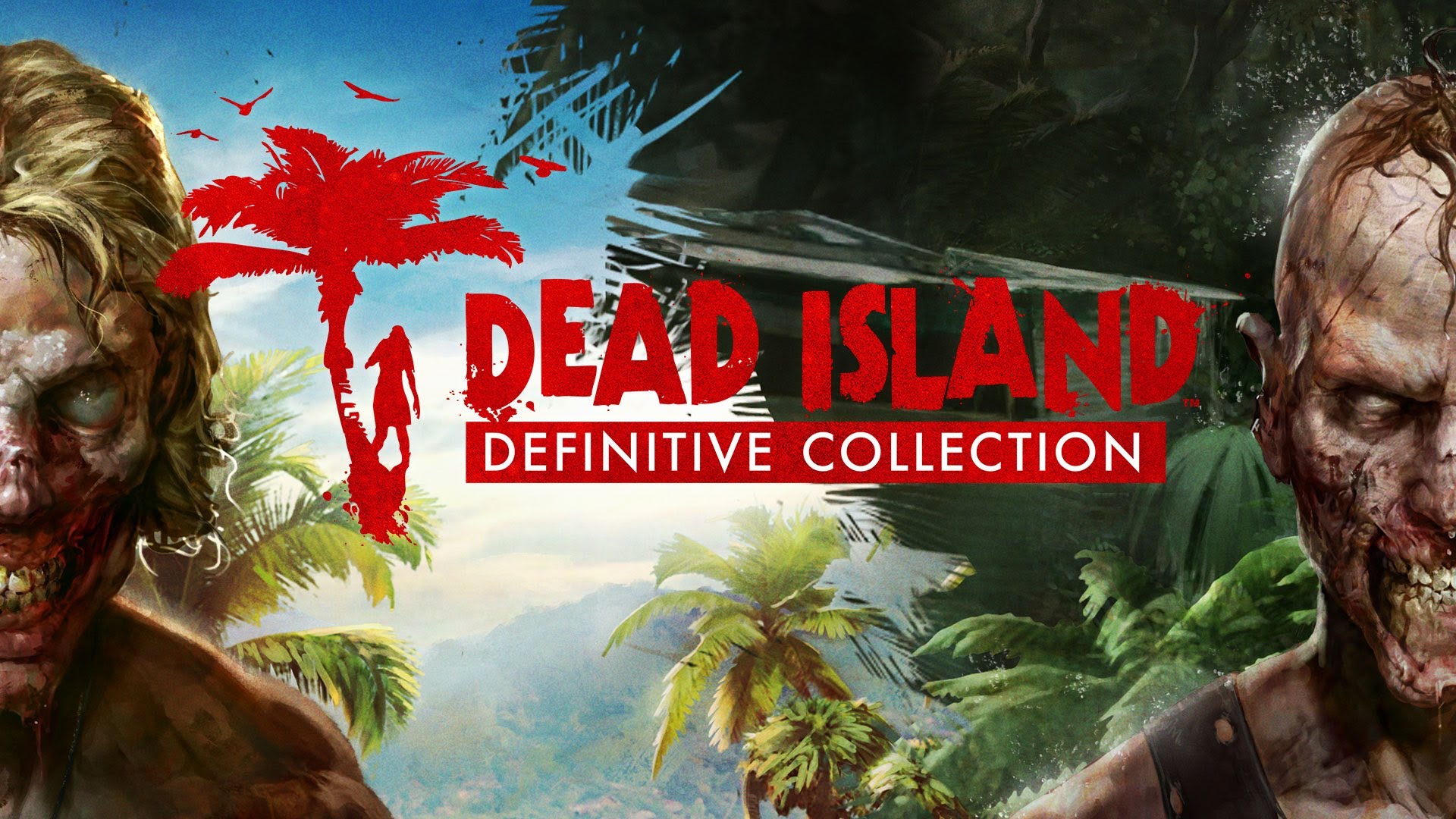 Dead Island's reveal trailer was a breathtaking, emotional story about a vacationing family ripped apart by zombies in slow-motion. The final product? A broken action game with clunky combat that goes downhill from the (excruciating) opening rap.
Its expensive cash-in expansion, "Riptide," does nothing to fix its myriad problems, and even sticks you with the same uninspired characters. Luckily, both games included in this HD package for the few who need a reminder of why they shouldn't purchase the upcoming Dead Island 2.