About two weeks ago, web editor Raquel Alonzo logged on to our Twitter in order to set up some material, when she noticed at the top of the website a message that read: "Your account (@StudyBreaks) is currently suspended. For more information, please visit Suspended Accounts."
We had no idea why the site would have suspended our account, so we followed the message's advice and headed to the Suspended Accounts section. From there, we discovered that we had apparently broken "Twitter Rules," which consist of a long list of very general, very vague concepts.
Much like when you get dumped with no explanation, we immediately began trying to figure out what was wrong with us. Since Twitter never once explicitly said what rule we had broken, we went through every possible one of their vague concepts and tried to figure out if we had violated it in some unintentional way. Still, nothing.
Because the site never told us what rule we had violated, we had no way of knowing what to fix. Our only course of action, it appeared, was to appeal the suspension, a route that Twitter itself suggested.
Then, after waiting a few days following our first appeal, we received an email reading:
"Hello,
Your account was permanently suspended due to multiple or repeat violations of the Twitter Rules: https://twitter.com/rules.
This account will not be restored.
Please do not respond to this email as replies and new appeals for this account will not be monitored.
Thanks,
Twitter Support"
The email sent us back to where we had started — combing through Twitter rules to figure out what we had done wrong — but offered us no helpful feedback, nothing to fix, nobody to contact and absolutely nothing to do.
Indeed, after fastidiously using the social media tool for years, building up nearly 15K followers, 12K tweets and dozens of viral tweets, one day the website, with no explanation whatsoever, took it all away.
So, after appealing multiple times and receiving the same denial repeatedly, we had no choice but to create an entirely new Twitter account.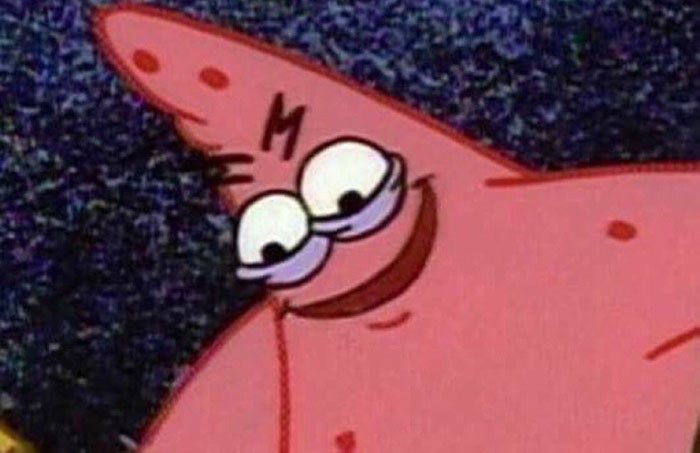 The most likely explanation, in our minds, is that years ago, before any of the current team worked here, the social media manager may have bought fake followers. Since the #TwitterPurge seems to be a real thing, and our team has done nothing wrong since we've been in charge of the account, the purchased-followers hypothesis seems to be the most plausible explanation.
However, we would have happily let Twitter remove the fake followers, or even done so ourselves, rather than have the entire account deleted. Plus, we responded to Twitter's emails and phone-number verifications, so we made it clear that we were not an automated or bot account.
At some point, Twitter should have been able to tell that there were real people running the account who would have happily made changes to stay on the right side of the Twitter Rules. However, since we were unable to speak with a human at any point during the process, it makes sense that we would never receive that kind of commonsense troubleshooting, only automated emails and carte blanche suspensions.
Nonetheless, though not thrilled about losing nearly three years of work, we are excited to start again. We have always been proud to be a showcase for student writing, and losing our old Twitter doesn't change that; in fact, it just gives us a huge excuse to repost old material.
Thanks for reading, and please do give us a follow if you care about good student writing. A retweet wouldn't hurt, either!
Thanks,
Mark Stenberg
Editor-in-Chief